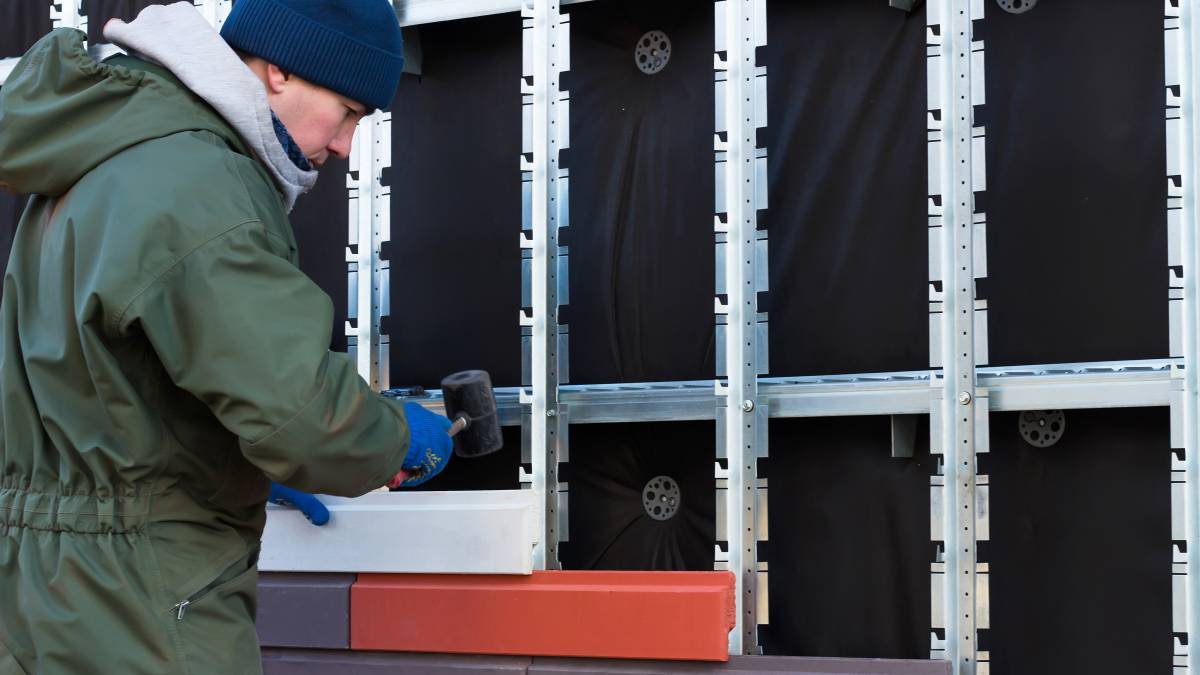 How much does cladding cost?
Get a free quote now
Post to find a price. It's free and only takes a minute.
Price guide
£10 - £100
Find cladders, fast

Post a task with your price in mind, then get offers.

It's free and takes only a minute.

See how it works
Transforming your home's exterior is one way to upgrade the design of your house and raise its value. Cladding is one way to modernise your home. It also gives additional protection from the ever-changing weather.
In this article, we want to give you an idea of external wall cladding prices. We'll discuss several things, like how much it costs to clad a house and how much its costs to get weatherboard cladding. Depending on the products you pick, the typical cost of cladding per square metre ranges from £10 to as much as £100.
One of the most common types of cladding is timber. It is also known as exterior wood cladding, and prices for this type will usually cost you around £10 to £90 per linear metre. Exterior wood has different types, like cedar and larch. These kinds of softwood cladding can be homegrown in the UK. Cedar cladding costs £10 to £65 per square metre, while larch cladding costs £10 to £40.
Labour costs depend on the tradesman you hire, ranging from £50 to £200 per day. If you want to know more about house cladding costs, read on so that we can start beautifying your home exteriors!
How much does it cost to clad your house?
Different types of cladding include timber, uPVC, fibre cement, brick, stone, and aluminium. Cladding can add durability and beauty to your exterior walls, depending on your budget.
Timber cladding is cheaper than zinc cladding. Zinc is considered aluminium material, so it's usually the most expensive. Fibre cement cladding costs £25 to £35 on average. For more details, see the table below:
| | | |
| --- | --- | --- |
| Material | Price per square metre | Average labour cost (for 2 days) |
| Timber | £10 to £90 |  £100 to  £400 |
| uPVC | £10 to £35 |  £100 to  £400 |
| Zinc | £30 to £100 |  £100 to  £400 |
| Fibre cement | £25 to £35 |  £100 to  £400 |
| Brick | £35 to £40 |  £100 to  £400 |
| Stone | £30 to £50 |  £100 to  £400 |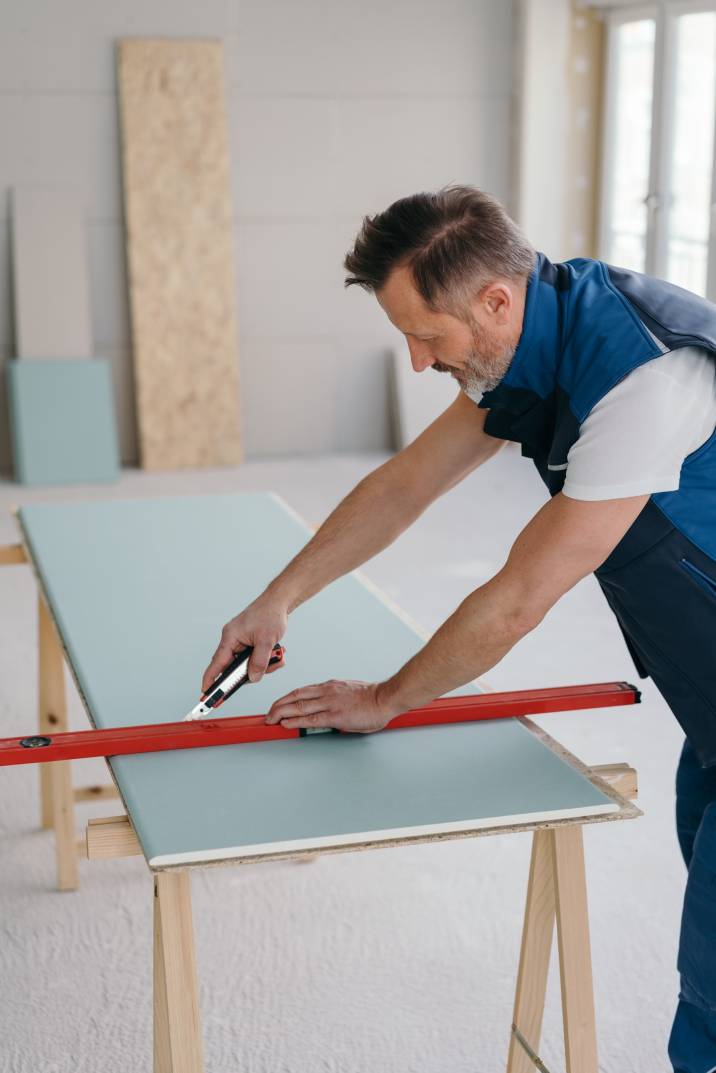 Cladding cost calculator
Measure the area requiring cladding to calculate the total price of your project. After which, you will identify what kind of material to use, multiply the area by the cost per square metre (or other measurement provided), and add the average labour cost. Remember that cladding usually takes two to seven days.
For a more realistic budget, you can contact one of our Taskers and provide those details. They will do the rest!
Timber cladding
Timber cladding prices start at £10 per square metre, with £65 as the highest rate. Commonly used types of timber are oak, cedar, and larch. As the most stable kind of hardwood, oak is a good choice for external cladding. However, its durability comes with a price. Oak cladding costs £10 to £90 per square metre. Also, expect heavy loading.
Cedar is durable even though it's softwood. It looks appealing and has fine grains and needs regular maintenance for colour protection. Cedar cladding costs £10 to £55 per square metre.
Lastly, larch is tough softwood like cedar. Larch cladding costs £10 to £35, which makes it an economical choice. Timber cladding prices also depend on their point of origin.
uPVC cladding 
Vinyl cladding is popular for its durability and reasonable price. Unlike timber, uPVC doesn't rot or corrode. It can last for 10 to 20 years with minimal maintenance. You can also choose from various colours, with white as the cheapest. uPVC cladding costs £10 to £35 per square metre.
Zinc cladding 
This has a competitive price, but it can be cheaper than aluminium cladding. Zinc cladding is reliable and versatile. It resists severe weather conditions and corrosion. It also lasts for more than 50 years. Zinc cladding looks sleek and spectacular, so it's ideal for buildings. It has an average cost of  £40 to £100 per square metre.
Fibre cement cladding
Fibre cement  is a mixture of sand and cellulose fibre, which increases material durability. Fibre cement cladding is popular, as it guarantees longevity and protection from bad weather and insects. It's also fire-resistant. Its lightweight features result in a quick installation process. Fibre cement cladding costs  £25 to  £35 per square metre.
Brick cladding 
Brick cladding is easy to install. However, if you don't do it right, you might pay for frequent repairs. Bricks for cladding are lighter than those for typical construction projects. Brick cladding has an average price of £35 to £40 per square metre.
Stone veneer cladding 
Using stone cladding can make your house look traditional. Your options depend on the style you want.Maintenance for stone cladding is important because it you need to reseal it regularly. Wetting it also results in discolouration. Stone cladding costs £30 to £50 per square metre.
What is the labour cost for cladding?
Prices for labour depend on the skillset of your chosen tradesman. Cladding specialists have higher fees since they have years of experience. Depending on the size of your area, cladding usually takes two to seven days to complete. Here are the labour costs of different tradesmen:
| | |
| --- | --- |
| Tradesman | Labour cost per day |
| Cladding Specialist | £150 to £200 |
| General Builder | £100 to £150 |
| Carpenter | £125 |
| Labourers | £50 to £60 |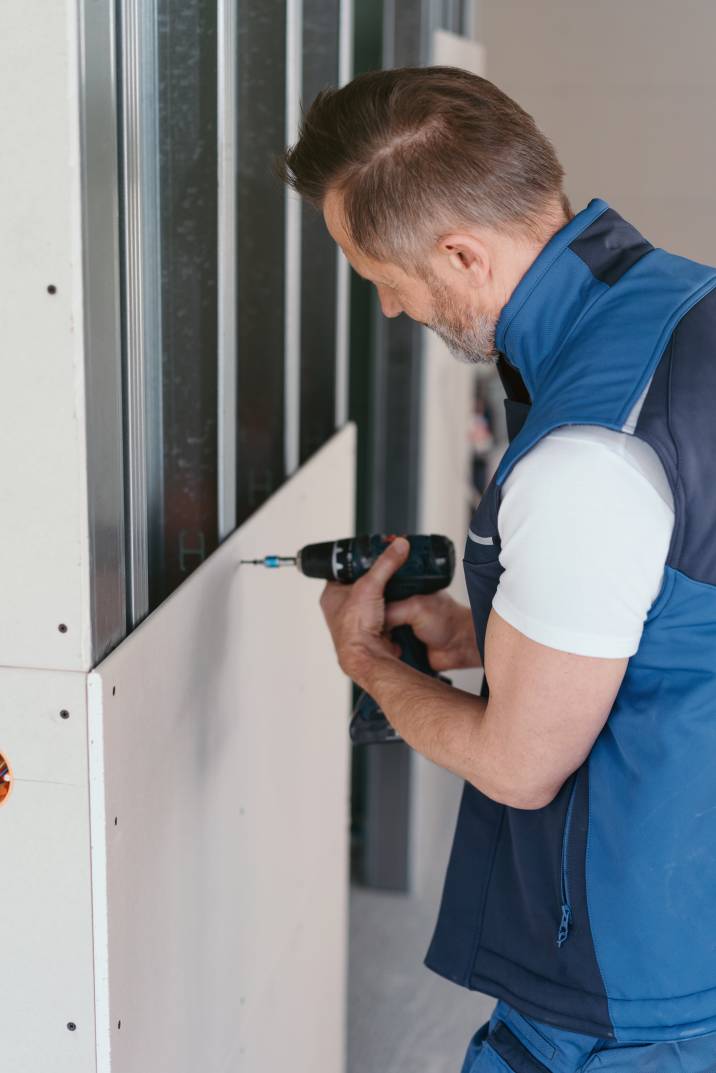 Additional costs
You need to consider many things before you start your cladding project. These factors will affect your total expenses:
Property size and shape. Those with bungalow houses might prefer to clad their entire place, while those who own two-storey homes might go for a half-clad. 
Location. You might have to spend more money on labourers far from your place. Also, consider the delivery of the materials.
Materials. The quality of the materials will significantly affect your budget.
Carpenter or company reputation. People are usually willing to pay more when quality is assured. Skilled workers charge more.
Duration. Cladding installation usually takes two to seven days. Consider this if you prefer a per-day rate.
Scaffolding. You might want to add £300 to your budget for this.
Cleaning. It is vital to start a project with a clean house so that your labourers can set up their materials properly. You can do this independently or hire cleaners to save time and energy.
Cladding removal. If your property already has cladding, remove it before the installation project. It's not essential to hire cladding experts, but you might need labourers to do it for you. 
How to find a cladding installer
When searching for a cladding installer, choose someone with a good reputation. Here are some pointers:
Look at their portfolio and check their qualifications and experience.
You usually don't need a permit to install cladding, but visit the government's website for building safety programmes. Houses within a national park or reserved area need planning permission before starting cladding projects.
Ask your friends and family members for recommendations. 
Some companies have different speciality tradespeople. If you're having a house renovation, you might want to hire someone to work on your floors, roof, and walls. You might be able to save on daily labour costs.
Ask for quotations from different tradespeople to have an objective price list.
You can also check if they're members of the Timber Decking and Cladding Association. The organisation assures the quality of its members.
Hire a Tasker so that you don't need to go around for information!
How do I post a task on Airtasker?
Are you ready to hire a cladding installer? It's time to post your listing! Here's what you need to provide to start receiving offers:
Location
Budget
Project duration
Preferred cladding type
Area size
Other services you want to include
The more information you provide, the easier it is to get the offer you need.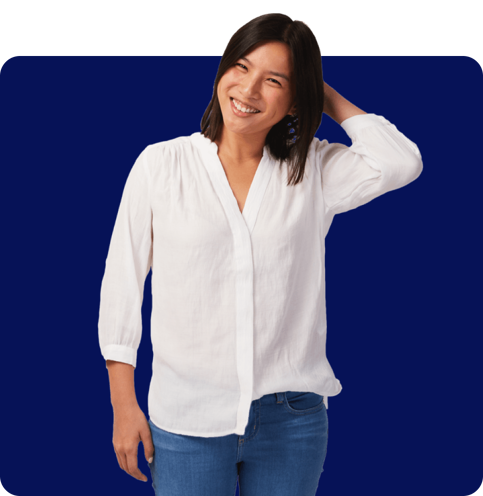 FAQs
This depends on the type of cladding, the weather, and how you maintain your house. It usually lasts for 10 to 60 years.
You can, but it's not ideal. It's an intricate job for skilled professionals.
Rendering is an external wall covering made of a layer of sand, cement, waterproofing solution, and paint. Its service life is usually shorter than cladding, as it is prone to algae and mould buildup. Cladding, on the other hand, has different types. It results in durable exteriors and functions as an insulator.
It's free and takes only a minute.