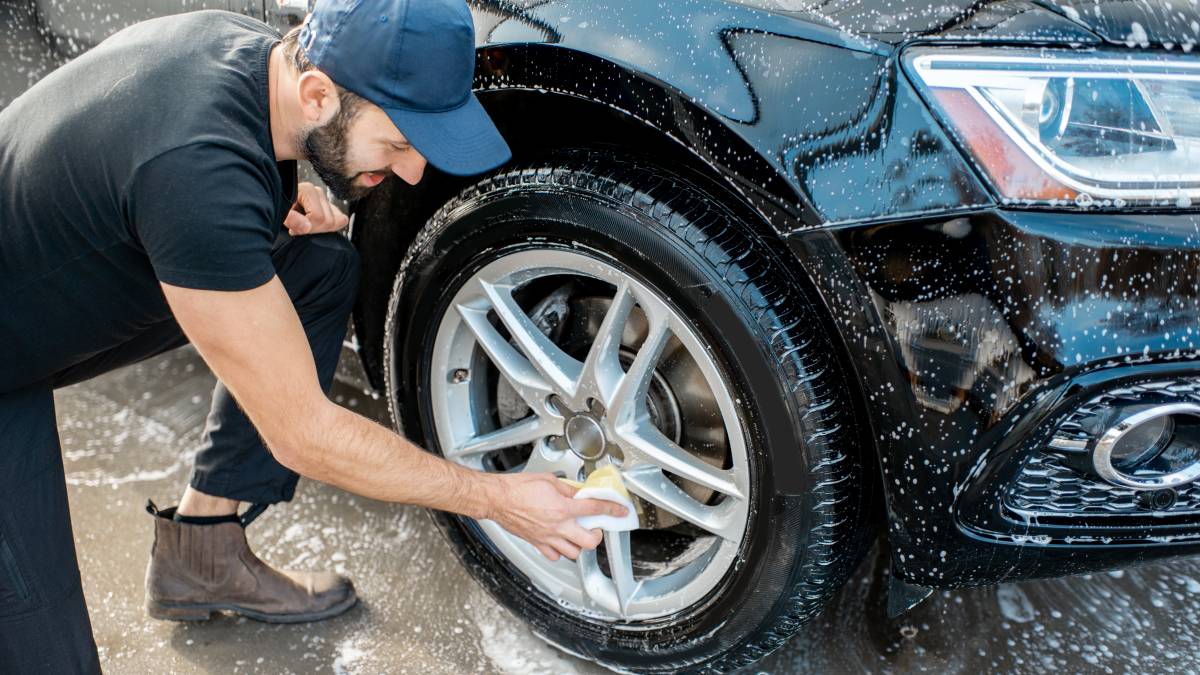 How much does a car wash cost?
Get a free quote now
Post to find a price. It's free and only takes a minute.
Price guide
£5 - £195
Find car washers, fast

Post a task with your price in mind, then get offers.

It's free and takes only a minute.

See how it works
A clean car will always go far. Whether your vehicle needs washing, quick cleaning, or interior vacuuming, a car wash specialist can get it ready in a jiffy. But how low or high are car wash prices?
Basic exterior cleaning for a car starts at £8 and can go up to £20 for larger vehicles. The cost of car washing, however, is dependent on the service level you choose and the location you are in. A complete luxury wash could set you back between £12 and £80 but does not include added services.
Given the plethora of car wash packages and options available, it can be a daunting task to find one that fits your budget. Airtasker has developed a complete guide to assist you in determining the appropriate budget as you embark on your quest for the perfect car wash.
| | |
| --- | --- |
| Type of service | Estimated cost |
| Hand car wash | £8 to £20 |
| Automatic car wash | £5 to £8 |
| Inside and outside | £12 to £80 |
| Mini valet | £15 to £60 |
| Full valet | £40 to £160 |
| Mobile car wash | £30 to £195 |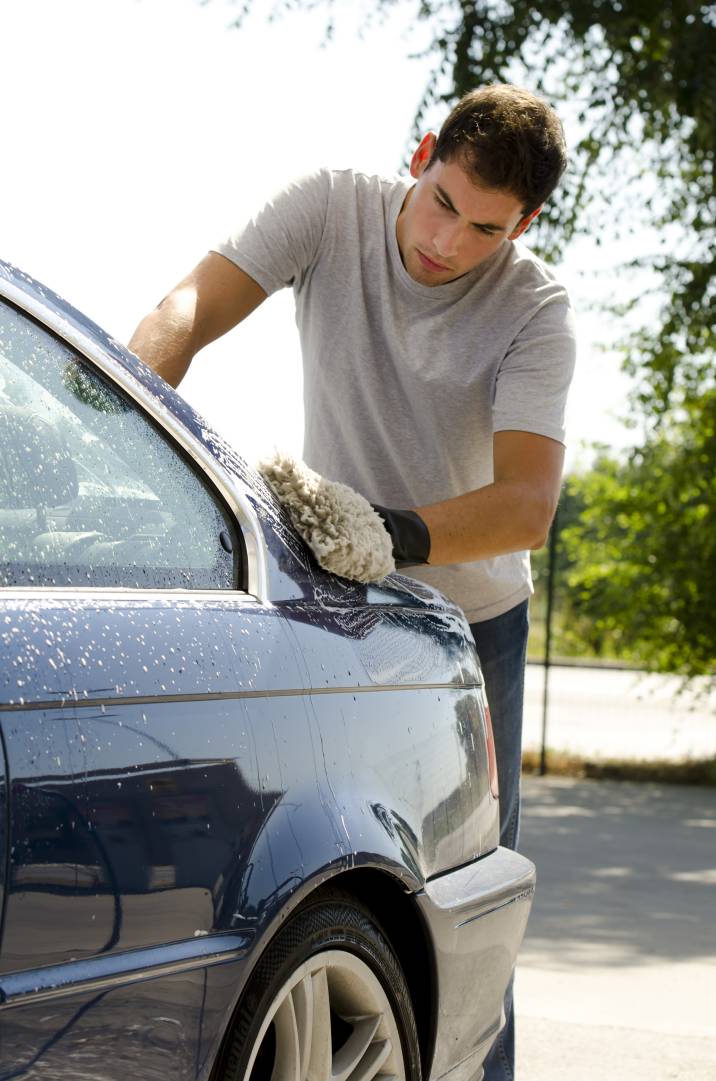 Factors affecting car wash costs
Numerous things affect nearby car wash prices. We've outlined the key things to consider before booking a service:
Car size
You need more resources to wash big cars. Often, washing bigger cars is £20 more expensive than washing smaller cars, resulting in higher final costs.
Car condition
If dirt, droppings, stains, and other debris have accumulated in your car, you might have to spend more money. If your last car wash was a very long time ago, ask someone to inspect it to ensure safety while you're on the road.
Wash type
The cheapest option is an automatic car wash at £5, followed by a basic hand wash at £8. Comprehensive in-and-out services cost £12 to £80, while luxury packages reach up to £200.
Location
Depending on your location, car wash costs can increase. Big cities often charge more due to the higher demand for car washing and cost of living. 
Additional services
When booking a car wash service, you can avail of other benefits to make the most of your visit. Some specialists offer tyre cleaning, engine cleaning, interior vacuuming, and paint protection. The latter starts at £60, while engine cleaning starts at £90. 
If you want a more comprehensive cleaning service, a full-detail car wash costs £100 to £250. Some specialists offer bundles and packages to help customers save money.
☞ Related guide: How much does it cost to detail a car in the UK?
Different types of car wash services and estimated costs
Hand car wash
This costs £8 to £20, depending on the size of your car. Hand car wash prices are usually high due to the particular care and attention to detail it requires. It involves manually soaping, rinsing, and drying the car. Although it takes more time than automatic methods, its specialists perform it safely and gently.
Automatic car wash
This is the cheapest and quickest option, starting at £5. Still, some car owners prefer traditional methods due to the risk of machine scratches, water spots, and paint damage.
Valet service
If you want thorough car cleaning, a car detail service is a good idea. It includes cleaning windows, tyres, mirrors, carpets and upholstery. These additional steps will make your car look brand-new and increase its service life. A mini-detail service costs £15 to £60, while a full-detail one costs £40 to £160.
Mobile car wash
If you don't have the luxury of time in your hands, the most convenient option is a mobile car wash. You can save time and gas and enjoy a clean and shiny car wherever you are. However, it costs £30 to £195. It's more expensive than hand or automatic methods.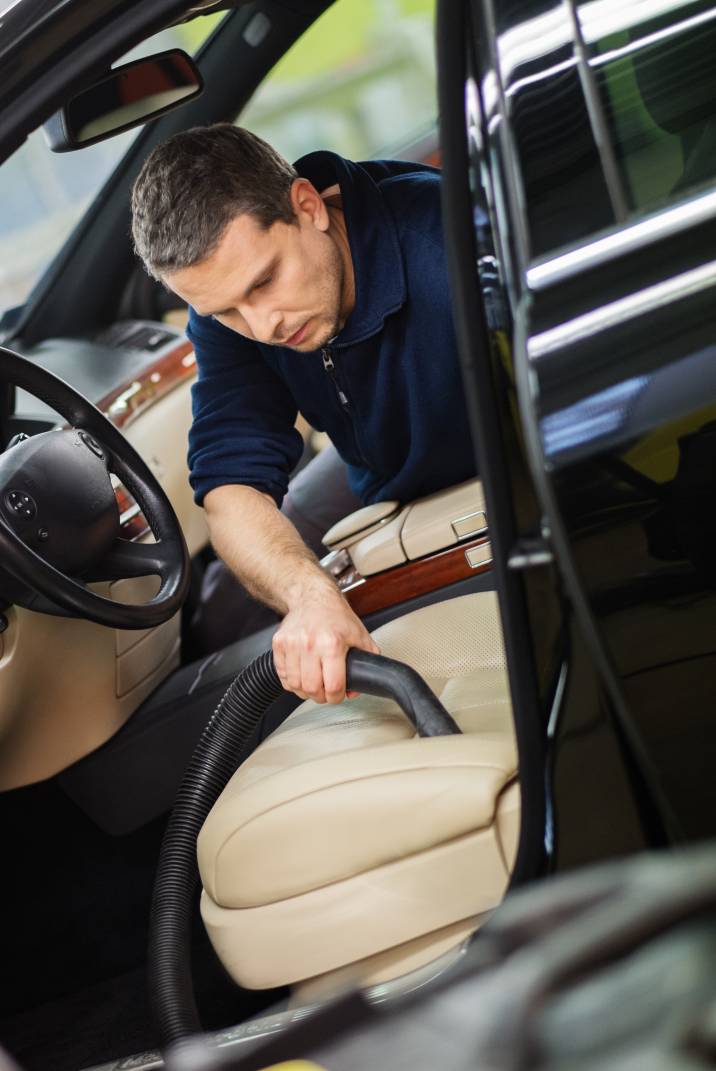 The benefits of booking a car wash service
A DIY project can help you save money, but working with a professional has significant benefits:
It gives you more quality time with your loved ones.
It helps bring back the aesthetic appeal of your car without the stress and hassle of typical methods.
It increases the life and value of your vehicle.
It prevents damage resulting from inappropriate products or tools.
Getting ready to book a car wash specialist
Are you excited to book a car wash service? Describe your situation, explain what you need, and post your listing on Airtasker.
Here's what to include in your post:
Your car's size and model
Your location
Your preferred start and end dates
Your budget
Once your post is up, you'll receive offers from different specialists near you. As you go through each request, get to know the Taskers. You can also look at reviews to understand how they work. Afterwards, it's time to move forward and complete your journey to a clean car.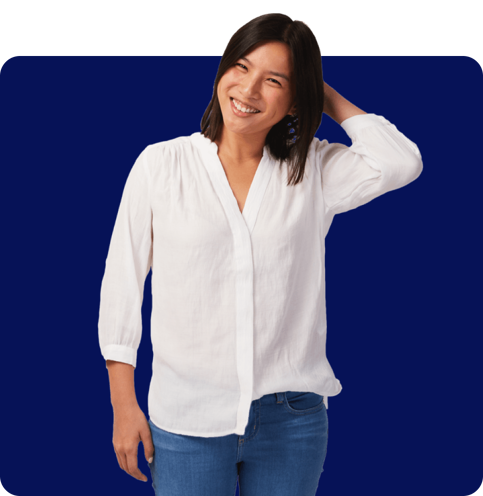 FAQs
It includes car rinsing, soaping, and drying, as well as tyre polishing and glass cleaning. Other specialists offer interior vacuuming and shampooing. Consult a specialist to find the perfect service for your car.
The best one will suit your current needs. If you're always in a hurry, a mobile car wash will benefit you more. If you have some time and want to revamp the look of your car, a full-detail service is good.
It depends on how often you use your car, where you live, and the current season. The ideal schedule is once every two weeks because it prevents dirt and debris buildup.
It's free and takes only a minute.