Find lawn maintenance experts, fast

Post a task with your price in mind, then get offers.

It's free and takes only a minute.

See how it works
A month by month lawn care calendar helps you know how to keep your lawn looking its best. You must understand the different seasons and your lawn's needs at specific times in the year. 
By knowing the answer to "What should I do to my lawn this month?" you'll be able to take proactive measures to keep your grass healthy, no matter the weather. 
Read on for a lawn care calendar that US residents can stick to for the best results.
Winter lawn care (December-February)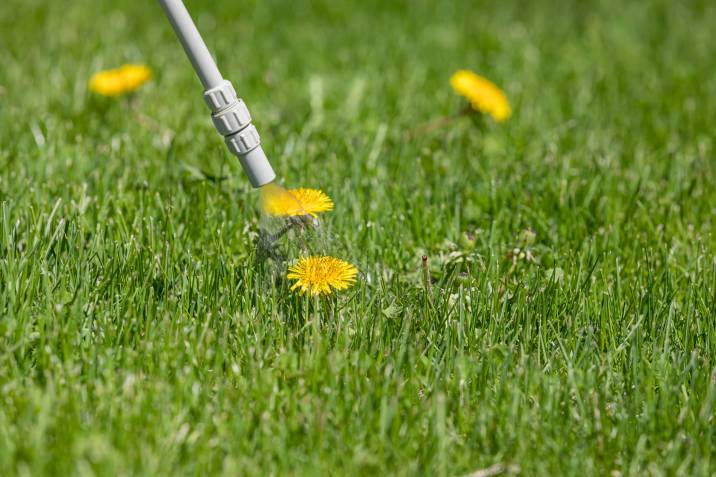 This is the quietest time in the garden, so you can focus on the other elements of celebrating the holidays and setting up your year. Your lawn will be prone to frost, so it's best to avoid walking on your lawn. The ice and your footsteps can damage the grass, making it susceptible to diseases and issues. 
Apply a lawn treatment, which can also help with any moss problems.

Brush away the debris or fallen leaves as the weather warms up a touch.
These lawn care measures will have you best positioned for the springtime!
Spring lawn care (March-May)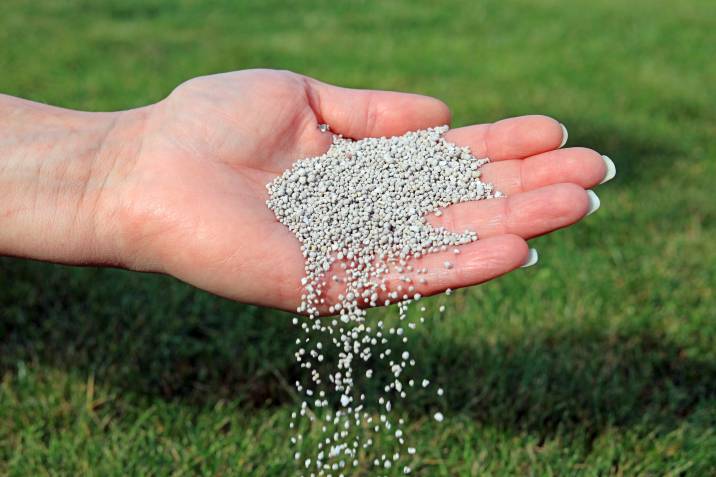 As spring arrives, we find ourselves at the most important part of the year for lawn care. You've likely seen some good lawn growth and are ready for the year's first cut. 
Start with just a small trim with your mower on the highest cutting setting. This way, you can prevent a yellow lawn look. 

Mow the lawn more frequently as the weather becomes consistently warmer. 

Apply fertilizer in April to encourage growth (especially in the bare patches), and sow some grass seed. The idea is to prepare your lawn for the summer heat at this point.
Regular mowing in May keeps things tidy. You can lower the cutting height and apply weed treatments to keep your grass looking its best. 
Summer lawn care (June-August)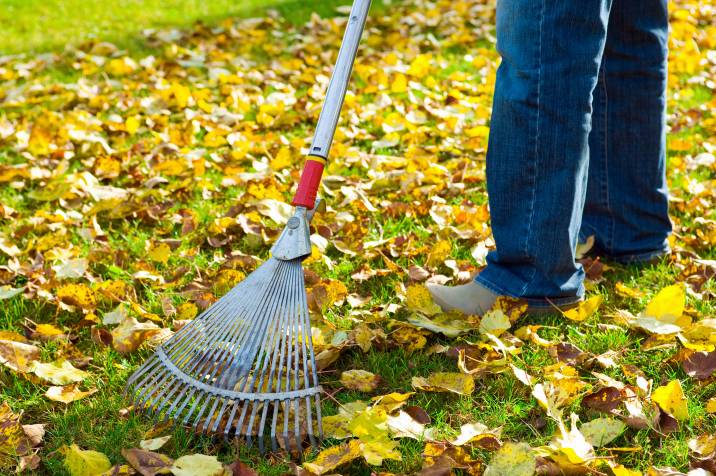 You will need to be extra vigilant with your lawn care during the summer. Consider these summer lawn care tips. 
June: 
Mow your lawn twice a week as the American summer sets in.

Apply weed killers and fertilizer.

Rake the lawn regularly to avoid weed growth. 

Keep doing these steps through July, when you'll need to water your lawn regularly. 
July:
Spike the grass with a rake or aerator before watering, and mow in the evening to reduce the risk of excessive dehydration. 

Encourage healthy lawn growth with fertilizers. 
August:
As you move into August, avoid cutting your lawn too short so it doesn't dry out. 

Feed your lawn with more fertilizer. 

Continue to water in the evenings!
Autumn lawn care (September-October)
September is the most important time of year in the US for evergreen autumn lawn care. It's vital to understand when to stop mowing your lawn in the fall (towards the end of the season as temperatures begin to get cooler). 
Scarify your yard to reduce the build-up of thatch.

Aerate your lawn to offset the heavy usage it probably experienced from the warm weather. 

Give the bare patches some lawn seed and autumn fertilizer. This way, you can keep the grass healthy going into the winter. 

Raise the cutting height of your mower as lawn growth slows down in October. 

Finally, apply winter fertilizer and keep your lawn clear of any fallen leaves to avoid dampness and disease. 
Beginning of winter (November-December)
A little bit of preparation should be considered for winter, even though you will still be mowing your lawn in early November on the highest cutting setting. Continue to remove fallen leaves, and avoid walking on your lawn as the early frosts fall. 
Come December, your lawn care requirements will slow down as you turn your attention toward decorating the home for some holiday cheer! If you still want to work in the garden, plant your seedlings for next year to prepare for a blossoming, healthy garden!
Good lawn care year-round makes things easy.
Now that you have a calendar of when and what to do to ensure a healthy lawn, you can consistently chip away at the required work and keep it to a minimum! You can also book a lawn maintenance service if you need extra help.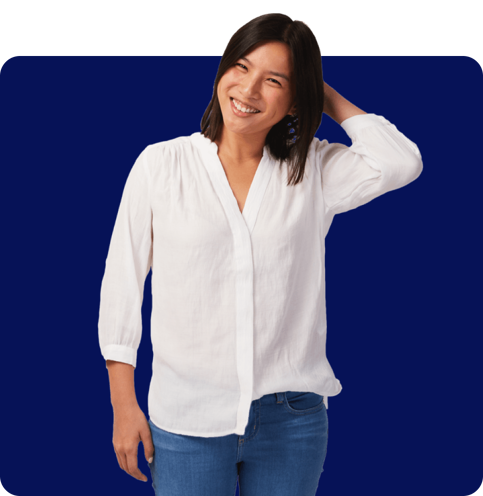 FAQs on lawn care
Lawn mowing may be a weekly chore during the spring months from March to May when warm-season grasses have vigorous growth. How often you should mow the lawn depends on the time of year and where you are in the US. When the weather cools down, you will be able to cut your grass less regularly (if at all).
Lawn care is a year-round chore in the states. However, the least amount of attention required is during winter. As spring is about to set in at the end of winter, we recommend trimming and fertilizing your lawn to ensure it is at its healthiest for the summer months.
The best time to fertilize your lawn is during spring and summer (around March to August), and a little more towards the end of autumn. You can pay less attention to your lawn in winter but will need to be diligent with your watering and fertilization in the middle of summer.
It's free and takes only a minute.