Home

/

How to Wall Mount Your TV
Find tv wall mounting experts, fast

Post a task with your price in mind, then get offers.

It's free and takes only a minute.

See how it works
Your ultimate guide on how to wall mount your TV
You've purchased your new TV and bought the bracket but are stuck wondering how to mount the TV on your wall. Well here's a handy guide of important steps not to skip when mounting it on your freshly painted wall.
Here are the important steps on how to wall-mount your TV
Step 1: Choosing the right brackets
Having the correct bracket is crucial. Ask the shop assistant at the same time when you buy the TV, they know their technology and are trained to help.
Step 2: How to hide cables on wall mounted TV
Deciding what you're going to do with the cables is the tricky part and you have three options:
Run the cables in the wall – You will need to know what type of wall it is e.g. internal plaster, stud, brick or even the ceiling.
Use a cable concealer – easy and you can paint it the same color as the wall.
Nothing, just leave them hanging – not the prettiest but definitely the easiest.
Whichever you choose make sure you buy longer cables than you think you'll need, you don't want to stretch them. Also if you're hooking up an entertainment center why not buy colored cables so you can easily tell them apart.
Step 3: How to install tv wall mount with studs
While using a stud finder is useful it's not 100%, so if you are getting inconsistent results look for existing power points – remove the wall plate and use a tool to find which side the stud is on.
Once you've found the stud, mark it with a pencil (or tape if you have it).
Measure the vertical distance of the screw holes.
Take a step back and look at how high you want the TV
Mark where each screw will go, double-check that it is level and at the right height.
Step 4: How to mount tv on wall without wires showing
To make the set-up look seamless, you need to know how to hide wires for wall mounted tv. Screw the mount to the wall and check again that it's level, trust us you don't want to discover that it's not later. This is also the perfect time to drill a hole to hide your cables – remember to look out for the studs and know what's behind your wall.
Step 5: Hang TV onto the mount
Now it's the fun part, get someone to help you place the TV onto the mount carefully following manufacturer's instructions. Make sure you double-check its stability and that it's firm in place by giving it a few light tugs.
Then hook up the cables put some popcorn in the microwave and you're ready to watch the latest movie on your brand-new wall-mounted TV – and doesn't it look awesome.
P.S. Don't forget if you're needing an extra hand you can always find a local handyman on Airtasker to wall mount your TV.
Got any other tips and tricks? Help out a friend and share them below.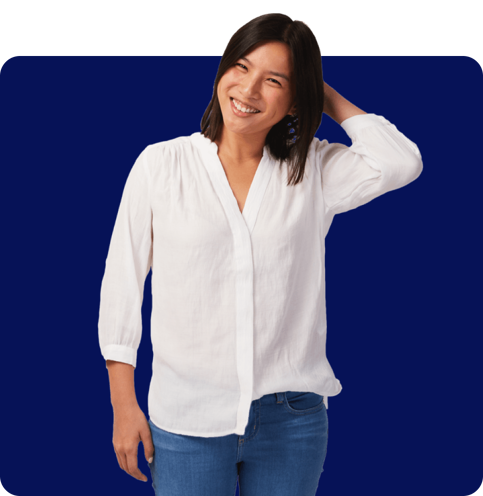 It's free and takes only a minute.