Home

/

Gutter Cleaning Cost Guide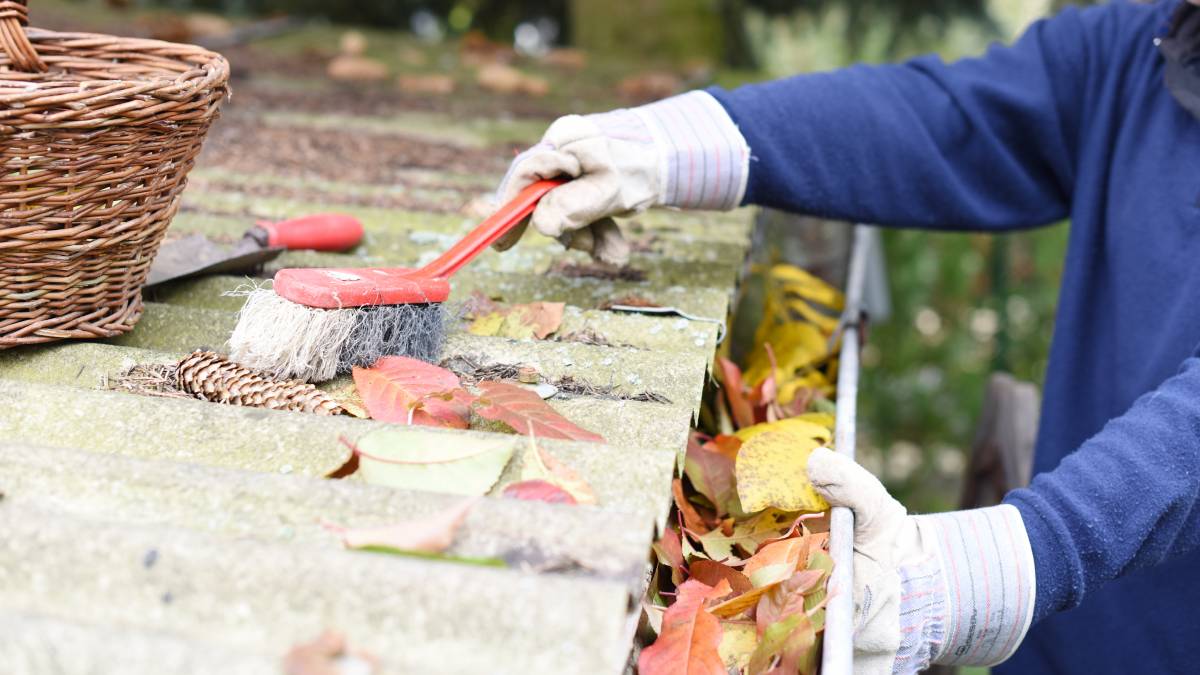 How much does gutter cleaning cost?
Get a free quote now
Post to find a price. It's free and only takes a minute.
Price guide
$100 - $300
Find gutter cleaning, fast

Post a task with your price in mind, then get offers.

It's free and takes only a minute.

See how it works
Last Updated on February 21, 2023
You might think that cleaning gutters is something you can do on your own. But if you need gutter cleaning for a two-story house or if your residence lies on a slope, hiring someone to do it for you will be a safer choice. It will also save you money, time, and energy in the long run.
Keeping your gutters clean can prevent structural damage to your home's walls and foundation, as it helps protect your residence from water damage or leaks. Typical gutter cleaning costs range from $100 to $300 based on several factors.
Signs that your gutters need to be cleaned
Damp walls. Wet spots and brown stains are caused by water leaks and are a sign of an impending structural problem.

Sagging gutters. Your gutters might have been carrying the weight of accumulated debris, preventing rainwater from passing through the downpipes.
When was the last time you cleaned your gutters? If you haven't for a year or two, it's time to call a professional cleaner.

Gutter cleaning price list 
Below are tables showing how much it costs to clean gutters in the US:
| | |
| --- | --- |
| Task | Price |
| Gutter cleaning for single-story homes | $0.70 to $1 per linear foot  |
| Gutter cleaning for multi-story homes | $0.85 to $1.50 per linear foot |
| Removing debris from heavily clogged downspouts | $27 to $50 |
Other factors affecting average gutter cleaning costs
Aside from gutter length and home size, consider the following things when setting a budget for gutter cleaning:


Roof accessibility
Is your roof easy to access? This also affects the average cost of gutter cleaning. Is your home against a slope or too close to other houses? Then you might need to factor that in your estimate.
Moreover, since the job involves climbing heights, cleaners need ladders, bucket trucks, or scaffolding. Extra equipment increases the final price of their service.


Roofing type 
How simple or complex is your roof? Does it have dormers or gables? What are the height and pitch? The complexity of your roof will also be a factor in determining the average total price of gutter cleaning.


Amount of debris
Do your gutters have bird nests or clumps of fallen leaves? More debris means the job will take longer. With that in mind, booking a gutter cleaning service regularly will help you save money in the long run because the professional you hire won't have to exert much effort during each visit.
What else do gutter cleaners do?
A full-service gutter cleaner can also do the following things as add-ons:
| | |
| --- | --- |
| Task | Price |
| (Fitting new gutter sections into existing systems is more time-consuming) | $7.50 to $11 per linear foot |
| Gutter replacement | $7 to $9.50 per linear foot |
| | $7.25 to $10.75 per linear foot |

Reducing gutter cleaning costs
If you have a tight budget, you can spend less through proper gutter maintenance. You can also have gutter covers installed to prevent debris buildup. 
Also, when booking a gutter cleaner, get multiple quotes before deciding. It's also best to look for online reviews to ensure you're hiring someone with experience.
Post a task for gutter cleaning
Now that you know how much gutter cleaning costs, you can hire a Tasker for the job. Gutter cleaning might seem easy, but it can be dangerous and tedious if you don't have the right tools or equipment. So if you don't like the idea of climbing onto your roof and manually removing clumps of dirt from your gutters, connect with a professional gutter cleaner and get an accurate quote shortly. Here are some details to include when filling out the request form:
Your location and preferred schedule

Roof and gutter condition

Additional services you might need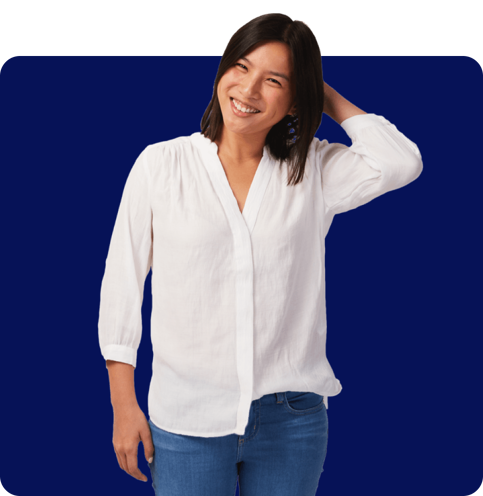 FAQs about gutter cleaning
You still need to clean them twice a year. Gutters can still collect fine particles and dirt, which can cause rainwater buildup.
Are you living in a two- or three-story home? Having them cleaned takes two to four hours. If it's a single-story home, the process will require less time.
Many gutter cleaning services include downspouts. Still, it depends on the inclusions offered by your cleaning professional. Talk to your cleaner about it when asking for a quote.
It's free and takes only a minute.