Home

/

Fuel Pump Repair and Replacement Cost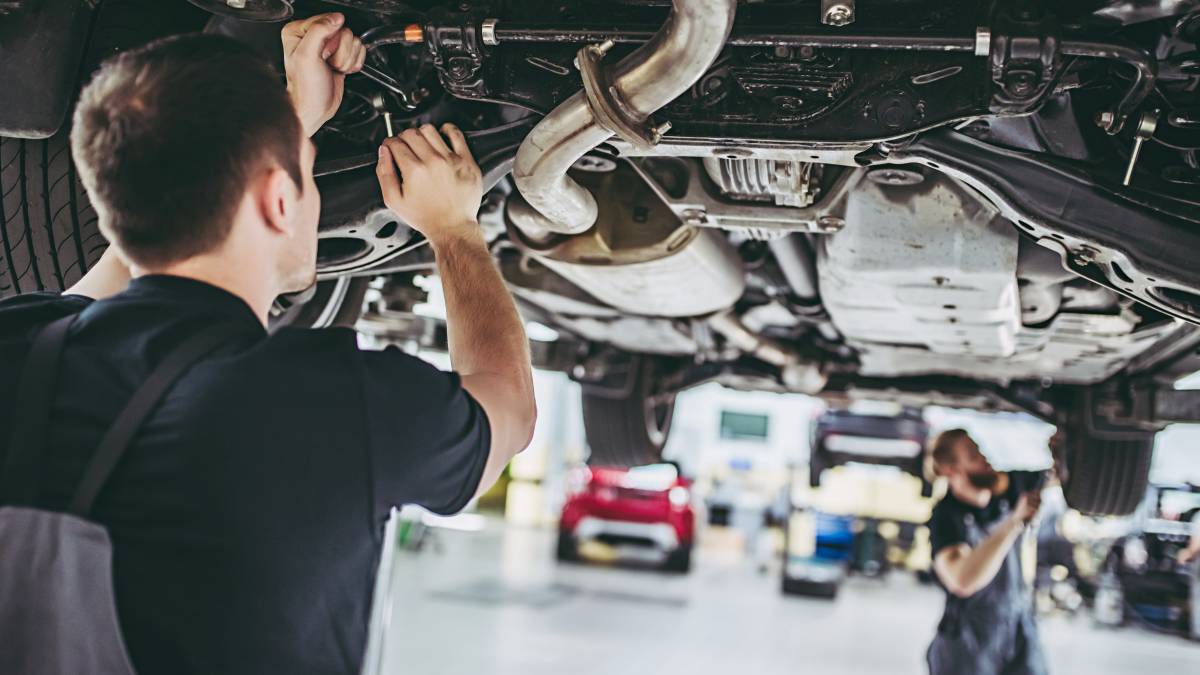 How much does fuel pump repair & replacement cost?
Get a free quote now
Post to find a price. It's free and only takes a minute.
Price guide
$220 - $1,062
Find fuel pump replacement experts, fast

Post a task with your price in mind, then get offers.

It's free and takes only a minute.

See how it works
Fuel replacement costs these days can range anywhere from $390 to $900 depending on the vehicle's make, model, and age. Typically, repairs or replacements can cost between $220 and $1062. For just the pump itself, you're looking at a cost between $200 and $800. Labour fees vary, but you can expect to pay around $124 to $260.
How do car fuel pumps work?
For anything with an internal combustion engine, car fuel pumps deliver fuel from the tank to power the engine. Older vehicles use mechanical fuel pumps to draw out fuel from the tank via suction and deliver it to the engine. These mechanical fuel pumps are often attached to the engine. On the other hand, modern vehicles use an electric fuel pump found inside the tank. These fuel pumps use an electric motor to draw and pump fuel to the engine.
Price list for fuel pump repair and replacement
Here's a quick price guide showing you how much it costs to fix fuel pumps. Take note that the prices below are estimates and include parts and labor. Find a car diagnostic service near you to get accurate prices.
| | |
| --- | --- |
| Vehicle make and model | Fuel pump repair/replacement cost |
| BMW 328i | $997 to $1,079 |
| Toyota Pickup | $445 to $592 |
| Honda Accord | $943 to $1,050 |
| Ford F-150 | $850 to $1,067 |
| Chevrolet Silverado | $1,119 to $1,299 |
| Toyota Corolla | $669 to $877 |
| Ford Fiesta | $667 to $786 |


Signs of a failing fuel pump
How do you know if your car fuel pump is faulty? Here are some signs you should look out for: 


Engine choking
Engine "choking" essentially means your engine cannot maintain its speed. When this happens, there isn't enough fuel being pumped into your engine. You might feel like your car is running out of gas despite the fuel gauge showing otherwise. 


Overheating
An overheating engine is also another sign that you need your car fuel pump replaced. A faulty fuel pump can overheat and, in turn, cause your engine to overheat. You should still be able to drive your car for a few minutes until it stops. However, let your engine cool down before driving again. 


Backfiring, engine noise, and sputtering
Another indication of a failing fuel pump is if you notice engine noise, backfiring, or sputtering. Fuel pumps typically don't make noises unless they're about to fail. And a fuel pump that can't provide sufficient fuel to the engine leads to combustion and acceleration issues.


Flashing check engine light
If you see your check engine light comes on, you should turn your car over to professionals to have it diagnosed. It's better to play it safe and cover the cost of fuel pump repair or replacement rather than put yourself at risk.
Factors affecting average fuel pump replacement costs

Vehicle make and model
Your vehicle's make and model will affect fuel pump repair and replacement costs. Parts and fuel pumps for a mid-ranged, daily driver would cost less than those for high-end models or more expensive car brands. Aside from getting a brand-new stock fuel pump from your dealer, there are more options in the market, thanks to various original equipment manufacturers.


Fuel pump type
Usually, you'll only get a fuel pump that meets the required standards of your car's engine. However, vehicles with modified engines or supercars might need a high-capacity fuel pump, which costs more. If you've had your engine modified or are using a high-performance car, be sure to discuss your options with your mechanic.


Labor
Most mechanics don't follow standard pricing for labor. It depends on your location, the mechanic's experience, and the job's complexity. When mechanics are asked if a car fuel pump is easy to replace, the answer isn't always yes. But it gets easier for them over time. Be sure to discuss labor pricing with your mechanic when you're booking a fuel pump repair or replacement service. 
Post a task for fuel pump repair or replacement 
Now that you're familiar with fuel pump repair and replacement costs, you can finally post a task. When filling out the request form, be as specific as possible so that your mechanic can give you an accurate estimate. Here are some details to include:
Your vehicle's make and model

Your schedule and budget

Car issues you've noticed
Most car owners prepare for scheduled maintenance services, but it's always the unexpected issues that give us trouble. Faulty fuel pumps are a pain, and you might not like the idea of a DIY project. Fortunately, Airtasker simplifies the process of finding professional mechanics near you.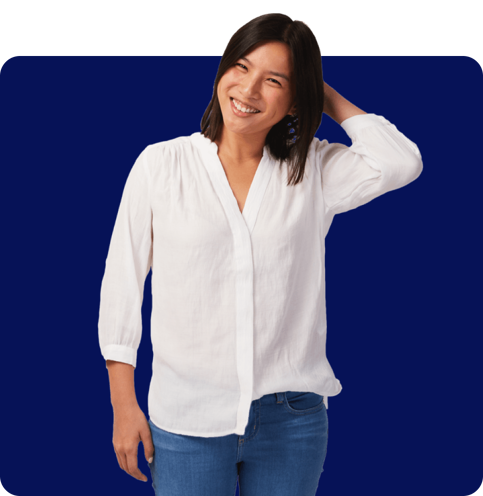 FAQs on fuel pump repair & replacement
Repair is the best option for older cars with mechanical fuel pumps since their parts can be hard to find. Fuel pump repair costs are lower than what you'll pay for new or custom-made pieces. In contrast, repairs might only be a temporary solution for modern vehicles.
Yes. Most modern vehicles have non-rebuildable electric fuel pumps, so quick fixes cause more harm than good in most cases. And if your fuel pump is severely damaged, your mechanic might recommend replacing it instead of trying to repair it.
Fuel pump failure can be attributed to electrical problems, wear and tear, or contaminants that block your pump, such as dirt, moisture, or harmful gas. These issues can happen without warning. Thankfully, most fuel pumps last as long as your vehicle and don't have a predictable limit.
It isn't safe to drive with a damaged fuel pump because it won't be able to supply enough fuel to your engine. You'll probably have a hard time starting the vehicle, and it might stall or shut down unpredictably on the road.
It's free and takes only a minute.