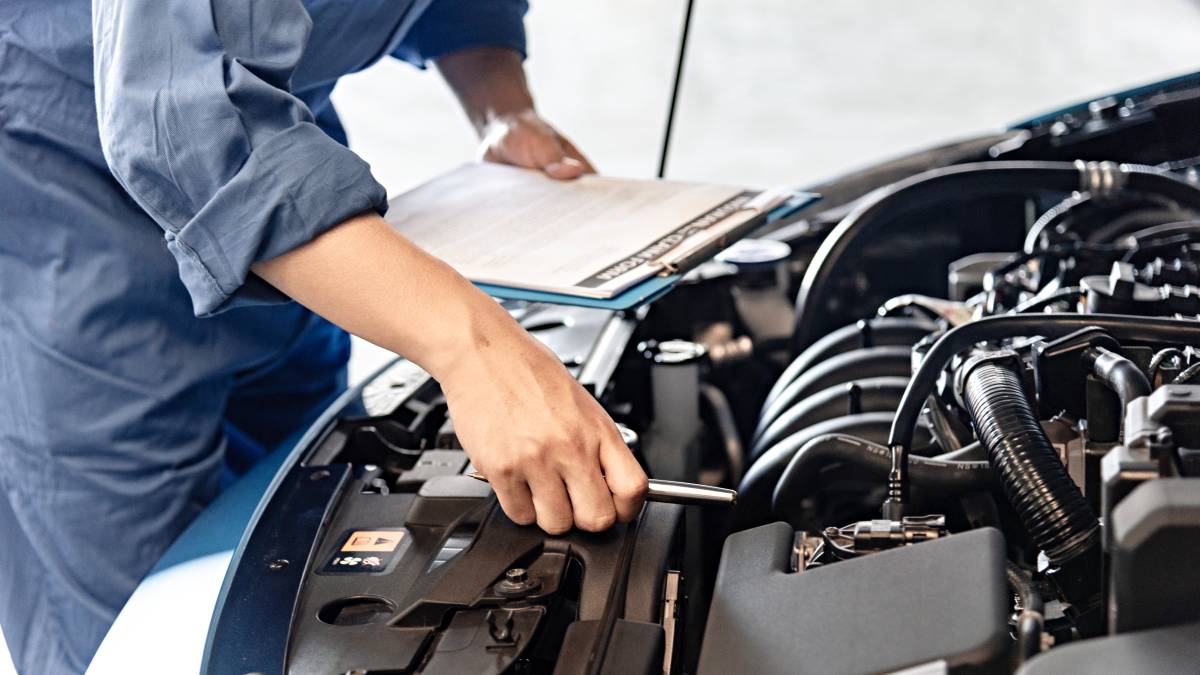 How much does a car service cost?
Get a free quote now
Post to find a price. It's free and only takes a minute.
Price guide
$350 - $1,100
Find car service, fast

Post a task with your price in mind, then get offers.

It's free and takes only a minute.

See how it works
Seeing your car gradually break down is a stressful experience. It's a big hassle, and the costs can rack up. Regular car servicing is essential to prevent mishaps like this. Standard car services cost only $350 to $1,100, so expect to spend an average of $725. This guide will help you understand what determines how much a car service costs.
Car service price list
Car servicing costs are affected by various factors, like location, maintenance frequency, and car mileage. The type of services availed also impacts the final car service price. Check the table below for the rates of full car services for different brands:
| | |
| --- | --- |
| Brand | Car service cost |
| BMW | $1,033 |
| Chevrolet | $342 |
| Dodge | $719 |
| Ford | $321 |
| Honda | $377 |
| Kia | $392 |
| Mercedes | $774 |
| Nissan | $376 |
| Subaru | $480 |
| Toyota | $230 |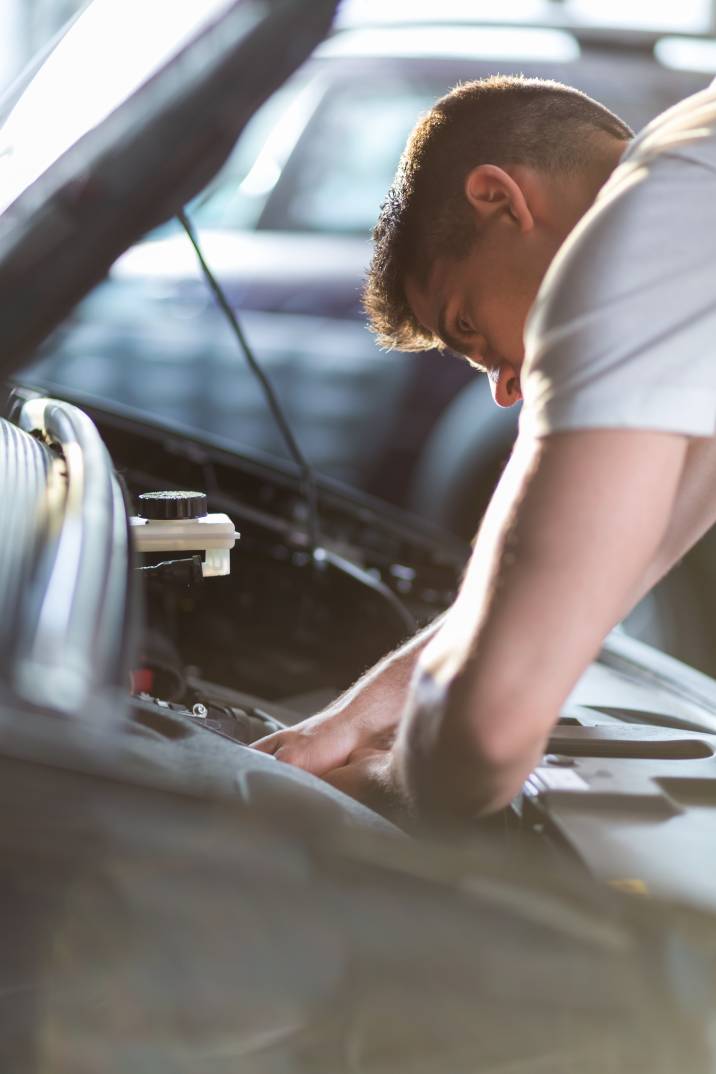 Other factors affecting car service prices
Current state of the car
The state of your car can significantly affect the total cost. For example, a car that has been flooded would cost more to service than a regularly maintained vehicle. Cars with higher mileage might also require frequent oil changes and checks. Setting expectations and being honest with your mechanic will help manage costs and prevent unexpected expenses.


Dealership vs. private mechanic
Getting your car serviced in a dealership will always cost more. However, this means that the dealership will take care of everything needed to be fixed. A dealership provides many services, but a private mechanic can focus on addressing specific vehicle issues. They also have more flexibility on where your car will be repaired.

Post a task for car servicing
Now that you know what factors affect the rates for car servicing, it's time to make a car service cost comparison. Instead of searching online for hours, post a task and receive offers from various Taskers offering car servicing. With quotations all in one place, it's easy to find the best offer.
To get started, follow these simple steps:
Compile all the information needed about your car. You don't need to go into so much detail, but state what's wrong with your vehicle and its make and model. Not all Nissan and Honda mechanics can work on a Ford and vice versa.

Click the 'Post a Task' button, fill out the request form, and get ready to sort through offers. Don't automatically choose the cheapest one. Check the inclusions, too.

Make sure you're hiring the best Tasker for the job by reading the reviews and ratings from previously completed tasks.

When you're ready, accept the offer. You're all set from there. You'll be charged once the task has been marked completed.
Ultimately, the cost of having a car serviced is small compared to the peace of mind you get while driving. Thus, car care is definitely something drivers should include in their expenses.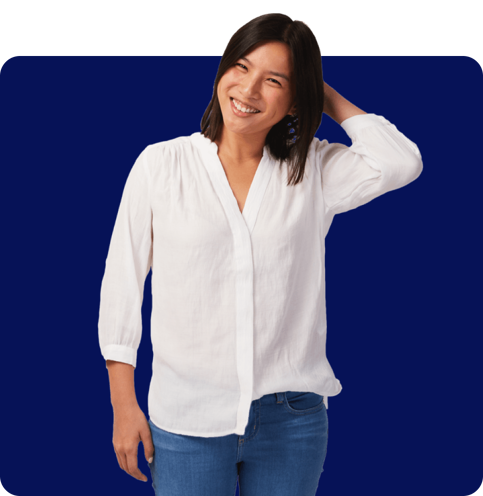 FAQs
Getting a car serviced every 12,000 miles (ca. 19,312 km) is critical. If you drive your vehicle often, be ready for higher car service charges. It's also an investment for your safety, preventing sudden inconveniences when you're out and about driving your car. Having your vehicle serviced more often means fewer risks for you.
Basic car services include checking the following things: 
Oil filter 

Lights 

Tyres 

Engine oil 

Exhaust

Bodywork 

Brakes 

Steering and suspension systems 

Battery 

Coolant levels 
On average, a car service takes three to five hours, depending on the state of the car. Mechanics might also have a checklist, so you could ask for a copy beforehand to ascertain the duration of the service.
Nowadays, booking a car service can be done online! Hiring a private mechanic can be as simple as a few taps on your computer or phone with Airtasker. This already includes the quotation and scheduling processes.
It's free and takes only a minute.