Home

/

Car Key Replacement Cost Guide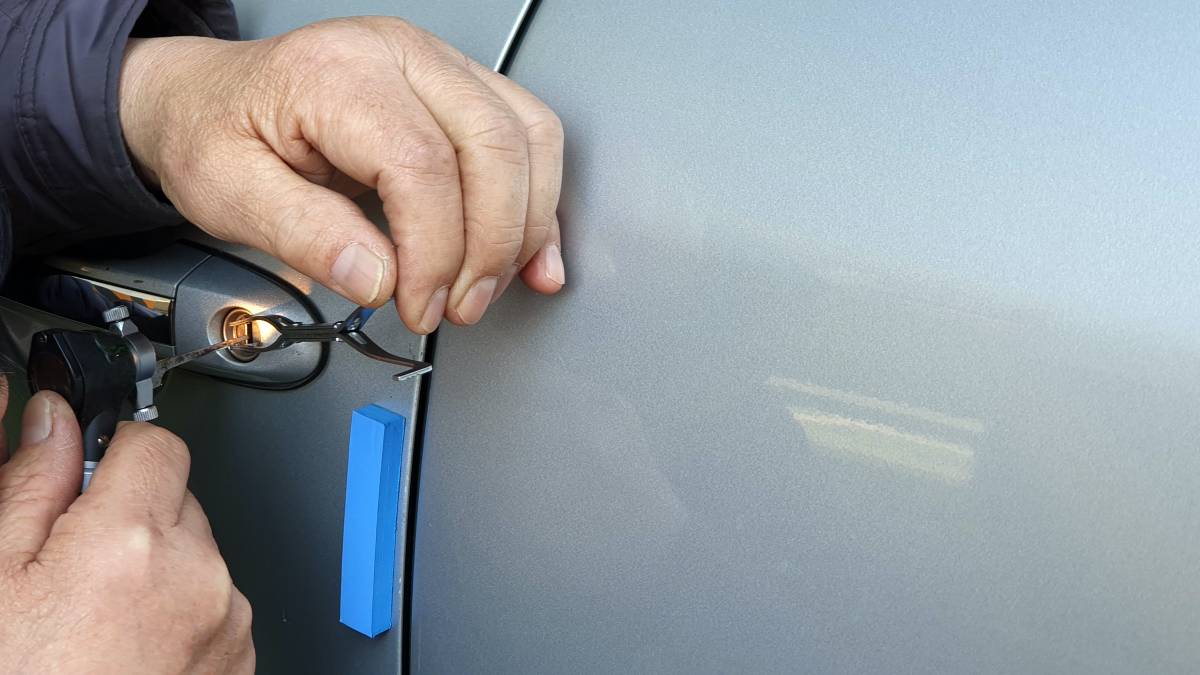 How much does a car key replacement cost?
Get a free quote now
Post to find a price. It's free and only takes a minute.
Price guide
$90 - $5,000
Find car key replacement experts, fast

Post a task with your price in mind, then get offers.

It's free and takes only a minute.

See how it works
How much does car key replacement cost?
Car key replacement costs can vary widely from $90 to $5000+ depending on many factors. The make & model of the car, type of key (traditional, remote, or smart key), and need for programming are all factors influencing cost. We recommend seeking an estimate from a reputable local automotive locksmith or dealership for the most accurate pricing.
What factors affect car key replacement costs?
While the average cost for car key replacement is $464, how much to replace car keys varies based on several factors. For example, smart car key replacement costs could be lower or higher depending on your wants and needs. 
Make and model of your car
All car manufacturers have their own, distinct types of car key security measures, and these affect the cost of the replacements. Whether your car is Nissan, Kia, or Renault, car key replacement costs will greatly vary. On top of that, even the different models in the same brand will also impact the price. Here are a few of the main dealers and the respective costs of their car key replacement service.
| | |
| --- | --- |
| Car model | Price |
| Mitsubishi Outlander 2013 | $267 |
| Subaru Forester 2010 | $466 |
| Mazda 2 2012 | $480 |
| Nissan Pulsar 2012 | $330 |
| Ford Focus 2010 | $501 |
| Lexus IS 250 2012 | $740 |
Your location
Your geographical location also affects the price of your car key replacement. This is because the cost varies from franchise to franchise depending on where you're located. Dealers in Sydney are likely to be the most expensive. 
Time of day
Regular prices of the dealers and auto locksmiths usually apply when you avail of their service within their business hours. But if you need to have your car key replaced outside of their regular operating hours, the replacement will most likely be pricier than if you can wait until the next day. In the unlikely event that you need a car key replacement during the wee hours, you can hire an emergency locksmith to help you with your car key problem.
Types of car keys
The type of car key you need also impacts the price of your car key replacement. Whether it's a remote or non-remote car key or simply a car key shell replacement, costs vary, and each one requires a different process. The most common types of car keys are:
| | | |
| --- | --- | --- |
| Type of car key | Description | What to do when you lose the car key |
| Traditional car key | A purely mechanical type of key that works by putting it into an ignition cylinder and turning to start your car. | An auto locksmith can make you a new key. But if your car is of an unusual or older model, you may need someone to replace your ignition lock cylinder. |
| Remote key | This type of key lets you lock and unlock your car from afar.  | You can buy a remote key at dealerships or auto parts stores and have it programmed. Its buttons can break easily though, but you can always have someone repair your car key in case that happens. |
| Car key fob and switchblade key | This locks and unlocks a car with a spring-loaded key that folds into it, like a switchblade. | You can have it cut and programmed by an auto locksmith. |
| Transponder key | An ignition key with a computer chip that relies on the wireless connection between the key and your car to allow the ignition to engage. | You can have it cut and programmed by an auto locksmith. |
| Smart key | Also known as "keyless ignition," it operates using a proximity sensor that helps know when the smart key is nearby, unlocks the doors, and starts the car with the push of a button. | You can have it cut and programmed by an auto locksmith. |
Different ways to replace car keys
When you lose your car keys, it's important to realise that there are many different ways to replace them. Depending on your budget and schedule, you can have one of the following services:
An auto locksmith is the fastest and cheapest way to have your car keys replaced. They usually have all the equipment they need to replace all types of keys and for most car makes and models. Hiring an auto locksmith through Airtasker is the most convenient way to find an efficient car key replacement in your area.
Some roadside assistance services may help you with replacing your car keys, but the process could be slow. It also usually depends on whether or not your car matches the equipment they have on board. They also do not have the same level of expertise an auto locksmith has. 
Car insurance providers can also help you replace your car keys, but it could be costly. Each insurance policy has different terms and conditions, and these companies may sometimes not cover car keys. It's usually a premium add-on which is an additional pay on top of your car insurance. 
Going to a franchised car dealership can also help, but it is the most expensive option. It also involves a lot of paperwork and tedious processes before you can get your car key replaced. 
Want to monetise your locksmith skills but have no idea how much they're worth? No worries, we've built a Side Hustle Calculator for you to estimate your earning power.


What other factors affect the cost of car key replacements?
Aside from the ones already mentioned, there are also other factors that can add to the total price of your car key replacements. These can be optional and could apply to a few situations only. While these may not be needed or may not happen all the time, it's a good measure to be prepared in case your situation calls for it.
Cost for recovering your car
Main dealers do not usually have a mobile service for key programming. This means that if you lose your car key, you will also need to allocate a budget for the cost of recovering your car from their workshop.
Cost for your car key number record
Make sure to have a record of your car key number and immobiliser code. If you don't, the dealer could charge an extra fee for supplying this.
Extra car key features
Nowadays, it's helpful to have advanced safety systems for your car key. You can have extra features like alarm activation, Bluetooth tracker, remote start, mirror folding, and other capabilities. Having these requires an additional budget, but they can help you secure your car key and make your life a bit easier and more convenient.
It can be expensive and tedious to have your car keys replaced, but it's a process that you need to go through if you want to use your car again. Good thing Airtasker places car key replacements at your fingertips makes it easy for you to find local auto locksmiths, and connects you with Taskers who can work within your budget!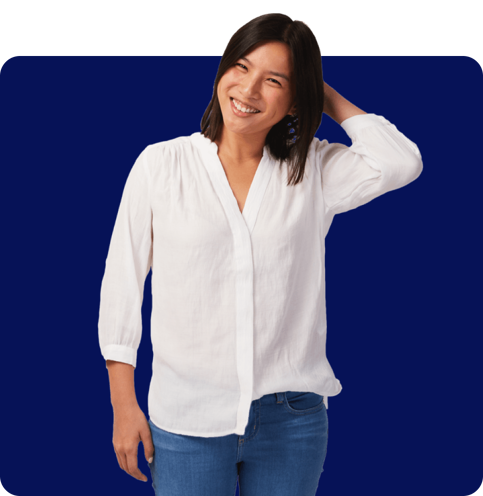 FAQs
Unless you have all the equipment needed to replace car keys, no, you can't. Car key replacement involves key cutting using a piece of specialised equipment and technology, programming, and coding. Only an experienced auto locksmith can do all those with precision and quality. Aside from that, auto locksmiths also have the necessary skills to do the job right the first time around.
Stolen car keys are covered by insurance only if you have a key cover that can be included as standard or bought as an add-on. Nonetheless, you still need to check your insurance policy's terms and conditions to ensure that your car key cover claim will be accepted. Coverage of lost keys, on the other hand, varies from company to company. Even with a key cover, most insurance policies only cover theft, not loss.
You can try putting them in the same spot every day, like a wall-mounted key holder or a small drawer. You may also get a keychain with all your mementoes, so it's easier to find. Always stay organised and remove clutter, so losing your car keys will be less of an issue. Get into the habit of double-checking your purse or pocket before leaving your room, house, car, or any place you've been at. Having spare keys can also save you from a huge hassle if you lose your regular keys.
Car keys have evolved into highly sophisticated electronic devices that contain a battery, transponder chip, and PCB. It starts with creating a blank key, cut using automated key cutting machines worth thousands of pounds. Once the blank key is done, the dealer or the auto locksmith programs the key and adds a code to maintain your car's security. The licensing of the programming tools they use can cost tens of thousands of pounds. You pay for these, plus the time and labour they spend to create a new car key, are the things you will pay for. But ultimately, you pay for your mobility and your car's security—something you shouldn't skimp on.
It's free and takes only a minute.