Home

/

Locksmith Cost Guide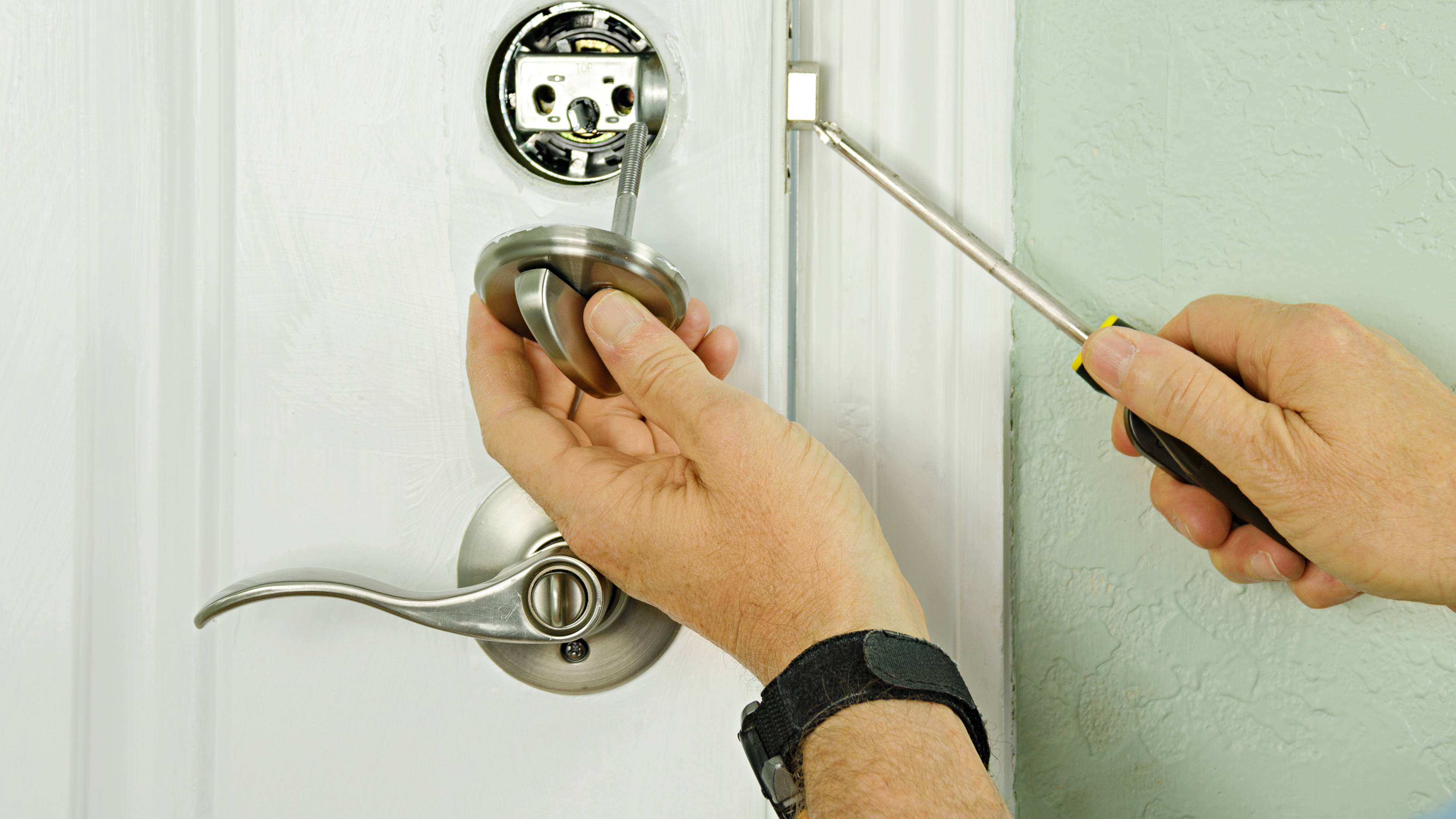 How much does a locksmith cost?
Get a free quote now
Post to find a price. It's free and only takes a minute.
Price guide
$30 - $250
Find mobile locksmiths, fast

Post a task with your price in mind, then get offers.

It's free and takes only a minute.

See how it works
What do you do when you accidentally lose your keys or lock yourself out of your house? You call a locksmith. If you're thinking about replacing your locks, rekeying your front door, or installing new locks, a skilled locksmith can do these for your properly. But how much does it cost to get locks changed?
The cost of locksmiths depends on the service. For example, lock replacement costs would be different from key-cutting costs. On average, locksmiths charge $80 for lock repair, $70 for rekeying and changing locks, and about $75 for unlocking services. 
Locksmith price list
| | |
| --- | --- |
| Service | Average labor cost |
| Rekeying | $80–$155 |
| Lock change | $75–$200 |
| Lock repair | $80 |
| Key duplication | $1–$15 |
| Automotive lock  | $65–$250 |
| Lock installation | $100+ |
| Unlocking | $65–$190 |

What services do locksmiths offer?
Professional locksmiths provide various services to address home security and lock emergency needs. Each task comes with its own complexities and, thus, price. Here are some standard locksmith services:
Rekeying: This involves rearranging the key pins or tumblers in the existing lock, rendering the old key useless. The locksmith will replace it with a working key for your lock. Rekeying without changing the pins will cost less. 

Lock change: As the name suggests, locksmiths can remove the lock and install a new one. The price of changing locks depends on their type. 

Lock repair: If your lock is having latch issues or is frozen, locksmiths can repair it to help it operate properly again. The locksmith will have to check the problem to determine if it needs repairing or replacing. 

Key cutting: If you lose or break your working key, a locksmith can cut a new key for you if you provide them with a picture or description of the original key. 

Automotive locks: Got locked out of your vehicle? A locksmith can help unlock your car or replace the lock. But know that this service depends on the make and model of the car. 

Lock installation: Do you want to install a digital lock for your front door or replace an old office lock with a new smart lock? Lock installation is a basic service you can get from professional locksmiths. 

Unlocking: No need to panic if you accidentally lock yourself out of your home. A locksmith can unlock the house door for you. The cost for this will depend on the difficulty and time to open it. 
Factors affecting average locksmith costs


Repair type 
Locksmith costs will vary based on the job you need them for. For instance, a basic key-cutting service costs less than rekeying existing locks. In addition, rekeying a lock is cheaper than a lock replacement. If you need to fix a stuck, frozen, or broken latch, professionals charge around $65 for door lock repair and a minimum of $50 for car door lock repair. 
Emergency jobs
Emergency locksmith prices can be higher based on the service you need, the time of day, and the time frame. Of course, expect to pay a higher price for emergency jobs outside their business hours. More complex jobs such as damaged lock repair also take time to resolve, so it's vital to hire a skilled emergency locksmith.
Emergency locksmith services can go as high as $250. Moreover, you might need to pay a call-out charge and trip fee. Trip fees range from $50 to $150. 
Location and travel distance
Hiring a locksmith within your area is more affordable. They might require additional fees if they need to travel beyond their work vicinity. Locksmith services in urban areas might also have higher labor costs. For instance, locksmith rates in Dallas start at $100, while locksmiths in Los Angeles charge $200. 
Tools and equipment 
Expect locksmith service costs to increase if the job requires additional or specialized tools. For instance, they might use electric drills to unlock or help you access a door. The same goes when they have to work on high-end vehicles, security systems, and safe combination locks. 
And if a lock has been damaged due to an emergency and can no longer be repaired, added labor for replacement might be needed to put things in order again. 

Post a task for locksmith services
Now that you're familiar with emergency locksmith costs, it's time to create a task to find a skilled locksmith. Once you've posted a task, wait for Taskers to reach out with their offer. Of course, providing the necessary details for an on-the-mark quote is better. Here are some details you can include when filling out the request form:  
Your lock issue (Do you need to replace, install, or repair a lock?) with a description

Make and model of lock or car (for car unlocking or lock replacement)

Number of locks 

Due date or preferred date

Whether or not the locksmith needs to supply key locks for installation

Your location
The more details you can provide, the easier it is for the Tasker to give an accurate price quote. Whenever you get locked out of your home or car, you can get in touch with a skilled locksmith on Airtasker.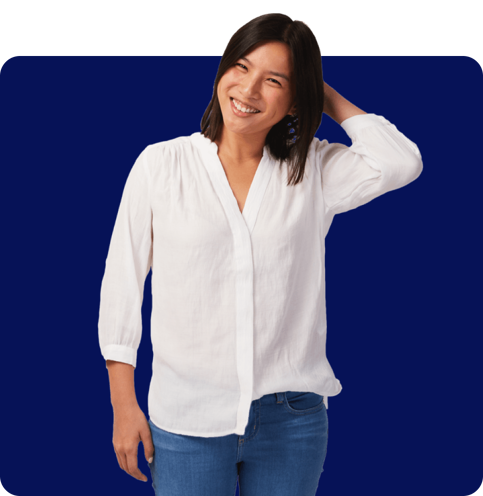 FAQs
Generally, skilled and professional locksmiths should be able to unlock a door within 10 minutes. However, the duration can depend on the lock mechanism and the state of the lock.
It's ideal to change locks every seven years. But if you feel your lock has latch problems or the keys are worn out, that would be a good indication to change your locks.
Rekeying is generally more affordable than replacing locks. Replacing new locks means you're changing the entire lockset, which can be expensive. Rekeying only involves modifying the configurations of the pins to match a new key.
Yes, auto locksmiths can open vehicles easily and without damaging the car. However, it will depend on the locking mechanism of the vehicle.
It's free and takes only a minute.