Home

/

Garden Room Cost Guide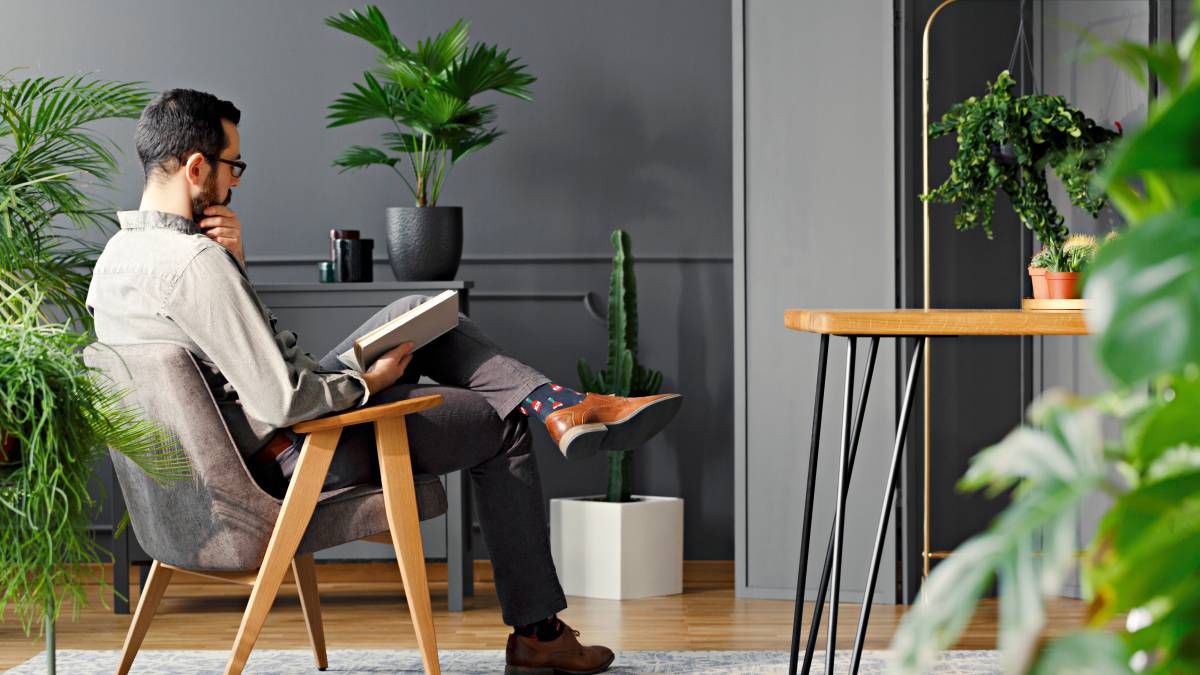 How much does a garden room cost?
Get a free quote now
Post to find a price. It's free and only takes a minute.
Price guide
$2,000 - $54,000
Find garden designers, fast

Post a task with your price in mind, then get offers.

It's free and takes only a minute.

See how it works
One practical way to have an extra room in your area is to build an outdoor space. An outdoor room can also be a garden, visitors' area, home office, man cave, or home gym. 
There are three standard outdoor rooms in Australia: basic flats, modern design rooms, and patios. The cost of a garden room extension is $500 to $2,200 per square metre. Therefore, the lowest cost of building a studio in a garden with a two-by-two-floor measurement is $2,000.
One of the most expensive types is the oakwood garden room, which costs $2,000 to $2,200 per square metre. Thus, the average outdoor room costs $1,250 per square metre. We know how troublesome it is to build a room extension. Garden extension is faster than a direct house extension, as nothing needs dismantling or alteration.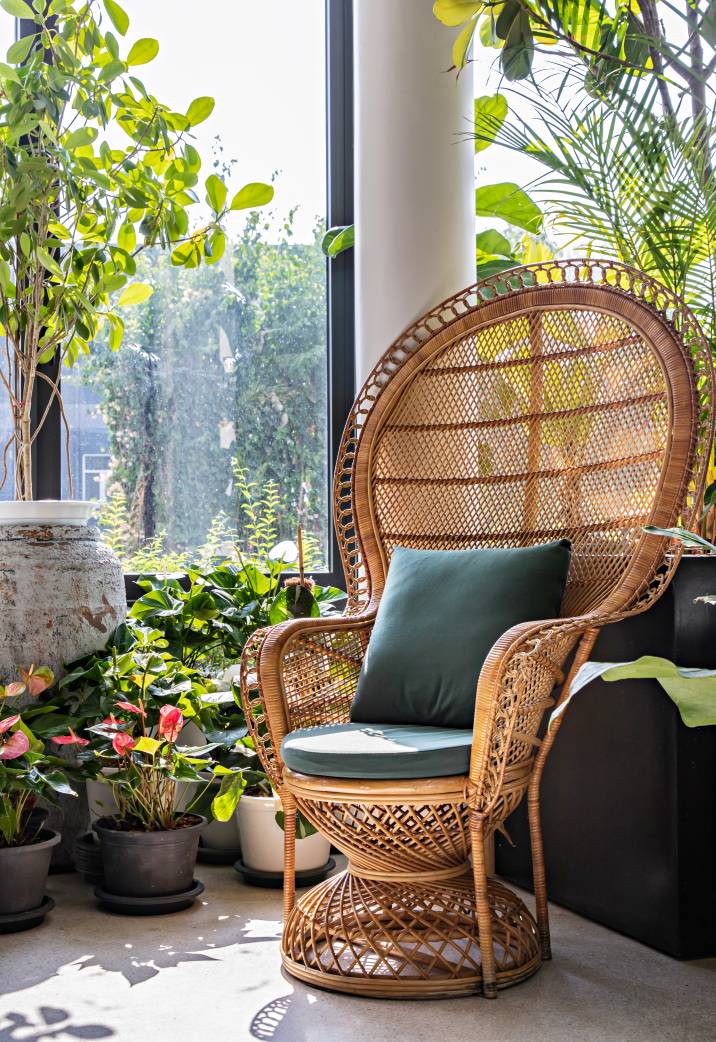 Different outdoor room costs
Outdoor rooms are rising in popularity as home improvement products. They increase the size of a property's living space, thereby adding value to your place.
A basic flat is a simple, no-fuss room for extra space. See the table below for the average cost of a basic flat:
| | | |
| --- | --- | --- |
| Basic flat | Price per sqm | Total cost |
| 2m x 2m (4 sqm) | $500 to $600 | $2,000 to $2400 |
| 3m x 3m (9 sqm) | $500 to $600 | $4500 to $5400 |
| 4m x 4m (16 sqm) | $500 to $600 | $8,000 to $9,600 |
A modern garden room features natural materials and light, mostly leaning into a monochromatic palette. The table below shows the average cost of a modern design room:
| | | |
| --- | --- | --- |
| Modern design | Price per sqm | Total cost |
| 3m x 2m (6 sqm) | $1,000 to $2,700 | $6,000 to $16,200 |
| 5m x 2m (10 sqm) | $1,000 to $2,700 | $10,000 to $27,000 |
| 4m x 5m (20 sqm) | $1,000 to $2,700 | $20,000 to $54,000 |
A patio is an open space for appreciating your garden view or having beer and barbeque nights with your family and friends. The table below shows the average cost of a patio:
| | | |
| --- | --- | --- |
| Patio | Price per sqm | Total cost |
| 4m x 3m (12 sqm) | $1,000 to $1600 | $12,000 to $19,200 |
| 3m x 5m (15 sqm) | $1,000 to $1600 | $15,000 to $24,000 |
| 5m x 4m (20 sqm) | $1,000 to $1600 | $20,000 to $32,000 |
Oakwood garden rooms are expensive because they don't need insulation and they withstand different weather conditions. Oakwood garden rooms cost $2,000 to $2,200 per square metre. Here are their prices in different areas:
| | | |
| --- | --- | --- |
| Oakwood | Price per sqm | Total cost |
| 2m x 2m (4 sqm) | $2,000 to $2,200 | $8,000 to $8800 |
| 3m x 3m (9 sqm) | $2,000 to $2,200 | $18,000 to $19,800 |
| 4m x 4m (16 sqm) | $2,000 to $2,200 | $32,000 to $35,200 |
To prepare your budget, multiply the two sides of the area to get the square metre. And then multiply the number by the cost per square metre.
Factors affecting garden extension prices 
Design
You can choose between modular and bespoke designs. A modular garden room is pre-made and ready for installation, while a bespoke one is tailor-made for your wants and needs. Prices differ for basic flats, modern design rooms, patios, and oakwood garden rooms.
Base
The base of a garden room must be in top condition to withstand sudden weather changes. We suggest asking a professional to assess your area, as they know the best base to use. 
A concrete slab base involves deep excavation and a mixture of concrete, bricks, and stone). Plinths are suitable for smaller garden rooms. Professionals use reinforced concrete as the base of a room, protecting it from pressure.
Another option is ground screws. Instead of digging a hole, professionals drive large screws of 1.2 m to 5.0 m into the ground to provide a base to build your frame.
Electricity
Some people choose to have a garden room without electricity. However, if you decide to host a small party in the area, you might need more than an extension cord. The cost of installing a power system for your garden room depends on your local electrician. Here are average hourly rates across Australia:
| | |
| --- | --- |
| State | Cost per hour |
| Sydney | $90 to $130 |
| Melbourne | $85 to $130 |
| Brisbane | $75 to $110 |
| Adelaide | $80 to $100 |
| Perth | $90 to $105 |
| Canberra | $90 |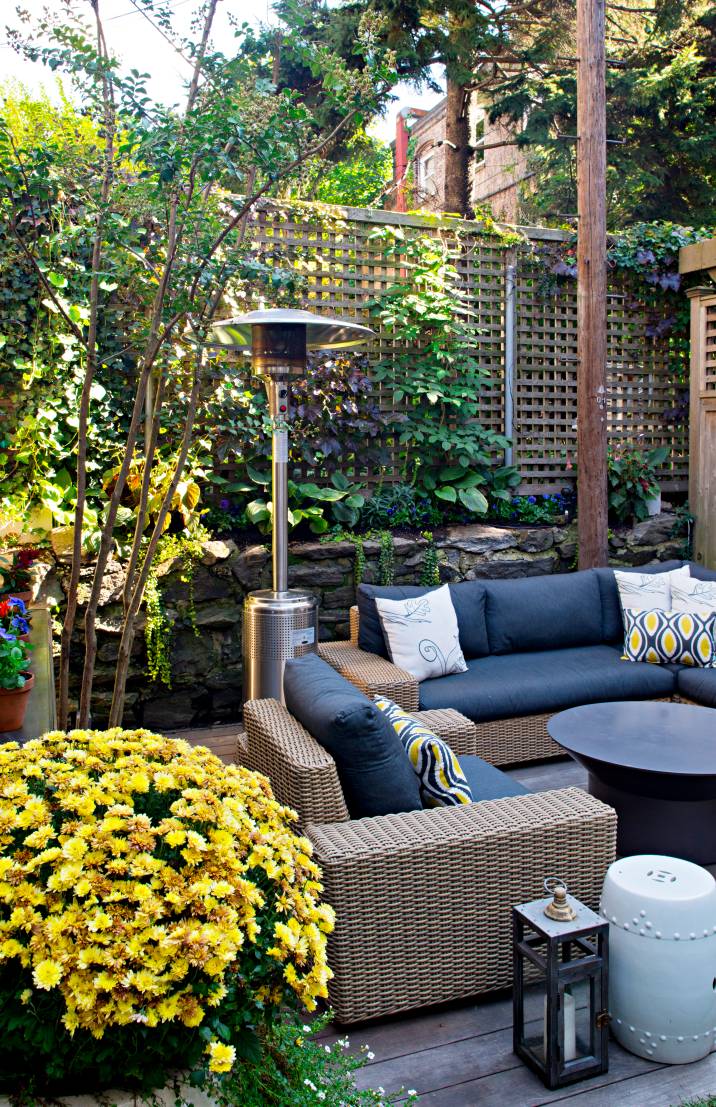 Insulation
Most garden rooms require the same building techniques as typical room extensions in your house. Therefore, insulated roofs, walls, and floors are vital to your garden room construction. You can opt for timber cladding or an oakwood outdoor room for no-fuss insulation. Otherwise, consider using structural insulated panels or SIPs, which have a foam core in between two structures for more protection inside your room.
Interior
Working with an interior designer can cost more. However, having an extra comfortable room will add value to your home. Door and window installation starts at $1,000, while painting services start at $35 per hour.
Kitchens and Bathrooms
Having a kitchen and bathroom installed in your garden room extension is wise. However, it can be more expensive. Prices depend on the materials you choose.
Delivery
The delivery of materials depends on your location. While most companies offer free delivery, it is best to discuss it with tradespeople for accurate quotes.
Labour
A builder's labour cost for outdoor rooms is usually $70 to $120 per day. It's better to talk to your contractor so that you can agree on a specific number of days to finish the project. This can help you set a budget for your garden room extension.
Planning permissions or building permits for garden rooms
Different states have specific planning permissions. Planning permissions and building permits are essential, especially if you need the certificates when you decide to sell your house. Check your government's website to determine if your area is safe to occupy and adheres to safety regulations. 
Most garden extensions don't require planning and building permits, as long as you comply with the following conditions (some are state-specific):
The room is a storage room, pantry, gazebo, shed, or other spaces where human beings don't stay for a long time. 

The room is a non-habitable room up to 20 square metres (New South Wales).

The room is a patio with a floor area of 10 square metres or less, with a height of not more than 2.4 metres.

The room is less than three metres above ground level.

The room doesn't have enclosing walls higher than 1.4 metres.

The room is behind the building of any road frontage.
Planning permissions are imperative if you live on land listed on the State Heritage Register or in places home to endangered species and ecological communities. For more information on local authorities' planning policies, visit the State Environmental Planning Policy website.
Finding a Tasker to work on your garden extension
Looking for a skilled tradesperson to do the job can be a headache, especially when there are several things to work on. It is vital to find professional architects, roof installers, and plumbers. 
A builder should hold an Australian Licensed Building Practitioner. Organisations like the Housing Industry Association promote and protect the integrity of their industry by making sure that members provide quality work. Another example is the National Electrical and Communications Association for electricians. Subsequently, you can ask for the Tasker's portfolio to check their previous projects.
Taskers can help you complete your outdoor/garden room project. Here are the things you need to list so that we can't find the right match for you:
The service you need

Measurement of the area

Your budget

Your location

Extra jobs you require (e.g., electrical or plumbing installation)
Take the stress away and let Airtasker do the job for you!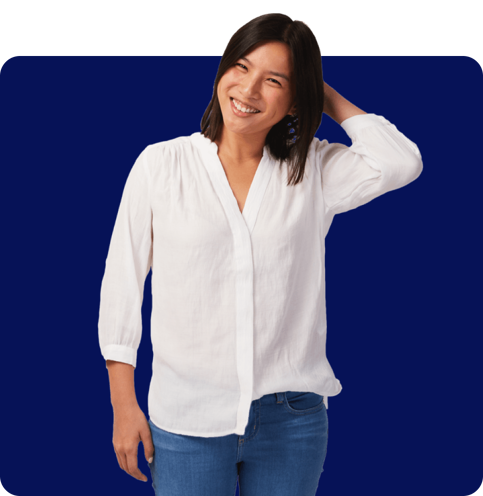 FAQs
A garden room usually takes one to four weeks to finish, depending on the size of your area and if it's modular or bespoke.
Help your builder/tradesman by removing rocks, trees, shrubs, and other obstructions. Remember that an even area results in a faster building process.
It's free and takes only a minute.