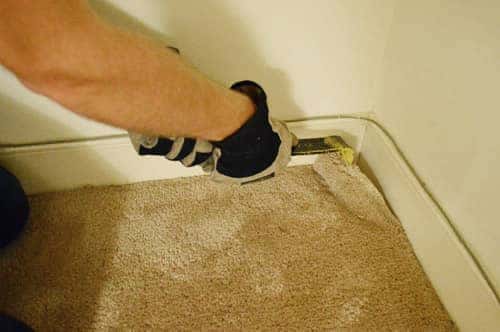 Source: Iconic Home Design
It's said that the heart of the home is the kitchen. This couldn't be truer with the kitchen being the place where people gather to eat, talk and socialise together.
As an important area of your home, you'll want to make sure that you're comfortable using the space to cook up a feast and that guests can feel welcome too. We don't mean that you have to completely re-model your home but by doing most of the work yourself, kitchen home improvements can really make a huge difference.
By making the DIY home improvement changes yourself you'll be able to create your kitchen to how you like it and also get sense of accomplishment.
So let's take a look at some home improvement ideas to help transform your kitchen: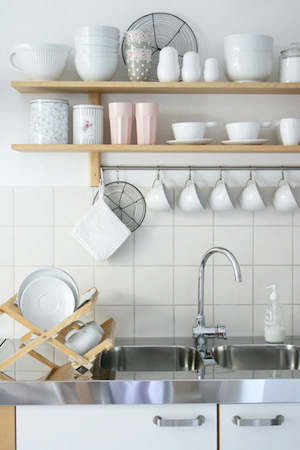 Source: Decoholic.org
1. Think about storage
• Storage is the problem that is going to drive you bonkers later on. Get a head start by measuring up your kitchen and think about what storage units you will need.
• Don't be afraid to buy flat pack cupboards and customise them later if you're trying to save money.
• If you need a lot more storage, think about a floor-to-ceiling cabinet.
• Cabinets don't just have to be practical; add a shelving unit without a door to display wine glasses for something extra.
• Too create the illusion of more space in a smaller kitchen, use open shelves. This D.I.Y project is a much more inexpensive home renovation as all you need is a wood plank and some brackets.
• Don't forget to have a clean out of your kitchen utensils. Sell what you don't need and receive a less-cluttered space and some extra cash for the revamp.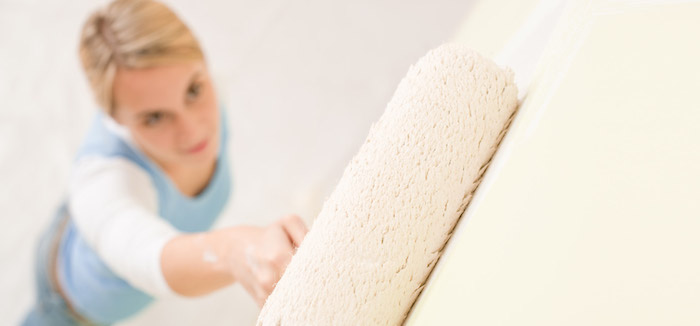 Source: Imgkid.com
2. What about decoration?
• Choose a design theme and stick to it. Go for a neutral base colour if you want something that will age well. For example, use a white or cream as dark colours will close you in and make the kitchen feel smaller than it is.
• Paint the walls and cupboards in your base colour so that they blend into each other and make the room look more spacious.
• To add interest, don't go immediately for colour. Perhaps choose a different tile layout for your splashback for some dimension.
• Painting the kitchen yourself will save a lot of money – or get an Airtasker to help you out.
• To reuse your existing cupboards, simply paint them and add another handle. Easy and cheap to do.
• If you want a pop of colour, think about painting the ceiling and/or adding a statement light over your island bench.
3. Other points to consider
• Invest in statement pieces; i.e. a luxurious sink, a marble counter, appliances. Save your money by reusing cupboards.
• Think about your finishes. Do you have kids? If so, stainless steel may not be the best option as it's unforgiving when it comes to showing up marks.
• Shop for floor/show items. You may get a discount if the product has been scratched or dinged.
• It is simple and inexpensive to install soft-close hinges and gliders on drawers yourself. This will make an enormous difference to your kitchen atmosphere when it isn't constantly flooded by the sound of slamming cupboard doors.
This article was written by Airtasker – Zoe T.
Got any other kitchen improvement ideas? Let us know in the comments below!