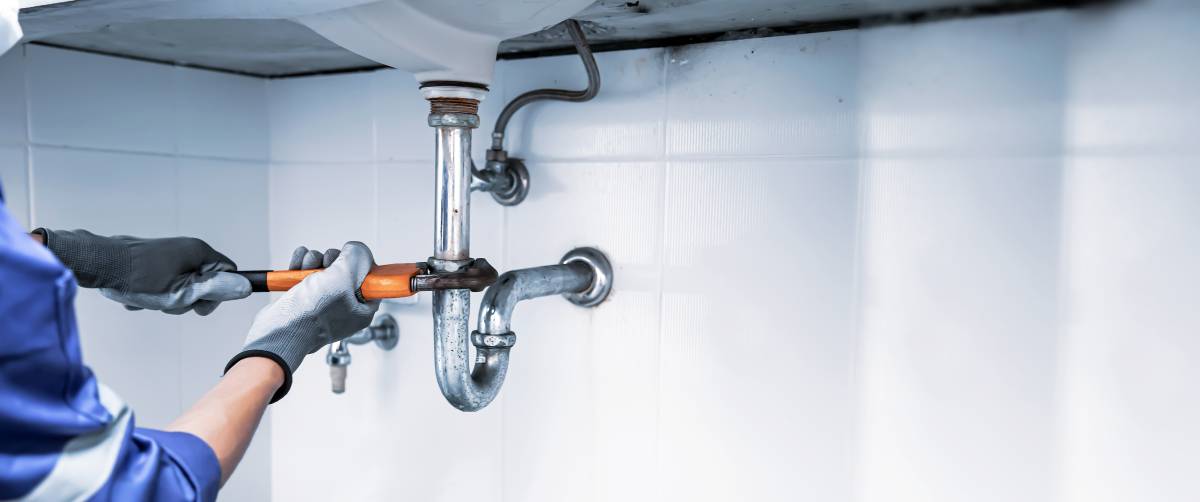 9 Ways to earn money as a plumber
If you know your way around pipes, read this guide to start earning with your skills.
Browse plumbing tasks
If you are looking to jumpstart a plumbing career or are curious about the plumbing trade, you may have a few questions: is it a good way to make money? Are plumbers in demand? What do you need to become a licensed plumber and successfully get jobs? Meanwhile, if you already have a few years in the trade, perhaps you want to find out how to make more money as a plumber.
This guide discusses plumbing demand and salary, the basic requirements to become a licensed plumber, and ways to upgrade your services to maximize your earnings.
Is being a plumber a good job?
You can make good money as a plumber—but just how much do plumbers make? The average salary for a plumber is $25.55 per hour, though it also depends on your experience level and where you practice. For instance, master plumbers can earn over $60,000 annually, and plumbers in Alaska make 25% more than the national average.
How to become a licensed plumber
The traditional route to becoming a plumber typically involves an apprenticeship. This approach lets you earn as you learn by receiving technical instruction and hands-on training from the local union chapter, trade school, or plumbing businesses.
An advanced degree isn't needed, but other requirements you'll need to meet are:
Aged 18 years or older

Having a high school diploma or GED

Passing a drug test

Passing an entrance exam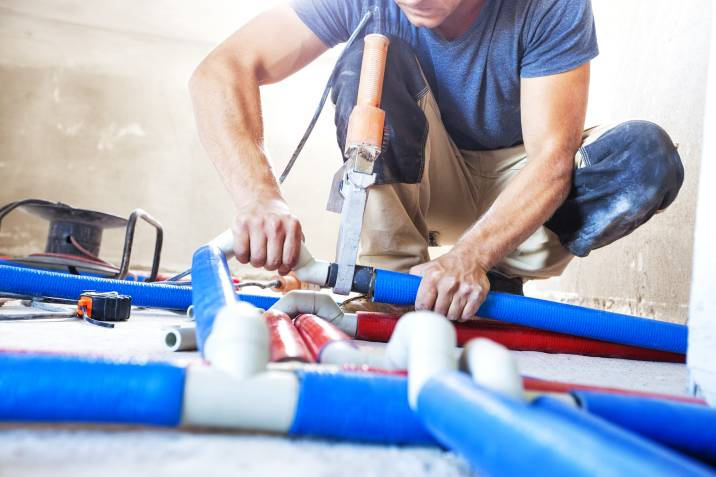 Some states specifically require completing an apprenticeship to qualify for a plumbing license, and some states require licenses before you can perform any plumbing work. You'll need to pass a state licensing exam to secure a plumbing license. 

Check your state's licensing requirements for more details.
Ways to earn more as a plumber
With the right tools and strategies, you can give your income as a plumber a significant boost. This also depends on where you are in your career. We'll begin with some tips for those just starting, then discuss ways to maximise your revenue—including starting and growing your plumbing business.


1. Become a journeyman
After an apprenticeship, the first step to earning more as a plumber is to become a journeyman. While requirements may vary per state, you generally need knowledge about basic maintenance, installation of different plumbing systems, and federal and state regulations.
As a journeyman, you can expect to make between $20 to $30 per hour. 


2. Choose a specialization
As a plumber, there are a few areas you can choose to specialize in: commercial, service and repair, residential, sanitary, and water supply. The field you choose can have a significant impact on the revenue you make.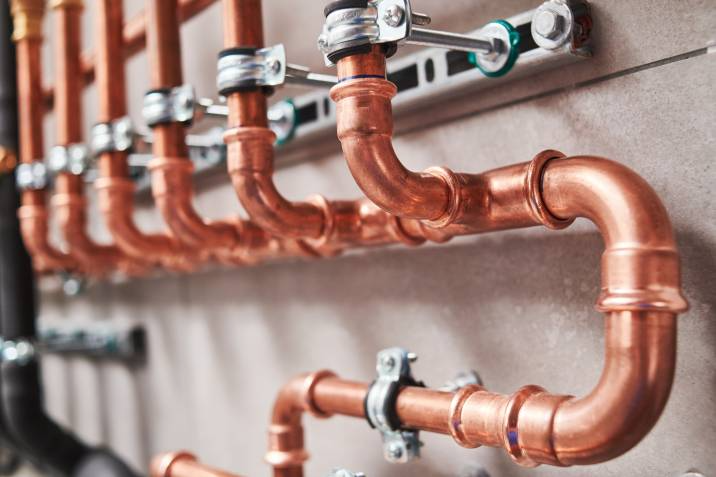 For instance, commercial plumbing—which deals with businesses, high-rise buildings, and public spaces—provides many growth opportunities with sustained demand. Meanwhile, residential plumbing is directly affected by consumer home-buying behavior. Residential plumbing is expected to grow as home-buying remains strong.
3. Pursue a certification to become a master plumber
You may be wondering what type of plumber makes the most money. Apart from choosing a lucrative specialization, you can pursue certification to become a master plumber once you've satisfied the requirements—such as a journeyman license and a few years of experience as a journeyman.
Master plumbers can earn up to more than $60,000 annually. Getting a master plumber certification also makes it easier to work as a project manager or open up your own plumbing business, which can substantially increase your earnings.


4. Upskill constantly
Regardless of your experience, consider it a must to keep studying your trade to provide high-quality services that set you apart from competitors.
Participate in training or self-study new techniques and skills. Try to be well-versed in technology that will help your trade. You may also look beyond plumbing to broaden your skillset. For instance, you can explore niches like construction management or water conservation to fill these specialized needs, or study people management to attain leadership roles within your company.


5. Be equipped with materials
Consider investing in quality tools and equipment to help you provide better services. Always ensure you have all the tools you need to finish a job to minimize downtime or time spent searching stores for materials. Not only will you be able to use your hours efficiently, but it will also earn you points with your clients.


6. Grow your client base
The best way to advertise your services is through testimonials of satisfied clients. Leverage the power of referrals and networking to grow your connections. Set up a loyalty system—for example, you can grant discounts on your services to clients who make successful referrals.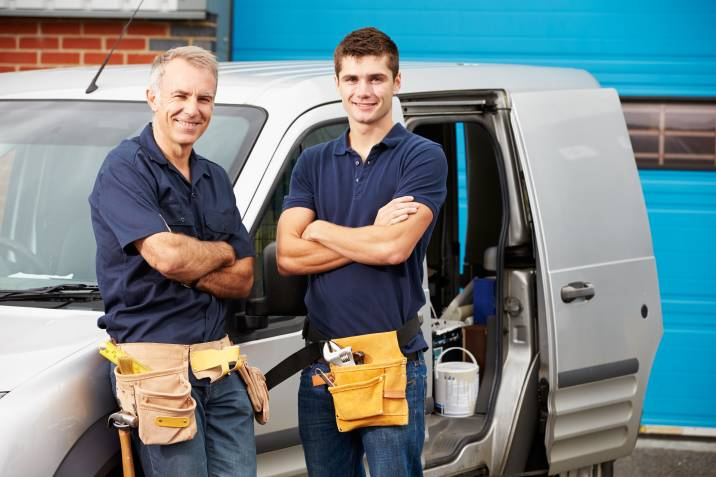 Also, you can advertise your services through traditional means like giving out flyers or putting up posters. Finally, ensure your business is easily visible to clients near you by creating a Google My Business page—you can urge your clients to post reviews.


7. Offer other discounts or promotions
There are various strategies you can adopt to promote your plumbing services—you just have to be creative. For example, you can give new customers a 10% discount. Or, while running a job, you can provide additional services like a water quality test or heat inspection free of charge. Not only will you make a good impression on your clients, but it will also set up opportunities to provide additional services. 


8. Market your services online
You'll want to be sure any potential clients can find you easily when they search online. In addition to a Google My Business page, consider establishing a presence on social media like Facebook, Instagram, and even YouTube, or advertising your services on sites like Airtasker. Build a website that accurately represents your plumbing business and all the services you offer. 
These strategies will not only increase your leads, but they will also build awareness around your brand and lead you to more potential opportunities.


9. Add special products or services
Apart from providing full-service plumbing, look for services or products that could benefit your clients while setting you apart from other plumbing companies.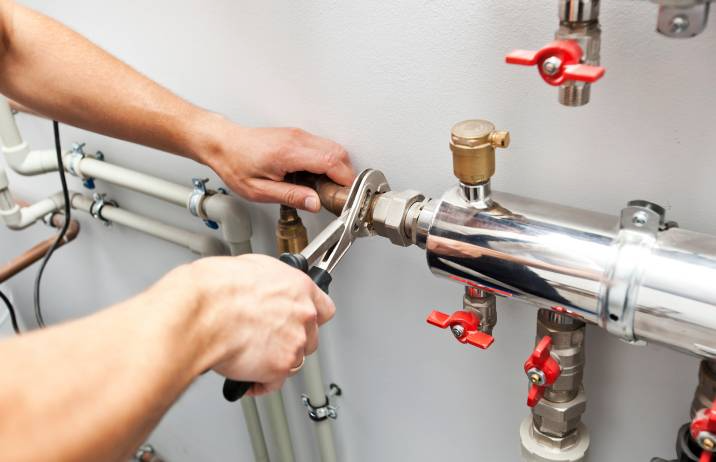 For instance, companies might offer leak detection or repair, but you'll want to offer both services to provide the complete package. You might also want to throw in cleaning services for every repair job.
Additionally, stay up to date on products or technology that you can offer clients on top of your usual services. For example, while working on a residential job, tell your clients about a product that could solve their problems and help them cut costs.
Step up your plumbing game
Plumbing can be a lucrative line of work if you play your cards right! Explore the tips we've listed above, and get more leads through Airtasker. Browse tasks, bid on projects, and start growing your plumbing business.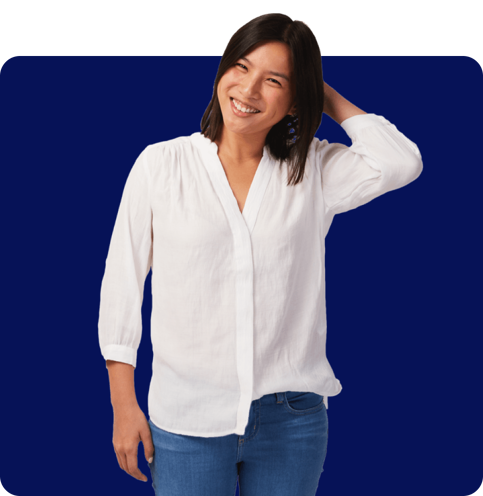 Frequently asked questions
Because of consistent service demand, plumbers already make a decent income. But, to really maximize your earnings, it is a matter of setting yourself apart from the competition by providing high-quality services—always working toward improving your skillset, tools, and products.