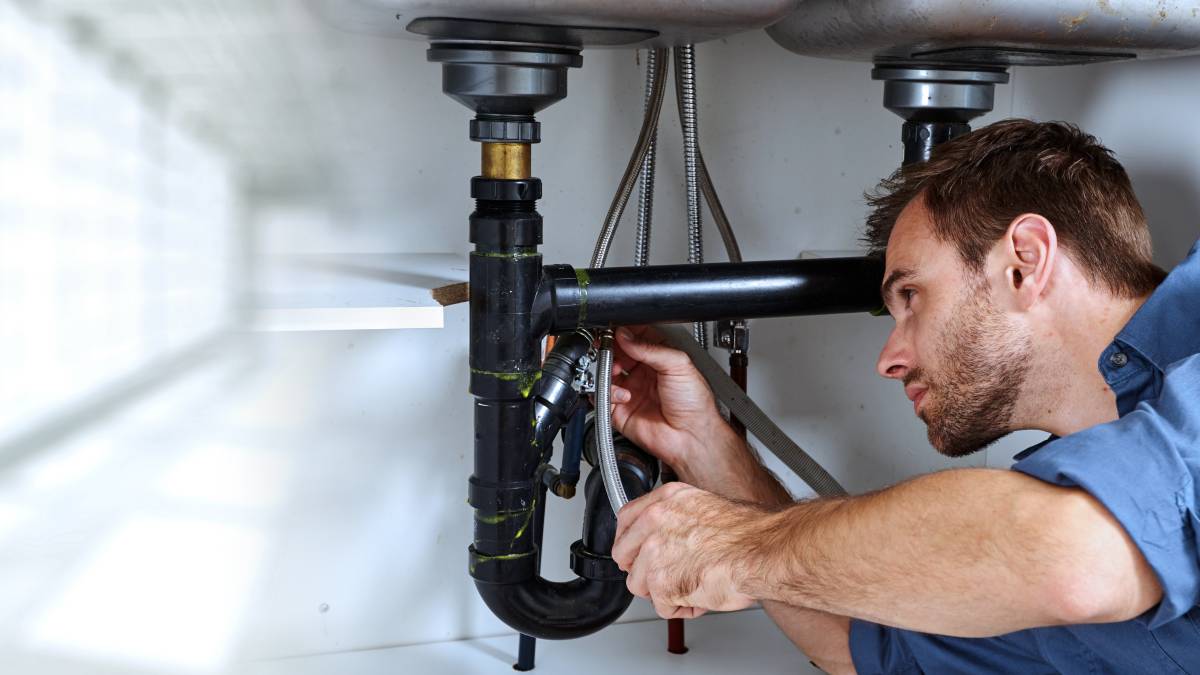 How much does a plumber cost in the US?
Get plumbing quotes
Post to find a price. It's free and only takes a minute.
Price guide
$75 - $850
Find plumbers, fast

Post a task with your price in mind, then get offers.

It's free and takes only a minute.

See how it works
Last Updated on March 9, 2023
If it's not your worst nightmare, it could well be one of the worst. Picture this: it's late on a rainy Saturday. You've opened a bottle of wine. You're about to fall asleep on the couch in front of some awful television. And then you hear the gushing from the bathroom. A pipe has cracked! A drain has burst! Something is going wrong with the plumbing and you just don't know what to do about it… 
It's in these types of dire situations that it can be comforting to know that there should always be someone to call. Hiring a plumber to help with your minor clogs, shower leaks, and pipe issues before they become worse is always a good call. 
Plumbing labor price list
The cost of your emergency plumbing task will depend on the specific work that you need to complete. If you've ever asked something like how much hiring a plumber costs to unclog a toilet, here are some of the average rates charged for plumbing jobs:
| | | | |
| --- | --- | --- | --- |
| Plumbing service | Price guide | Plumbing service | Price guide |
| | $100 - $275 | Toilet unblocking | $100 - $320 |
| Drainage systems | $1,000 - $15,000 | Showerhead installation | $225 - $575 |
| Gas plumbing | $150 - $270 | Leaking shower repair | $140 - $200 |
| Hot water system installation | $750 - $1,800 | PVC pipe repair | $120 - $180 |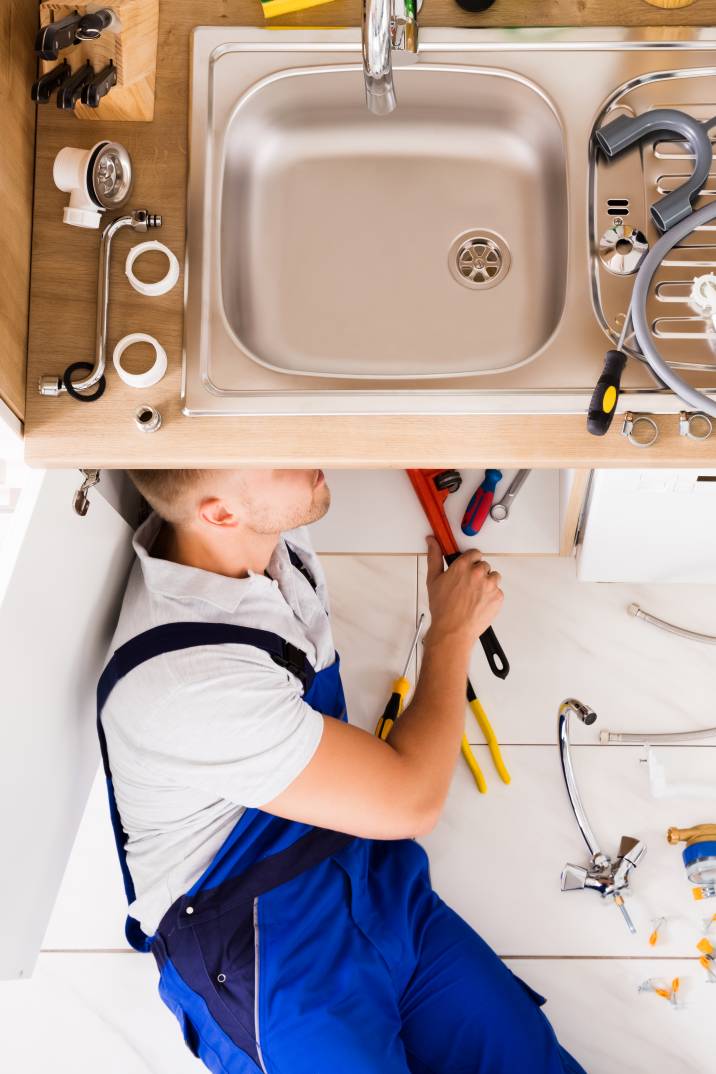 When should I hire a plumber?
Consider hiring a plumber whenever you confront a water-based problem in your home or office and you're not sure what to do about it. You might also consider hiring a plumber even when you think the job is minor, sometimes it's best to have a pro do the work for peace of mind.
Some of the common situations in which people need to hire a plumber:
When taps won't stop dripping

When water pressure is low through the house

When the sewage seems to be clogged

When water heaters are broken or not working well
What sort of tasks does a plumber perform?
Skilled and licensed plumbers are capable of performing a wide array of tasks. Some of the tasks they are often called upon to perform are:
Fixing burst water mains

Unclogging pipes or drains

Relining pipes

Repairing toilets

Replacing toilets

Replacing sinks in the kitchen, laundry, or bathroom 

Repairing or replacing leaking taps

Fixing or replacing water heaters

Installing pipes and water systems in new builds or properties undergoing renovation
Questions to ask your plumber
In an emergency, the first question you might think to ask your plumber apart from plumbing prices might be pretty predictable: when can you fix it?!
But there are other queries you might consider putting to your plumber, either before or after you've engaged them. A few of the common questions clients put to plumber are:
Have you done a job like this before?

What is your level of insurance coverage? 

Are you OK to clean up when you are done?

What are your training qualifications?

Does your quote cover all the costs associated with the job?

Will you perform the task by yourself or with others?

Can you show me examples of other tasks you have completed?
How do plumbers usually charge?
It is hard to say what method of charging is most common. The main split in the way that plumbers charge for their work is whether they charge by time, or by a fixed rate per task. If they charge by time, they will bill you per hourly or half-hourly increments. Average plumber costs per hour vary. 
For example, if they charge $100 per hour and work for four hours, they will bill you $400. On the other hand, if a plumber charges by the task, they will bill you the one price regardless of how long the task takes. If you have accepted a quote of $400 and the task only takes half an hour, you'll still end up paying $400. 
On balance, it is probably more common for plumbers to charge by the task. The good element of this sort of pricing for the customer is that you know how much you'll be paying. The less positive element for the customer is that you might feel like you're paying too much if the job takes little time. 
When are emergency plumbers available?
Emergency plumbers should be available 24/7 - for a price. Regardless of the time of day, if you're in a big city you should be able to locate someone willing to take on the job. Availability might be a bit more difficult, however, if you're in a smaller town or regional area. You might still be able to locate an emergency plumber in the regions, but you could be liable for the cost of having them travel from a larger center.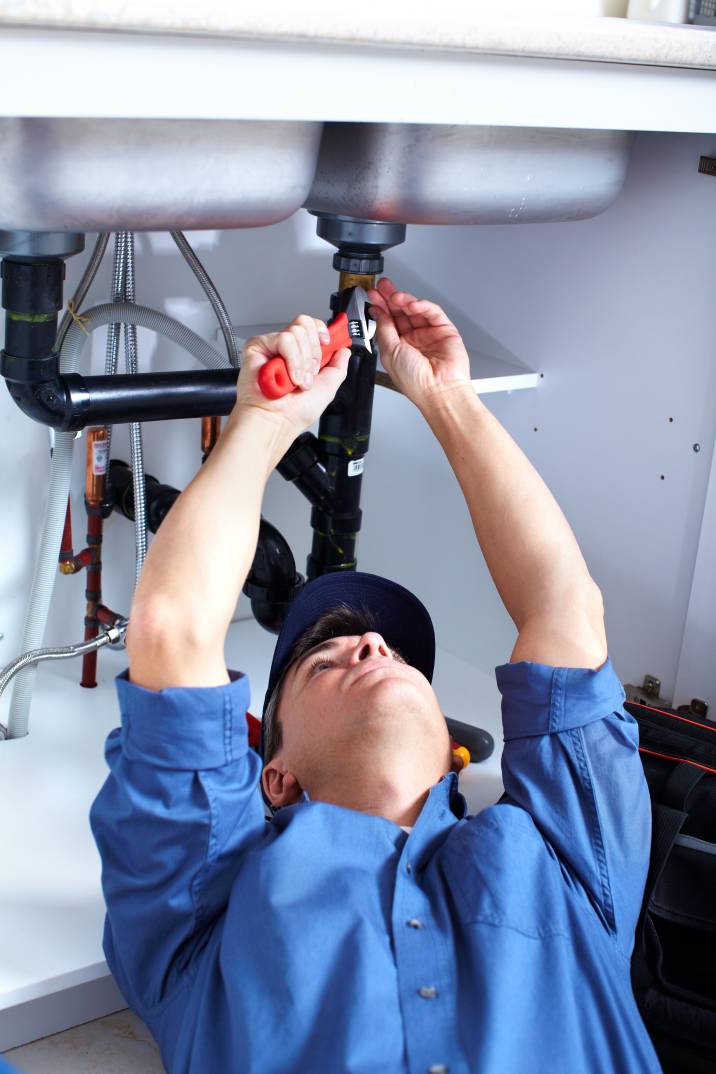 How much does emergency plumbing cost and is it different from regular plumbing rates?
There will usually be a premium for calling out a plumber after hours. There might also be a premium for getting them to come immediately, rather than at their convenience. 
One reasonably common method of emergency plumbing pricing is for plumbers to add a "service fee" on top of their regular rates for coming out on a weekend or after-hours.
It is a good idea to discuss with your emergency plumber what their service fee might be before engaging them to undertake your job.
Qualifications held by plumbers
Different states and territories impose different licensing and qualifications schemes for people working or seeking to work as plumbers. Typically, these schemes require a certificate in plumbing or a related discipline, as well as a couple of years of on-the-job training in an apprenticeship. Licensing and registration schemes usually involve some combination of government registration, as well as accreditation by an industry body. 
If you're concerned about the qualifications held by your plumber or by a prospective plumber, it might be a good idea to check with your jurisdiction's department of fair trading or equivalent about what qualifications they should hold.
Example emergency plumbing listings on Airtasker
Don't be shy about putting a call out for emergency plumbing help! But if you do need a bit of inspiration about what to put in your listings, have a look at how the below have done it:
I need a plumber to repair my Rheem… it is urgent as I don't have hot water 

Leaking showerhead… I need it fixed ASAP as my water bill is set to skyrocket!

Unclog toilet… are you available now to come to unclog a toilet … let me know if you can come today as this is urgent? Also, how much does a plumber charge to unclog a toilet?

Certified plumber for fridge water/ice plumbing… needs to be complete before Christmas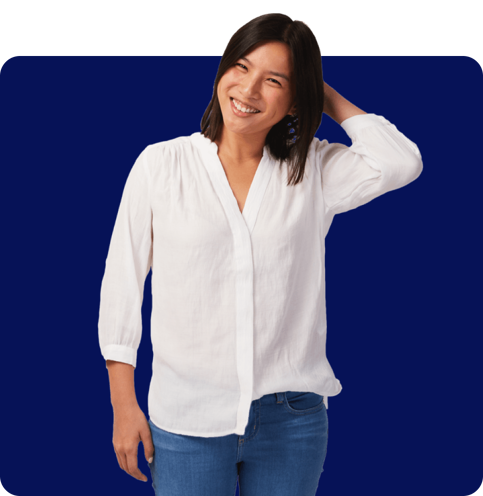 FAQs about plumbing
As a rough guide, plumbers tend to charge around $45-$150 an hour. But that can vary a bit depending on a range of factors, including the experience of the plumber, your location, the time at which you have called them out, the type of job you need them to do, and their general busyness.
Typically. If you call a plumber out at short notice, or at odd hours, expect to pay extra. One method of working out how much extra is for the plumber to add a service or call-out fee to their regular rates. It's not uncommon for emergency plumbing fees to more than double the regular cost of plumbing services.
If you're looking to do major work to your home, make sure to budget a few thousand and perhaps more for rough-in plumbing and more. The cost of plumbing an entire bathroom, for example, could easily be around $2000 to $5000. And depending on your kitchen set-up, you could be up for a similar amount in that room.
All jobs differ. But as a rough rule of thumb, you might expect to pay about $150 for installing a new tap or faucet in a sink. You might pay around $150 for simple repairs to broken piping. However, that figure could easily climb if the pipe damage is extensive or if the water has caused damage elsewhere in the property. And expect to pay between $100 and $275 or so for fixing a clogged drain.
You should remember to ask them to do so! Most plumbers build cleaning into their services. But not all do. And even relatively simple plumbing jobs like unclogging drains can leave large amounts of unpleasant material around if it's not cleaned up. So it's a good idea to confirm with your plumber their policy on cleaning.
It's free and takes only a minute.