Home

/

How to Remodel Your Bathroom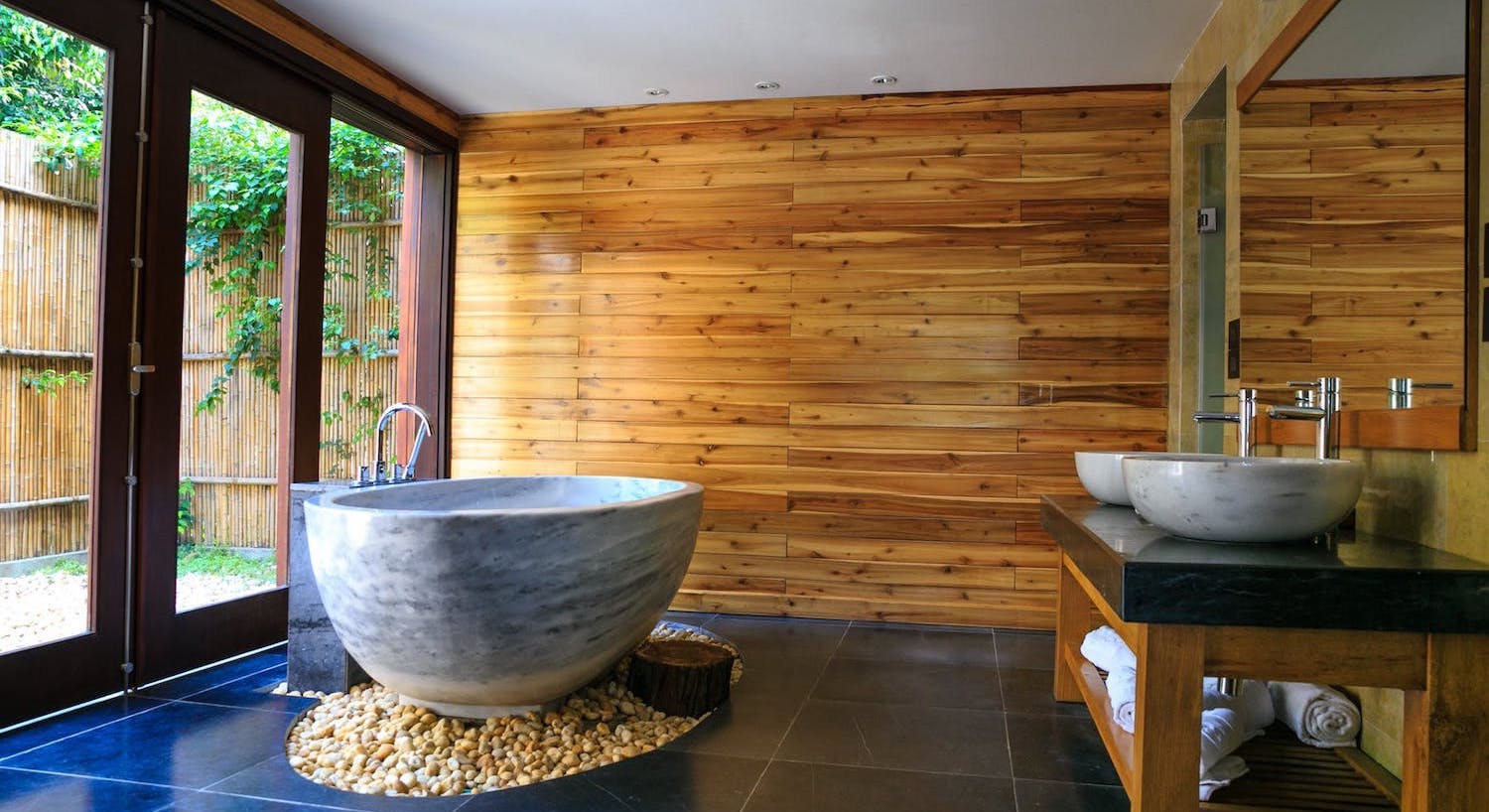 How to remodel your bathroom
Upgrade the comfort and beauty of your bathroom with these tips.
Book a Tasker
Find bathroom renovations, fast

Post a task with your price in mind, then get offers.

It's free and takes only a minute.

See how it works
Imagine being able to retreat to a spa every day. You can do it with the right bathroom; it doesn't have to break the bank!
Budget-friendly upgrades for your bathroom remodel
You don't have to spend much to make a big difference in the bathroom. There are many ways to make your bathroom feel a little more luxe, and these can be done quickly and in a short amount of time. Here's how to renovate bathrooms with budget-friendly options.
Paint

. Homeowners often need to remember to 

upgrade the paint in the bathroom

. Giving your bathroom a fresh coat every few years is a good idea. Pick colors to relax or energize. Coral is the new color of the year and makes an excellent bathroom color!

Upgrade the accessories

. New towels, bamboo bath mats, and a new shower curtain can transform a bathroom.

New hardware

. Switch out door knobs, drawer, and cabinet pulls for more modern-looking hardware.

Change out the showerhead

. This is a straightforward and low-cost upgrade that can make a shower turn into a spa-like experience. There are many shower heads to choose from, like rain shower heads and multiple-massage-function shower heads.

Have the tile/grout recaulked

. It'll give the shower/bath area a new look and prevent the spread of mildew and mold in the bathroom.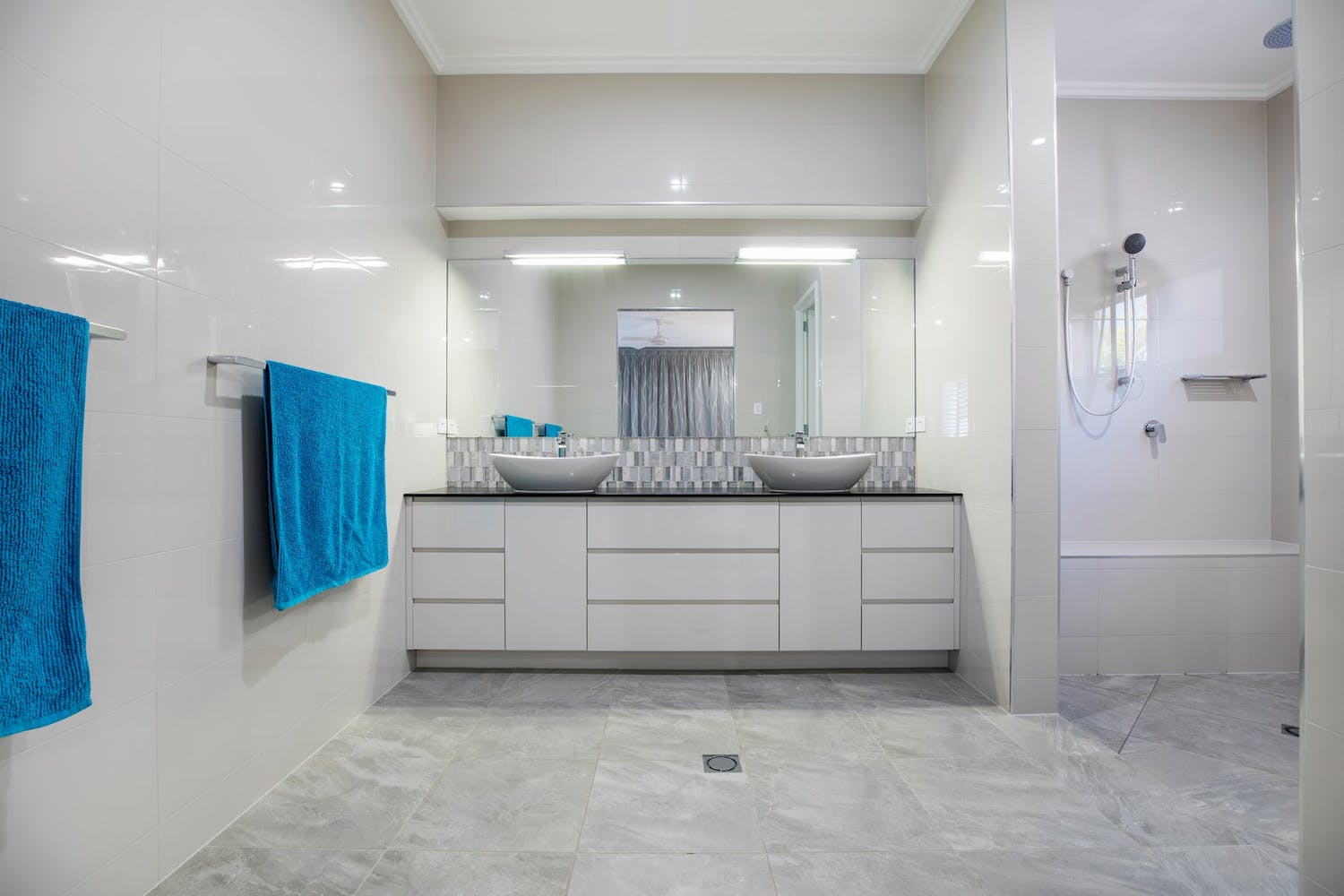 Mid-range bathroom remodel ideas
If you have more time and budget, be ambitious and go for a bigger renovation project. These additions give your bathroom an entirely different look and feel.
Have a new sink installed

. We suggest motion-sensor sinks for bathrooms.

Change the lighting

. Go with these three simple guidelines:


- Add lights to either side of the mirror or vanity.
- Your bathroom lighting should look like daylight.
- Use dimmers to create the right lighting. That way, you can have bright lighting when you are getting ready in the morning and soft lighting if you take a bath in the evening.
Replace the vanity.

Removing old wood vanities or countertops that have seen better days is a great way to upgrade a bathroom! Replace with granite, tile, or marble countertops.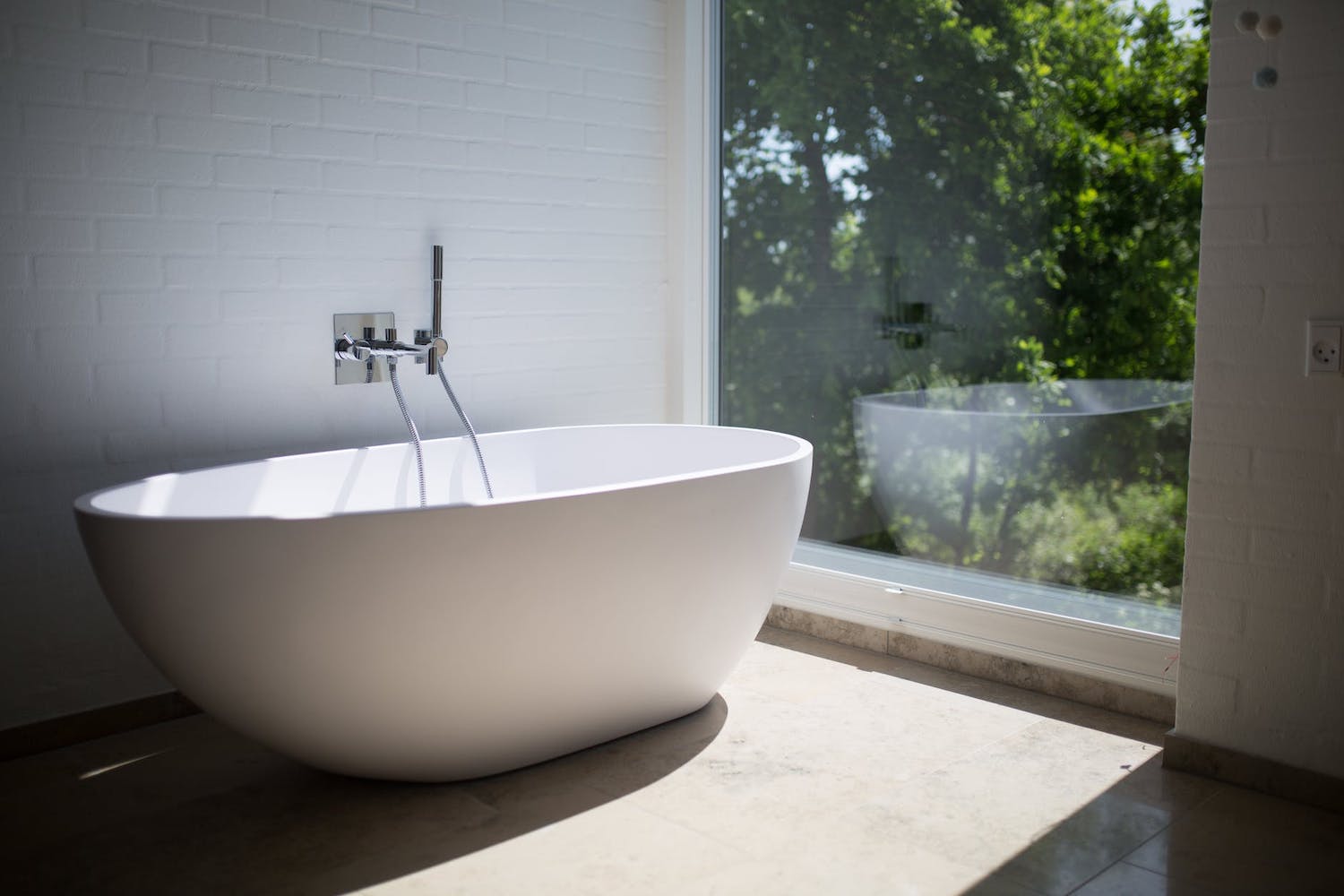 Spa bathroom renovations
Give your bathroom the spa upgrade. With these additions to your bathroom, you will feel the pampering you deserve in your home.
Towel Warmer

. A towel warmer is typically a large drawer added to a vanity or cabinet. This will make any bathroom feel like you've stepped into a 4-star spa.

Tile

. Tile floors and painted walls are lovely, but tile that goes up to the ceiling can create a dramatic spa ambiance.

Shower

. If you have space, there are many possibilities with showers. You name it: from in-shower heated floors, rain shower heads, multi-directional shower heads, and heated benches, it can be done.

Bathtub

. A giant soaking tub with an area to put down a glass of wine might be the best gift you can give the person who could use 20 minutes to relax at the end of a hard day.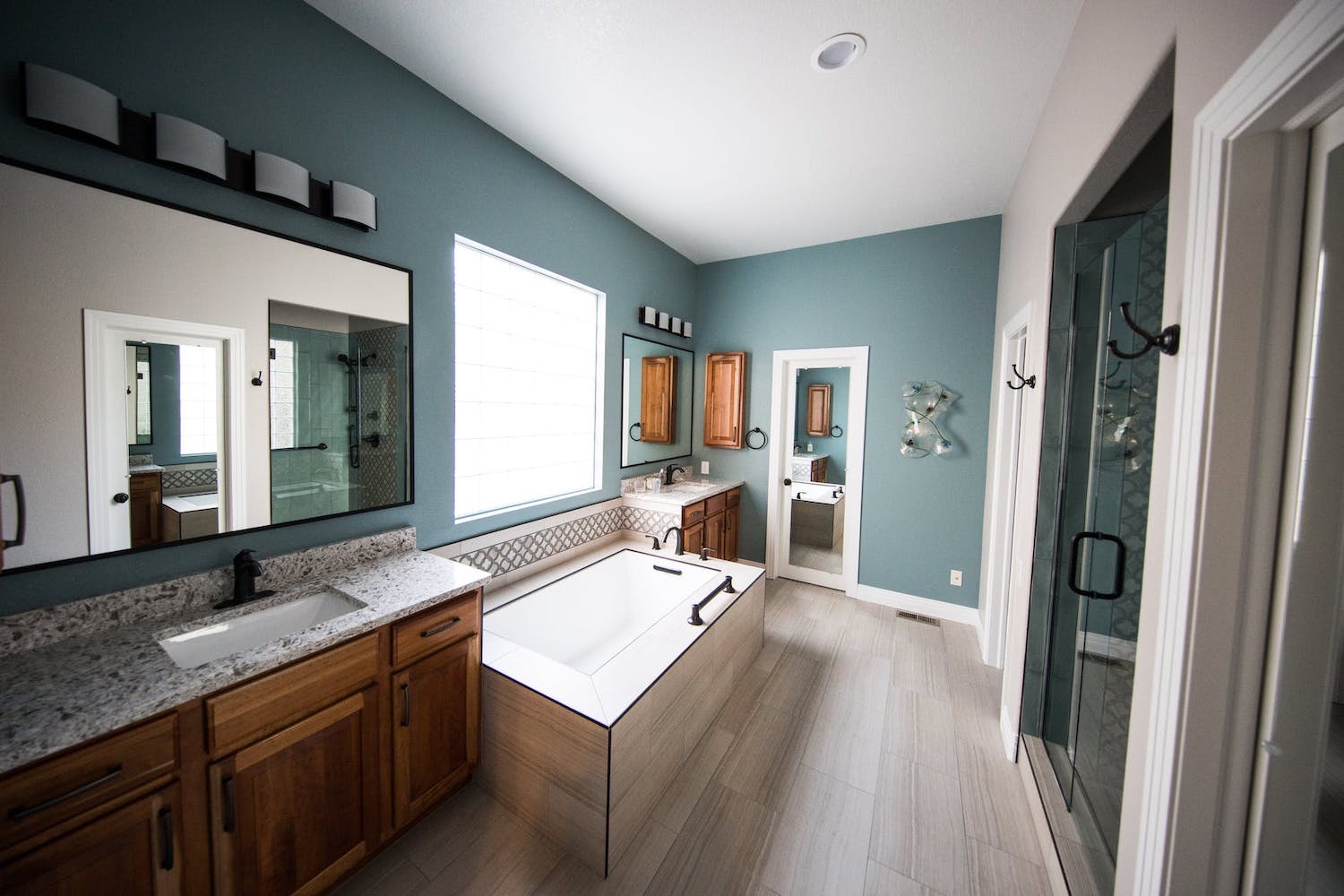 How much is a total bathroom remodel?
The materials for the average bathroom remodel will cost between $5,000 and $10,000. This includes new plumbing fixtures such as a brand new toilet, a new sink, and a new bathtub and shower. It also provides for the cost of wall tiles, a new bathroom vanity, and luxury countertops.
To avoid overspending on your bathroom renovation project, prioritize the functional upgrades before the cosmetic ones. Save money by fixing a faulty shower head and adding towel rails before shelling out on an interior redesign.
What is the return on investment (ROI) for a bathroom remodel?
According to the National Association of Remodeling, bathroom renovations are a decent ROI. Homeowners can expect at least a 50% ROI for the cost put into the entire remodel. The most important factors to increase the value of your bathroom remodel project are painting, changing out hardware, and ensuring the bathroom is functional.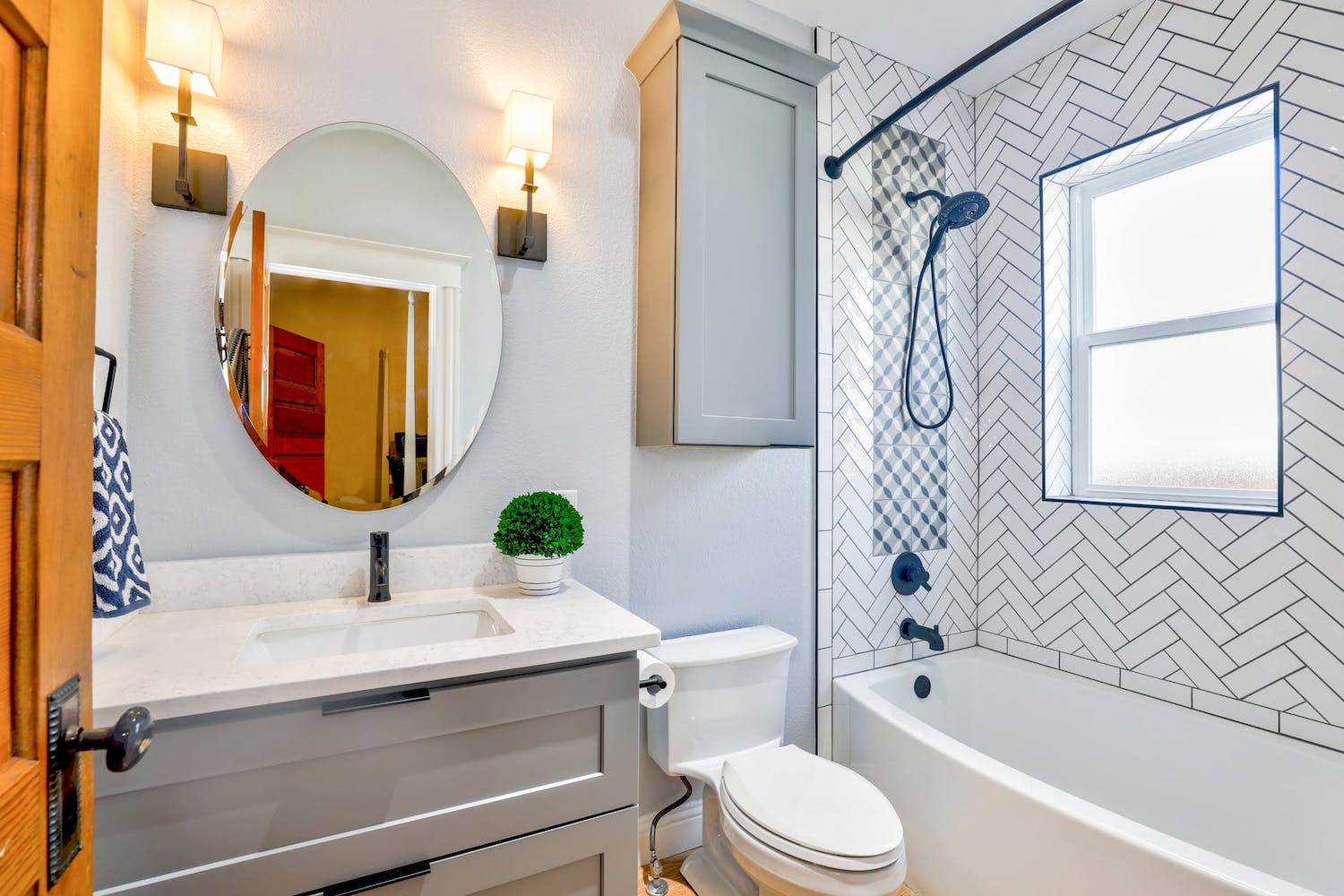 How to start a conversation with a service provider about your bathroom remodel:
When reaching out to a service provider to start your bathroom remodel, be sure to include the following:
What kind of bathroom remodel are you looking for?

What is the size of your bathroom?

What does your budget look like?

What is your ideal timeline? How long does a bathroom renovation take?
Start a conversation with an Airtasker service provider today and get the incredible personal service you deserve. We monitor every project from start to finish to make sure that everything is moving along so that you get the results you are looking for. We look forward to hearing from you!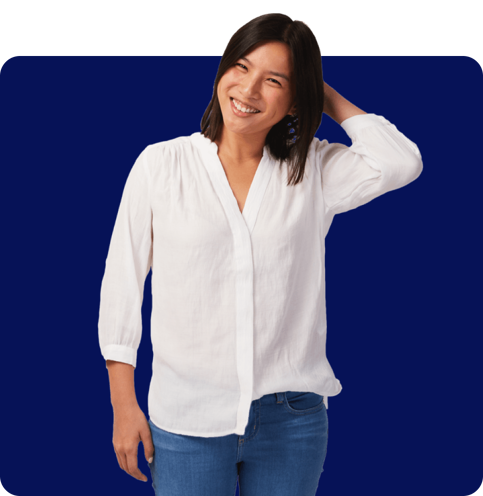 It's free and takes only a minute.