Home

/

How to Promote a Book on Social Media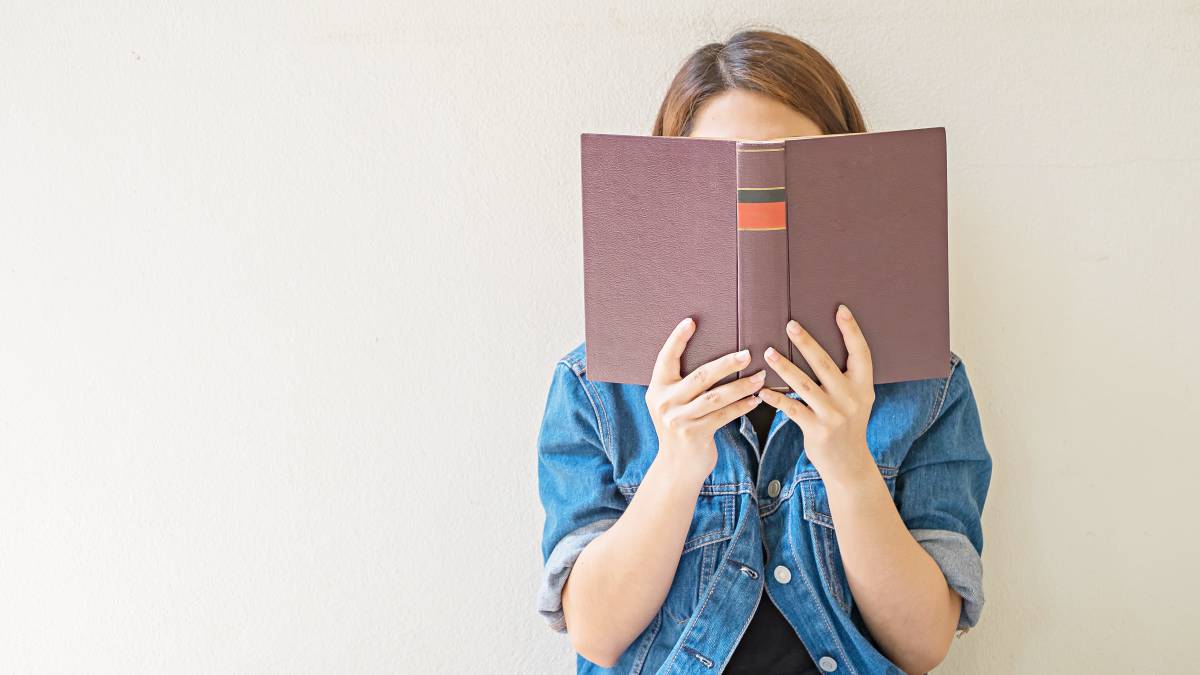 How to promote your book on social media
Connecting with the bookish community on Instagram, TikTok, and other platforms
Find a book marketer
Find social media marketers, fast

Post a task with your price in mind, then get offers.

It's free and takes only a minute.

See how it works
Digital media could have made traditional publishing or physical books outdated. But do you know that the Internet is actually a great space to promote your literary work? Your audience can grow exponentially if market your book excellently. Still, this isn't simple for everyone, and most will ask: What's the best way to promote a book? With that in mind, here are some social media tips for authors aspiring to reach more readers:
On what platforms can I promote my book?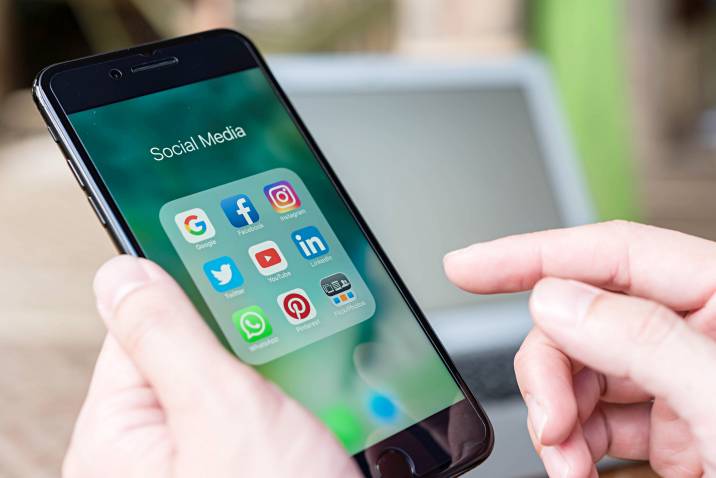 Can you promote your book and increase book sales through Facebook, YouTube, or Instagram? And is Instagram or TikTok good for selling books in the first place? These questions might be running through your head right now. The answer to both is yes. Social media has now become a preferred marketplace. 
There are social media posts, for starters. Then there's also an opportunity to build an author website where you can engage with your audience. And if you're considering paid marketing, the good news is that ad placements on YouTube and Google work well for many publishers.
What should I post on BookTube, Bookstagram, or BookTok?
There are a lot of options for content on social media. Authors don't have to stick to simply posting the covers of their books. One good strategy is to post snippets of your work. Your book will go viral once your target audience sees or understands its impact on their lives. 
For example, romantic poets can gain the attention of the hopeless and in love through a heartfelt haiku on Instagram, while health gurus can share recipes for low-calorie meals on Facebook groups for vegetarians. When creating an online presence to promote your book, consider the value it can bring to readers' lives and start from there.
More options include testimonials from credible reviewers, snippets from events promoting your book, and even live readings.
How do I get more bookish followers on social media?
To get followers on social media, it's important to have valuable content out there. Aside from creating quality posts on social media and your website, reach out to online communities for readers. None of your content will convert if no one sees it. Here are some book promotion ideas:
Collaborate with an influencer
If you're unfamiliar with social media, you might wonder, "How do I get an influencer to promote my book?" Most influencers ask for something in exchange for endorsing products or services on their posts. You can also try sending a free copy of your book to a book reviewer or photographer you like. If they end up enjoying your book, they'll talk about it even without payment.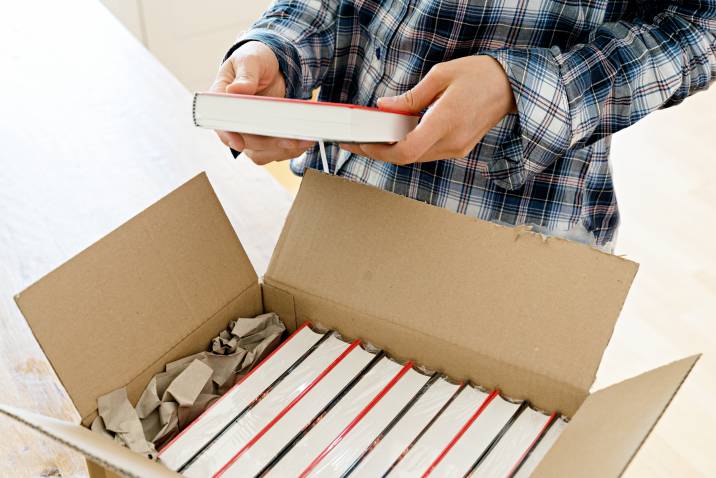 Run ads
There are many ways to promote your book for free, but the paid route is also worth considering. Running ads significantly boosts your chances of being seen because platforms like Google, Facebook, Twitter, and TikTok have ads. A paid ad strategist can help you figure out how much you should allocate to reach the desired number of people.
Engage with your audience
Note that your follower count doesn't necessarily determine your chances of a successful literary debut; building a few meaningful connections can do wonders, too! Thus, if you have 500 engaged followers, you can still have more sales than someone with 10,000 uninvested followers. At the end of the day, take time to reply to messages and unsolicited posts about your book. Moreover, comment on your followers' content as well. Social media is great for connecting with people, so go ahead and engage!
Additional tips for promoting a book on social media
1. Understand how social media works.
Before you promote your book on social media, it's essential to understand how it works. If you don't know where to start, watch documentaries available online about success stories from businesses and personalities. These will motivate you to also give it a try.
2. Spend time online.
You won't learn how to promote your book online if you don't spend time on various platforms. This isn't an excuse to mindlessly scroll on Instagram but rather a valid reason to be more mindful of your time online. Visit forums for authors in the same genre as you. And read what people are saying about Instagram book marketing. Slowly join the conversation to gain visibility and opportunities to promote your book.
Allot one hour to search for Instagram book promotion ideas. You can also check the Facebook Ad Library for book ads on Instagram and Facebook.
3. Watch tutorials on running ads.
What's nice about social media platforms is that they're generous about teaching users how to run ads. Find out how to advertise your book for free through Google Digital Garage or Facebook Blueprint. These are available without fees for authors who want to market books on social media. Facebook Blueprint also covers Instagram book marketing.
4. Know where your audience is.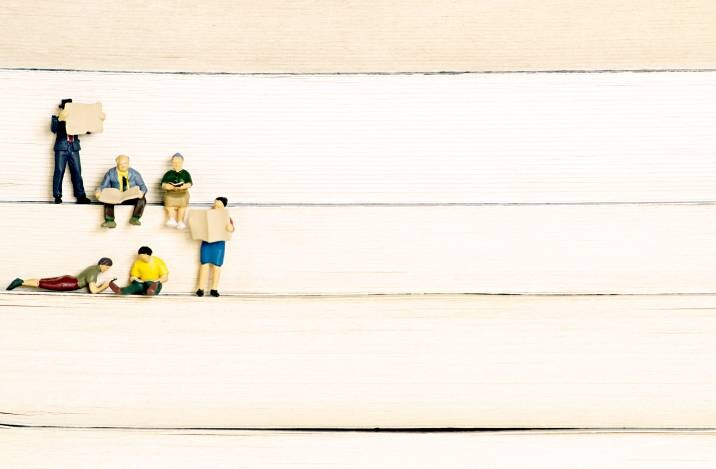 Not every platform is for you. Who knows? Instead of Instagram marketing, you might need to study how to use Twitter to promote your book! So get to know your audience and observe where they are. Are they big fans of aesthetic photos and videos? If so, maybe Instagram is for you. And are you opinionated on social issues? Twitter's king of that game. Finally, is your industry very niche? Facebook Groups might lead you to a more interested crowd.
Leveraging book marketing on social media 
As you understand how to market books on social media, you'll be able to think of more content ideas. You can have giveaways, organize online reading sessions, and offer promos based on your target audience. But if the process seems too complicated, don't fret! You can always hire a social media marketer to launch, boost, or manage your book promotion efforts.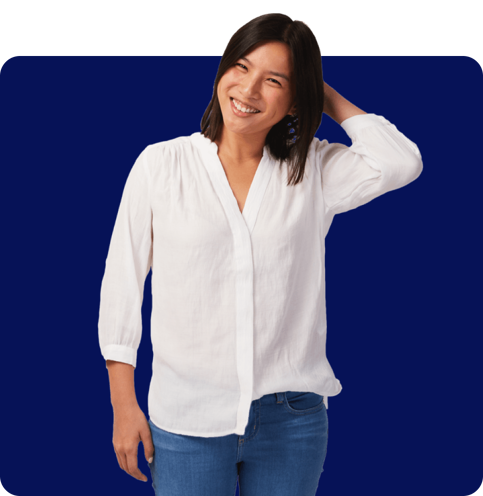 It's free and takes only a minute.