Home

/

How to Grow a Facebook Group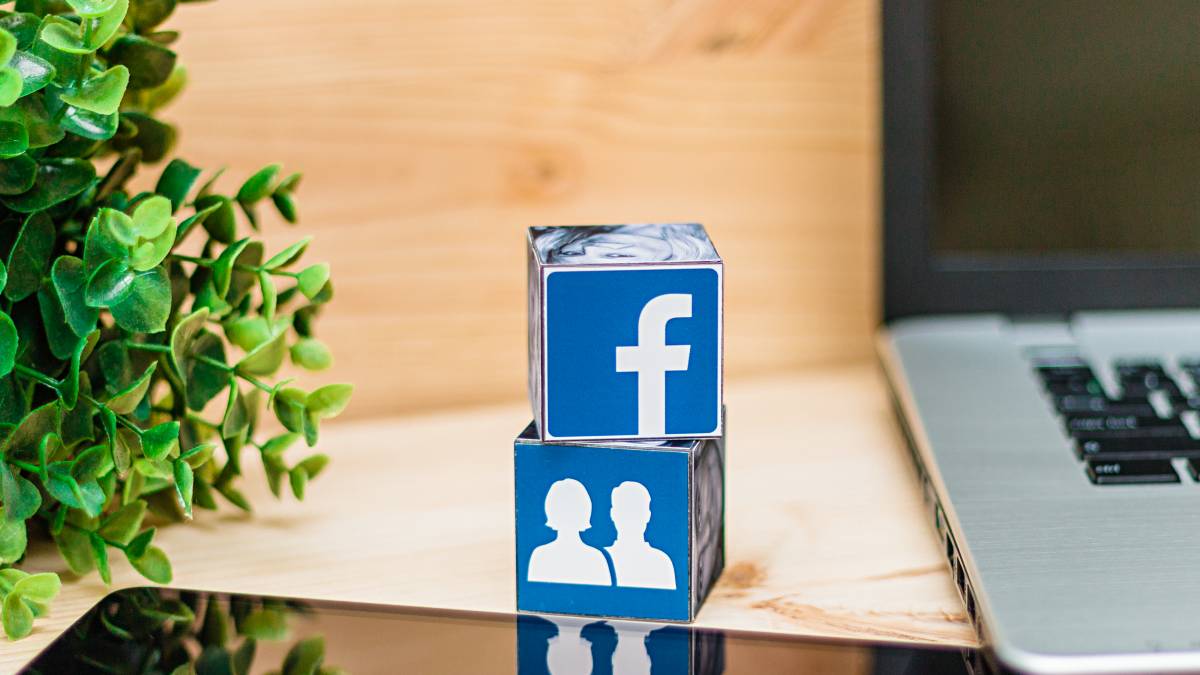 How to grow a Facebook group & win more customers
Creating real connections on Facebook for business development
Find a Facebook marketer
Find facebook marketing specialists, fast

Post a task with your price in mind, then get offers.

It's free and takes only a minute.

See how it works
Let's say you want to sell products online or get 1k followers on Facebook. You can do so through Facebook marketing, but how does it work? When people think of social media marketing, they usually recall the paid ads or Sponsored Posts on their newsfeeds. However, there are actually more ways to use Facebook to promote your business or personal brand. One of these is to grow a Facebook group dedicated to your niche.
Why businesses should invest in Facebook groups
Facebook groups enable you to target people who are interested in what you offer organically or without running ads. Compared to paid ads or creating "viral" content, a Facebook group helps you gather those who need your service or are interested in the content you regularly create, keeping them engaged. This doesn't mean that it's inherently better than other strategies. It's only one way to grow your online presence and is best combined with other efforts.
Tips for creating a Facebook group
Before we dive deep into how to promote a Facebook group, let's make one. You can check Facebook's Instructions Page for a step-by-step guide. However, if you want to maximize this Facebook feature, here are some tips to follow: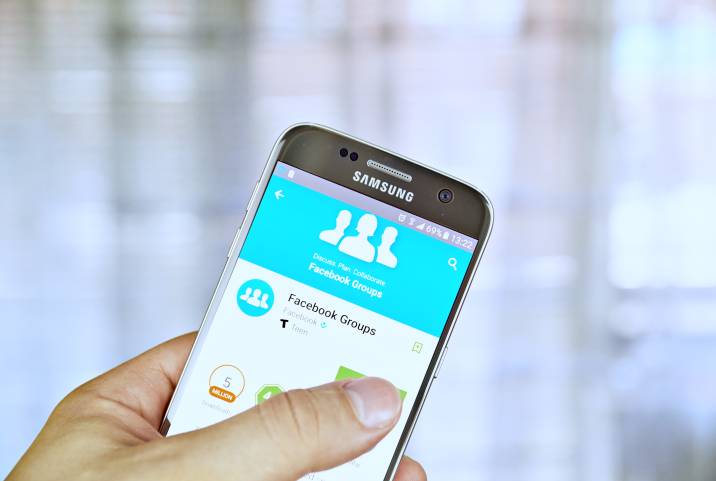 1. Determine your target audience.
Established businesses can dedicate their online groups to advocacies, like human rights and environmental protection. But for new entrepreneurs, their Facebook groups should be valuable outright to potential members. For example, if you're a pet supplies brand, you might want to focus on first-time puppy owners and share pointers on basic pet care.
2. Set a clear name for your group.
Aim to balance creativity and brevity; long or hard-to-read names might only put off your target audience. Are you a laundry shop looking for customers in Perth? Then integrate those details concisely in your Facebook group name to make it easier for users to find you. It would also help to quickly provide essential info in the blurb or description.
3. Prepare a content calendar.
People naturally will go where they gain value. So if you want to get people to join your Facebook group, think of posts that will benefit them. You'll spend much time on topic ideation and research, but consider it a long-term investment. Meaningful and timely content will help you grow your Facebook group and, eventually, your business.


4. Don't fall for underground sellers offering groups with big memberships.
Unfortunately, some Facebook group owners sell their groups to newbie marketers or business owners with the promise that these will help them convert members into buyers. However, the members will eventually notice that you changed the group name or topic and leave the group. Worse, they might report you for spam or unauthorized sales, which can lead to the group being shut down.
Tips for setting Facebook group policies
Policies help your group become a better engagement avenue for Facebook users. This will also guide you in cases when there is conflict in the group. Here are some questions that can help you determine which policies must be included in yours:
Are there criteria for members before joining?

Is there a day for other advertisers to post, or are they free to sell?

Are affiliate links allowed?

What is considered spam?

Are there posting and engagement guidelines for members?
As you start, set clear group policies without micromanaging your members. The sweet spot in growing a Facebook page is to build an online space safe enough for members to engage freely with each other.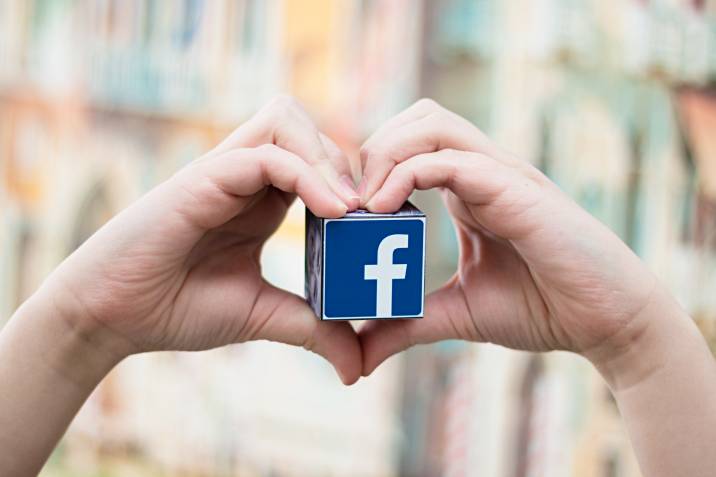 How to grow your Facebook group and keep it engaged
Once you've set up a group, you might wonder, "How can I make my group grow?" Making a Facebook group more active hinges on engaging content and dedicated moderators. These are foundations when it comes to Facebook group growth strategies.
Make your content engaging
It can't be reiterated enough to create content that gives value. This doesn't only mean educational content. Entertaining content also adds value! Ensure consistent content uploads to the group. Try to make exclusive content as much as possible to separate your Page content from the group. 
Remember, these people are already interested in the topic and have questions and opinions forming. Start from there and be creative with how you present information. Polls, questions, quizzes, and surveys are great conversation prompts for group members. 
Have dedicated moderators
Once you've established the group as a good source of information, members will begin to ask questions or post their insights on the topic. Having a team of dedicated moderators makes a Facebook group more active and helps everyone follow group policies as they interact with each other. This also ensures that member questions are answered. Consistent engagement from moderators encourages group members to post and comment among themselves.


Don't focus on the numbers
When it comes to Facebook groups, engagement trumps volume. For instance, a competitor might have hundreds or thousands of followers, but do they actually engage with its posts? Don't be disheartened if your group doesn't grow immediately. Instead, focus on the people who are there because they genuinely care about your content.


Connect your Facebook group to your business website
There are several ways to connect a Facebook group with your business website, store, and other channels. You can put your logo on your cover or display photos and then put business links in the description box and future posts. Moreover, link and promote your Facebook group on other channels to continuously grow your membership.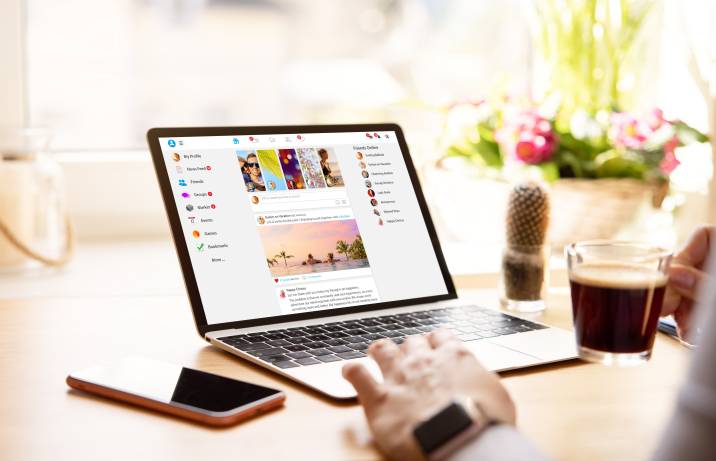 Grow your Facebook group today
All in all, it's possible to grow or promote your Facebook group for free. You can't boost a Facebook group, but these simple steps can help!
Regularly post on your Facebook page and other social media channels.

Collaborate with an influencer to promote your Facebook group.

Create an exclusive giveaway for members to join.

Incentivise members to invite their friends and family.
If the process seems lengthy, remember that a Facebook group doesn't grow overnight. And if you need to focus on other things, consider hiring a Tasker for Facebook marketing. Once you fill out the request form, you'll shortly receive offers from experienced moderators, creative content creators, and savvy digital marketers on the platform. Post a task today and see your Facebook group flourish as it should.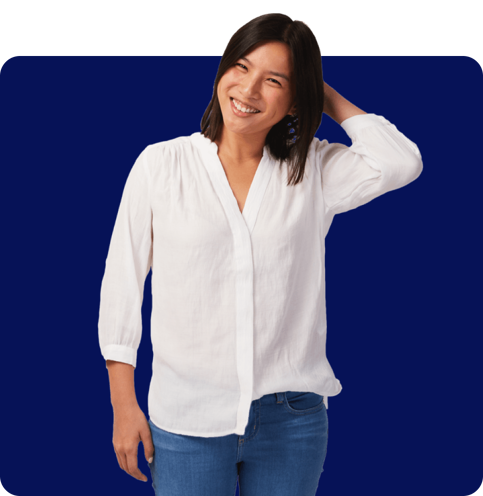 It's free and takes only a minute.