Home

/

Social Media Advertising Cost Guide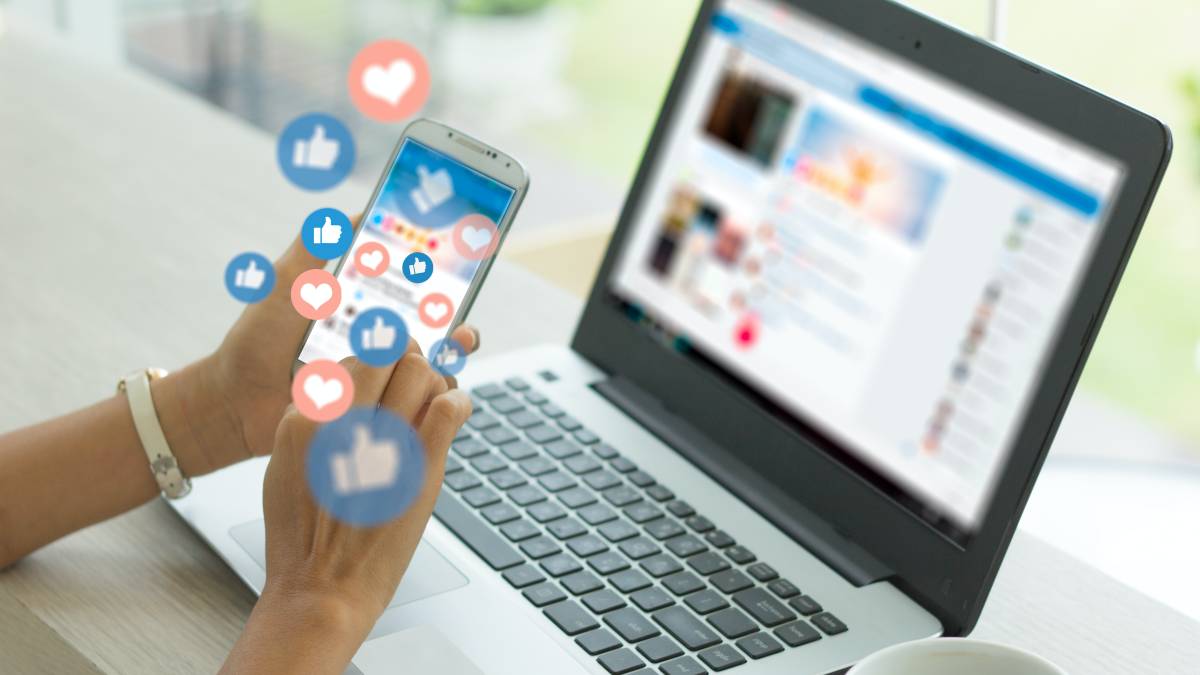 How much does social media advertising cost?
Get a free quote now
Post to find a price. It's free and only takes a minute.
Price guide
$250 - $20,000
Find social media marketers, fast

Post a task with your price in mind, then get offers.

It's free and takes only a minute.

See how it works
Social media has become the go-to tool for the world. Be it enthusiasts, marketers, content creators, or influencers, we communicate on different social media platforms. In fact, the US has 295 million social media users alone. This means that 80% (or more than half) of the population is online. So if you want to generate more leads and profit for your business, social media advertising is an excellent way to start.
These days, social media ads cost $250 to $20,000. If you have yet to establish an online presence, don't fret. Social media advertising is also good for startups or new businesses.
Price list for social media advertising
How much does it cost to advertise on social media? When assessing social media advertising costs, we look at the cost per click (CPC). This refers to the billing charge each platform notes per click by a user on a display ad on their site or app.
| | |
| --- | --- |
| Platform | Average advertising cost |
| Facebook | $0.97 per click |
| Twitter | $0.38 per click |
| Instagram | $3.56 per click |
| YouTube | $3.21 per click |
| LinkedIn | $5.26 per click |
| Pinterest | $1.50 per click |
Before you allocate your funds, consider these things:
Your audience. It's one thing to know you have a considerable following, but do you know their demographics? Successful ads get the most attention if they are targeted toward a specific demographic. If you're unsure, feel free to consult a Google Analytics professional. 

Your brand. Does your brand fit the platform? Sometimes, companies or organizations jump onto every platform possible to try to stay relevant. But sometimes, the reason for getting on those platforms is forced, resulting in low-quality content. 

Your content. What content do you plan to publish? Each platform's core is specific. For instance, you can't post a photo collage on TikTok or long-form copy on Twitter.
What factors affect social media ad costs?
Note that social media advertising costs depend on the services you need. If you have a capable in-house team, that's good. But if you need experts to help you with growing your social media account, you can consult a digital marketing professional. 
Their services have different phases: planning, design, and execution. They can offer you a pay-per-service or package deal, so choose wisely. Here's what affects social media package pricing:


Content creation
Content creation comes in two forms: copy and artwork. Copy refers to the written word, the information that supports the advertising material. It is made to be engaging and straightforward. On the other hand, artwork refers to the visual portion of the ad material. Whether it be a poster, social media graphic design, or video, the visuals provide life for the copy and attract the audience through the sense of sight. These two work hand in hand, and they usually don't exist without the other. 
Unless your agency includes it in a package, copywriting services usually cost around $45 to $100 per hour. But if you want to get an SEO copywriter, expect to pay $76 up to $200 per hour. SEO copywriters know how to boost your search presence online. While these are ballpark prices, you can still request a price quote from an SEO expert. Meanwhile, social media graphic design pricing depends on expertise. Most graphic designers charge around $25 per hour.


Social media platform
The type of platform also contributes to the cost of social media advertising. This is because you cater to different audiences when you advertise. Each social media app has its own set of metrics, geographical targets, and the like. In addition to that, each social media platform has core content competencies. 
For instance, Facebook relies on post sharing and targeted ads appearing on the user's news feed. Twitter ads break your timeline, while Instagram is shifting toward balancing both video and photo content. YouTube has advertising spots embedded between a video a user is watching. Lastly, TikTok is experimenting with video ads on FYPs (For You Pages). 
It's best to assess the advertising you need before creating your content because knowing your platform can help you execute your plans better.
Boosting
Boosting refers to sponsoring your content on non-followers feeds to get exposure. The process is simple. The more you play, the more people can see your advertisement. These boosted posts also have a "Sponsored" tag on them. 
Additional social media advertising prices
Aside from your main budget for social media advertising, consider long-term services. If you're investing in an agency to help you out, you can ask them for a weekly or monthly report of your social standing. Otherwise, here are other things to include in your budget: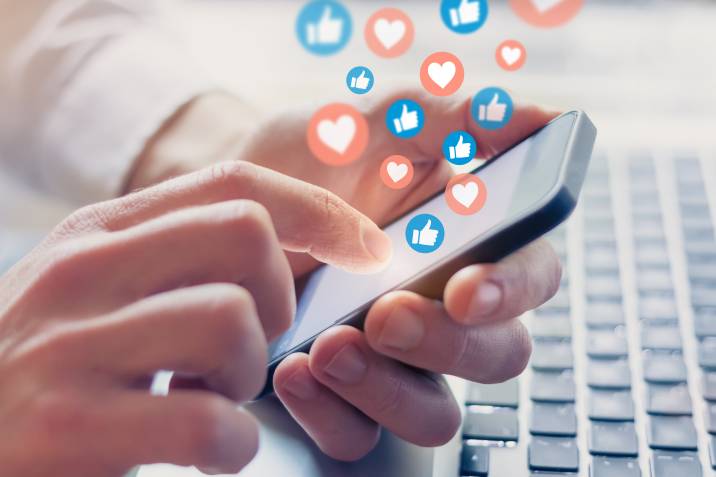 Analytics
The saying goes, "You reap what you sow." But how will you know what you sow if you don't see how much you have reaped? In social media speak, analyze your data. See what posts worked, what did not, and what other trends or areas you can tap into. Existing software can also help you with that. But if you want to get down to specifics, get in touch with a Facebook marketing specialist or an Instagram marketing professional. 


Search
Search refers to the process of gaining visibility via search engine optimization. Boosting your place at the top of the search engine ranks means you will be the top-of-mind product people search for online. 
An SEO expert can help you by supplying popular keywords to embed into your website and social media captions. While it varies from company to company, you might be shelling out at least $2,500 to $10,000 per month.
Branding
Branding is an essential component of your social media strategy. This is where your company philosophy and the trends of today align. Questions like "Will this work for my company?" and "How can I further drive my point while still staying relevant?" are common.
While some companies have their in-house branding team, you can hire a branding agency or a consultant. Usually, branding experts are part of the social media marketing agency.
Post a task for social media advertising
Overall, many marketers have been prioritizing social media as an avenue for promotion and advertising. The wave of the future is in the hands of online users. So if you want to boost your online presence, post a task and find local social media services to help put your business on the map!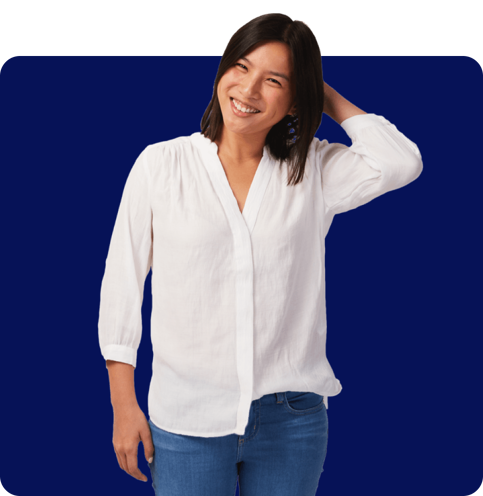 FAQs
While social media advertising and social media management pricing in the US are somehow the same, there is a stark difference in their services and processes. The former refers to creating a strategy or plan for your brand. Meanwhile, social media management costs include overseeing different profiles on various platforms.
You should look for two things in a social media expert: their expertise and specialization. It also helps if you look at their work ethic and if it jives with your company philosophy. It is one thing to hire an expert, but it will be hard to make your visions come to life even if they know the world but are challenging to work with.
It depends on the social media platform you are on, and it would help if you did a little bit of research on each platform's core content competency.
It will significantly help if you know your target audience and find out what platform/s they are on.
It's free and takes only a minute.