Home

/

Window Replacement Cost Guide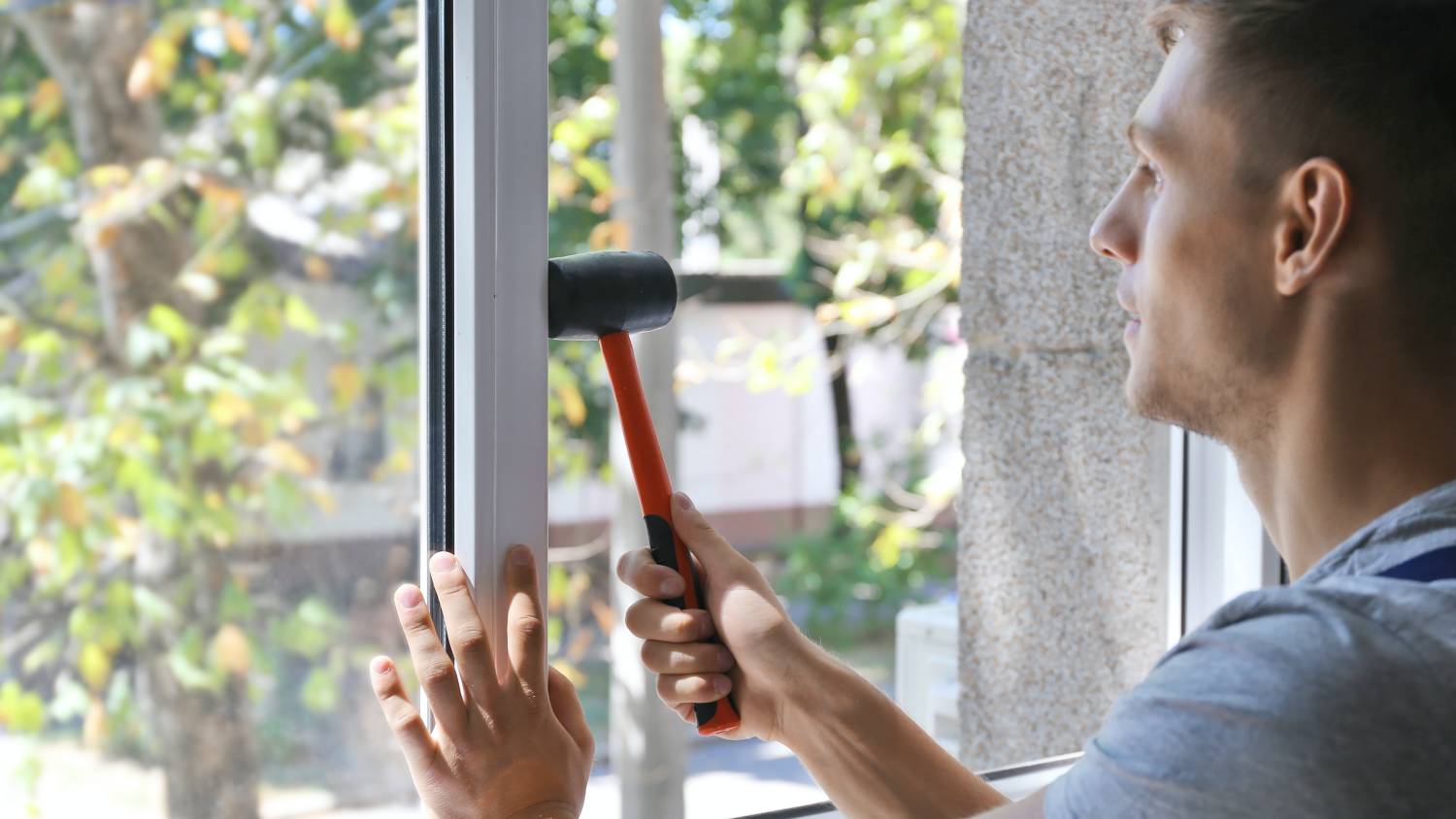 How much does window replacement cost?
Get a free quote now
Post to find a price. It's free and only takes a minute.
Price guide
$50 - $1,000
Find window replacement contractors, fast

Post a task with your price in mind, then get offers.

It's free and takes only a minute.

See how it works
If you're looking to replace broken or damaged windows, install more energy-efficient windows, or even update the aesthetic of your home, it's essential to understand the costs. Considering all the factors affecting window installation will help you choose the right windows for your home and your price range.
The cost of replacing your windows depends on the specifics of your house, as one size won't fit all. Factors such as the number and size of windows you're replacing, the style of frames you choose, and even your house's location can impact the cost. The average cost of a window replacement varies, starting from $50 for simple fixes to $1,000 for repairs on large, complex windows. 
The average cost of replacing windows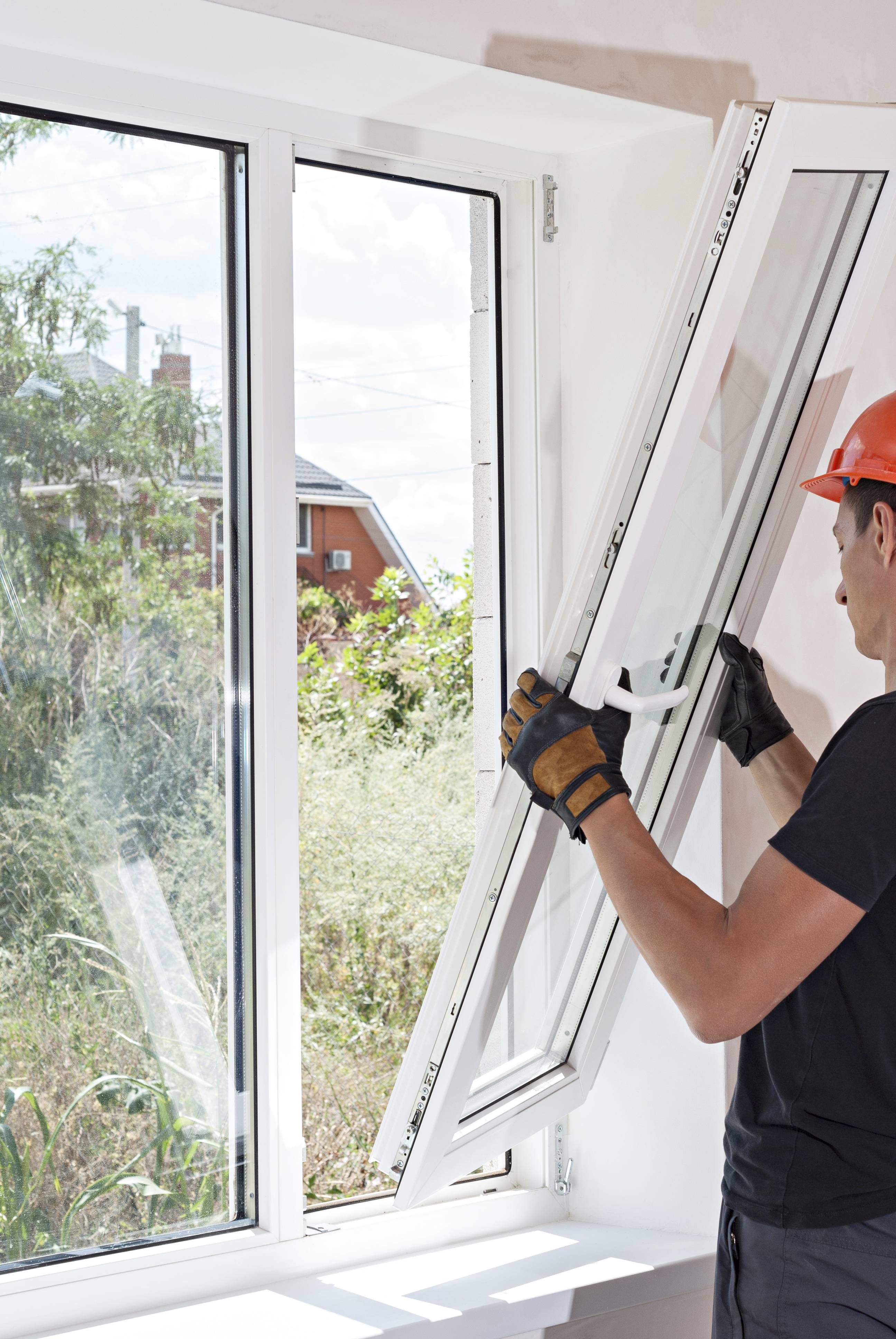 The shape, size and material of your windows will determine the window replacement cost. Custom windows will cost you more than standard size windows. Aluminium and timber are among the most affordable options. Composite window frames, which combine two materials, can cost higher. Double and triple glazing will also increase costs. These are the average costs for windows based on material:
| | |
| --- | --- |
| Window material  | Price range  |
| Aluminium  | $150 - $400 |
| Composite | $250 - $1,100 |
| Vinyl | $350 - $750 |
| Timber | $800 - $2,000 |
Casement style windows are the simplest and most affordable, while tilt and turn windows are slightly more expensive because they're a little more complicated. Sash windows are more costly as they're more challenging to manufacture. Finally, Bay and bow windows are the most expensive due to the size and number of panels, costing around $1,500. 
Different window frame types


Casement windows
Casement windows are hinged at either the side or the top, with one or more windows in the same frame. They're available in many sizes, materials and finishes, and this versatility makes them extremely popular. 
They are the oldest window style and are regarded as the 'standard' window to use. Casement windows are the most economical style of window and are favoured by many homeowners because they provide maximum ventilation. 


Tilt and turn windows
Tilt and turn windows are hinged in two directions. The window tilts inwards from the top or turns from the side depending on the direction you turn the handle. This range of motion allows for improved ventilation and easy maintenance. 
The high opening can also be a helpful safety feature for families with young children. However, a tilt and turn window is about 25% more expensive than an average casement window. 


Sash windows
Sash windows are made up of two panels that slide up and down over each other horizontally or vertically. They are often fitted with timber frames. Sash windows are typically found on properties from the Georgian and Victorian eras, so they can provide you with traditional-style detailing if you're restoring a period house. 
They require higher maintenance than casement windows, costing approximately 50% more than casement windows to replace.


Bay windows
Bay windows are built out from the walls of a house with window panels on the front and sides, creating a bay area within the room. Many designs are available, including box, circle bay, bow, or oriel windows. A bay window creates a panoramic view and allows sunlight to enter your home from several directions. 
Bay windows are the most expensive to replace and cost approximately 100% more than an average casement window. They can also require planning permission, which will add to the overall cost.
Different window frame materials


uPVC
uPVC is a lightweight but strong material used as an alternative to painted timber finishings. High-quality uPVC frames are easy to maintain, only requiring an easy wipe down. However, poor quality uPVC can warp over time, so when comparing it to premium uPVC, you should consider that the cheapest option may not be the best long-term investment. 
Although white uPVC is the most affordable option, grey uPVC windows are increasingly popular, costing about 10% more than a standard white frame. In addition, woodgrain uPVC is a more expensive option than white uPVC, costing an extra 10 - 15%. 


Aluminium
Aluminium frames are available in a wide range of sizes and colours. They have a sleeker, slimmer profile than uPVC frames and are often used in contemporary houses. Aluminium frames have more thermal efficiency than uPVC and need less maintenance than timber frames. Their durability makes them an excellent long-term investment. Aluminium is mid-range in price, costing about 25% more than uPVC and 25% less than timber.


Timber
Timber frames can be made from hardwood or softwood and treated with a range of finishes. Softwood is often painted, whereas hardwood is generally stained to show the richness of the wood grain. Although softwood timber is cheaper, hardwood timber lasts longer. They are often used when matching the detailing in a period home or to add value to a property. 
Timber frames are more expensive than other materials. Additional maintenance costs include restaining or repainting and weatherproofing so that exposure does not lead to leaks, warps or rot. A timber frame will cost 50% more than an average casement frame.
Factors affecting window replacement costs
The cost of replacing your windows can vary considerably depending on your property's features. Standard size windows will be easier and less expensive to replace. Of course, if your windows are a non-standard size, your building has shifted, and the frames are no longer straight, your windows will have to be custom-made, which adds to the cost of replacement.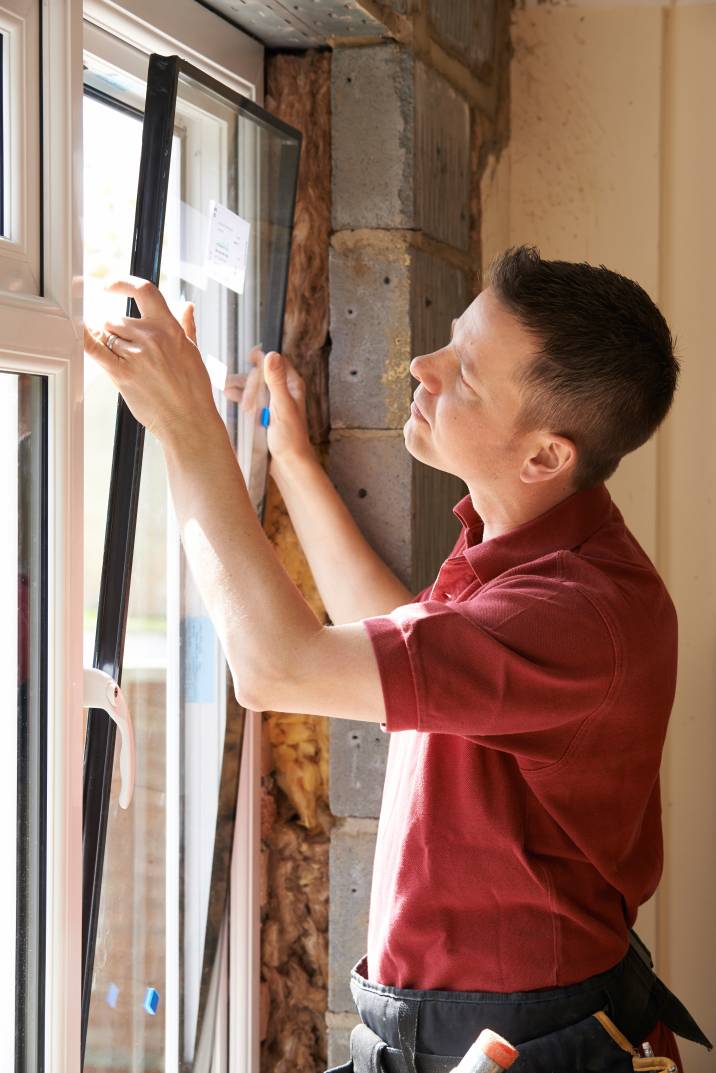 An installer should make a complete survey of your property before you can budget accurately for replacing your windows. They will need to consider all aspects of your house before giving you a comprehensive quote. Here's what impacts the price of your window replacement:


Frame style
Different styles are also a factor to consider when budgeting for your window replacement. Certain types of frames are more expensive than others, and larger windows will cost more. The material of the frame also matters: uPVC is the most affordable, aluminium costs slightly more, and timber can become expensive. 


Position
If your windows are above the ground floor and the installer needs scaffolding to reach them, the installation will cost you more. 


Glazing
Compared to single-pane windows, secondary glazing will improve energy efficiency for a relatively low cost. Double glazing can retain heat even more effectively, although it will cost you more than secondary glazing. 
Triple glazing is the most energy-efficient and, therefore, most expensive. You may want to consider a combination of both double and triple glazing to make your window replacement more affordable. 


Energy efficiency
Windows with a high energy efficiency rating will cost more. However, the higher ratings lead to reduced heating costs that may save you more money over the lifespan of the windows. 


Quantity and location
Installers may offer a discount if you replace five windows or more. In addition, window replacement prices can be 10 - 20% higher in London than in other areas. 
Whichever materials you choose, always make sure the installation includes a warranty to protect against unforeseen costs.
Should I repair or replace my windows?
If damage is only minor, your window can be repaired. Broken fittings such as hinges, locks, handles, and seals can be replaced without installing a new window. You may only need to replace the window glass or repair the timber frame in some cases. Before you decide to replace a sash window, you can contact a handyman to have it repaired.
Choosing to replace your windows instead of repairing them is necessary if they have rotten or damaged frames, they let in cold air, or they're too difficult to open and close. Whether you're replacing one window or all of them, let us know what you need, and we'll connect you to an installer who'll get the job done.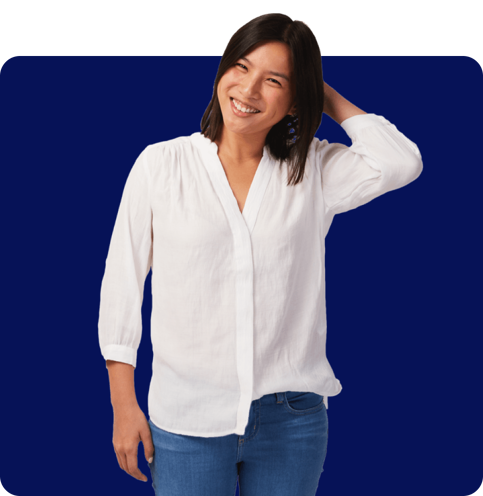 FAQs
Your window replacement quote should include the following: a comprehensive survey of your property, the cost of the new windows (including all frames, glass and fittings), installation and labour costs, removal and disposal of the old windows, any follow up treatments, and warranty details.
To prepare for installation, it's a good idea to remove any furniture and decoration around the windows to ensure access is clear and none of your valuables are damaged. You should also take down your curtains or blinds, but any hardware can remain in place. If you are unsure, you can always consult your installer.
It's free and takes only a minute.