Home

/

Garage Door Repair Cost Guide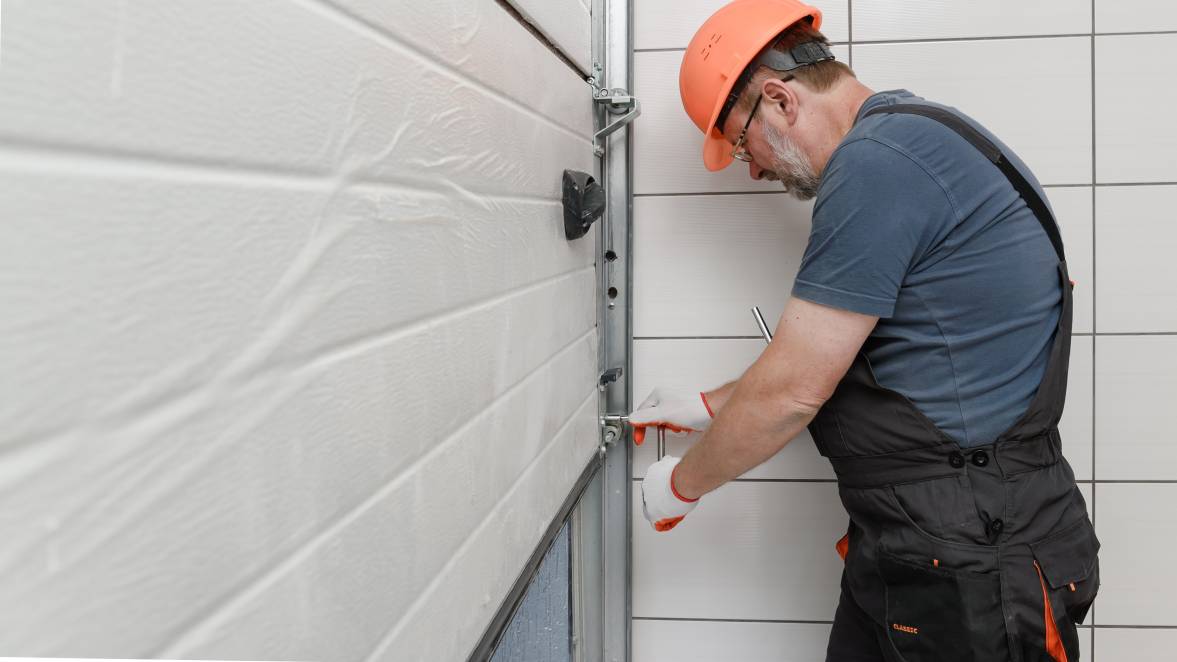 How much do garage door repairs cost?
Get a free quote now
Post to find a price. It's free and only takes a minute.
Price guide
$75 - $300
Find garage door contractors, fast

Post a task with your price in mind, then get offers.

It's free and takes only a minute.

See how it works
Your garage door won't stay in perfect shape forever. At one point, you'll notice its tracks come loose. It may also make odd sounds while opening or closing. When this happens, it's best to immediately call someone to repair this issue to maintain a functional and stylish garage door. 
When something goes wrong with your garage door, it's natural to think about how much a garage door repair costs. Garage door repair costs range from $75 to $350 in the US. The price varies depending on the kind of repairs you'll need. 
Keep reading to learn more about the average garage door repair costs and the factors that affect the price.
Garage door repair price list
Below are some common repairs that people encounter and their corresponding average costs. 
| | |
| --- | --- |
| Type of repair | Average costs |
| Wheel track | $130–$155 |
| Spring repair | $100–$300 |
| Chain and cables | $150–$200 |
| Dents | $75–$100 |
| Circuit board | $100–$150 |
Garage door repair costs based on the type of material
| | |
| --- | --- |
| Material | Average cost |
| Wood | $200–$300 |
| Metal | $150–$250 |
| Fiberglass | $100–$200 |

Factors affecting the cost of a garage door repair
Just like when you hire someone to repair your windows or doors at home, garage door service costs vary on several considerations:
Size 
Garage doors have come in standard sizes. A two-car garage door repairs cost more compared to a garage door that can only hold one car. The bigger the garage door, the higher the cost of repairs. 
Garage door openers
There are different kinds of garage openers. You can have roll-up or even swing-open doors. Sometimes, garage doors even have sensors that have it open automatically. If your garage door opens manually, you can expect to pay a lower cost. Automatic doors have a higher price for repairs due to their motor and sensors. 
Damage to the door
The main factor that repair specialists consider for the overall cost is the damage to your door. It may cost less if it has minor problems like dents and old parts. If the repairs are for major parts of the door, like openers, tracks, and sensors, then the total price can climb up. 
Style of the door
The style of the door also determines the cost of repairing it. Some doors have simpler mechanisms and parts, making repairs easier and cheaper. On the other hand, garage door sensor repair costs can be higher due to the more advanced system. 
Material
Expensive garage door models can cost more because of the materials they're made of. For example, steel garage door repairs are less expensive than garage doors made of wood. 
Additional costs to consider
When having your garage door repaired, there may be times when you'll want to sneak in an upgrade to it. You may want to factor in these extra costs when calculating the total costs of repairs. 
Keypad entry: To increase the security levels of your house, you can have a keypad entry installed for your garage door. This is an excellent layer of protection you can add to your house.
Security lights: You can also add different kinds of security lights at the perimeter of your home to increase safety. Flood lights and motion sensor lights make break-ins less likely to happen because of their automatic light-up features. 
Door sealants: One way you can weatherproof your garage door is by adding a sealant. This gives the door extra protection from external elements.
Post a task for a garage door repair
Garage door issues can be a headache, but at least you now know the costs to get yours up for repair. Onto the next step: finding the right professional for the job! Garage door repair specialists should know how to handle its different parts to avoid accidents and injuries. They also possess the proper knowledge to ensure the job is done right. 
When you post a task on our platform, include details, such as location, preferred time and date, your garage door issues, and garage door material, in your request. After that, wait for offers to come through. The more details you provide for Taskers, the easier it will be for them to quote you and assess the problem.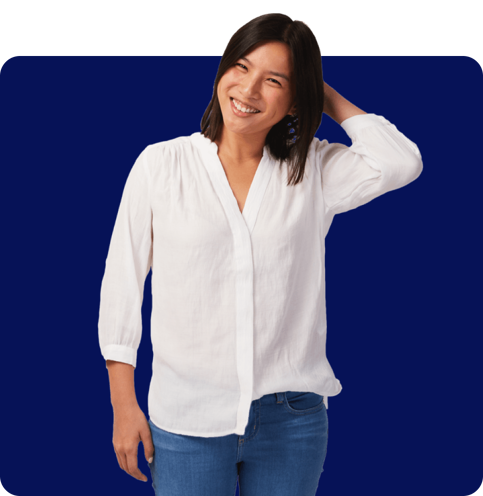 FAQs
This depends on the damage to the garage door opener. If the professional sees that it is beyond repair, it's better to replace it entirely. 
The age of your garage door can tell you it already needs to be replaced. If it has lasted for 10 to 20 years and is experiencing lots of damage, it may be time for a replacement. 
Depending on its material, you can expect a garage door to last 15 to 30 years. 
You should have this done at least once a year! This allows a service technician to do routine maintenance to the door to avoid repairs throughout the year.
It's free and takes only a minute.