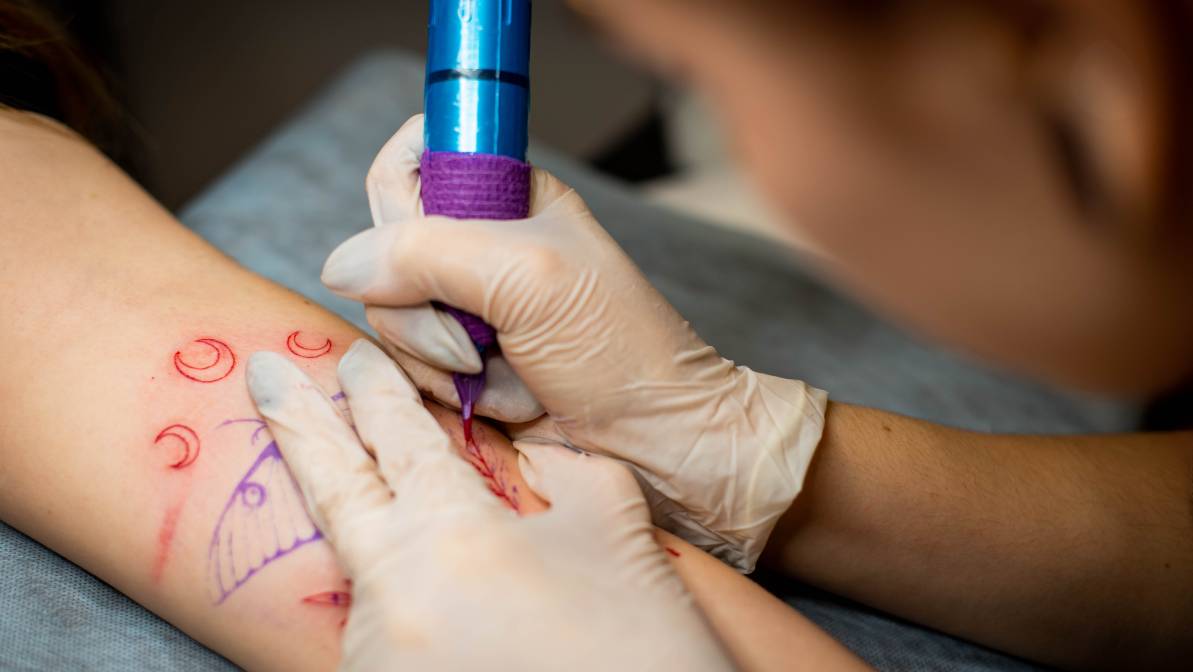 How much does a tattoo cost?
Get a free quote now
Post to find a price. It's free and only takes a minute.
Price guide
$30 - $4,000
Find tattoo artists, fast

Post a task with your price in mind, then get offers.

It's free and takes only a minute.

See how it works
Last updated on 20 September 2023
Many people get a tattoo to express their individuality. Besides the design and tattoo artist, one of the crucial factors you should consider for this permanent change is tattoo costs.
Tattoo prices vary depending on size. The cost of small pieces, just a few square centimeters in size, can start at around $30. However, larger pieces covering expansive body areas can soar up to $800, with tattoo artists charging up to $250 hourly.
Whether it's a temporary tattoo or a permanent one, it's a financial decision you should consider carefully. Learn how much tattoos cost and what you can expect before your appointment.
Tattoo price list 
Many factors will influence tattoo design costs. But the primary variable that dictates the overall price is the tattoo's size. If you're wondering how much an armband tattoo costs, it will be different than the cost of a spine tattoo.
Tattoos no larger than your palm or face are considered small, while a tattoo that is half the length of your leg or a quarter of your upper body is considered medium. Anything bigger than those two can be viewed as a large tattoo, such as full-back tattoos or tattoos that cover nearly the entire upper part of your body.  
| | |
| --- | --- |
| Tattoo size | Average cost |
| Small tattoo | $30–$250 |
| Medium tattoo | $150–$600 |
| Large tattoo | $800–$4,000 |

Factors affecting the cost of getting a tattoo
Location
The tattoo parlor's location will also determine the price of a tattoo. Cities with higher living costs, like New York, Los Angeles, and San Francisco, will have higher average tattoo prices. If you live in a place that attracts many tourists, tattoo prices are likely to be higher too.
Tattoo design 
The complexity of the design will determine the time it takes to tattoo it, which also affects the total costs. So consider the level of detail and precision required to carry it out. 
Tattoos with delicate shading will take more time and skill to complete than those with uniform colors and simple black outlines. It will take more skill and time to tattoo cartoon characters or photo-realistic designs. Even small tattoo prices can increase with complicated designs and necessary colors.
Tattoo colors
Choosing a full-color tattoo makes the design more challenging because the artist needs to think about where to place the colors and how to mix them for the desired look. When designing a full-color tattoo, the artist has many more stylistic options than when making a grayscale tattoo design.
Body placement
Another key deciding factor is the body placement of the tattoo. For a tattoo on a challenging body area, some artists charge 10% to 25% more. These include the face, foot, elbow, and neck.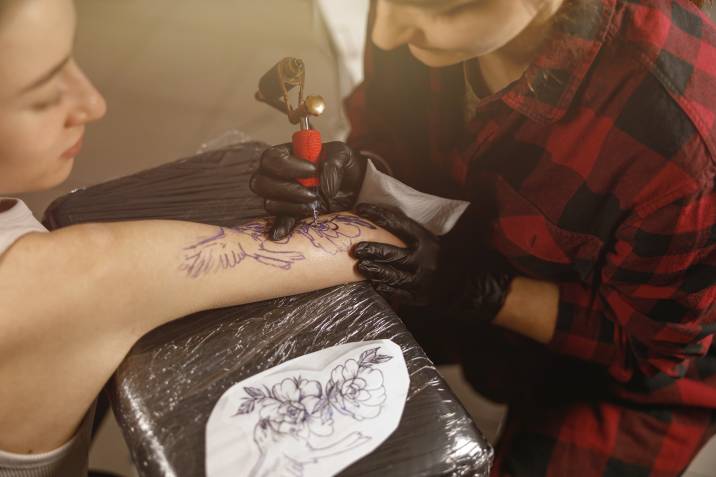 Tattoo artist's skill and experience
Getting a tattoo from an experienced and well-known artist is more expensive. They typically charge by the hour but will charge for the cost of the tattoo if it is small and can be completed in one sitting. Famous tattoo artists and tattoo shops can also charge higher rates. When appointments are limited, the cost is almost always higher.
Professional equipment
Going to a safe, sanitary tattoo shop that follows proper protocol will cost more than a relatively new studio, but you should never compromise safety to save money. You should go with a tattoo shop that has a good reputation. 
Tip: Before booking a tattoo artist, make sure they follow best practices, such as using a new needle from a sealed container for each client and sterilizing reusable equipment. The same is true if you're getting a mobile tattoo artist.
How to save on tattoo costs
Getting tattoos is a big decision and can be costly, but there are a few ways how to save on tattoo costs:
Timing: Many people are unaware there is a slow season for tattoo artists. In many tattoo shops, the winter months are the slowest. This can be an excellent time to work out a deal with a tattoo artist.
Pre-paying in installments: Ask the tattoo artist if they offer the option of full and instalment prepayment for a tattoo. This can be helpful if you're getting a large tattoo that costs a lot. 
Flash designs: If you've been itching to get a tattoo but are unsure about the design, wait for your artist's flash designs. These usually come at fixed prices and are cheaper than customized ones.
Aside from getting inked, you can also check for a body piercing service from the same team as part of a package or get an ear piercing if you want subtler accessorizing.
Post a task for a tattoo service
Now that you have a general idea of tattoo prices, the next step is to find a tattoo artist to get inked! To receive more accurate quotes while searching for a Tasker, you can write down information like your budget, location, tattoo size, complexity, and body placement. Look over their profiles, ratings, and reviews to choose the expert for your tattoo needs.
The skills needed for tattooing come from years of practice and intensive training. Hire a qualified tattoo artist to ensure not only the aesthetics and quality of your tattoo but also your safety as a client!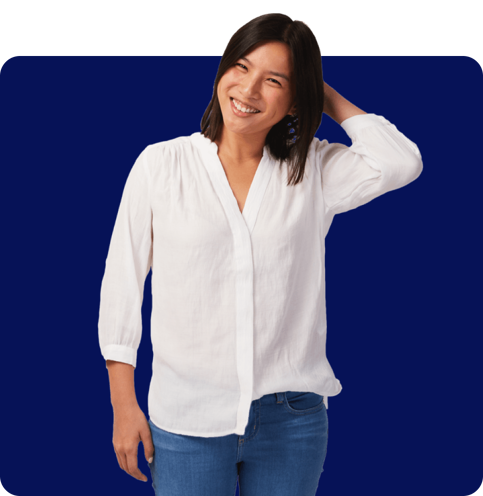 FAQs
The body parts closest to the bone and has a lot of nerve endings, such as the hands, feet, stomach, and other areas, are probably the most painful to get tattooed. The areas of your upper and lower back, calves, forearms, and other portions of your body that are padded with fat, have tighter skin, have fewer nerve endings, and are located furthest from the bones are the least painful.
A half-sleeve tattoo is considered a medium tattoo and can cost around $700 to $1,500.
While not required, it could definitely help the tattoo artist. Think about how long the tattoo artist worked on it. Consider how much effort you believe your tattoo artist has put into it, and tip appropriately. 
Henna tattoo artists typically charge between $85 and $90 per hour for occasions like weddings or birthdays. But prices might vary from $70 to $300 per hour.
It depends on the size. A half-sleeve tattoo typically costs between $500 and $1,500. It can extend up to the forearm or bicep. On the other hand, the average cost of a full sleeve tattoo is between $1,500 and $6,000.
It's free and takes only a minute.