Home

/

Pool Repair Cost Guide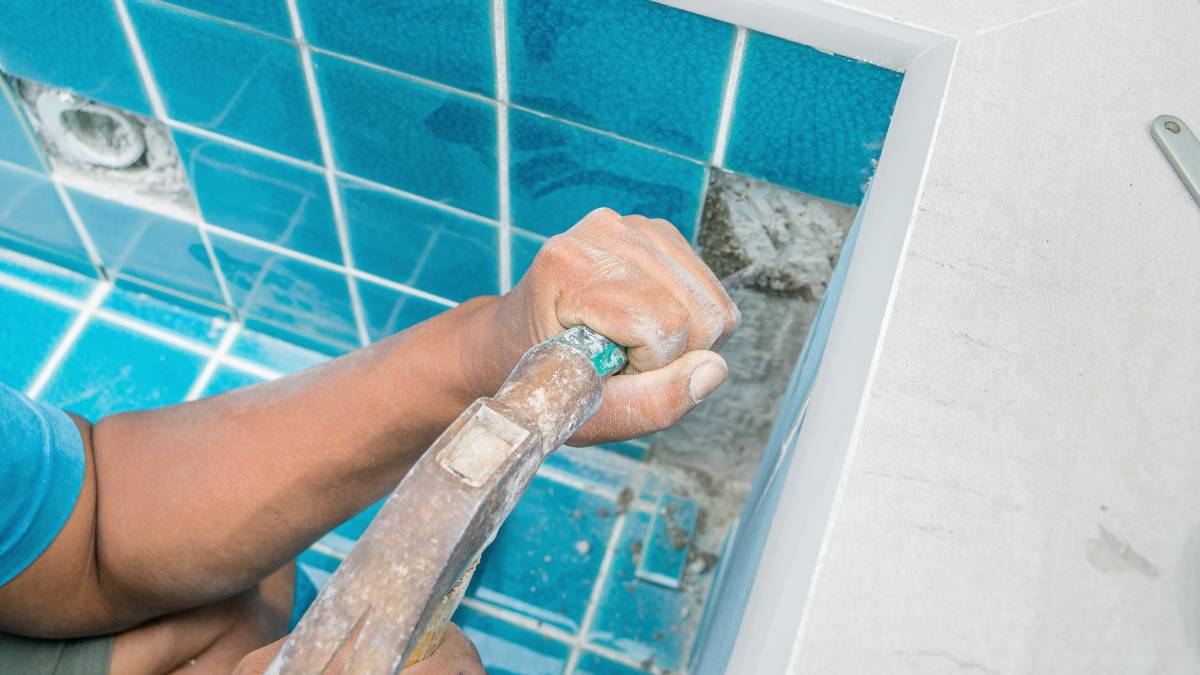 How much does pool repair cost?
Get a free quote now
Post to find a price. It's free and only takes a minute.
Price guide
$350 - $2,700
Find pool repair experts, fast

Post a task with your price in mind, then get offers.

It's free and takes only a minute.

See how it works
Sometimes, your fun in the sun could meet its end. It is not about death per se but a temporary recess from swimming. Yes, we are talking about the occasional need to maintain your pool. Just like any of your other furniture or elements at home, there will come a time when it will need a little tinker here and there to bring it back to maximum capacity. 
The average lifespan of a pool is 20 years. But the way you maintain it can either lengthen or shorten its life. With that being said, the average cost of basic pool repair ranges from $350 to $2,700. But this is still dependent on several factors like the area and the amount of repair needed. To get a sense of how much pool repair costs, we at Airtasker have compiled this easy-to-refer price guide for you to best assess how to go about this procedure. 
What are the signs your pool needs repair?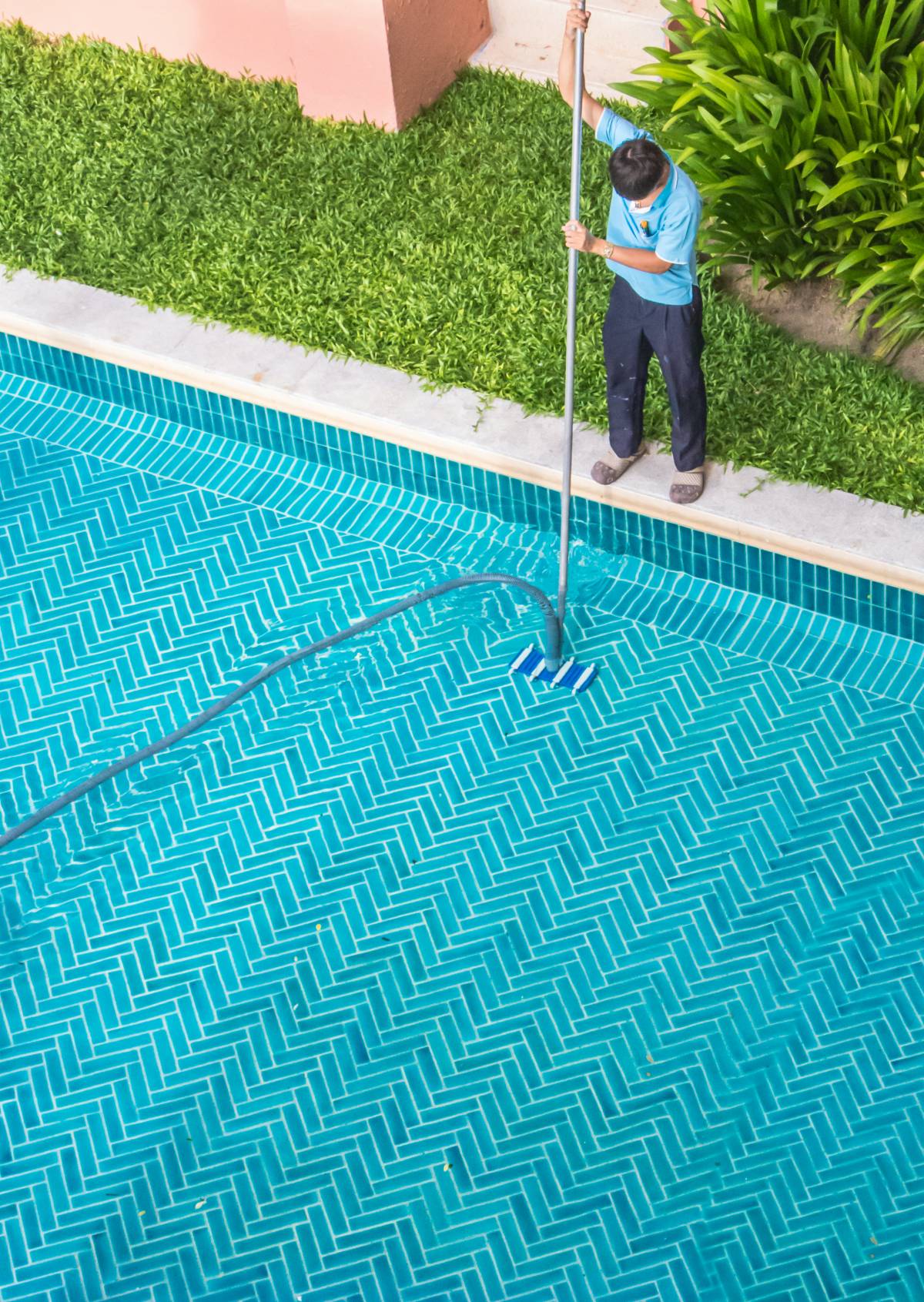 But before we compare pool crack vs pool leak repair costs, we must first know the telltale signs of repair. First of all, pools could have a slew of repairs. It could be as minor as replacing the pool lights to something as major as fixing cracks or fissures. Here are some common signs that you need to hire a specialist to fix your pool ASAP for those with a not-so keen eye. 
A disjointed mastic
Also known as a pool caulk, the pool mastic is the sealant that surrounds your pool. Its main task is to ensure no water leaks outside your pool's surrounding area. But due to its properties, there could be times that it could crack or become disjointed. When that happens, your pool needs repair. If you let the mastic be as is, the water could flood your deck. 
Broken tiles
There are two reasons why cracking tiles are not a good fit for your pool. First, it does not look visually pleasing. Even if the aesthetic you are going for is "imperfection," cracked tiles will only make your pool worn out and aged. The second reason is that broken tiles can negatively affect your pool's sub-areas. A damaged substructure could lead to future dilapidating issues for your pool. 
Weakened pool plaster
The plaster acts as the internal concealer. It refers to the finishing layer that coats the inner areas of your pool. Not only that, it provides a smoothened feel whenever you feel like wading instead of swimming laps. 
But sometimes, the water could weaken the plaster over time. A telltale physical sign could be spider cracks or cracks that mirror earthquakes. When that happens, do not let these cracks grow in size. Neglected cracks lead to water leakages. Eventually, unaddressed leakages could lead to an entire pool repair and a bigger expense in the future. 
Splintered coping pieces
Do you know how the polished edges of your pool get built? They are built through the pool coping process. This refers to installing a finishing material that covers the exposed steel after a pool is built. It also makes your pool look aesthetically pleasing and reduces pool-related incidents like slipping and sliding. 
Inevitably, pool copings wear out or get broken down over time. Whether that be due to weather or accidents, these things do happen. Should that event arrive, defective copings either have chipped off parts or cracks in between them. If you leave these unaddressed, they could cause injury, accidents, and pool leakage. 
Unclean water
This is the clearest sign of them all. You can diagnose unclean pool water through these four indicators: murky water, a strong smell, broken pool filters, and slimy to the touch. If you do not tend to this issue and continue swimming without a care in the world, you could be in danger of recreational water illnesses.
Such ailments include skin lesions, breathing problems, and a swimmer's ear. To avoid a trip to the hospital, make sure to address this right away. You can take a look at your pool filters, the current ratio of chlorine, and the like to identify potential problem areas. 
What are the most common types of pools? 
Depending on the type of pool you have, you may be wondering about gunite pool repair costs or fibreglass pool repair costs. Let's look at the types of pools and the average overall costs you can spend for them.
Pool repair price list 
| | |
| --- | --- |
| Type of pool | Average maintenance cost |
| Vinyl lined | $1,000 |
| Concrete | $7,250 |
| Fibreglass | $7,400 |

Whether you're calculating pool light repair costs or pool skimmer repair costs, take note that a general labor maintenance fee costs $100 to $700 per month. 
What are some examples of pool repair and their corresponding costs?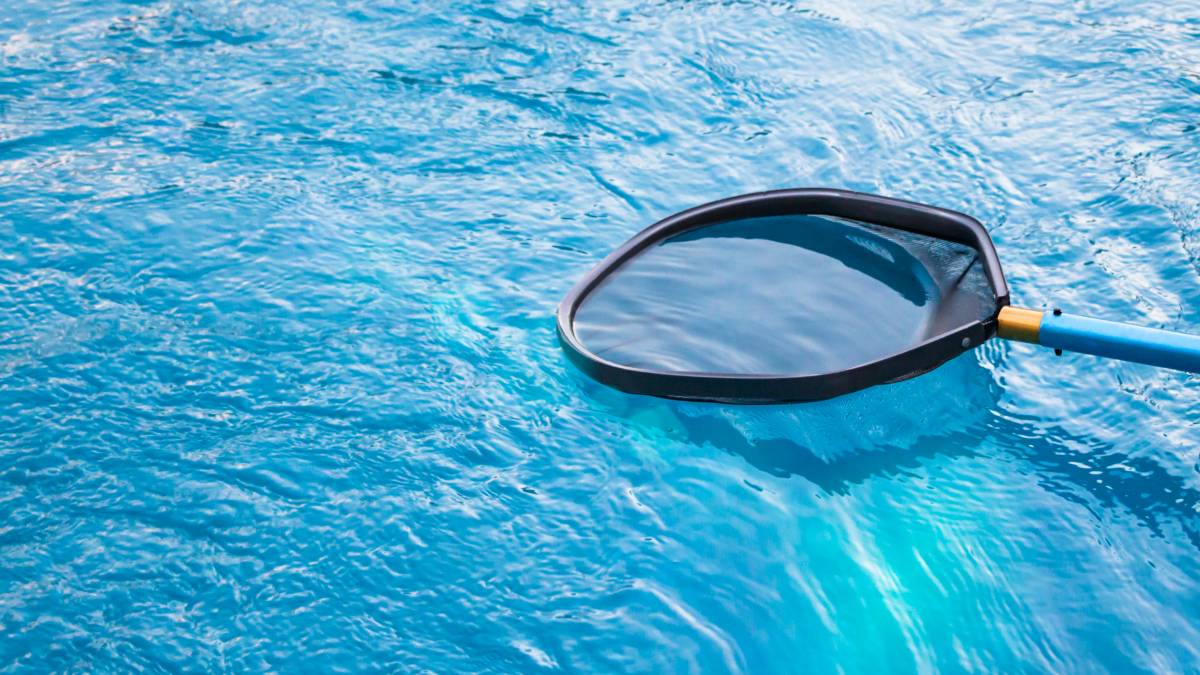 Now that you are more or less aware of what elicits the need to have your pool repaired let us look at the different kinds of pool repair available. As mentioned earlier, they could be as minor as replacing your filters with something major, like addressing the fissures in your pool. With these in mind, let us dive deeper into the factors that affect underground pool pipe repair costs, bulb replacement prices, and more.
Pool filter replacement
Wondering how your pool water is kept pristine? It's all thanks to the pool filters that surround the area. The job of a pool filter is to prevent debris and bacteria from invading your pool. While they cannot stop the occasional flurry of leaves that fall during autumn, they can ensure that no type of germ can infiltrate the pool's central area. 
But several telltale signs to replace your pool filter include unclean water, a weakened vacuum, and regular clogging. Experts recommend that pool filters be cleaned every six months to maintain their maximum capacity. On top of that, you must also replace your pool filters every three to five years. 
The difference among the pool filters is the number of microns they can weed out. Sand filters weed out 20 - 40 microns, while Diatomaceous Earth (D.E.) filters can weed out 1 -2 microns in size, making it the most effective filter.
| | | | |
| --- | --- | --- | --- |
| Type of pool filter | Description | How to clean | Average cost |
| Sand | Dubbed one of the easiest filters to operate, this filter uses special-grade sand to clean out the water.  | Backwashing the filter | $290 |
| Cartridge | Water is filtered through the pleats of the cartridge | Remove cartridges and spray the filter with a hose | $350 |
| Diatomaceous Earth (D.E.) | This eponymously named fine powder is found in the filter and does the job of cleaning out the pool water | Backwashed when the pressure gauge reaches 8 to 10 psi | $520 |

Swimming pool chemicals
The smell of chlorine indeed makes itself known, but like everything else, it needs to be replaced from time to time. The recommended number of times you need to check your chlorine level is twice per week. 
To determine whether it is up for checking (and eventual replacement), the PPM (parts per million) level will read below one ppm. The best level of chlorine to have in a pool ranges from 1 to 3 ppm. The average cost of chlorine tablets starts at $75. Aside from chlorine, several other chemicals help maintain the pool water cleanliness. The maintenance cost of pool chemicals per quarter is between $175 to $750.
Water filling
The water itself cannot be the same water you had ever since your pool was brand new. The recommended period of pool water replacement is every 5-7 years. Even then, certain weather conditions and broken filters can affect its lifespan. Depending on the size of your pool, the average cost is $55 per 5,000 gallons.
Light replacement
Unless you plan to swim in the dark at night, your pool lights need to be in perfect working condition all the time. Telltale signs of light replacement include flickering or conked out light bulbs. Even if the average lifespan of LED bulbs is 25 years, there could always be a reason that could lengthen or shorten its running time. The average cost to replace light bulbs is around $625 apiece. 

Ready to have your pool repaired? Post a task on Airtasker! We'll connect you to nearby repair specialists in minutes. Once you accept an offer, all you have to do is sit back and wait to enjoy your newly restored pool.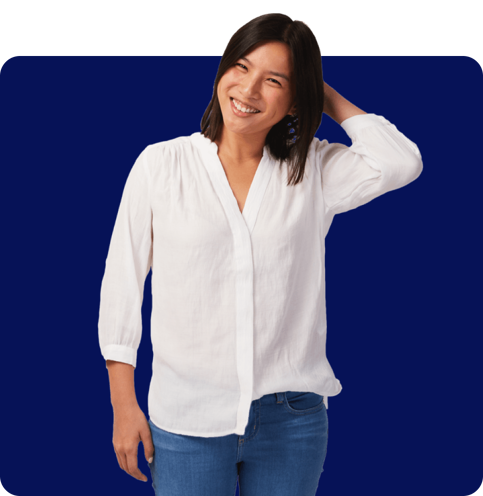 FAQs
Depending on the type of work done, it could take as short as a day to as long as two weeks. It is best to identify the type of repairs so you can estimate and check in with your specialist to schedule properly.
The ideal pH level of a well-maintained swimming pool is around 7.4 to 7.8. But just to make sure, you can always do routine checks and follow the prescribed time frames for repair and cleaning.
Now that you have an idea about pool crack repair costs vs pool enclosure repair costs, you will know that pool maintenance is costly. To avoid breaking the bank, you can opt to purchase pool covers to shield your pool water from dirt, debris and natural elements from falling into your pool. You can opt to buy removable pool covers or automatic (remote-controlled) pool covers. It depends on your budget and priority.
It's free and takes only a minute.