Home

/

Pool Cleaning Cost Guide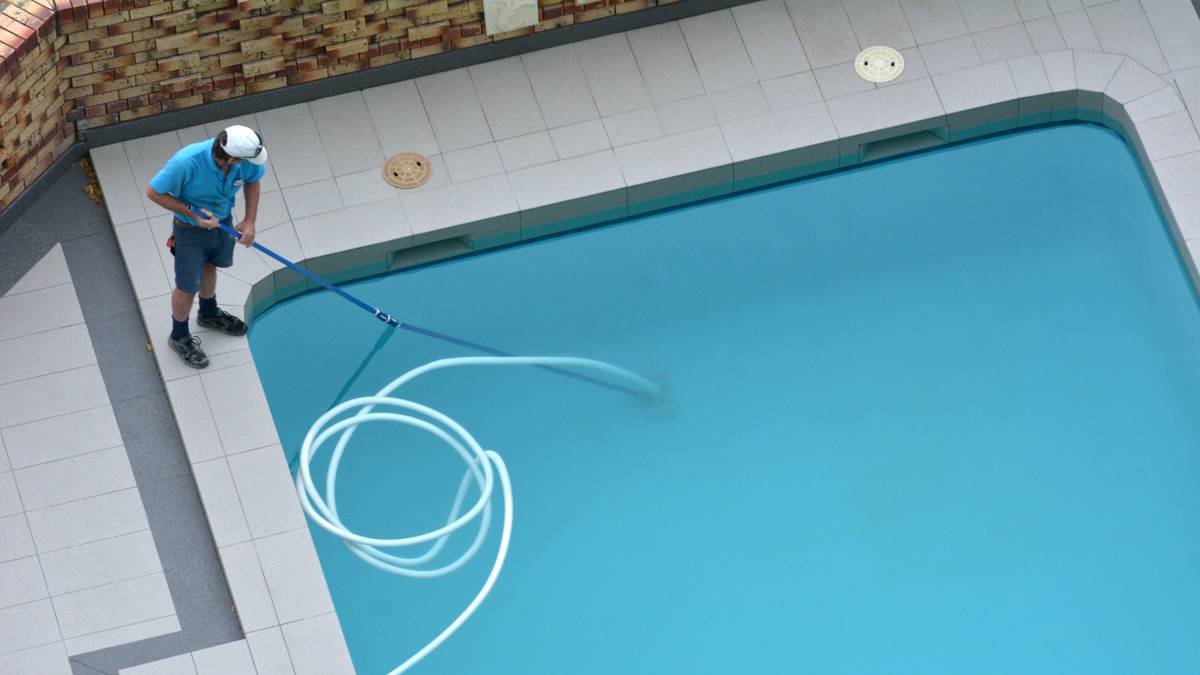 How much does a pool cleaner cost?
Get a free quote now
Post to find a price. It's free and only takes a minute.
Price guide
$120 - $650
Find pool cleaning service, fast

Post a task with your price in mind, then get offers.

It's free and takes only a minute.

See how it works
Before you hire a pool cleaner, you should do some research on typical pool cleaning costs. That way, you can set a budget for your pool cleaning service with no surprises! 
How much do pool cleaners charge? Expect to pay between $120 to $270, but your pool cleaner might charge more or less. The cost of pool cleaning depends on where you live, how dirty your pool is, and how long it's likely to take. This guide will discuss everything you need to know about pool cleaning costs in the US, based on our data from pool cleaners.
Average pool cleaning costs
Pool service costs depend on your type of pool and how much work is involved. We've reviewed all recent pool cleaning tasks in the marketplace to give you cost estimates for each.
| | |
| --- | --- |
| Pool cleaning service | Price |
| Standard pool cleaning | $120 - $270 |
| Deep cleaning (addressing major chemical imbalance) | $300 - $550 |
| Draining + cleaning | $650 |

Price list of pool cleaning chemicals and tools
Pool maintenance services might also charge more if they need extra tools and cleaning materials to complete the job. Here's what you can expect to pay for pool cleaning chemicals and replacement parts:
| | |
| --- | --- |
| Pool chemical | Price |
| Chlorine tablets | $75 to $85 |
| Granular chlorine | $10/lb. |
| Alkalinity increaser | $2/lb. |
| pH increaser | $2.25/lb. |
| Algaecide | $8+ |
| Water clarifier (1 litre) | $16/qt. |
| Pool salt | $25 per 40 lbs. |
| | |
| --- | --- |
| Part/tool | Price |
| Rake or scoop | $20 to $40 |
| Pool broom | $10 to $30 |
| Pool vacuum head | $20 |
| Telescopic pole (for fitting broom/vacuum/rake head) | $26 |
| Pool water test kit | $10 to $15 |
| Filter sand | $25 per 50-lb. bag |
| Filter cartridge | $30 to $90 |
| Pump | $175 to $600 |
| Automatic pool cleaner | $500 to $1,200 |
| Pool hose | $27 to $60 |
Depending on the service provider, you might need to buy all these things yourself before the actual cleaning day.
What are the standard inclusions of pool cleaning?
When you book a pool cleaner, a standard clean will usually take around two hours (depending on the size of your pool and how much cleaning is required) and include the following services:
Testing pool water for chemical balance

Adding chemicals as required (note that some pool cleaners price their chemicals separately)

Vacuuming and scooping to remove debris

Brushing the sides and base 

Checking all equipment and pumps

Topping up the water level if needed

Cleaning skimmer baskets, lint pots, and filters

Reporting issues or further maintenance
What else can pool cleaners do for you?
If it's been a while since you last booked a professional pool cleaning service, you might need to ask your pool cleaner to do a few more detail-cleaning tasks.
Spa cleaning 

Sweeping pavers around the pool to remove dirt and fallen leaves

Pressure cleaning pavers around the pool

Cleaning the pump area

Cleaning the pool cover

Replacing minor parts (like filters and cracked skimmer lids)

Refilling the pool with fresh water
What are other costs associated with maintaining a pool?
One of the biggest costs for pool owners is electricity. Depending on your manufacturer's instructions, you'll likely need to keep your pump running for around eight hours per day to ensure that the water in your pool is properly cleaned. If you have a heated pool, this will also add to your electricity costs, unless you use solar panels for heating. 
Another cost factor is a larger water bill when you need to fill or refill your pool. Plus, you need to budget for maintenance and upgrades to remain compliant with local council laws on pool fencing, landscaping, and safety. 
Many homeowners set aside at least $1,000 a year or at least $100 per month for cleaning, maintaining, and upgrading their pool.
Post a task for pool cleaning
You're ready to post a task now that you know how pool cleaning costs! You'll shortly receive offers from pool cleaners in your area. You can review their profiles and choose the best Tasker for your needs. If you require more information on the Airtasker customer journey, check out how it works.
Here are some details to include on your list:
Your budget

Your location

Your pool's size or type

Your preferred schedule or time frame
Overall, the more details you share, the easier it is for Taskers to give you exact estimates.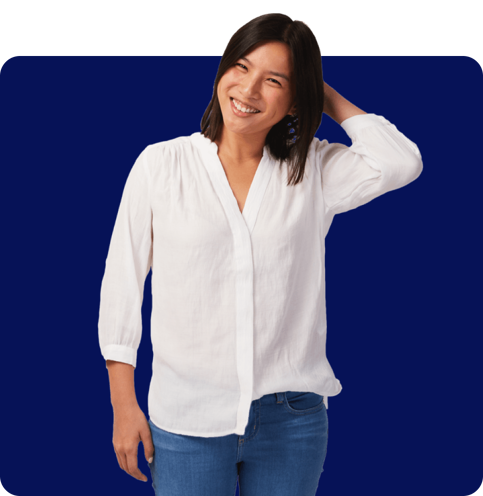 FAQs
A saltwater pool is up to three to 10 times cheaper to maintain than a chlorine pool because of cheaper chemicals and less frequent maintenance. If you use one bag of salt per month at $28/bag, you'll need to budget $336/year for chemicals.
Most chlorine pools require weekly treatments from chlorine tablets (costing around $80 per bucket). This means you can pay up to $500 (sometimes more) per year on chemicals, plus labor costs, part replacement, and electricity to run your pool.
It's a good idea to have your pool cleaned every 1-4 weeks, depending on the time of year and whether your pool is near trees. Regular pool cleaning will help keep your overall costs low.
It's free and takes only a minute.