Home

/

Dress Alterations Cost Guide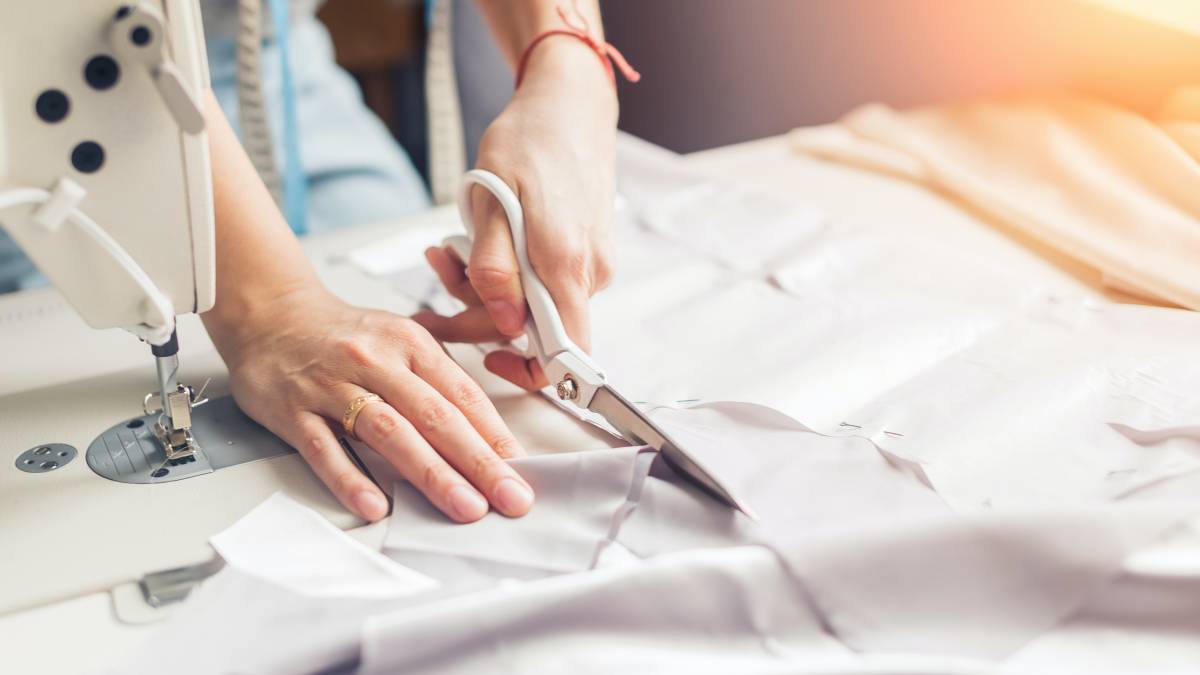 How much does it cost to alter a dress?
Get a free quote now
Post to find a price. It's free and only takes a minute.
Price guide
$15 - $200
Find dress alterations, fast

Post a task with your price in mind, then get offers.

It's free and takes only a minute.

See how it works
How much does a dress alteration cost?
On average, dress alterations can range from $50 to $200. However, prices may be higher for intricate modifications or designer dresses. It's advisable to consult with a skilled tailor and obtain a personalized quote for accurate pricing.
Price list for common dress alterations
Here are the prices of dress alterations for ordinary dresses and formal gowns:

Skirts and dresses
| | |
| --- | --- |
| Alteration | Price |
| Take in/out sides up to sleeves  | $20 to $30 |
| Take in/out sides through sleeves, reset sleeves | $25 to $40 |
| Take in/out center seam | $15 to $25 |
| Take in through zipper, reset zipper | $30 to $40 |
| Shorten from waist/back | $30 to $40 |
| Raise shoulders, reset collar and sleeves | $40 |
| Reduce shoulders | $40 |
| Shorten/lengthen sleeves | $20 to $25 |
| Shorten/lengthen sleeves, vented or detailed | $25 to $30 |
| Shorten spaghetti straps | $15 |
| Shorten shoulders/straps | $20 to $25 |
| Shorten hem, plain | $20 to $25 |
| Shorten hem, vented | $25 to $30 |
| Bias cut hem | $35 |
| Rolled hem, each full layer (price depends on hem size) | $35+ |
| Rolled hem, each full layer and reshape | $45+ |
| Shorten from the waist with reshaping | $75 |
Bridal gowns
| | |
| --- | --- |
| Alteration | Price |
| Shorten | Starts at $200 |
| Take in | Starts at $200 |


What factors affect the average cost of dress alterations?


1. 
Job complexity
How much does it cost to get a dress altered? The price of different alterations, like zipper repair and letting out, mainly depends on job complexity. Suppose you want to give an heirloom dress a little makeover or turn your daughter's gown into something she can wear more often. Alteration intricacy usually determines how much it costs to alter a prom dress or formal gown.
Shortening or tightening garments is the easiest, most common, and probably most inexpensive type of alteration, which costs around $25 to $45. Sometimes, clients may require a dress to be enlarged (or the process of "letting out") to fit bigger frames. For this kind of project, the seamstress might apply various tricks to add more material that makes up the garment.


2. Dress type
The more elaborate the dress, the more expensive it is. Altering a wedding dress can be a little more tricky. It is helpful to note that wedding boutiques often keep only one to two sizes of a specific design in stock for wedding gowns. Dresses like these are usually smaller, so probably need to alter the dress you purchased. It's very common for wedding dresses to be designed as more alteration-friendly than standard, ready-to-wear gowns. 
It will be easier and cheaper to take in a dress than to let it out. However, too large sizes probably require remaking because the cuts will have to be remade, from the neckline and shoulders to the bodice and skirt side seams. But everything will be worth it because, without proper alterations, you might have to deal with a wardrobe malfunction.  
3. Stitch type
There are different types of stitches, depending on the style of the dress. A blind-stitched (or invisible) dress hem alteration costs less than a top-stitched hem. Alterations requiring more hand sewing take longer, thus costing more. Most formal attires and bridal gowns with delicate fabric, intricate lace designs, or elaborate beadings require hand sewing to ensure that the embellishments are placed accurately. 

4. Fabric type
The thickness and machine requirements of the fabric also contribute to the dress alteration service's cost. For instance, shortening and hemming a dress made of denim will require a seamstress to use a sewing machine with heavier-gauge needles and threads. Leather is a rare material to use in dresses, so having a leather dress altered will usually cost 50% more than a fabric dress.


5. Your location
Like in any other project, your location can affect the cost of booking dress alteration services. A professional seamstress in a big city or state might have higher fees due to business costs such as storefront rental and taxes. Conversely, dress alteration costs are lower in rural areas.


6. Tasker experience 
The skill level of the tailor or seamstress you choose also affects the cost of dress alterations. More often than not, professional seamstresses with decades of experience charge more than newer ones.
Post a task for dress alteration
Now that you're familiar with dress tailoring costs, you can connect with a Tasker and discuss the look and size you want for your dress. Airtasker helps you save time and make sure that your well-loved pieces of clothing are in good hands. Once you post a task on our platform, you'll shortly receive offers from reliable seamstresses and be able to pick the best professional for your needs.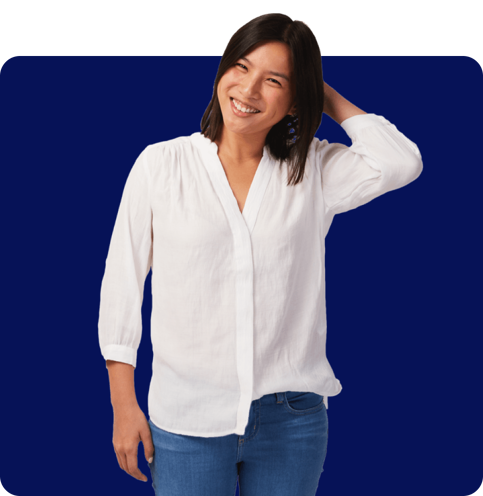 FAQs
Improperly fitted dresses don't look flattering on any figure. Most importantly, they're not comfortable to wear. Fashion nightmares such as unflattering photos and wardrobe malfunctions are some of the issues you can prevent by having your dress altered.
The process of making a beautiful dress requires training and skill. Unless you have training or experience altering dresses, doing it yourself might cause more harm than good.
A well-fitted dress must support and shape the bust. It should also accentuate your body shape. For most women, casual dresses should be comfortable to wear. For brides, a gown should be long enough to cover their shoes (if applicable) but not too long that it causes them to trip.
It's free and takes only a minute.