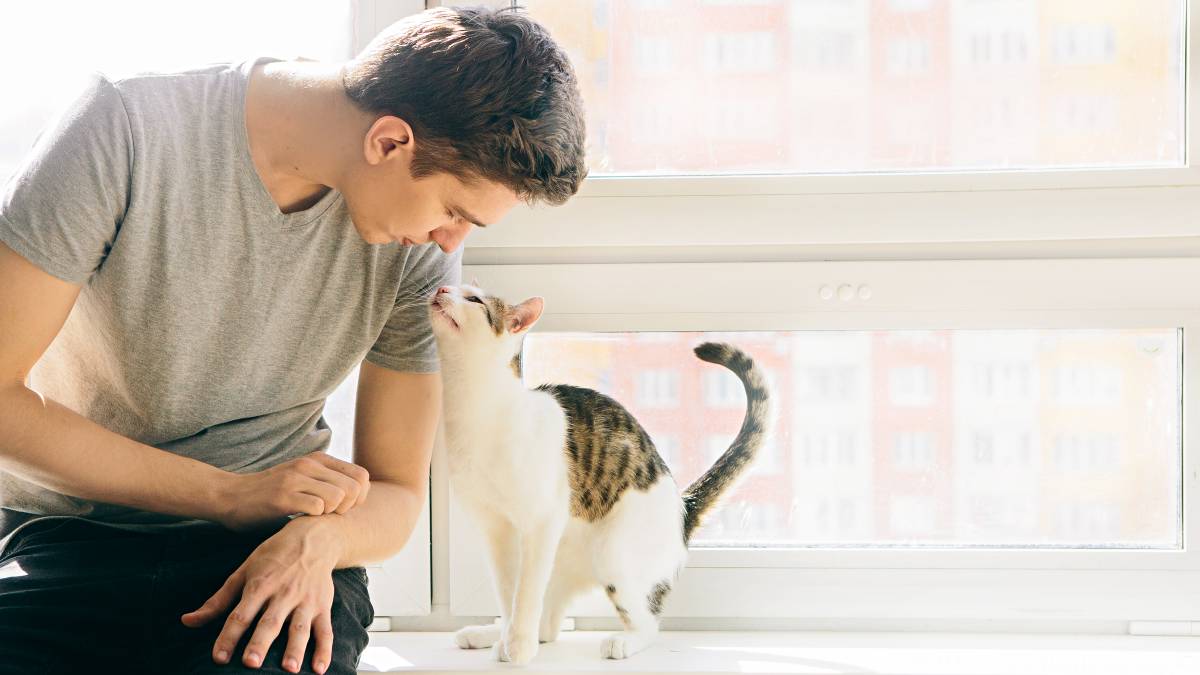 Cat sitter rates: How much should you pay someone to look after your cat?
Get a free quote now
Post to find a price. It's free and only takes a minute.
Price guide
$20 - $30
Find cat sitters, fast

Post a task with your price in mind, then get offers.

It's free and takes only a minute.

See how it works
Domestic cats, by nature, are more independent than domestic dogs. If your cat could talk, it would tell you that it would rather thrive in its own environment (aka your home) than go on a vacation with you. However, you can't just leave your cat home alone with water and food. In reality, cats need more TLC than what most owners realize. 
Fortunately, you can hire a cat sitter to look after your beloved kitties while you're away from home. Average cat sitter rates in the US typically range from $20 to $30 per day. You can hire one for a short period if you have work during the day or for a week-long visit so that you can finally take that much-needed break. We came up with a comprehensive cost guide to help you determine the average cost of cat-sitting services near you. 
Cat sitter price list
One of the main factors influencing the average cost of cat sitting is the time spent caring for your cats. While it's cheaper to pay someone to look after your cat for a day or two, some sitters give high discounts to those who want to avail of their service for a longer duration. However, this isn't always the case for every cat sitter, so you're better off discussing this with them to prevent misunderstandings.
Want to know how much it costs to pay someone for cat sitting? Check out this price breakdown:
| | |
| --- | --- |
| Cat sitting duration | Average cost |
| 1 hour | $10 to $25 |
| 1 day | $27 to $30 |
| 1 night | $45 to $75 |
| 1 week | $250 to $375 |
| 1 month | $400+ |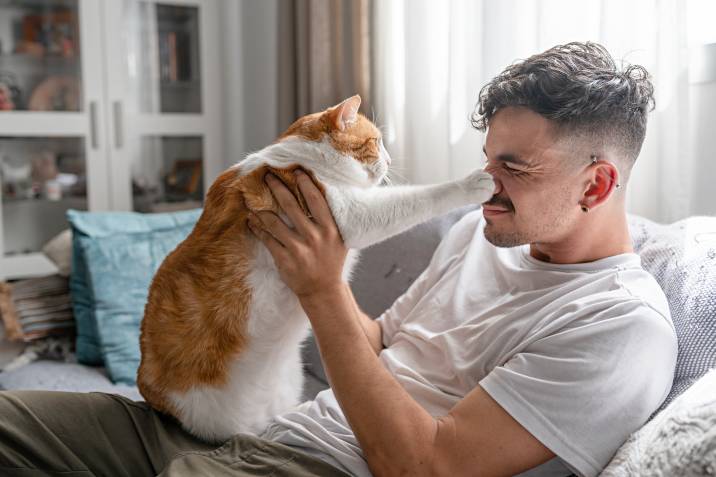 What affects average cat sitter costs?
Average cat sitter prices usually vary based on several factors:
Your location
Generally, places with high living costs have similarly high cat-sitting fees. This is why hiring a cat sitter in urban cities is more expensive than in rural areas. Hiring someone outside your location can also cost more, as you'll likely shoulder additional fees such as gas and parking. Here are the different prices of cat sitting in the US:
| | |
| --- | --- |
| State | Cost of cat sitting per hour |
| New York | $24.10 |
| California | $27.54 |
| Florida | $17.33 |
| Texas | $22.06 |
| Arizona | $24 |
| Nevada | $21.80 |
| Illinois | $24.28 |
| Hawaii | $25.86 |
| Michigan | $12.74 |
| Massachusetts | $23.67 |
| Washington | $23.82 |
Number of cats
Your cat sitter might charge a higher rate if you have more than one cat to look after. However, if you have two cats that are well-behaved and don't need extra time and effort to take care of, you can avoid paying for the price of two. Some cat sitters will also charge extra fees for each additional cat. You can negotiate this with them if you have a tight budget to follow. 
Duties
While many cat sitters have a single rate for each service, they might charge additional fees if your cat needs extra care. The day-to-day tasks included in a typical cat sitter package are feeding, cleaning litter boxes, changing water, and providing company. If your cat sitter needs to administer medication and prepare special food for your pet, expect a higher service rate. 
Experience level
Like any service, it's more expensive to hire someone with extensive cat-sitting experience. While it's tempting to go the cheaper route by hiring a newbie, the level of expertise your cat sitter brings will be fundamental to your cat's needs. Some of the tasks experienced cat sitters can do are grooming, first-aid and CPR, and food preparation.

Book a cat sitter on Airtasker
Whether you're looking to pay someone to feed your cats just for a day or while you're away for a vacation, hiring a cat sitter with extensive experience is ideal. Not only can they provide company to your cat, but they can also give all the care and attention your fur baby needs. 
If you're ready to hire a cat sitter, post a task now and receive offers shortly. You can also hire a Tasker if you have cat care or house-sitting needs.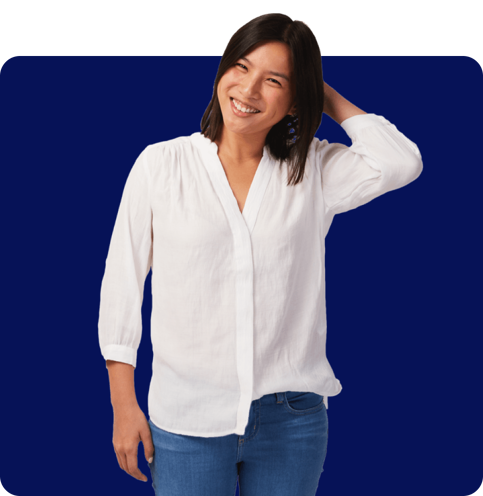 FAQs
In general, cats only need one visit per day. But if they need special attention and medication, they'll likely need to be visited twice daily. Sometimes, cat sitters might stay the night if they have more duties and tasks to accomplish. Cats who experience separation anxiety can also benefit from having more companionship with their sitters.
If you decide to ask your friend to look after your kitties, prepare to pay them 60% to 70% of what a professional cat sitter would charge. But if the transaction will make your friend feel awkward (they might insist on watching over your cat for free), you can book a Tasker instead and leverage their experience and professionalism.
It's free and takes only a minute.