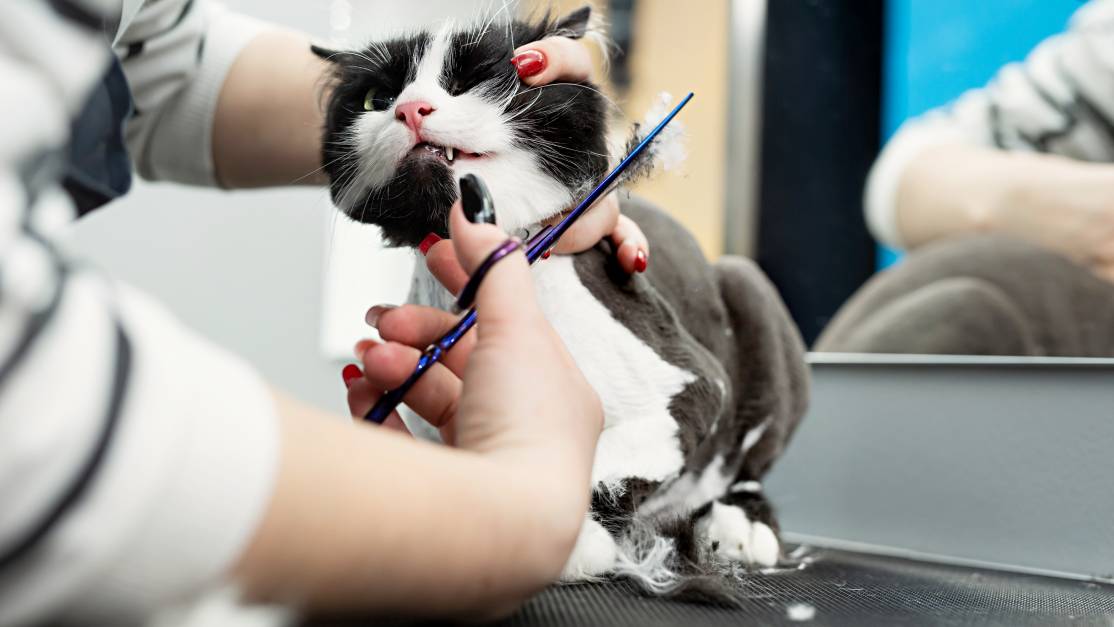 How much does cat grooming cost?
Get a free quote now
Post to find a price. It's free and only takes a minute.
Price guide
$50 - $120
Find cat groomers, fast

Post a task with your price in mind, then get offers.

It's free and takes only a minute.

See how it works
How much does it
cost to groom a cat?
On average, cat grooming prices range from $50 to $120. The cost of grooming a cat can vary depending on the cat's size, breed, coat condition, and the grooming services requested. Services typically include bathing, brushing, nail trimming, and ear cleaning. Additional services like lion cuts or flea treatments may incur extra charges. 
Cat grooming price list
| | |
| --- | --- |
| Service | Estimated cost |
| Nail trimming | $15 to $25 |
| Tooth brushing | $5 |
| Sanitary cut | $20 |
| Lion cut | $85 |
| Comb cut | $95 |
| Belly shave | $25 |
| Nail caps | $10+ |
| Deshedding | $15+ |
| Dematting | $15+ |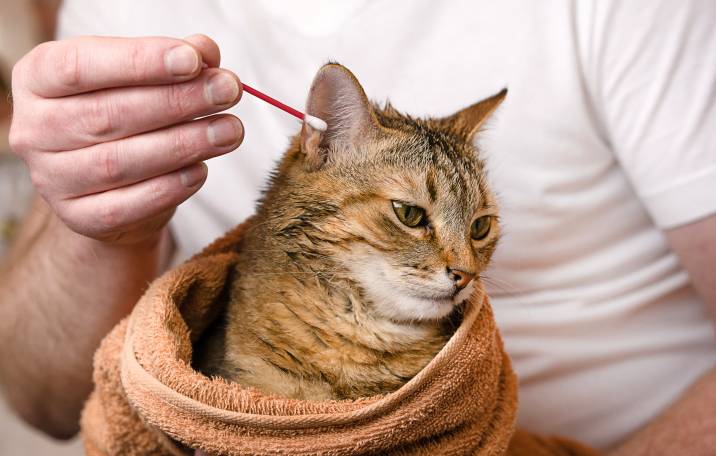 Factors affecting the average cost of cat grooming
When calculating cat grooming prices, consider the following things:
1. Cat size
The size of the cat predominantly affects cat grooming costs. The bigger your pet, the longer it will take to groom them. Basic washing and drying usually cost $70 for smaller cats and $80 for large ones.
| | |
| --- | --- |
| Cat | Estimated grooming cost |
| Small | $70 to $80 |
| Medium | $75 |
| Large or long-haired | $80 to $120 |


2. Fur length and condition
The length of your cat's hair and the current condition of its coat will affect grooming prices. Cats with thicker coats might be charged extra.
3. Haircut type
Grooming costs will differ depending on the type of haircut you choose. For instance, a lion's cut is often more expensive than a basic cut.
4. Behavior
The behavior of the cat affects cat grooming costs. Maybe they tend to bite and scratch in unfamiliar territory. If your cat has aggressive behavior when placed in a cattery or looked after by a sitter, this is worth mentioning to your groomer. They might charge extra since the job becomes more challenging.
5. Fertility
If a cat has been neutered, it's more likely to groom itself than a non-neutered one. This is because a non-neutered cat will spend more time looking for another cat to mate with, especially if it's in heat. Consequently, non-neutered cats often have tangled and dirty coats and take longer to groom.

6. Grooming package
Taskers usually offer different services for cat grooming. Often, basic packages include bathing, drying, coat conditioning, eye and ear cleaning, and nail trimming. Adjust your budget if you want to add more services, such as wet baths, brightening shampoos, and tooth cleaning.
Additional cat grooming expenses
Cat grooming costs also depend on the cat's age. Maybe you're still training your kitten to use the litter box or have a senior cat with matted hair. Other factors like gender, breed, grooming history, and medical conditions can increase service costs.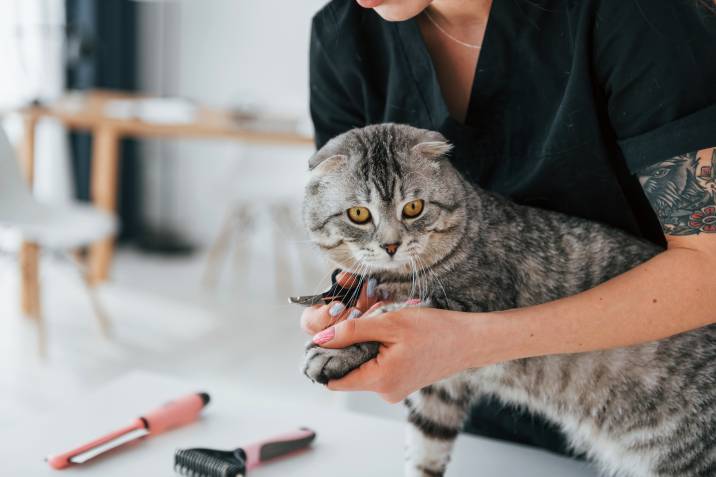 Grooming is more expensive for older cats. Prices will increase if your cat hasn't been groomed for a while or has other medical conditions that make the job complex. Other essential expenses include:
Flea bath 
If your cat has been suffering from fleas, a Tasker can help remove or keep them at bay with a flea bath. Costs start at $10.
Sedation
Some groomers charge for the sedation of pets, especially those with behavioral issues or highly active cats. The cost of cat grooming with sedation is around $65.
Soft paw nail caps
Groomers also offer gel caps if you want to keep your cat from scratching furniture. This costs $10 per paw or $40 for all paws.
Grooming deposit 
Most groomers ask for a deposit of $20 before grooming your cat. This will be returned as soon as the service is finished. Note that some operate at a minimum cost to ensure that their services aren't undervalued and that admin and electric fees are covered.
Saving money on cat grooming
There are many ways to reduce cat grooming costs. For instance, check if the pet groomer offers discounts for bundled packages or recurring services. Some groomers provide discounts for senior citizens, healthcare workers, or those providing cash payments. You can also book cat grooming services during weekends, as some professionals offer promos during less busy days.
Book a cat groomer on Airtasker
Cats might take a while to warm up to strangers, so before booking a Tasker, check their ratings to understand how things worked for past clients. Take note of the stellar reviews and points for improvement, if any. These facts will help you feel at ease knowing that your cat is in good hands.
Give your pet the purrfect makeover! Post a task on Airtasker and connect with professional cat groomers near you.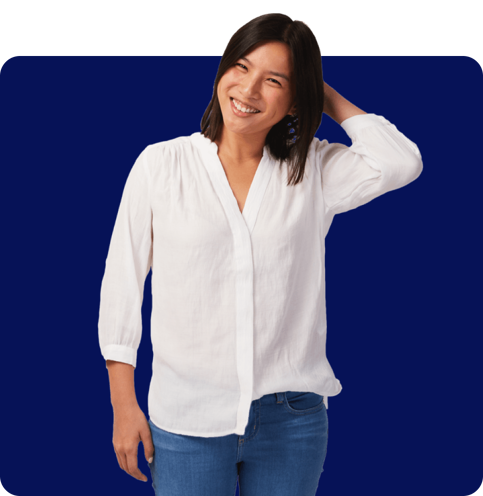 Cat grooming frequently asked questions
A cat groomer can help fix grooming-related problems, such as stinky or discolored fur, overly matted coats, or overheating, especially in warmer seasons. However, if your cat exhibits abrupt changes in behavior, such as excessive or poor grooming, these might be signs of more severe conditions. A visit to the vet will help determine the proper treatment for your pet.
Aftercare usually depends on the condition and breed of your cat. However, the rule of thumb includes brushing your cat's fur once or twice weekly to remove dirt and excess fur. Monitoring your cat's eyes, ears, paws, and teeth for wounds or infections will help them be in tip-top shape.
It's free and takes only a minute.