Home

/

Architect Cost Guide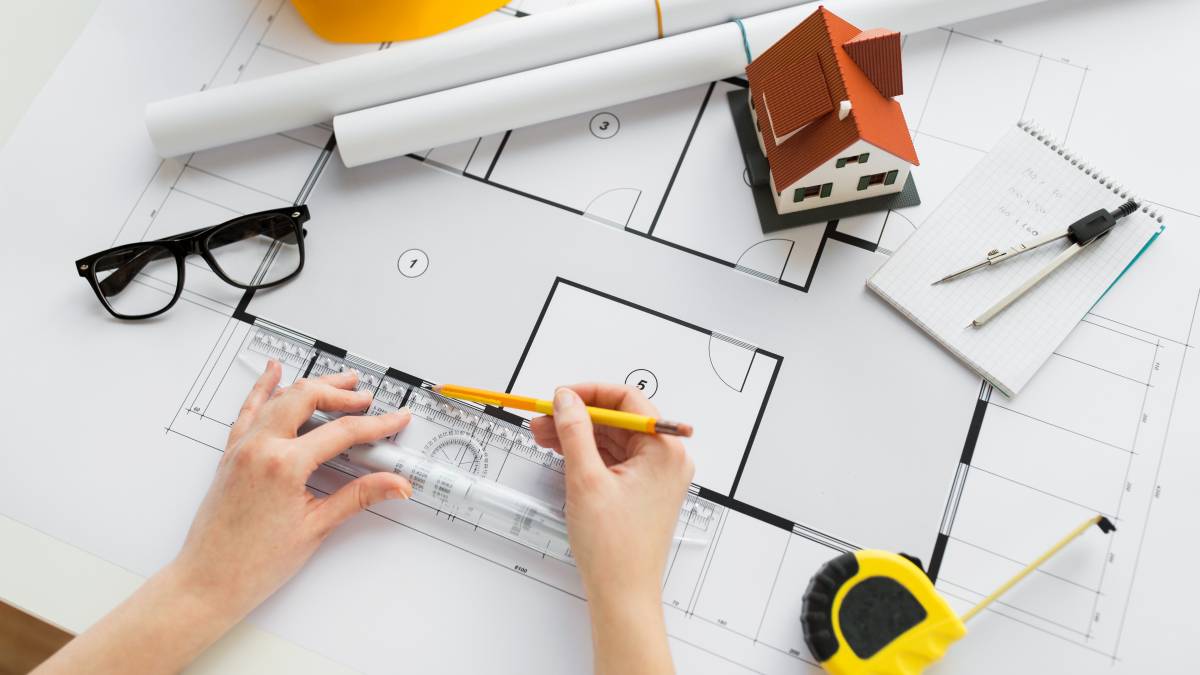 How much does an architect cost?
Get a free quote now
Post to find a price. It's free and only takes a minute.
Price guide
$1,100 - $3,000
Find architects, fast

Post a task with your price in mind, then get offers.

It's free and takes only a minute.

See how it works
Planning to build or renovate a house is trickier than you think. Architectural designs are not just made for commercial buildings but can also apply to our home designs. After all, going home to an aesthetically pleasing house is a stress reliever from a long, tiring day at work.
Architect costs in the U.S. depend on how the contractor wants to charge you: percentage or fixed fees. They can charge through a percentage system, asking for 5% to 20% of the house's total cost. To give you an idea of an architect cost calculator, if the total cost of your project is $300,000 and your architect charges you for a 10% fee, your architect will get $30,000.
Fixed fees usually cover the cost of house plans. The cost of an architect in Texas for house plans is $2,900, while in San Francisco, you have to pay $5,500. Some architects charge hourly. They usually charge $60 to $250 per hour based on their experience level.
Are you building your dream house or planning renovations? This price guide will tell you how much to set aside. 
How much does it cost to hire an architect?
Architects' professional fees vary according to how they charge you. Renovations usually have fixed rates, while a new home might have percentage rates. 
Your architect might charge you for development applications but can also work on the design brief, building registration, and construction drawings. You will also pay for a site survey or hire a surveyor instead.
Fixed fees
Location matters to an architect's fixed fees for renovations and extensions. Here's an overview of fixed costs in different states:
| | |
| --- | --- |
| State | Cost |
| Texas | $1,100 to $4,600 |
| New York | $2,000 to $11,000 |
| San Francisco | $1,800 to $9,300 |
| Florida | $1,800 to $9,300 |
| Nevada | $3,000 to $4,000 |
| Arizona | $2,800 tp $6,400 |
| Pennsylvania | $2,000 to $9,400 |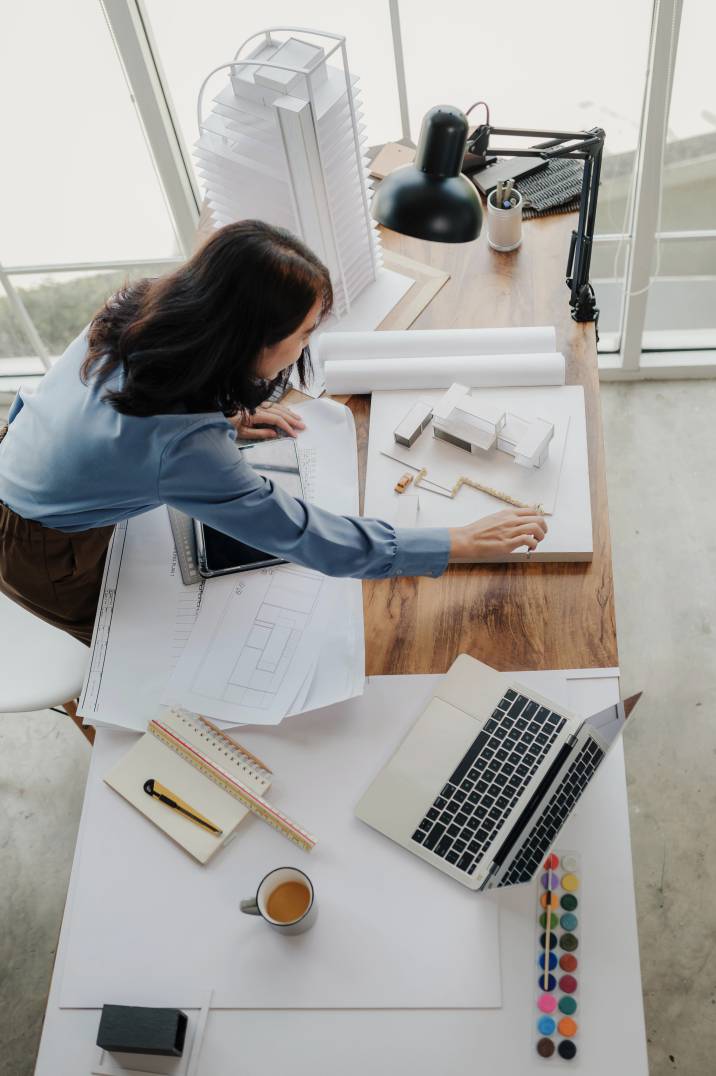 Percentage fee
A percentage fee is usually for building a new home. New house projects have a 5% to 15% professional fee. Remodelling charges range from 8% to as much as 20%. See the table below for a sample computation:
| | | | | |
| --- | --- | --- | --- | --- |
| Overall build cost | 5% fee | 8% fee | 15% fee | 20% fee |
| $200,000 | $10,000 | $16,000 | $30,000 | $40,000 |
| $300,000 | $15,000 | $24,000 | $90,000 | $60,000 |
| $500,000 | $25,000 | $40,000 | $75,000 | $100,000 |
| $700,000 | $35,000 | $56,000 | $105,000 | $140,000 |
Per-hour fee
You might prefer hourly rates, especially if you have a small project requiring minimal supervision from the architect. Their usual rates are $60 to $250 per hour, depending on your location and their experience.
Per-square-foot fee
Charging per square foot is rare in the industry, as an architect's effort isn't measurable by project size. However, you might encounter architects who like this system. Their usual rates are $2 to $15.
How much does a landscape architect cost?
If your garden needs renovation, hiring an architect is also good. Landscape architects have hourly or fixed fees. Landscape architects usually have to check client areas before giving cost estimates. Their rates are $1,000 to $5,000 per project or $70 to $150 per hour.
Factors affecting architect costs
Aside from your project type, other things determine your architect's fees:
Project complexity
Suppose your project only requires development application or permission in a limited area. In that case, your total cost will not be as high compared to a new house requiring building registration. You might only need a construction drawing, which won't cost you much.
Location
Per-hour or fixed rates depend on your state. Expect that fees in New York are higher than in Texas.
Experience
The longer an architect stays in the industry, the higher their pay. Newly qualified architects offer lower professional fees than someone experienced. It is best to check their portfolio whenever you ask for a quotation. You can also hire an independent contractor from a large firm if you have a budget.
Local authority fee
You might have to pay your local authority a fee when processing your planning application. Consult your local authorities so that you can prepare well.
Other people you need for the construction
Aside from hiring an architect, you might want to hire a draftsman. Architects are involved in planning, designing, and documentation. On the other hand, draftsmen can provide you with construction and technical drawings. Also, consider hiring an electrician for your home's wiring needs.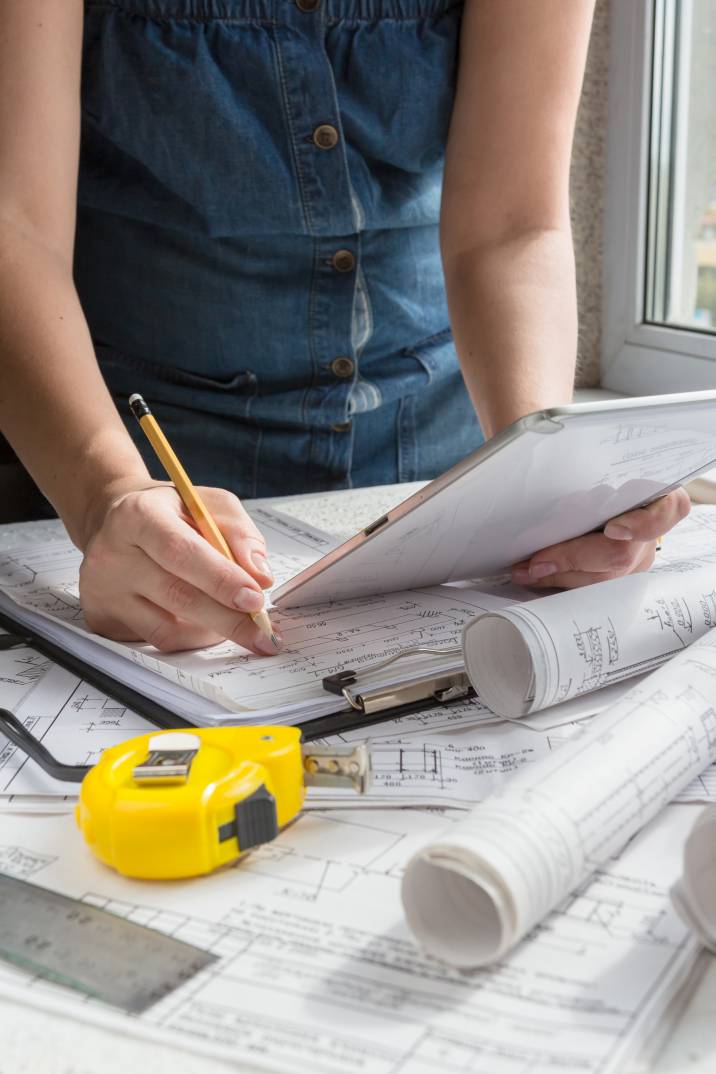 How long is the planning process?
When building your home, you shouldn't rush the planning stage, as it is the most crucial part. Besides, you won't be paying your architects on a per-hour basis most of the time. Here are the steps to building an extension or a new home:
Initial consultation: Meet your chosen architect, lay out your plans, and gather their input. Explain your expectations, from your budget to your timetable.
Site visit: Your architect needs to know what they will be working on. It might require visiting your area and hiring other people like engineers and local inspectors. This step can take weeks or a month to complete.
Data Compiling: After finalizing your expectations and visiting the site, your architect will check what's feasible and make the necessary changes to bring your plans to life. They can also present drawings or images to give you a better idea of what's to come. This step takes a month or two, depending on your satisfaction with the designs.
Permits: This is probably the most rigorous step, as its duration is out of your hands or your architect's. Your architect will submit a proposal to your local authority. If it doesn't affect any local development plan, approval won't be a problem. 
How do I find the right architect for me?
Before you get to the crucial part of planning, you have to go through one of the most challenging steps: hiring an architect. Here are some helpful pointers:
Ask your friends and family for recommendations. This way, you might have a finished product to check and get honest reviews.
Determine the design you want for your project and what the architect should do for you.
Check their licenses. You can check the National Council of Architectural Registration.
Find professionals associated with the American Institute of Architects. They ensure quality in the business of architecture.
Ask for their portfolio or website. Each architect has a specific style, so it's vital to see their products to understand how they work. 
Post a task on Airtasker and let us help you find the right architect for your budget. 
How do I hire a Tasker?
You've made the right decision! Are you ready to find a Tasker? Please provide the following details:
Your location
A brief description of your project goals
Your area's measurements
Your budget
Your preferred start and end dates
Specificity can help you find a professional faster. Hire a Tasker now, and let's build your home!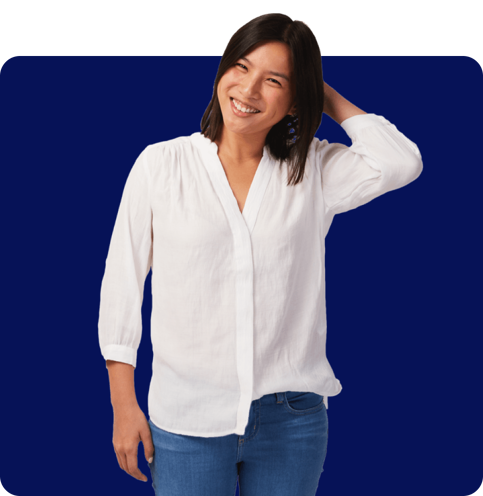 FAQs
Most architects give free consultations, especially if you're considering hiring them. But it's always better to be upfront whenever you are inquiring!
An architect's job is to make sure that the design you want is feasible. They are also good consultants for the legalities of your project. You don't need one, but you need to ensure the safety of the people in your house.
An architect's advice is necessary if your project requires a development permit. You can process your development application through the government website if you are from New South Wales.
It's free and takes only a minute.