Home

/

Mobile Dog Grooming Cost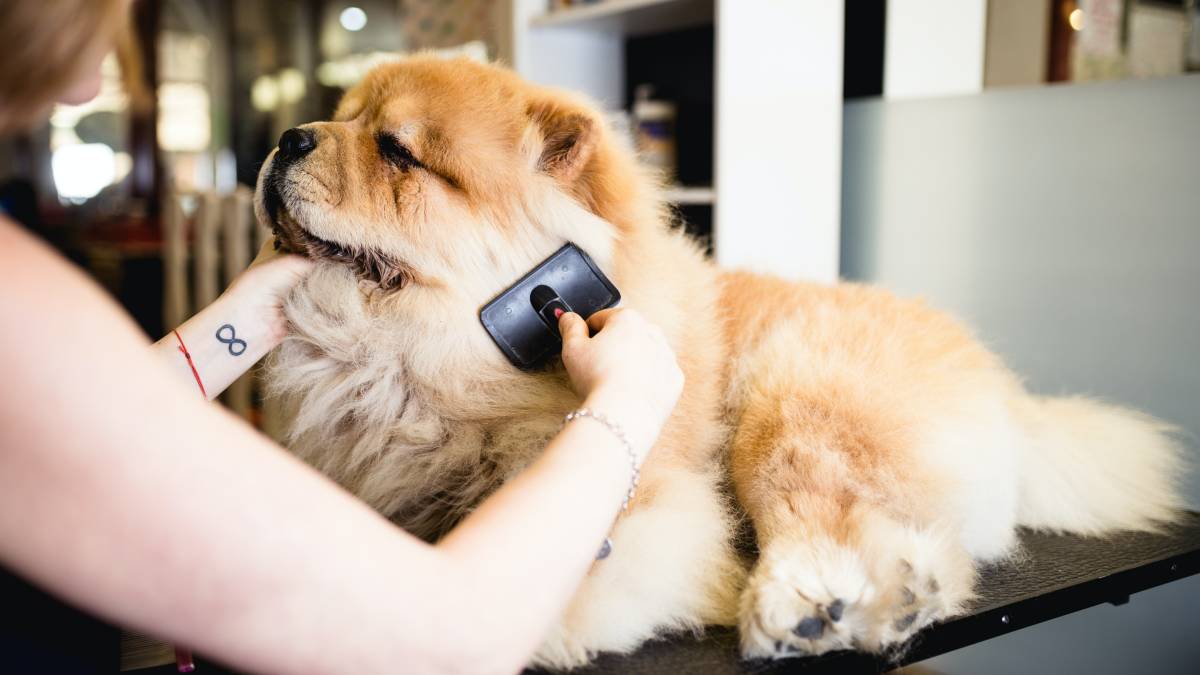 How much does mobile dog grooming cost?
Get a free quote now
Post to find a price. It's free and only takes a minute.
Price guide
€55 - €95
Find mobile dog groomers, fast

Post a task with your price in mind, then get offers.

It's free and takes only a minute.

See how it works
Getting your dog groomed for the first time can be a daunting experience. There is much more to the process than meets the eye, and dog grooming prices can often induce some serious sticker shock. The average cost of a dog groomer on Airtasker is between $56 and $95. Some people decide to try their hand at grooming their dog themselves… until the first botched haircut, which usually makes the owner think twice about trying a do-it-yourself cut again.
Beyond a professional appearance though, having your dog professionally groomed comes with a host of other benefits like better skin and dental health for your furry friend. In order to understand why mobile dog groomers charge what they do, it's important to know what, exactly, goes into having your dog professionally groomed.
Common Inclusions in Professional Dog Grooming Services
The main factor that will impact the price a dog groomer will charge is the service package. Your mobile dog groomer may include some or all of the following services.


Bath & shampoo. Before your dog's clipped and styled, they're given a thorough bath that includes a shampoo and rinse. This exercise cleans dirt and dead skin off your dog and allows the groomer to check for any undetected skin conditions.

Towel and/or forced-air dry. After bathing, your dog needs to be fully dried off in order to prepare it for the clipping and styling.

Eye and ear cleaning/plucking. Eye cleaning involves wiping away any discharges that accumulate in the corner of your dog's eyes, as well as clipping any excess hair around the eyes that could irritate them or interfere with your dog's vision. Ear cleaning is necessary to remove excess moisture, wax and debris from the outer ear canal.

Teeth brushing. Regular oral care is just as important for your dog as it is for you. While dogs may not eat the amount of cavity-inducing candy people do, they still need regular teeth brushing; it keeps tartar and plaque at bay, prevents gum disease & gingivitis, and allows you to check for teeth damage and other problems along the way.

Nail clipping/grinding. Domesticated dogs' nails don't wear down quickly enough to keep pace with their growth, so your dog's nails will require periodic trimming. Leaving nails to grow too long can make standing, walking and running painful for your dog.

Brush out. Brushing your dog helps to distribute natural oils along the length of their body. It also removes loose hair and allows the groomer to identify any matting that may have developed. Matting is a term that refers to tightly-tangled clumps of fur or hair in a dog's coat.

Full-body haircut. This is where your dog goes from shaggy and unkempt to being impeccably put together. It includes a full-body cut, including the hair between the pads of their feet.
Different dog groomers will include different services within their package line-up, and dog grooming prices vary accordingly. Depending on which services are included in the package you purchase for your dog, you might pay more or less than average.


Factors that Affect Dog Grooming Prices
Aside from the service package, other factors also affect the cost of dog grooming.
Breed & size. Larger dogs or breeds with more difficult coat types will typically cost more than smaller dogs or dogs with more straightforward coats.
Complexity of the cut. If you'd like a layered, multi-length, irregular haircut for your dog, expect to pay more than if you were to request a simple, even cut all over its body.
Matting in the coat. If your dog shows up to the groomer with severe matting, your groomer will be required to remove these mats prior to trimming your dog. Doing so can be time-consuming (not to mention painful for your dog), which usually adds to the price tag.
Special needs.If your dog is aggressive, skittish, or otherwise has special behavioural or medical needs, it's going to require extra time and effort to groom them successfully. Expect to pay a premium to ensure such needs are looked after.
Corporate versus private groomers. While private mobile grooming prices can vary widely based on years of experience and other factors, corporate grooming companies tend to charge much more consistent prices.
Example Pricing by Dog Groomer Type
Now that you know all of the services a professional dog groomer performs and which factors impact the pricing for such services, it's time to take a look at average grooming prices in Australia, broken down by the type of organisation that offers them.
Boutique pet salons. Typically the most expensive type of professional grooming service, boutique pet salons often include extras such as massages, specialty shampoos, and more. Expect to pay $85 to $120+, depending on the size of your dog.
Corporate pet stores. Large companies with multiple locations often charge less than smaller, boutique groomers – usually between $55 and $85, depending on the size of the dog.
Mobile-only pet groomers. Mobile pet groomers offer all of the same services as other dog groomers except they will come to you as opposed to you going to them. Depending on the level of experience, pricing for mobile dog grooming can vary widely – you might pay anywhere from $30 to $100+. Prices of around $70 are not uncommon.
Mobile dog grooming prices on Airtasker can vary by location. Here is a breakdown of average prices on a city-by-city basis:
| | |
| --- | --- |
| Area | Price Range |
| Brisbane | $50 to $72 |
| Gold Coast | $42 - $67 |
| Southeast Melbourne | $50 - $80 |
| Sydney Eastern Suburbs | $55 - $80 |
| Perth | $56 - $68 |
| Southwest Sydney | $50 - $100 |
| New South Wales | $55 - $65 |
Airtasker can connect you with a host of professional mobile pet groomers. Simply post your task, suggest a fair budget, and select a top-rated groomer to get started. You can view candidates' profiles before selecting someone to groom your dog, and your payment doesn't get released until the job is complete and you're satisfied.
Mobile groomers offer more convenience, as well as more personalised, one-on-one attention to your pet. Airtasker can connect you with some of the best mobile dog groomers near you.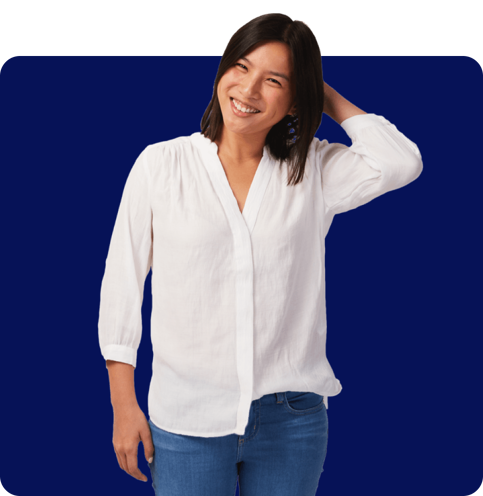 Mobile dog grooming FAQs
Depending on the size and breed of the dog, a full-service grooming appointment can take anywhere from 90 minutes to four hours. Dog grooming is a thorough and involved exercise!
Yes, but you'll need to specify that upfront with the groomer. Once you find a professional who has dealt with similar types of dogs, you can expect to pay a premium for the extra care your dog will require.
Absolutely not. As long as someone is home to drop off and pick up your dog at your front door, you don't need to be there for the actual grooming. In fact, it's likely best if you're not present for grooming. You're probably your dog's favourite person in the world, and if you're there, they're going to want to pay attention to you instead of doing what the groomer needs them to do!
It's free and takes only a minute.