Home

/

Errand Runner

/

Run Errands for Money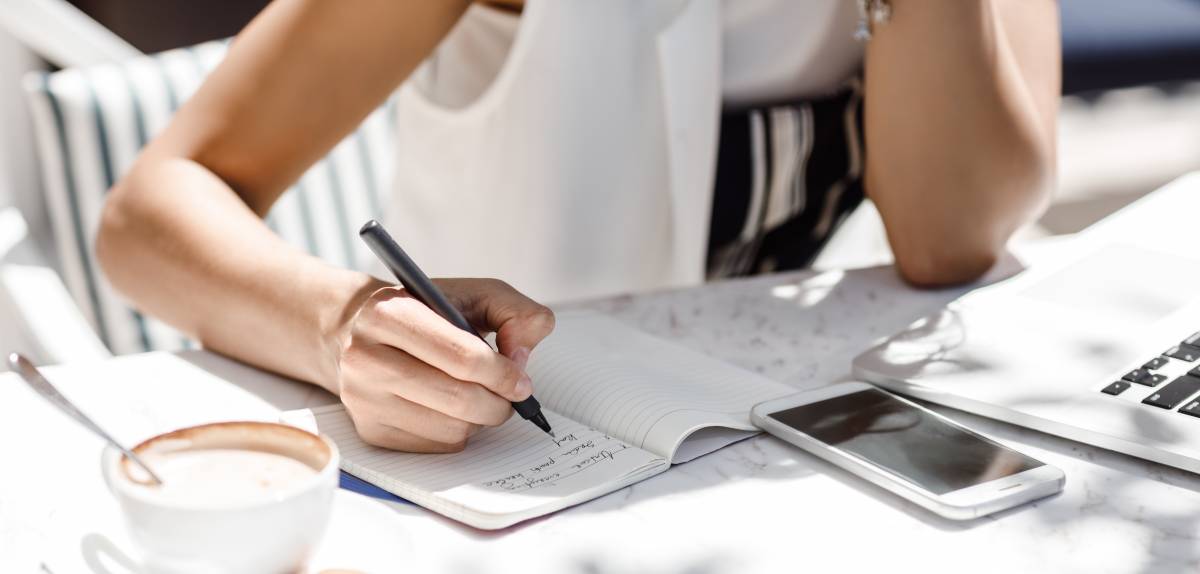 A helpful guide to running errands for money
Looking for a job where you can do simple tasks during your free time? Learn how to run errands for money with our guide!
Find an errand
Did you know you can run errands for money? You'd be surprised at how many are looking for professional errand runners!
Errands can be a burden as they can take hours and sometimes cause unnecessary stress. That's where you'll come in. You can get paid to run errands by shopping for groceries, walking pets, paying bills, and delivering food, supplies, and other materials. Other tasks may be unique to your client, but it's the perfect freelance job if you want to be constantly on the move.
If you want to know more about prospective clients, how much you can earn, and tips on earning more money by running errands, keep reading Airtasker's guide.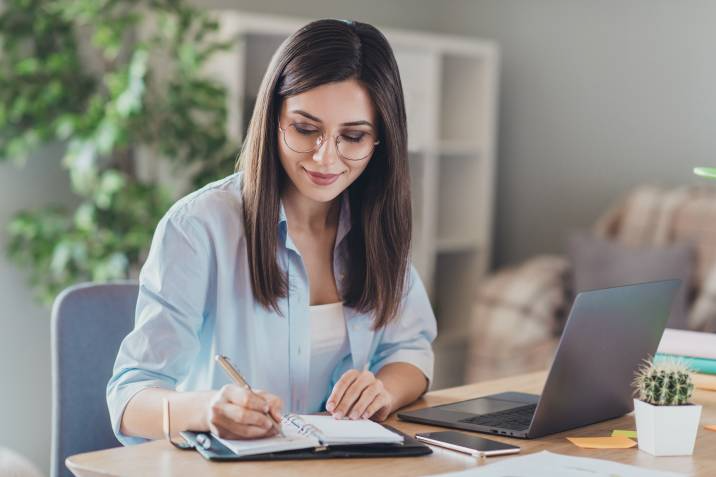 Can you make money running errands?
Most definitely! Busy people who don't have time to do their personal errands often hire errand runners. The same goes for companies that have a lot of admin tasks they need help with, like picking things up or delivering paperwork.
Professional errand runners can make an average of $20 per hour; if you're based in a major city, you could charge more. The same goes if you're doing nighttime or graveyard shift errands. Every year, you could make an average of $42,246 by doing errands. However, that number is for full-time professional errand runners. If you only do this part-time or freelance, you could take in more or less.
What does an errand runner do?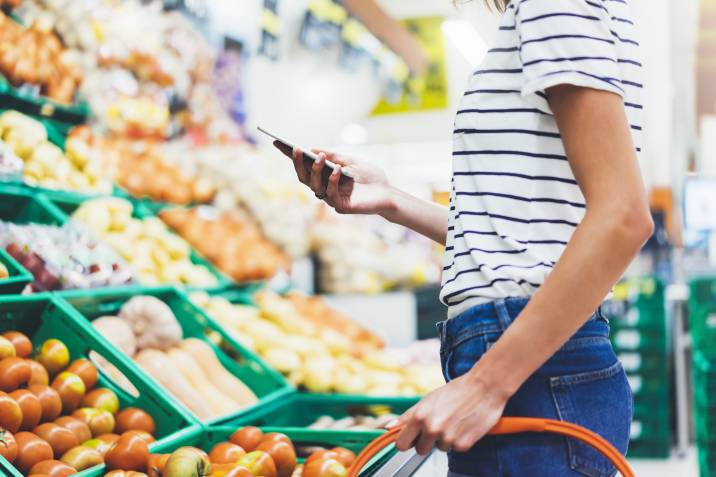 It's self-explanatory: you run errands! Errands are a necessary part of life—everyone has them. But they can be time-consuming and sometimes even stress-inducing. For those who don't have the time or the capacity to do their own errands, that's where an errand runner comes in. If someone needs to have their laptop picked up but can go to the store, you'll do it for them. Or if someone needs to buy clothes at the mall but can't get out of previous appointments, you'll get paid to shop, buttercup.
Who pays someone to run errands?
Doing errands may seem simple, but many people are burdened doing them because of their busy schedules or health condition. This is why errand runners are essential workers since they help people (and companies) cross things off their to-do lists.


1. Local businesses
Small businesses, like new restaurants or mom-and-pop stores, often have a tight workforce. When something is overlooked, and all hands are busy, errand runners help chefs get their missing items, maybe buy lunch or breakfast for everyone in the workplace, or drive employees to suppliers and pick up equipment.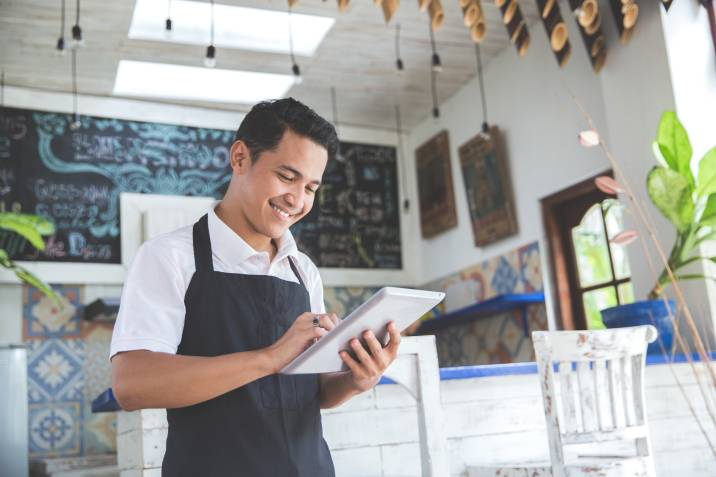 2. Senior citizens 
Getting older brings many (sometimes unwanted) changes to our bodies. Maybe you can't walk as fast anymore, or you might not be able to drive as well as when you were younger. But this doesn't mean you can't get your errands done!
You can make money running errands for the elderly if they can't get out of the house. These errands usually consist of grocery shopping and delivery, paying bills, accompaniment, and the like. You can also be paid to walk their dogs or take them to the groomers if they have pets.


3. People with disabilities
Many people with disabilities can still do their errands, but some can't. For example, if they're paralysed from the neck down or have mental disabilities.


4. New parents and caregivers 
Parents or caregivers with young children or infants may find it hard to run errands because they need to constantly watch over the kids and might be physically and mentally exhausted. Luckily, you can be there for them to pick up their mail, shop for urgent items, and deliver food.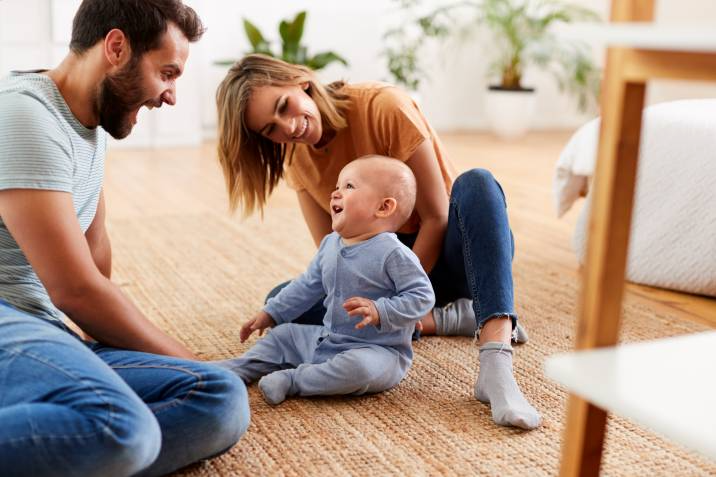 5. Pregnant women
Every woman has a different experience with pregnancy. Others find it feels like a breeze and have more energy, while some can be ordered by their doctors to be on bed rest. You'll most likely be hired by the latter since they can't exert much effort to keep their baby safe. Errands could buy the food they're craving or fix their couch or pillow so it's more comfortable on their back.


6. Executives and CEOs
High-powered individuals have hectic schedules with every minute of their day planned. Since they're doing something all day, they usually don't have time to grab lunch or an afternoon coffee. As an errand runner, you'll do these for them and sometimes even deliver or pick up their dry cleaning or laundry, babysit their pets or pick up their kids from school.
Qualifications to start running errands for money
Whatever level you are in your career, you can always become a professional errand runner when you need to. Before you do, ensure you have the following qualifications to do your job well.
Reliable mode of transportation - Do you have a car, bike, or motorcycle? If yes, that's great! You can start doing errands for money ASAP. If not, ensure access to adequate public transportation like the bus and subway. A big thing about running errands is that most clients want them done within a specific time frame, so check which mode of transportation will make your job more efficient.

Smartphone - It's how clients can contact you for any questions or vice versa. You'll need a smartphone to access these apps if you're running errands for people on certain apps, like Airtasker.

Knowledge of your client - While this isn't an essential qualification, it's still good to know a little about your client so you know when to expect errands and how often or fast they want them done.

Pleasing personality - There's no room for rudeness when you're a professional errand runner, as this can affect your tip if your client is known to give one. Remember to have a lot of patience when doing this job, as some clients can be micromanagers.
How to earn more from running errands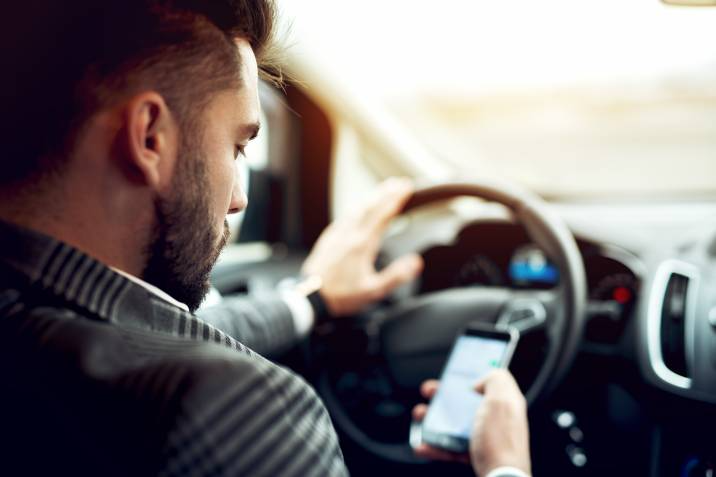 Group errands together
If you can do three errands for different clients in one night, why not do them all then? Any efficient person knows that grouping errands together will help save time and money as you won't have to go out on different days just for one errand. 


Do errands on "slow" days or times
Have some free time between 1 pm and 4 pm on a Thursday? It's best to do your freelance errand-running gigs then. Avoiding rush hours will help you finish tasks as fast as possible without any stress due to traffic—both on the road and at the store.


Accept errands that take hours
On the other hand, if you're getting paid by the hour, why not accept errands that will take hours to finish? For example, if someone offers to pay you to queue in line for a new product launch, you can take it. You'll only have to stand in line and pay for the item as soon as you get inside. Plus, sometimes, one long errand can help you earn the same amount as if you did multiple short ones. 


Build a network of clients
If you do your job well and are always nice to clients, they could hire you repeatedly to do errands, so you'll have a steady stream of extra income every month.


Always smile and be polite
These two can take you a long way in the professional errand running industry—you can get more tips with a smile than by being rude.
Become a Tasker to earn money running errands
Excited to do your first errand? Remember the qualifications to ensure a job well done: reliable mode of transportation, a charged smartphone, a little bit of knowledge about your client, and a pleasing personality! Keep those four in mind, and you'll have clients hiring you again and again. And if you're open to doing extra errands during your free time, you can always sign up on Airtasker to find more gigs.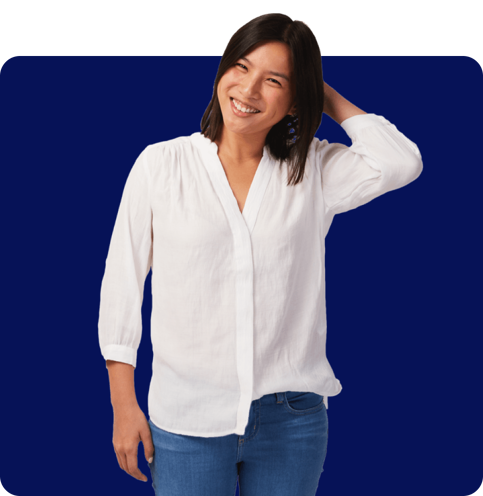 FAQs on being an errand runner
Each person and company will have different sets of errands for you. But, usually, it has something to do with the following: buying, picking up, or delivering groceries, driving someone to an appointment and picking them up, walking pets, babysitting kids or pets, driving kids to school, picking up contracts from suppliers, delivering receipts or contracts, paying bills, and the like.
You can start running errands and getting paid by either volunteering to do your neighbour's or relative's errands or joining a delivery app like Shipt, Grub Hub, or Sitter City. When starting out, getting good reviews (whether by word of mouth or through a rating system on an app) is vital, so you'll get more people to hire you.
As long as you want! If you have a lot of free time, you can do this as a part-time job. If you suddenly get injured—like sprain your ankle—you can take a break to wait for your ankle to heal, then go back to running errands as soon as you feel like new.
Anywhere you are. You can start small and offer your services to friends, family, officemates, and neighbours.