Home

/

Interior Designer Cost Guide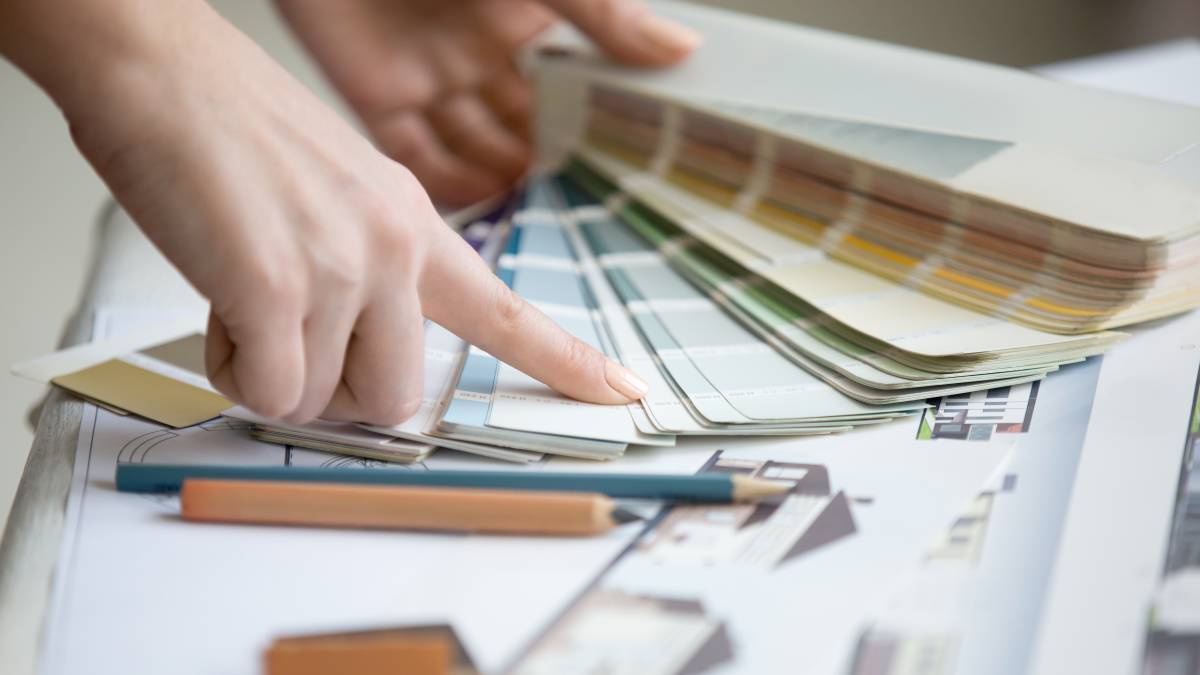 How much does an interior designer cost?
Get a free quote now
Post to find a price. It's free and only takes a minute.
Price guide
$100 - $300
Find interior designers, fast

Post a task with your price in mind, then get offers.

It's free and takes only a minute.

See how it works
Have you put a lot of money into your home and want to be able to show it off at its best? These days, hiring an interior designer is a wise choice. They can be very helpful in three scenarios: if you want to decorate your home but don't know where or how to start, if you have an idea but need help putting it all together, or if you just lack the time to do so because of your hectic daily routine.
With that in mind, interior designer costs in Australia vary depending on many factors, but they usually range from $100 to $300 per hour.
Interior design price list
On top of the average cost of interior designers, the total price can also be affected by the type of project you're looking to have. The cost of hiring an interior designer can pile up depending on the type of room and the size and scope of the project. The following price list shows how much an interior designer costs per room:
| | |
| --- | --- |
| Interior Design Project | Average Price |
| | $1,000 - $5,000 |
| | $1,000 - $4,000 |
| | $2,300 - $6,500 |
| | $3,000 - $6,000 |
| | $3,500 - $6,500 |
| Multiple rooms | $2,000 - $12,000 |
| Whole house | $5,000 - $20,000 |
| Luxury interior design | $90,000 - 250,000 |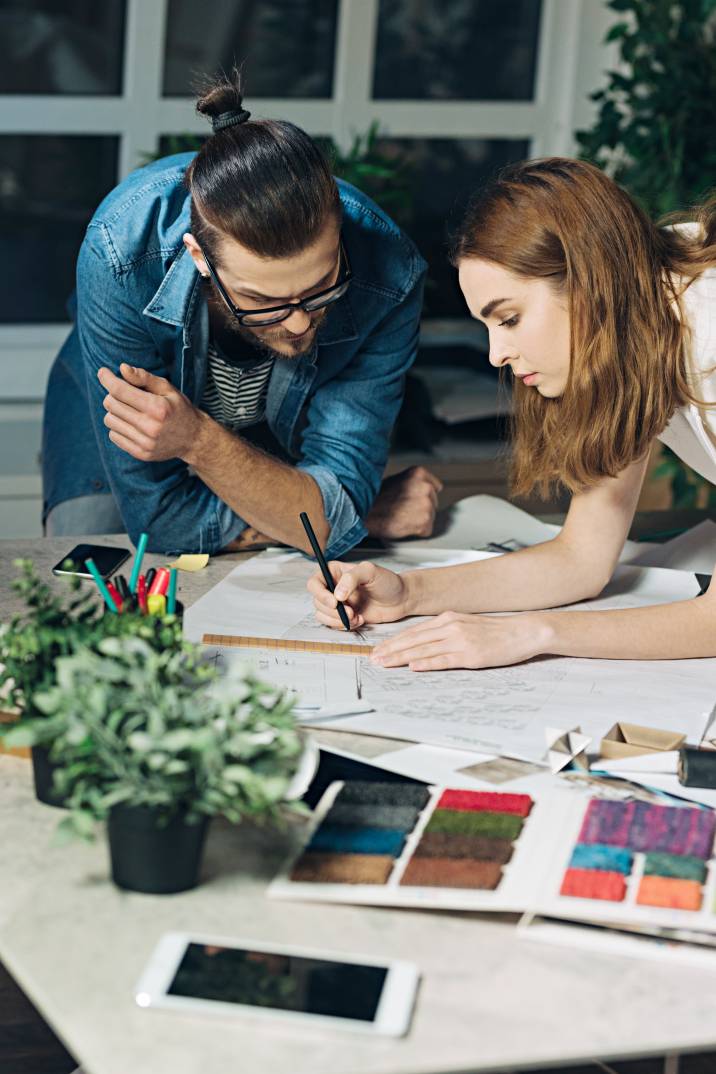 Factors affecting average interior designer costs
In addition to those mentioned above, several things impact how much an interior designer costs. Here are some of them:


1. Your location
Whether you live in Sydney, Melbourne, Brisbane, or Adelaide, the average cost of an interior designer differs. The table below shows the average cost of interior design work in various states.
| | |
| --- | --- |
| State | Interior designer price per hour (excluding furnishings) |
| Queensland | $80 - $250 |
| Victoria | $100 - $300 |
| Western Australia | $100 - $300 |
| South Australia | $200 - $350 |
| New South Wales | $200 - $400 |
| Australian Capital Territory | $250 - $500 |
2. Materials and furnishings
The materials and items chosen in your design can influence how much you pay, ranging from $100,000 to $200,000 for a premium kitchen or bedroom remodel with fixtures. 


3. The interior designer's qualifications and experience
A seasoned professional in the field can cost up to $100 more per hour than someone who has only worked with a few clients. When hiring someone, the level of qualification should be based on the type of space that needs to be professionally designed.


4. Other services hired
If you have a huge project, you might require other tradespeople, such as carpenters, cabinet makers, and others. Hiring them could increase the total cost. Your interior designer might also offer to plan your space before designing your property, which can also add to the overall cost. Requesting them to design your interior lights to emphasize your property's design and functionality will have the same impact on the fees.
Reducing interior design costs 
The costs of hiring an interior designer seem overwhelming, but there are ways to save money while still getting high-quality output. Here are some tips:


Leverage your interior designer's resources
Your interior designer can manage the project for you, communicate with tradespeople required for the project, and might be able to negotiate lower rates than if you hired the tradespeople yourself. For you to save money on furniture and other things, many interior designers are willing to extend a trade discount.


Hire during the off-season
Consider using their services in the off-season when they're more available if you want to save money. They will not only be able to give your home or office more attention, but they might also offer reduced costs because of the lower business demand.


Hire a younger interior designer
When renovating your house or business, you'll need to be more flexible with the professional you choose if you have a smaller budget. Hiring an interior designer with less industry experience will save you more money. And if they're talented and have a keen sense of symmetry and asymmetry, they can still offer you high-quality services. To make sure their style is what you need for your space, request to see their portfolio in advance.

Post a task for interior design
You're ready to post a task now that you know how much it costs to hire interior designers! Working with an interior designer can save you a lot of time and energy in the long run. Post a task, and Taskers in your area will reach out to you. Review their profiles, ratings, and reviews to determine which service is best for you. Here are some details you could include on your list:
Your budget

Your location

Your interior design project

Your schedule
Remember, the more information you provide, the easier it will be for your Tasker to give you a price quote. And in no time, you'll have your beautiful interiors designed by a professional!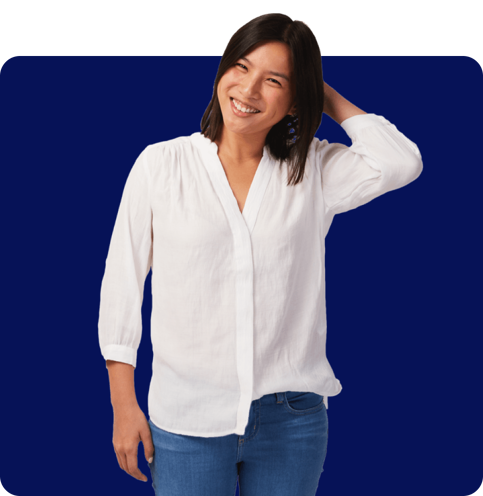 FAQs
While interior decorating refers to furnishing a place with ornamental materials to achieve a certain aesthetic, interior design is the art and science of comprehending people's behaviour to create usable spaces within a building. To put it simply, interior designers can decorate, but decorators don't design. 
Also, interior decorators don't need any formal degree or licensing, while interior designers are typically expected to have a higher level of education because of the complexity of their job.
While some interior designers actually purchase furniture, others simply make suggestions about what they think looks best for the room or space and leave the actual purchasing to the client or contractor.
A functional space is the most important element of interior design. Since each place has a certain purpose and amount of available space, both the user and the designer must be aware of these details.
According to the rule of three, odd-numbered groupings of objects are more appealing, remembered, and efficient than even-numbered ones.
It usually takes three months to complete a multi-room furniture project. You should anticipate roughly six months for smaller-scale remodelling projects that include furniture (such as a single room with a new floor plan).
It's free and takes only a minute.