Home

/

House Painting Cost Guide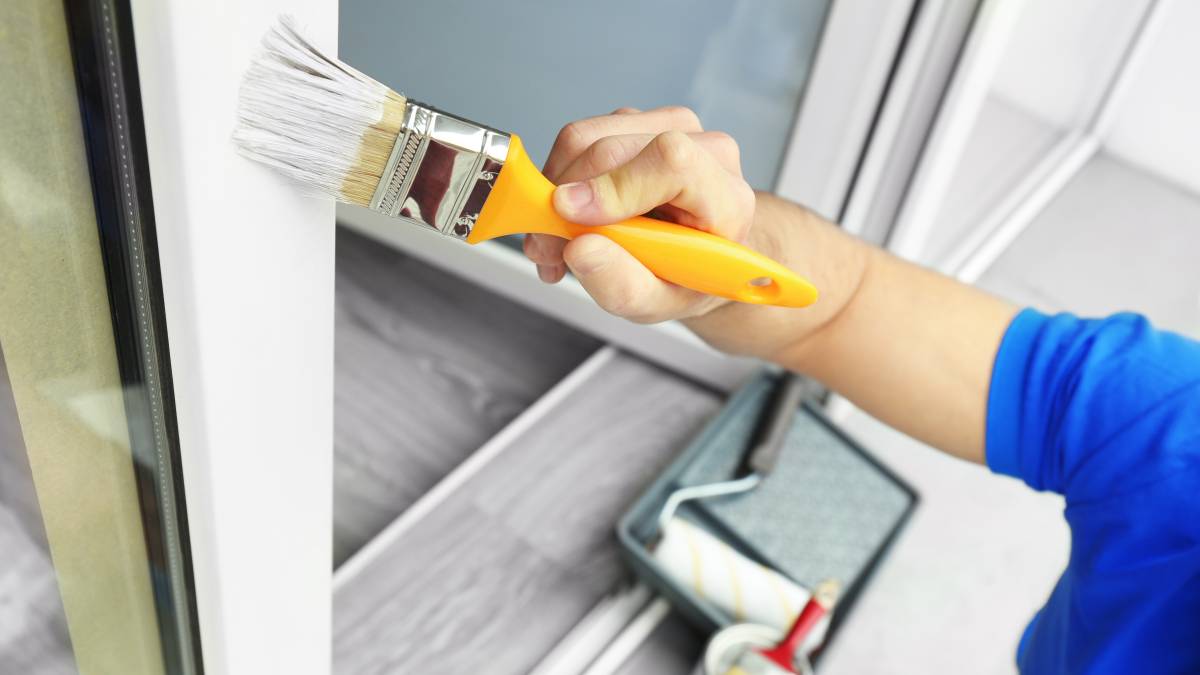 How much does it cost to paint a house?
Get a free quote now
Post to find a price. It's free and only takes a minute.
Price guide
$1,000 - $35,000
Find house painters, fast

Post a task with your price in mind, then get offers.

It's free and takes only a minute.

See how it works
If you want to give your house a makeover and make it more welcoming and appealing, a new coat of paint is always a good idea. Repainting can update your place, especially if you already see peeling, chalky residues, and bubbling paint on your wall.
House painters cost ranges from $1,000 to $35,000. Of course, the price might go higher or lower depending on various factors, including the condition of the walls, the materials used, and the size of the house. 
Are you curious to learn more about house painting costs? You've come to the right place. Here's what you need to know before you start your home project.
The cost of painting a house
Before you contact a house painter or buy paint, determine first what kind of painting job you'll need. Calculating how much interior house painting costs differ from exterior house painting. See the price guide below: 
| | |
| --- | --- |
| House painting job type | Average cost |
| Interior house painting | $1,000–$9,000 |
| Exterior house painting | $3,500–$35,000 |

Interior house painting
Want to paint the interior of your house on a budget? The cost of interior house painting can be less as it may require little trim work, fewer paint supplies or equipment and paint colours, but that still depends on the project. 
Exterior house painting
Meanwhile, the cost of painting a house exterior may seem expensive upfront, but you may only paint your house exterior every five to seven years. This makes it cost-effective and economical. However, this still depends on its material and your location's weather conditions. 
Factors that affect house painting costs
How much it costs to hire a house painter depends on many variables. Here are some of the cost factors you need to consider.  
Location
House painter cost per hour is around $70 to $110, depending on where you live in Australia. Check out the hourly rates below according to the city:
| | |
| --- | --- |
| City | Average house painter hourly rate |
| Adelaide | $70–$85 |
| Sydney | $74–$110 |
| Melbourne | $79–$87 |
| Perth | $82–$87 |
| Brisbane | $84–$88 |
Condition of the area
To kick off a painting project, the painter or decorator will first examine the condition of the walls. This is important as it will determine if additional preparations and repairs are needed before applying a fresh layer or paint. 
Additionally, a clean and smooth canvas will ensure that the new paint will last longer and preserve the quality. These are the common issues painters note when inspecting the area: 
Damaged or flaky paint
Cracks and holes in the wall
Dirt, stains, or residues present in the wall 
Accumulated moulds, algae and mosses
Of course, initial preparations also come with a price. If scaffolding is needed, expect this to ramp up the cost of painting a room, for instance.
Surface area
The larger the paint area and the more rooms inside, the higher the cost. For instance, painting a three-bedroom house costs up to $35,000, while a single-bedroom house only costs $4,000. Not only will you need more paint, but the job duration will also be longer, adding to the labour costs. In most cases, you might need more than one painter to finish the job.
Type of rooms
The cost to paint a bedroom, living room, and dining room might be more expensive than a bathroom or kitchen. Be sure to let your painter know which rooms you want to paint for a more accurate quote.
Roof and ceiling height
Painting the exterior of houses with higher roofs and multiple stories may need additional equipment, such as scaffolding, which can increase costs. In the same way for the interiors, having ceilings painted may also require a ladder or an extended paintbrush and extra time to complete the work.
Detail
Do you have wooden French windows and do the ceilings have moulded cornices? These variables may drive up the cost of your paintwork in addition to the house's age and style. Think about the kind of windows, ceilings, and architraves your house painter may encounter. 
Access
Consider the accessibility of the areas when determining what can incur additional costs. If your house is fully furnished, has hard-to-reach spaces, or has little room to work in, it may require the painter to use a ladder or additional painting tools. These considerations could affect how much it costs to paint a house.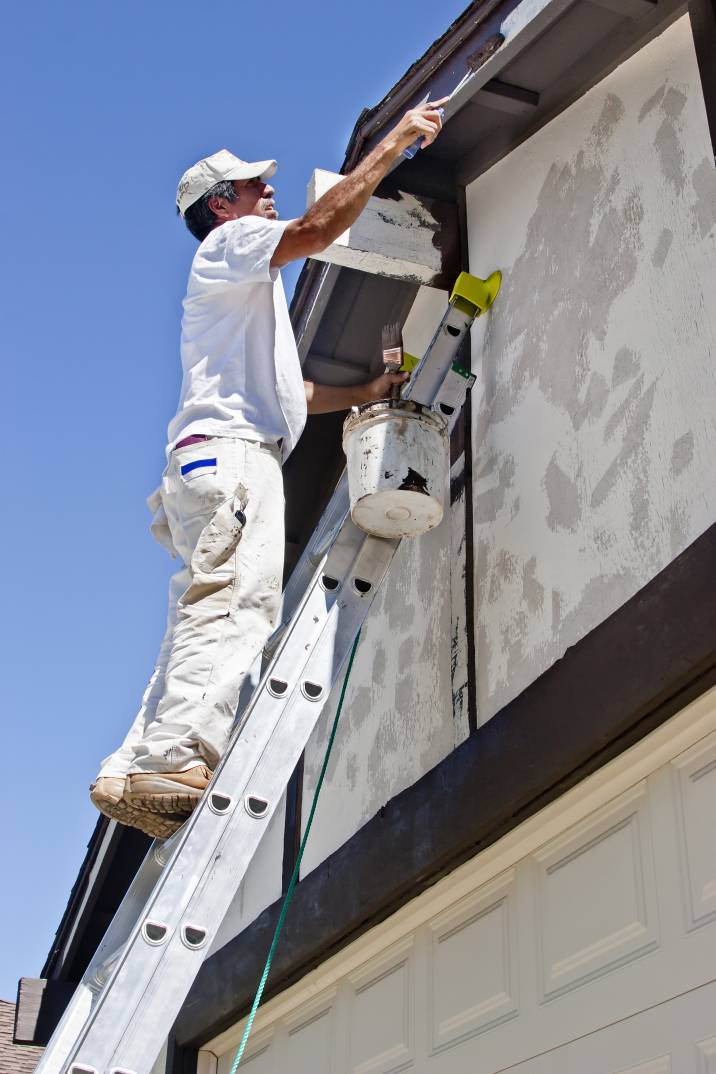 Type of paint 
Paint comes in a variety of finishes. Know that the average house painting price can be influenced by the quality and shade you want. So, choose the finish and colour that communicates your mood.
Flat or matte. As its name suggests, flat or matte paints are the least shiny among all types. It covers imperfections such as bumps and holes in the wall or ceiling. However, it's the least durable and can get damaged with typical household cleaners. 
Gloss or semi-gloss. In contrast to flat or matte, gloss and semi-gloss paints add shine but remain durable. It is perfect for areas with high friction and can withstand being wet, scrubbed, and frequently washed - ideal for bathrooms and kitchens. However, these can be more costly.
Eggshell or satin. Lastly, eggshell or satin provides the coverage of flat or mattes and the durability and washability of gloss paints. Eggshell has a slight shine but is not as reflective as gloss, and satin gives that polished velvety look. These paint types are ideal for walls in bedrooms, dining rooms, and hallways.  
Post a task to hire a house painter
Knowing the average cost to paint a house has prepared you to post a task! You may include the following information to your listing when creating a task to find a skilled house painter:
Your budget
Your location
Size of your house (how many bedrooms, levels, etc.)
Number of rooms to be painted
Type of painting job
Your schedule
After putting up your listing, Taskers in your area will contact you within minutes. Check out their profiles, ratings, and reviews to decide which service is ideal for you. Remember that your Tasker will be able to offer you a pricing quote more quickly when you provide more details. 
Hiring a professional to paint your house helps avoid having to redo patchy and uneven painting jobs and ensures your newly painted walls last long. Perfecting that smooth, refined finish takes time and a deeper skill level, so put up a task and get an expert now!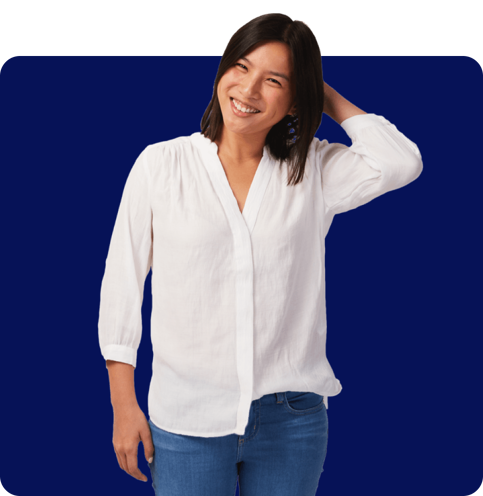 FAQs
Painting a house with one to two stories and four or fewer bedrooms can take three to four days on average. It will take up to two weeks to paint a large house, such as a three-story or five-bedroom house. 
It will be entirely up to you! But generally, tolerance to paint fumes varies from person to person. Keep in mind that older people and kids with lung problems should limit their exposure to painting fumes. This can mean delaying a few days before returning to a newly painted house.
Early summer and early fall usually have the best weather, with little rain and little temperature variation from day to night. By having your house exterior painted during this time, you can be sure that the paint will apply easily and have a chance to dry and cure properly.
It's free and takes only a minute.