Home

/

Commercial Painting Cost Guide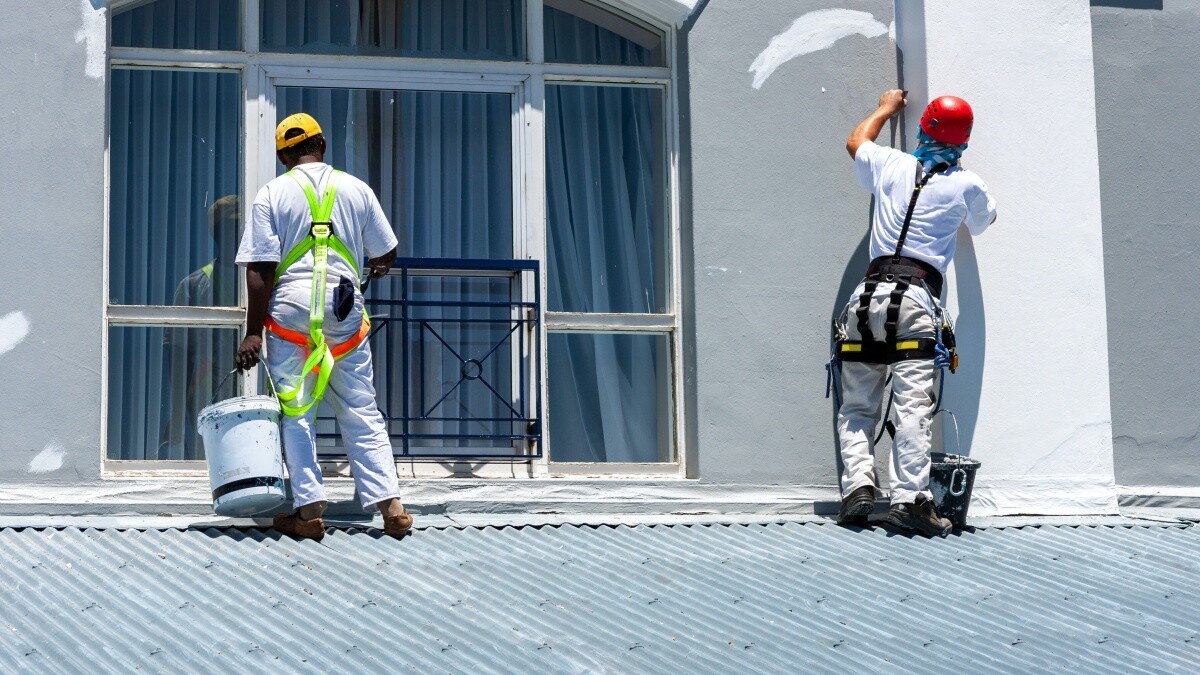 How much does commercial painting cost?
Get a free quote now
Post to find a price. It's free and only takes a minute.
Price guide
$450 - $1,800
Find commercial painters, fast

Post a task with your price in mind, then get offers.

It's free and takes only a minute.

See how it works
Make your commercial space look sleek and professional through commercial painting! The paint colour heavily influences your space's overall interior and exterior looks and thus affects the atmosphere. It may also affect the mood of the people who come inside - employees or clients/customers alike!
Painting offices and commercial establishments are usually priced depending on the area to be painted or per hour. Regardless of the criteria, preparation time is billed hourly. Commercial painting prices per square metre average around $10 to $30 per square metre, with labour costs between $45 to $60 per hour. To know more about commercial painting prices and the factors that affect them, read on.
What are the factors that affect the cost of commercial painting?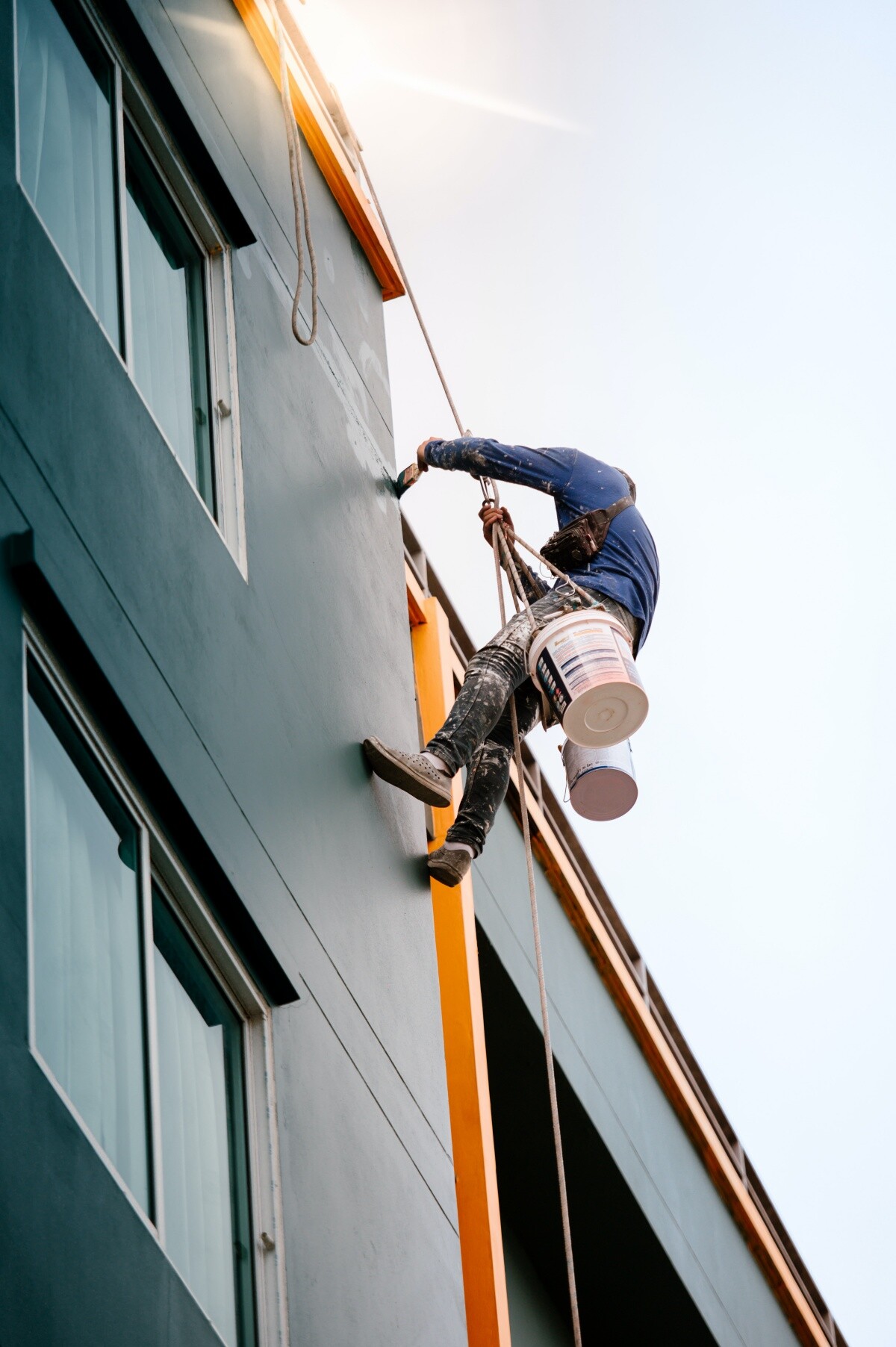 Painter charge / labour costs
Depending on your location, tradesmen or painting crews are paid $37.5 to $45 per day.
| | |
| --- | --- |
| Area | Range |
| Victoria | $37.5 |
| Queensland | $40 |
| Western Australia | $40 |
| New South Wales | $45 |

There may be a need to do prep work, which adds another couple of hours to the overall labour. The prep work includes scraping, cleaning, caulking and priming. On average, a professional painter can cover 150 to 200 square feet per hour.
If they are travelling for over an hour to get to your location, you would probably need to pay for travel time and fuel.
Surface area
The total square footage is needed for an accurate quote. The larger the area, the more paint is required, and the longer it takes to complete the project. To calculate the surface area, multiply the length by the height. You may subtract surface areas (length x width) not included, such as windows. 
Paint and other tools
The type of paint and the amount will significantly affect the overall cost. Does the job include painting the ceiling or the walls? Will the trim be painted a different colour? Considering these, the painter will determine the amount of paint that will be necessary. Most surfaces will require two coats of paint. 
Professional painters often come equipped with the tools already, including brushes, rollers, spraying equipment, etc.
Condition of the surfaces to be painted
For quality and durable finish, make sure that the surfaces are clean and undamaged. Since paint only adheres to clean, undamaged surfaces, any damage (especially if drywall needs to be replaced) should be repaired first. This may mean extra labour hours and additional materials and tools. If the surface to be painted is textured, you may need to add additional paint as this requires more than a smooth surface. 
Work hours
The above factors will determine the total hours of labour required. And if the commercial painting project can only be done outside regular business hours (for instance, closing time or weekends), the labour cost becomes more expensive. 
Commercial painting price list
Whether you want to know the cost to paint a commercial building or a commercial interior, the painting cost guide below can help you estimate the total price.
Commercial painting work
| | | |
| --- | --- | --- |
| Service | Price | Unit |
| Commercial painting cost according to area painted | $10 to $30 | Per square metre (single undercoat and two finishing coats) |
| Commercial painting cost according to area painted | $1 to $3 | Per square foot |
| Commercial painting cost according to labour costs | $37 to $45 per painter | Per hour |
Preparation work
| | | |
| --- | --- | --- |
| Service | Price | Unit |
| Washing, scraping, caulking, treating problem areas, applying primer | $37 to $45 | Per hour |
Note that can be additional costs according to the difficulty of the surface, such as the intricacy of the trimming details and the need to smooth textured walls.
What type of paint finish should I pick?
Are you looking at flat, high gloss, satin, or eggshell finish and can't seem to decide? These terms indicate the paint's sheen or gloss level or degree of light reflectance. These are terms used to describe how shiny the paint's finish would be.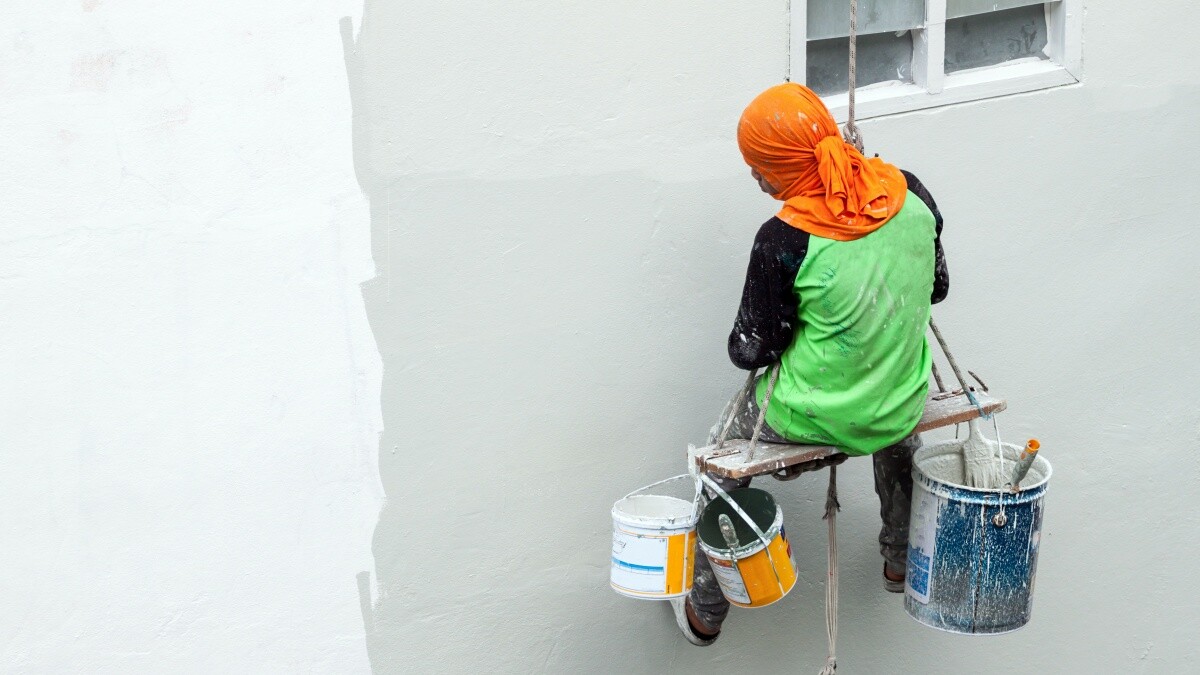 Pick a high gloss finish if you're planning to paint pantry and comfort room walls, pantry cabinets, bannisters and railings, trim, furniture, door jambs and window sills. High gloss finishes are more durable, stain-resistant and easier to wash. However, take precautions if your surface is not that smooth because the higher the gloss, the more noticeable the surface imperfections will be. You can also use a semi-gloss finish in the same areas as this is better than flat for high-traffic areas.
Eggshell can be used on wall surfaces, especially in halls. It can be used in place of semi-gloss paints on trims for a less shiny appearance. It's a better stain-resistant finish than flat paint and gives a more lustrous finish. You can also check out satin or silk if you prefer a semi-gloss finish.
Flat or matte finishes are generally used on walls and ceilings, hiding surface imperfections. However, stain removal can be difficult, so it's best suited for low-traffic areas.
Commercial painting cost estimator
Get a pen and paper and see the steps below to calculate the estimated cost of your project.
Get the length and width of the surface. Multiply the length to the height to get the surface area. Then multiply this to the painting cost per square metre.

Calculate how much paint you need for your area. Determine what areas are included and which parts are excluded, so don't forget to subtract the windows and the doors. One gallon of paint usually covers 400 square feet of a smooth wall. 

Estimate the time it will take for the job to be done. Take into consideration the preparation and clean up and the condition of the building.

Include the additional costs for equipment needed, such as lifts, spray equipment if not included, etc.

Tally the hours it will take to finish the painting job. Multiply this by the painter's hourly rate.
Commercial painting price quotes from Taskers
Commercial painting jobs cost around $240 to $700, depending on the surface area, the type of surface, etc. For a more accurate quotation, you may talk to a Tasker and provide the details of your commercial painting requirements. 
Save time and make sure that your commercial painting project is done correctly. To get an accurate quote, put up a task now and connect with a reliable Tasker in minutes! It's a fuss-free, convenient, and cost-effective choice.
How to put up a commercial painting task post
Ready to hire someone on Airtasker to do your commercial painting? Create your first task! It's easy! Just write out your task, post your listing, review your offers, choose someone, and they'll arrange to come and do your commercial painting. If you're curious, read some more about how it works.
Here's what you might include in your listing:
Timing and budget

Location

Type of surface

Surface area

Preferred type of paint

Any access issues?

Is the job likely to be challenging or time-consuming?

Equipment provided?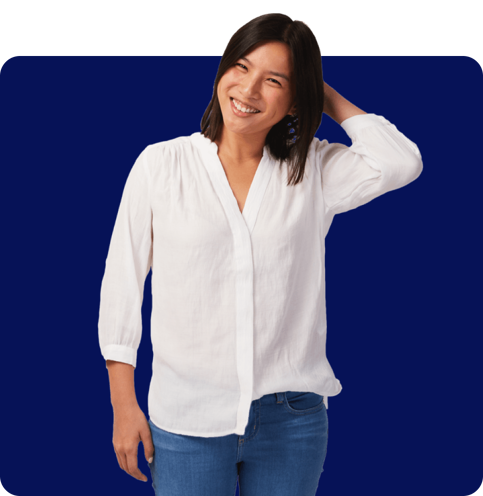 FAQs
The commercial painter will most likely conduct an initial inspection first to give you an accurate quote and an estimated time frame. Simple jobs such as a couple of offices, a few walls or a hallway, for instance, will need two painters to complete in a single day. If your commercial space is large and there is a need for hoists and specialty equipment, it will need more days to complete.
Preparation work and other necessary processes should be done before the actual painting, and a good painter knows more than paint. Sometimes, they will need to do wallpaper application and shop fit-out, including material-related costs, special safety equipment for roofs, floor cleaning and preparation work (such as power washing), and repairing surfaces. If your painter offers most of these services without the high cost, you hired a good one.
Certified painting contractors will provide you with customer reviews and references to show you what others have said about their previous works and the pricing they offer.
Painting contractors may offer lower prices during slow months. So do not schedule your project during summer, which is the peak season.
Commercial painters specialise in working with businesses. An experienced commercial painter can complete the job on time and within budget, around the agreed schedule. Business can go on as usual, and you can expect fine quality paint and a professional finish. You can also consult them re: the colour and the best options. Plus, they always follow standard safety precautions.
It's free and takes only a minute.