Home

/

Garage Conversion Cost Guide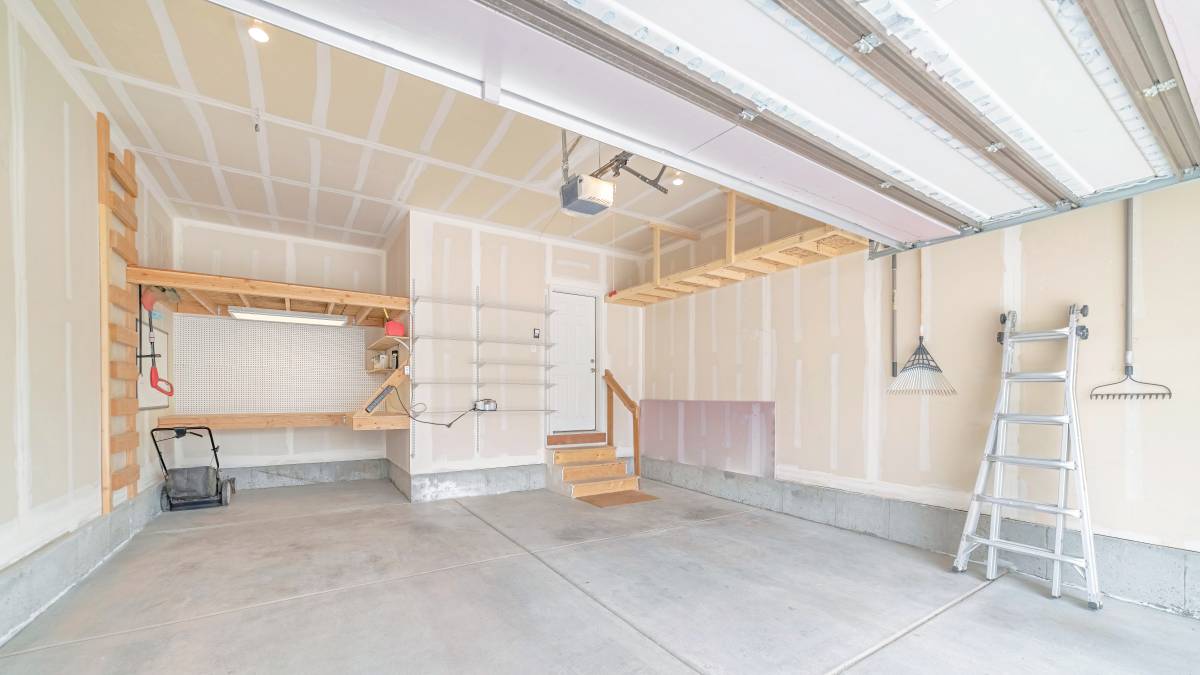 How much does a garage conversion cost?
Get a free quote now
Post to find a price. It's free and only takes a minute.
Price guide
$6,000 - $40,000
Find garage conversion contractors, fast

Post a task with your price in mind, then get offers.

It's free and takes only a minute.

See how it works
If you need more space in your home, converting your garage into a new room is an economical choice. After all, you get to skip the hassle and expense of building a house extension or buying a new home.
Various things can be done in garages. They can be converted into a new bedroom, an additional kitchen or bathroom, or an entertainment area. On average, garage conversion in Australia costs around $6,000 to $15,000. This could go as high as $40,000 based on several factors.
If you want to know more about the average cost of garage conversion, this price guide will help you understand the whys behind each service.
Garage conversion price list
| | |
| --- | --- |
| Type of room | Price |
| Simple bedroom | $5,000 to $10,000 |
| Living room | $5,000 to $10,000 |
| Kitchen conversion | $6,000 to $25,000 |
| Granny flat | $5,000 to $25,000 |
| Gym | Starts at $6,000 |
| Home office | Starts at $5,000 |
You're free to choose any type of room. Just make sure that the new space follows building regulations and other safety measures.
Factors affecting garage conversion costs
A few things affect how much it costs to convert a garage into a room. We'll discuss them below:

Target room type
The costs of converting your garage differ according to the type of room you want to transform it into. Costs can quickly escalate and reach $25,000 when converting a space to a kitchen or bathroom since these rooms need additional plumbing to get clean, flowing water in.
Garage to bedroom conversion costs could also go higher based on the design, style, and finishing, especially if you hire a floor planner or designer. Bear these in mind when finalising your budget. 
Building and structure costs
The cost of converting a garage would also depend on the complexity of the project. This means checking the current state of your existing garage and taking note of the alterations and installations needed in the doors, windows, flooring, ceiling, lighting, and plumbing. To give you a better idea of the estimated costs, see the table below:
Garage conversion element

Price

Permits

$1,000 to $1,500

Insulation

$1 per square foot of wall and floor or $650 for a 60-square-metre space

Interior walls

$1,700 to $2,000

Flooring (luxury vinyl, carpet, laminate, or cement)

$1,500 to $4,500

Windows

$1,000 for a basic window

*Egress window costs around $3,500

Doors

$40 to $70 per hour

Storage cabinets

Starts at $1,000

Heating and cooling

$500 to $2,000

Electrical wiring

$50 to $100 an hour

Plumbing

$300 to $1,800

Phone or internet connection

$300 to $500

You can get a rendering and visualisation of your garage transformation plan to get the guesswork out of the equation. If you plan to get professional design advice, their design fees typically range from $2,000 to $11,000.
Reasons to convert your garage
Now that you're familiar with the factors that affect costs, here are some of the advantages of garage conversion: 
It creates a more liveable space in your home while reducing house extension costs.
It frees up space inside your home to avoid overcrowding while making more use of a 'junk room.' 
It increases property value and helps add more practical areas to your home (e.g., entertainment room or mini office).
It's wise to work with a residential architect before you find a builder or coordinate with them at the same time for a solid design plan.

Why you should hire a garage removal professional 
Professionals are good at various high-risk tasks involving electrical wiring, plumbing, and heating mechanisms. Also, they have training in house remodelling and installation and provide quality output that can last years of wear and tear. 
Finally, they're familiar with fire, safety, and building regulations, as well as the permits to acquire. Some states, like New South Wales, require property owners to apply for a construction certificate. Professionals know the essential details, helping you save time. 
Post a task for garage conversion
If you're ready to move forward with your garden conversion and remodelling project, you can post a task on our platform. Be sure to include the following details in the request form to connect with the right specialist.
Your budget

Your location

The room type you want to turn the garage into

Special requests
Get personalised quotes from a selection of reliable tradesmen when you hire a garage conversion contractor. With Taskers, remodelling your space is now within reach!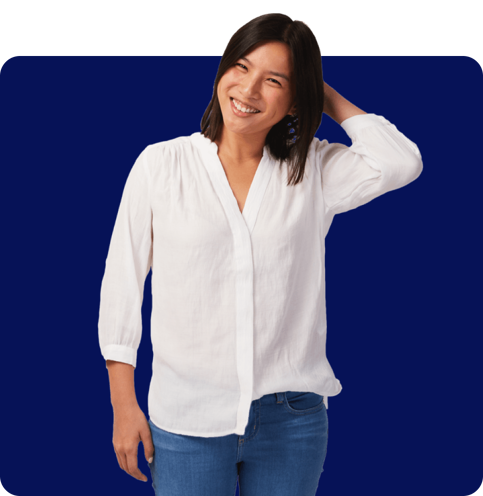 FAQs
Garage conversion to a granny flat costs around $5,000 to $25,000, but can go higher or lower depending on the size of the space, location, and complexity of the project. Garage-to-studio conversion costs are similar to those of granny flats since these are both under garage-to-loft remodelling.
Other factors include permits ($1,000), insulation and drywall ($2,000), air conditioning ($2,000) and electrical rewiring ($300). But before getting anything started, the granny flat must follow the National Construction Codes – Building Code of Australia (NCC BCA) and comply with Residential Development Local Planning Policy requirements. 
An architect knows how to make the most of your space, which can increase its monetary value if you plan to put the house up on the market. They can also help you navigate building permits and planning permissions if needed. 
A building permit is needed in conversion projects since you will be changing the usage of your home space. Securing a permit ensures that the new space complies with building regulations and that the safety of inhabitants and the surrounding area is preserved. 
The application starts with submitting plans to your city's Zoning Department. An architect or a building designer can help you with the overall process. The cost of the permit ranges from $1,000 to $5,000, depending on the state. It's best to consult your local authority regarding practices and fees to make sure you know the rules governing your area.
It's free and takes only a minute.