Home

/

New Bathroom Cost Guide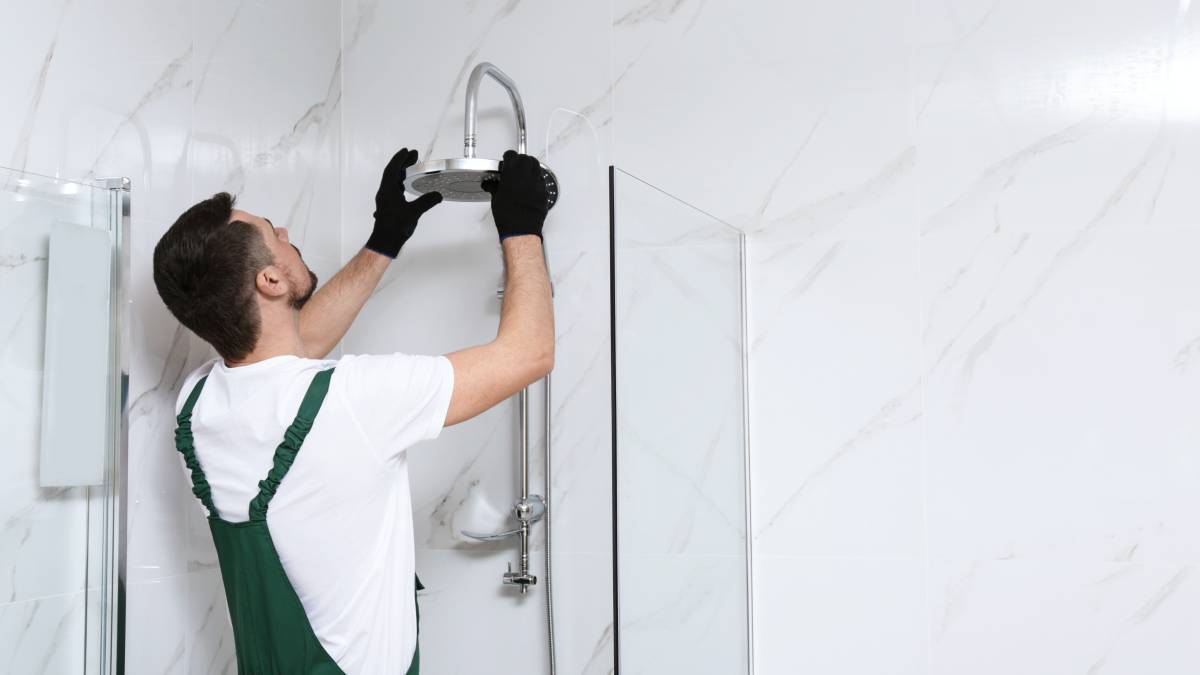 How much does a new bathroom cost?
Get a free quote now
Post to find a price. It's free and only takes a minute.
Price guide
$5,000 - $25,000
Find bathroom renovators, fast

Post a task with your price in mind, then get offers.

It's free and takes only a minute.

See how it works
Whether you're renting, buying, or selling, a property's bathroom can be a bit of a deal-breaker. A beautiful bathroom can feel like an oasis, but a shoddy shower or busted basin can put you off. If your bath is looking worse for wear, it might be time to consider a bathroom renovation. But how much does a new bathroom cost in Australia?
The average cost of new bathrooms ranges from $5,000 to $25,000. When you're fixing your bathroom, costs can increase quickly, especially if you're looking for a bit of luxury or your build requires serious electrical or plumbing work. This guide will help you set the right budget.
New bathroom price list
The average cost of a new bathroom in Australia depends on what you'd like to change, but expect to pay $2,000 if you need to demolish your current one first. To help plan your budget, we've prepared an itemised list of new bathroom costs in Australia:
| | |
| --- | --- |
| Item to be installed | Estimated cost |
| Standard toilet | $120 to $400 |
| Standard bath | $300 to $1,000 |
| Standard shower | $1,600 to $7,000 |
| Shower enclosure | $800 to $1,200 |
| Standard basin | $150 to $250 |
| Vanity mirror | $650 to $1,200 |
| Porcelain enamelled bath (prestige) | $4,500 to $4,800 |
| Waterproof TV | $650 to $1,000 |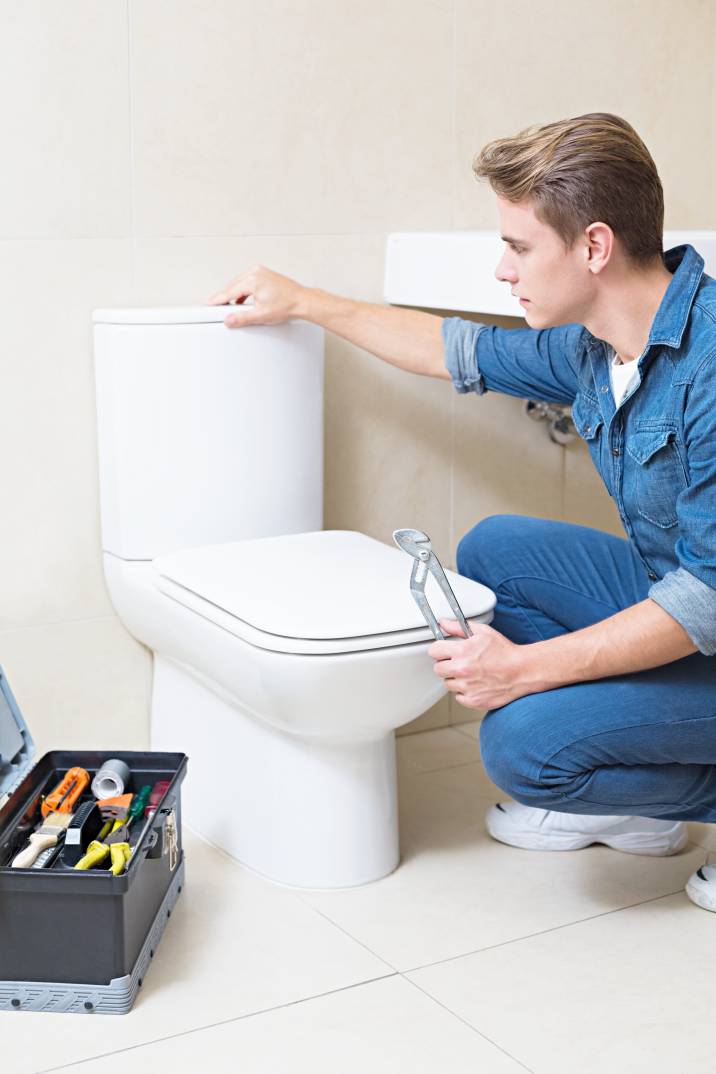 Factors affecting the cost of new bathrooms
Does a new toilet tickle your fancy? Or perhaps you just need a simple shower replacement? When it comes to cost, the scale of your plans will be reflected in your prices. Your main costs will come down to:
Materials – Your bath, shower, washbasin, or lavatory

Labour – Installation, electrical, or plumbing

Removal – Getting rid of old fittings, tiling, or other items you might want to replace, including taps, rails, and sealant
Below, we'll walk you through what determines how much a new bathroom costs.


1. Project scope
How much does it cost to build a new bathroom? It depends on what you want. Are you planning on ripping everything out and starting over? Or are you just replacing a few bits to give it an update? The extent of your renovation will impact your expenses. 
2. Bathroom size and shape
The bigger the bathroom, the more it will cost. When you have more space to cover, things like painting bathroom walls, adding floor tiles, and removing old materials can add up. If your bathroom has an unusual shape that makes it harder to access parts, it might cost a bit more as well. Complicated shapes require labour, and hiring specialists will often up your spending.


3. Your location
If you live in New South Wales, expect new bathroom costs to increase by 5% to 15% (compared to the rest of Australia). Labour typically costs more in capital cities and metropolitan areas, and residents usually earn 5% to 10% higher than in other states, which will impact the cost of a new bathroom. You might also face extra charges if you live in a remote location, as it will be more challenging to get supplies to your home.
4. Extra labour
There's more to your renovation than basins and tiles, and any electrical and plumbing work will often cost you more. Electrical work can include sockets, new lighting, or a new extractor fan. If you have to alter existing circuits, you might need to notify your local building control officer. You can expect to pay around $500 for standard electrical costs and about $1,500 for plumbing for a small bathroom.


5. Basic or luxury bathroom items
Bathroom items come in a wide variety of styles and specifications, which means a vast price range. While you can pick up a basic toilet for $120, a high-tech toilet with a seat warmer might set you back thousands. There is no limit on cost when it comes to super-luxe bathrooms, but the average spend is $500 to $1,200.
Additional expenses when renovating bathrooms
Putting together the perfect bathroom can require additional work. To help prevent surprise spending, we've put together a list of bathroom renovation costs:
| | |
| --- | --- |
| Item/service | Estimated cost |
| Bathroom fan | $150 to $300 |
| Electrical work | $300 to $1,500 |
| Ceiling light | $300 to $800 |
| Wall tiling | $800 to $4,800 |
| Flooring | $800 to $4,800 |
| Painting | $600 to $1,200 |
| Plumbing | $1,200 to $2,500 |
Minimising new bathroom costs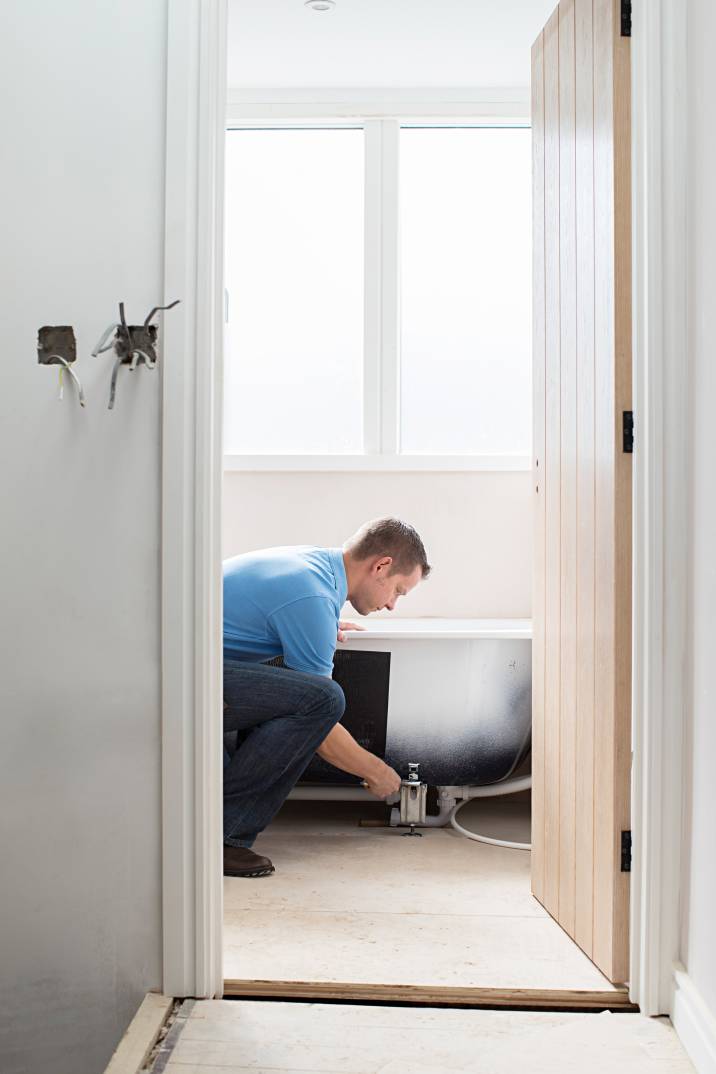 Decide on a budget upfront
The number one way to reduce new bathroom costs in Australia is to pick materials and items that you really need. There can be a massive difference between a basic suite (bath, shower, washbasin, and toilet) and luxury or bespoke items. It's best to pick bathroom accessories within your price range.


Choose a simple design
Another way to save is to avoid unnecessary complications. This might include keeping original plumbing and electrical points, which can save you money on those services. It also helps to choose a design that uses pre-loved or upcycled parts. If you need help figuring out what you need, hire someone to design a bathroom that's within your budget but fits your style.


Get multiple quotes
Having extra options always helps, so it's worth asking for a few quotes from bathroom renovation experts in your area and choosing a deal that suits your budget.
Post a task for bathroom renovation
Do you feel like freshening up your existing bathroom? Now that you're familiar with the cost of adding a bathroom in Australia, you can finally post a task. Whether you need a new bathroom suite or a tweak of your taps, Taskers can complete the job well for you. After you fill out the request form, be sure to review their profiles or previous client reviews so that you can pick the best professional for your bathroom renovation project.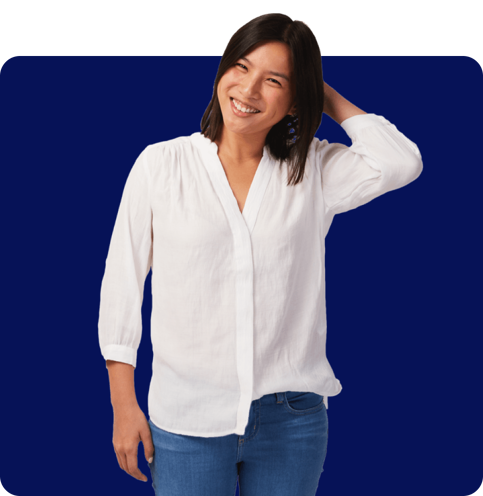 FAQs
On average, bathroom installation takes five to 10 days. This can vary between different jobs, so it's best to get a quote based on your renovation plans.
You can renovate your bathroom at any time throughout the year. In terms of practicality, summer is the best time to fit a new bathroom. At this time of year, the weather can be too hot and unbearable. Thus, indoor renovations are ideal. You can also plan to go on vacation and skip the hassle of bathroom construction.
This decision will depend on your renovation plans and motivations. Are you looking to add value to the property? Consider replacing a bath with a shower in a secondary bathroom since baths generally don't add much property value. But a tub in the primary bathroom can be attractive to buyers. If this is your forever home and you never use the bath, it's probably worth getting rid of it. A shower can help reduce your water bill in the long run, too!
It's free and takes only a minute.