Home

/

Wedding DJ Cost Guide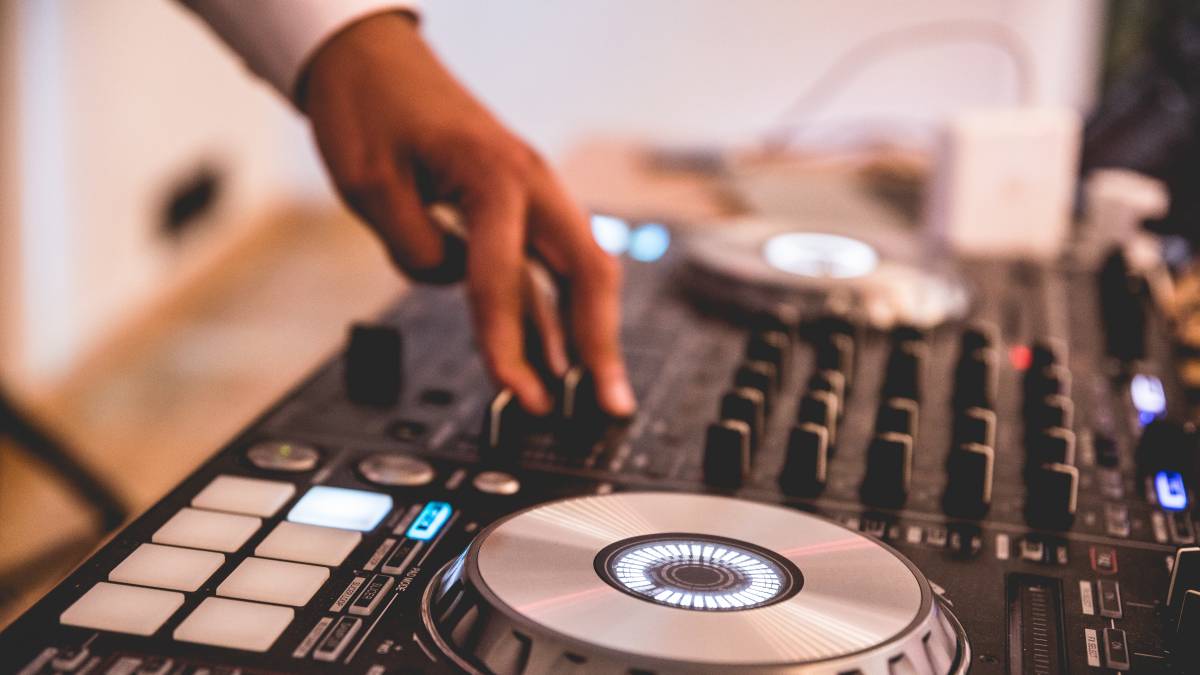 How much does a wedding DJ cost?
Get a free quote now
Post to find a price. It's free and only takes a minute.
Price guide
$500 - $4,000
Find wedding djs, fast

Post a task with your price in mind, then get offers.

It's free and takes only a minute.

See how it works
After months (or even years) of planning for your big day, the last thing you want to worry about is the music and entertainment at your wedding reception. If you want to lessen the hassle and stress on your part, consider hiring a professional wedding DJ near you. The average wedding DJ cost in the U.S. is $500 to $3,900. These prices depend on the location, expertise, and the type of service your DJ will provide. 
Wedding DJs can keep the music going all night and act as emcees to keep the event on track. They can add a bit of their personality into the mix, making the occasion more entertaining. Read on to know more about the cost of a wedding DJ in the U.S.
What are average wedding DJ costs?
As mentioned, typical wedding DJ costs depend on a few factors. These include the DJ's expertise, your location, and additional services they will provide. Here's a list of wedding DJ prices:
| | |
| --- | --- |
| City | Price per event |
| New York City | $900 - $3,500 |
| Los Angeles | $530 - $3,000 |
| Miami | $700 - $3,000 |
| Atlanta | $500 - $3,000 |
| Chicago | $695 - $2,600 |
| Las Vegas | $475 - $3,995 |
| Seattle | $600 - $3,200 |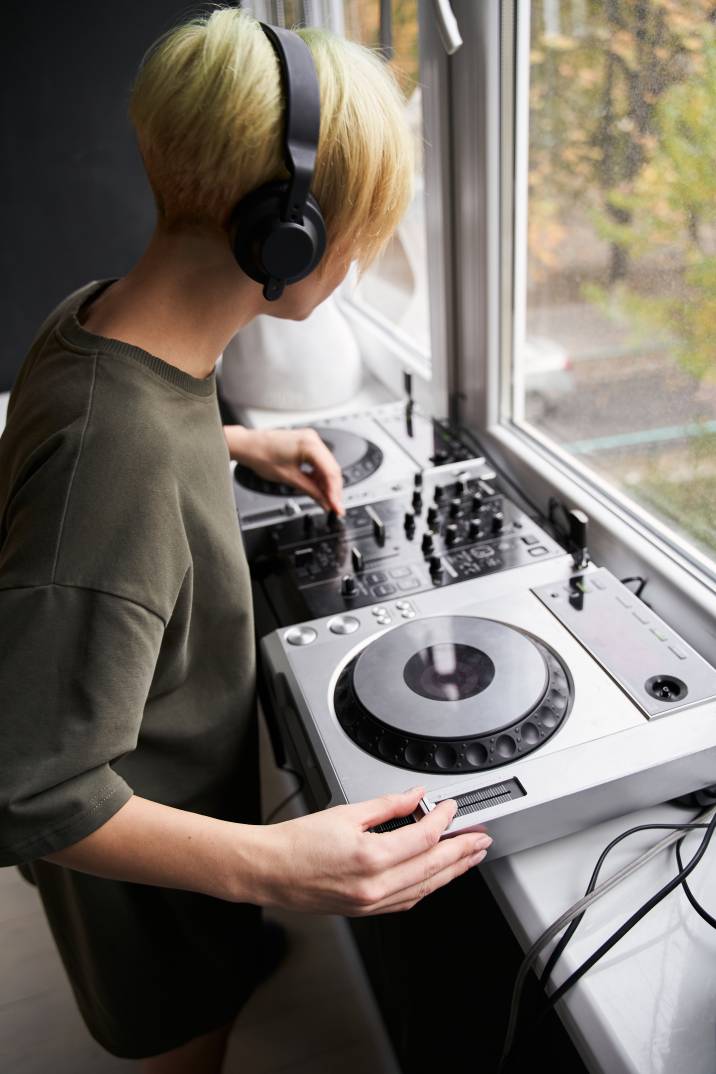 Factors affecting U.S. wedding DJ costs
Location
Whether you're looking for a wedding band or a wedding DJ, you'll pay lower fees if you hire a professional near you. Gas expenses, parking fees, and the amount of time needed to travel to and from the wedding venue can be part of the overall cost of the service. Wedding DJ rates can also be more expensive if you live in more populated cities like New York. Regardless of where you live, always hire someone within your local area. 
Expertise
Wedding DJs who've been around for years will likely command higher fees than someone new in the field. Although it might set you back a few dollars more, the sound quality at your wedding will be optimal. But if you have a stricter budget to follow, find rookie wedding DJs. After all, it all boils down to their skills and the kind of entertainment they can provide.
Additional services
Unbeknownst to most soon-to-wed couples, DJ companies provide extra services to make the event more fun. Wedding DJs can help the event flow smoothly. Moreover, they provide additional lighting and special effects to amp up the atmosphere at your wedding reception. However, all of these will increase the overall cost of the service. If you're looking to purchase these add-ons, ask your DJ how they'll go about the pricing. 
Venue size/type
Large wedding venues require your DJ to provide more speakers, lighting effects, and sound equipment. The same thing also applies if your wedding reception is outdoors. Since more equipment is needed to serve the venue properly, your DJ might have higher rates. 
Length of the service
Another factor you need to consider is the duration of your wedding. If the reception lasts 'til late night, you'll likely pay higher fees for the service. Since one DJ isn't enough to provide music and entertainment all night long, another DJ can step in to serve the crowd. The more people on the job, the higher the price will be. 
Wedding bands vs. DJs
The music during your reception will set the mood for the night, so make sure it is appropriate for the style and theme of your wedding. Are you planning a small, intimate wedding? Or do you have an extensive list of guests coming to the event? Whatever the case, your choice of music should suit your wedding theme and crowd. 
Wedding bands are the perfect choice for an elegant and intimate party setup. Couples planning a small wedding can also seek help from wedding bands to engage the crowd by making them sing and dance. While it's common for bands to play acoustic and mellow music, you can also request them to play upbeat songs to hype the crowd a bit. 
Now for couples who like more fun and excitement, wedding DJs can turn your wedding reception into an actual party. From children to adults, wedding DJs can offer a wide selection of music that suits everyone on your guest list.
The costs of wedding bands and DJs depend on the same factors. However, on average, wedding bands cost more, as more people are involved in the service. They also perform live during the wedding, which means more labor than DJs who play pre-recorded music using streaming platforms.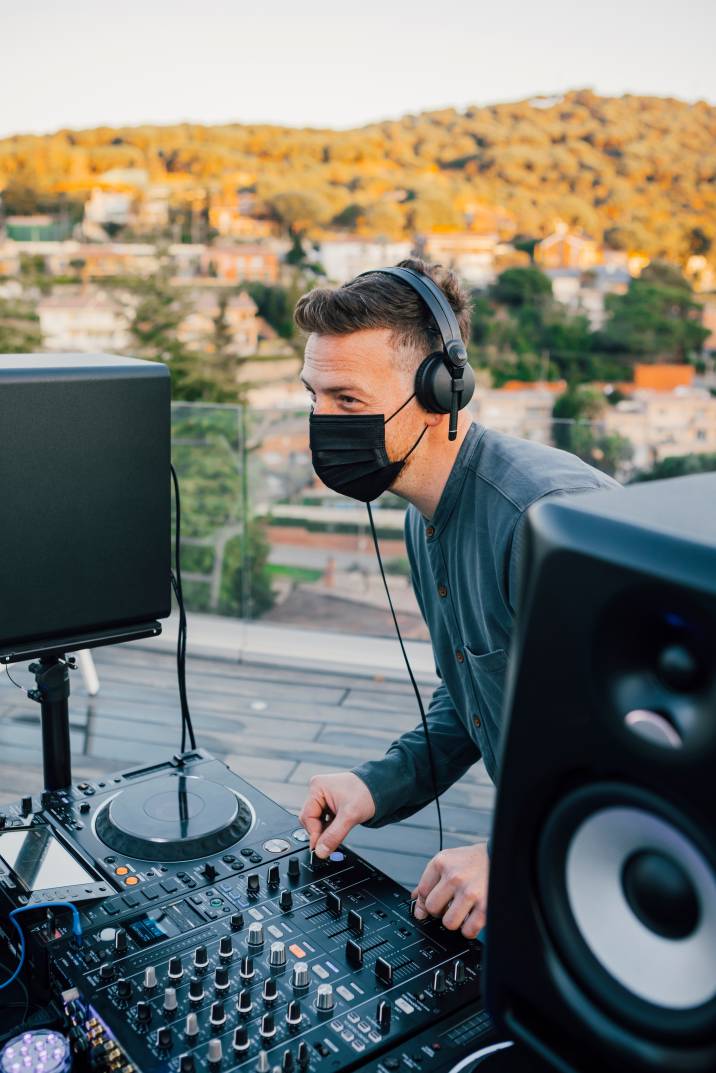 Why you should hire a wedding DJ
Experience
Nothing beats the fun and entertainment a professional wedding DJ can provide. From mixing tunes seamlessly to engaging the crowd, hiring one is worth every penny. If you want a memorable wedding filled with fun memories, don't hesitate to hire a wedding DJ.
Versatility
There's a misconception that DJs only play lively and upbeat music. In reality, wedding DJs can also play slow and mellow music to make the reception's mood more romantic. Since DJs have access to almost every song imaginable, you can request whatever music suits your vibe. 
Equipment
One of the best things about hiring a wedding DJ is that they can provide the right equipment to keep the party going all night. They have everything you need to make your wedding fun and entertaining, from speakers, lighting equipment, and mixing materials. 
Peace of mind
When you hire a professional wedding DJ, you'll have peace of mind knowing that everything will run smoothly. You know that entertainment is in good hands and that everyone will have a fantastic time at the reception. Instead of adding music to your list of worries, you can shift your focus on the more important parts of your wedding planning. 
Post a task now and hire a DJ for your wedding!
Now that you know how much it costs to hire a wedding DJ, it's time to find one near you! Post a task, receive offers, and select the right DJ for your ultimate big day! But before you do all these steps, here are some things you need to consider when making your task listing:
Your location
Your wedding venue
Your wedding theme
The duration of your wedding (including reception)
The number of guests
There are many reasons why you should hire a professional wedding DJ. From having the right equipment to having access to a wide selection of songs, a wedding DJ can make your wedding fun and memorable for everyone invited.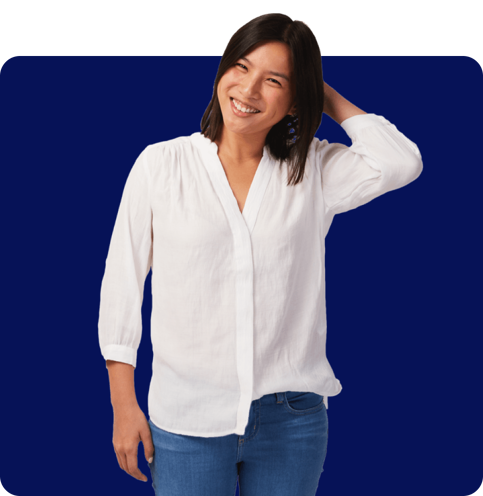 FAQs
Of course, your DJ would love to know what type of music you want them to play during your wedding. Your wedding DJ will gladly play any music you like during the reception, from slow romantic songs to upbeat party music. You can also send them a list of songs from each category/genre to suit everyone's vibe. An experienced DJ will always want to consider their clients' song choices to make the wedding more memorable and meaningful.
Some wedding DJs do, while some don't. In most cases, however, DJs will ask couples if it's okay to accommodate song requests, especially if they have a list of music they want to play at the reception. Even if the couple allows this, some DJs will still assess whether the song is appropriate for the event.
Choose at least 10 to 30 songs from each category or genre. Often, DJs will ask you to create a list of songs you want them to play during the reception.
Many wedding DJs are also expert hosts and emcees. If you want more engagement from your guests, ask your DJ if they can also host the party and acknowledge the crowd. Most wedding DJ companies also provide additional lighting and sound materials for your reception needs. Just discuss these things with your DJ so that you know what to expect on your wedding day.
It's free and takes only a minute.