Home

/

Double Pane Windows Cost Guide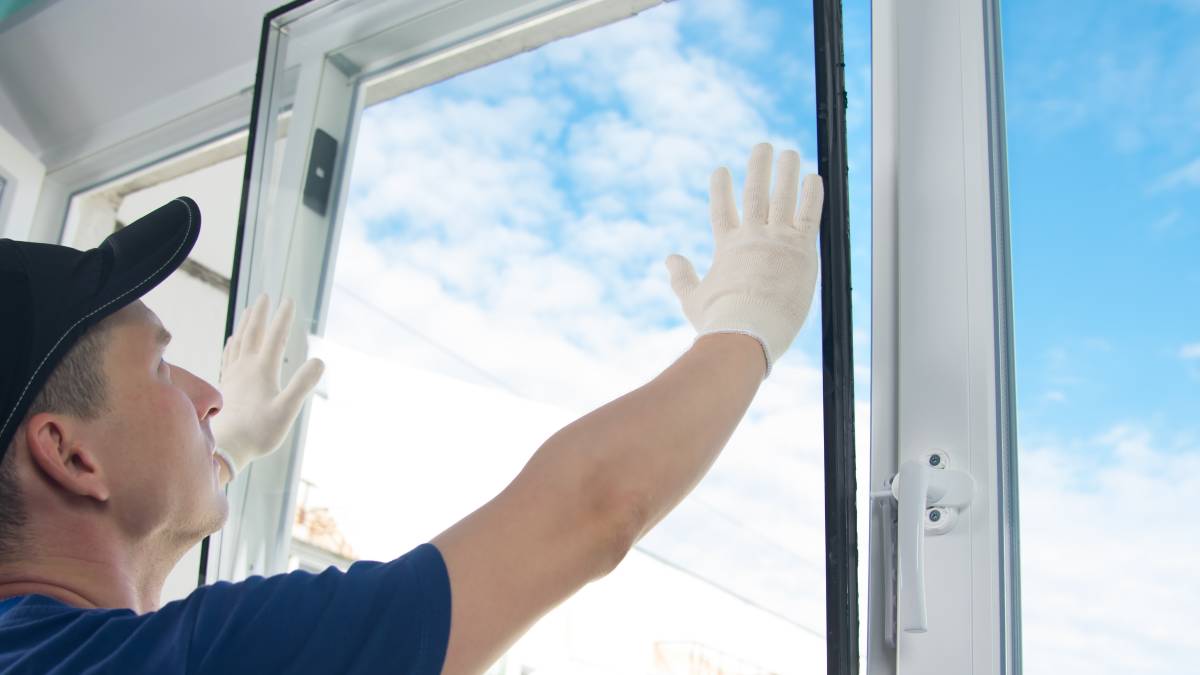 How much do double pane windows cost?
Get a free quote now
Post to find a price. It's free and only takes a minute.
Price guide
$150 - $6,000
Find double glazing services, fast

Post a task with your price in mind, then get offers.

It's free and takes only a minute.

See how it works
Double pane windows, also known as double glazed windows, use double glass materials for better temperature control, unlike their singular counterpart. It's commonly used in countries with colder climates due to its ability to add insulation to a home or a building. In the US, the cost to install double pane windows ranges from $420 to $6,000.
Having a window design that lets light travel through the space is great, but one that provides better temperature control is even better. It's time to invest in this home must-have. Read on to know how much double pane windows cost.
Price list of double pane windows
The cost of double pane windows varies mainly on the window size if you only need replacement. Check out the estimated cost for the common glazing jobs. 
| | |
| --- | --- |
| Window size | Average installation cost |
| Small windows | $420–$820 |
| Medium size windows | Up to $2,000 |
| Large windows | $810–$6,000 |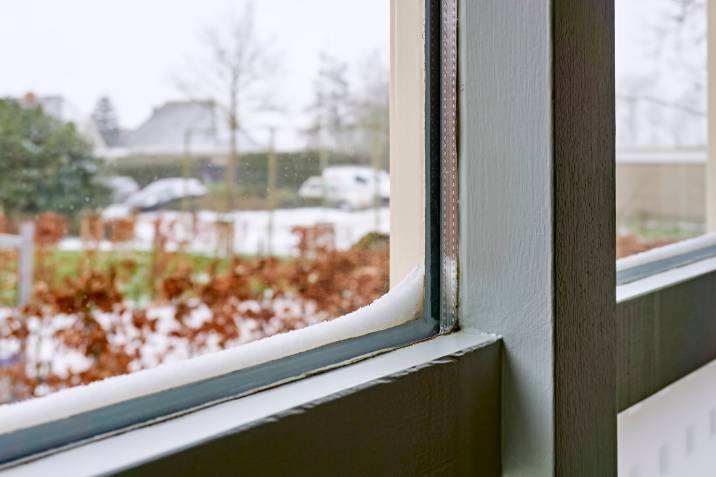 Factors that affect the cost of double pane windows
Hiring a glazier who has a professional experience for the job is crucial since this entails working with glass and gas. To help you choose which glazier to hire, get to know the factors that affect the average cost of double pane windows.
Type of window
Complicated or extra-large windows will increase labor costs. Here's a short list of window types and their average installation cost. 
| | |
| --- | --- |
| Window type | Average installation cost |
| Aluminum double pane | $175–$300 |
| Vinyl double pane | $175–$460 |
| Wood double pane | $270–$1,000 |
| Fiberglass double pane | $175–$1,210 |


Type of glazing
If you have an existing window, you can add secondary glazing, an economical way to improve your windows' heat retention and strength. 
On the other hand, the retrofit double pane is the best option to replace your existing single pane with a new dual pane system. Double pane window replacement costs may be higher, so a retrofit pane is a more affordable option that is inconspicuous and quick to install. 
Air or argon
Air is often used to fill the gap between the panes. Another option is a gas called argon, which may increase how much a dual pane system would cost. 
Number of windows
How many windows do you want to upgrade to double pane? On average, installing five double pane windows costs about $4,100. Meanwhile, you can expect to pay an overall price of between $9,500 to $12,100 for 15 windows. 
Energy Efficiency Rating (EER)
Do you want a better energy efficiency rating? Choosing an eco-friendly option can increase the cost of your window. But this will help lower your electricity bills in the long run. If your priority is to double pane your window to reduce heating and cooling costs, it's best to invest in windows with high EERs.
Material
Another factor to consider is the cost of the new window frame. For instance, timber is more expensive than composite or aluminum double pane windows. Wood frames entail higher costs since you will need a carpenter to use them.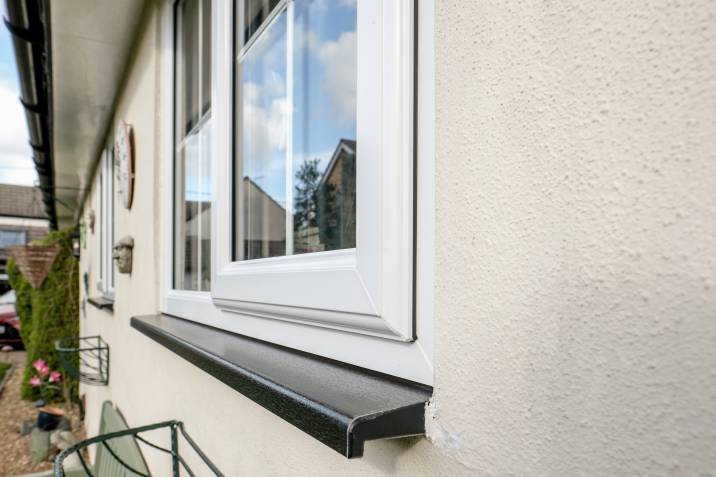 Accessibility
Is your window difficult to reach? Your glazier may need special equipment or scaffolding to install or replace your windows. That's why a two-story home will usually cost more than a one-story home, even if they have similar types of windows.
Labor
Labor cost is one of the biggest factors to consider when calculating the total price of installing double pane windows. Some installers charge per hour at $40 to $80. Meanwhile, some charge per window, with the price between $90 and $300, depending on the window type. 
Post a task to hire a double glazed windows specialist
Now that you know how much it costs to double glaze a window,  you can hire a double glazing specialist for this project. In just a few steps, you can quickly connect with a nearby Tasker and have your window glazing updated. Here are some details you can mention in the request form to ensure you get a more accurate cost estimate:
Your location and preferred schedule
Window opening condition
The preferred double glazing option
Additional services you might need
Ensure your windows get the right glazing application with the help of a professional. Post a task for double glazing and talk to reliable Taskers in a few hours.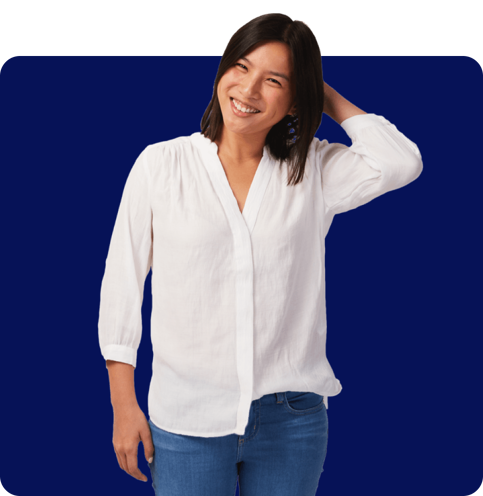 FAQs
Since it improves the effectiveness of your heater or air-conditioning, these windows can help you save on electricity bills. Regular windows usually have no insulation, since it's the air pocket in double pane windows, which provides this energy-saving property. 
It depends on the size and complexity of your window. On average, each window takes around 1-3 hours to install.
Yes, it is considered an investment and can boost your property's value. Resale values can go up to a 2% increase. 
Yes. Aside from insulation, it can also reduce noise pollution from entering your home. This is especially helpful for homeowners in urban areas with loud traffic noises.
Yes, but it depends on the condition of your current window and window openings.
It's free and takes only a minute.