Home

/

CCTV Installation Cost Guide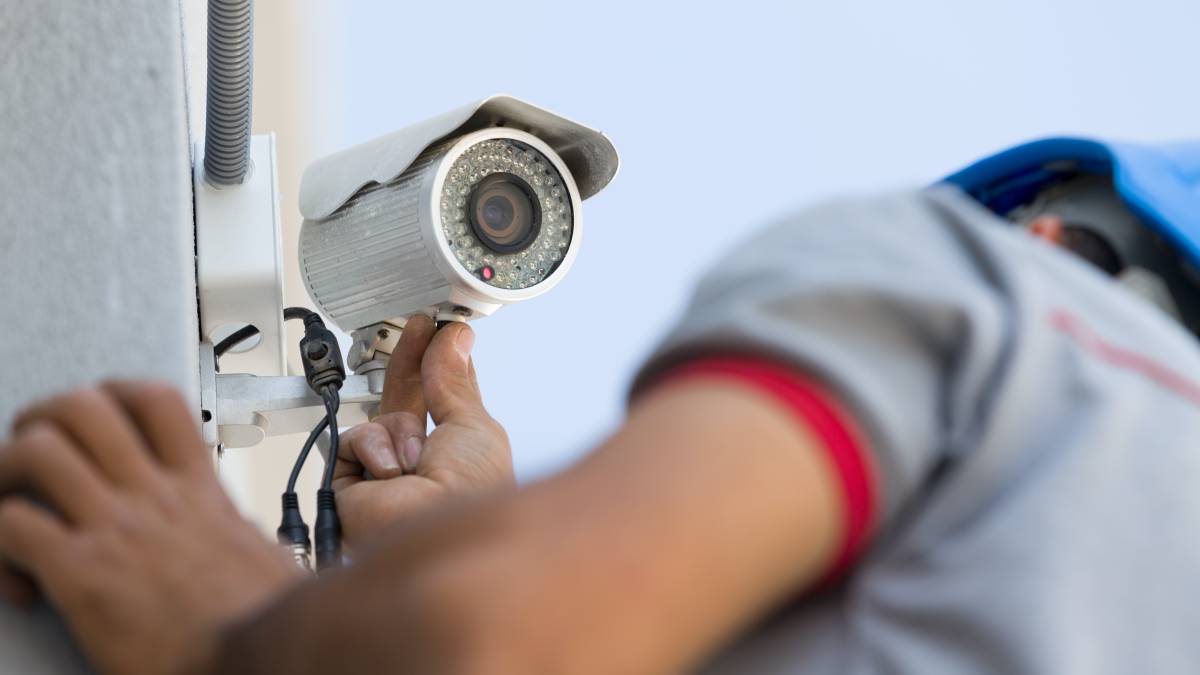 How much does CCTV installation cost?
Get a free quote now
Post to find a price. It's free and only takes a minute.
Price guide
$511 - $4,000
Find cctv installers, fast

Post a task with your price in mind, then get offers.

It's free and takes only a minute.

See how it works
As if we do not have more things to worry about, thievery is still in our midst. But it is only right to be conscious because it is the most popular property crime in America. Another report shares that a break-in happens every 26 seconds in the country, totaling the number of burglaries at 2.5M annually. 
While we have believed all our lives that they happen at nighttime, most acts occur from noon to 4 PM. This is because you may be out of the house for either work or daily errands during this time. No one is keeping watch, which is simply paradise for the robber in question. And did we mention that modern burglars nowadays do away with the blackholed cap? They usually pretend to be innocent bystanders lurking about your property. 
We can toss in the fact that most burglaries happen with someone inside the house! But what is even more important to note is that most of these occur because there is no proper security system in place. Several reasons arise because of this: it is too expensive, not necessary, and for those living in condominiums, they have doormen as the first touch. 
Security systems, however, are important to have, especially if you are living alone. More importantly, a core component to start with is the CCTV camera. Defined as closed-circuit television, these handy-dandy cameras can capture the individuals who have gone in and out of your property. You can also keep your cameras tucked and well-hidden out of sight, but they can also capture a wide range from where they are at. 
You can even use them to ensure that the people you leave at home (e.g. sitters, gardeners, etc.) are not monkeying around during the time that you are away. It is a tool that is easy to keep and yet gets the job done so well. 
With these in mind, it is important to note that several factors affect the cost of home CCTV installations in the US. Average CCTV installation prices range from $511 - $830, but a starting cost of $4,000 is also possible. 
We have compiled this easy-to-refer price guide for you to assess what security system to get, how much it costs to install CCTV cameras, and the best way to have them installed in your home.
What factors affect CCTV installation costs?
Aside from the labor and the camera itself, certain factors still affect overall CCTV camera installation costs. 
Size
The size of the system is a huge factor affecting CCTV camera installation prices. Why? This is because the bigger the system, the bigger the labour charge. This factor can also refer to the number of cameras your system has. A camera is pricey, so the more lenses you have, the higher the ask will be. 
The best way to assess is to base it on the size of your home. If your property is small, you may only just need one or two cameras at the most. But if you have a huge one, you can ask around for 4 camera CCTV installation costs then distribute the installation evenly around the place.
Additional features
While infrared is already a good feature in itself, it is one of the standard ones. Sometimes, you may be browsing to find what other upgrades your cameras can get. You have real-time motion capture, tilt and zoom, and the like. You even have sensory detectors! But all of these may be add-on costs or will cost more in the total of a state-of-the-art camera.
You can also reflect on the needs that you want in the camera you will purchase. Again, think of it as more of an investment rather than an expense. This is safety we are talking about. 
Delivery
This is already standard practice. The farther you live from your installer, the higher your delivery charge will be. You can either pay this upfront or include this in the total bill the company will send over. Note that some companies will also waive the delivery fee depending on your expenditure.
What are the different types of CCTV cameras?
Now that you are deciding what cameras you wish to install, there are two categories you must take note of:
Indoor. These are the smaller, lightweight cameras that are more covert. 

Outdoor. They can withstand all types of weather and have a wider shot range to cover more ground. 
Their common denominator is the ability to shoot using infrared light. This feature helps them capture high-quality photos, whatever the distance.
| | |
| --- | --- |
| Type of camera | Average cost |
| Per camera | $150 - $450 |
| Two cameras | $300 - $900 |
| Four cameras | $600 - $1,600 |
Most quotes already include the labor cost for CCTV installation. This refers to the installation fee that is shelled out after the work is done. To get a better sense of what the cost entails, you can get a quote and even ask if they can install burglar alarms and other security measures. 
What are the advantages of CCTV installation? 
If the burglary statistics still do not deter you, there are many good things about having a CCTV camera in your home. Aside from cameras being a source of protection for your home and occupants, we detail three main advantages. 
Good resale reputation
Did you know that a well-protected home can also give you a lot of financial gain in the future? This is especially true if you are planning to sell the home or apartment you are living in. The market value of a place will increase or decrease depending on its present treatment. Naturally, a well-maintained abode will do well in the marketplace versus a vandalized home. Homes and apartments do age, but unmonitored trespassing could result in potential property ruin. 
Not only that, the cost to mend what has been destroyed will definitely skyrocket. Burglaries, after all, also result in inevitable ransacking. So make sure to prevent such incidents in the future, getting a camera installed will be your best bet.
Here's a bonus fact: Properties with CCTV cameras will get more buy-ins from interested parties. This is because they are assured in terms of security. 
Assists in identifying criminals
If there is someone in your house, the first thing you will do is report it. The shock comes prior, naturally. But afterwards, you will head over to the nearest police station and file. One of the requirements stations have is proof or evidence of attack. Should you have been harassed, bringing in hard evidence will raise your case by a mile.
A videotape serves as your invisible witness. If you had a break-in and were not around, this is helpful enough for police to detect. It can also help you draw up necessary claims like insurance if any damage happens.
Easy to maintain
CCTV cameras may seem like a difficult device to take care of. But contrary to popular belief, they will not take too much of your time. Once it has been installed, it will last for years on end. The only expense you will have to incur is the occasional cleaning fee. Professionals will do this for you, so that will spare you extra trouble and effort. 
Not only that, some CCTV cameras can be accessed remotely. They have corresponding apps that sync with your phone so that you can do a little check-up every once in a while. 
Now that you know how much it is to install a CCTV, don't wait for unfortunate things. Put up a task on Airtasker and we'll connect you to skilled installers who can give you a free quote on CCTV installation costs near you. After all, nothing compares to having peace of mind!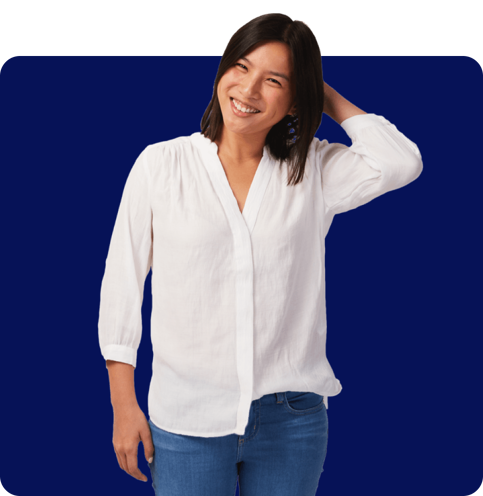 FAQs
It depends on the property you are on. If it is a flat or a condo unit, you are better off using just one camera. But if you have a huge property, you can invest in more cameras to ensure you stay protected.
While we laud your proactive attitude to do the process yourself, it would save you a lot in the long run. You do not just save money, but time as well. When dealing with labour like this, it is important that you consult with a professional as they have the seasoned expertise to handle this. Not only that, they get the job done in no time.
It depends on your camera but on average, the recording takes 31 days or a month.
The duration is dependent on how big your system is. But ballpark figures state that it takes four hours to 1.5 days on average.
As long as you do not film beyond your property, it is perfectly fine to have a camera installed in your home.
It's free and takes only a minute.