Home

/

How to Promote Facebook Posts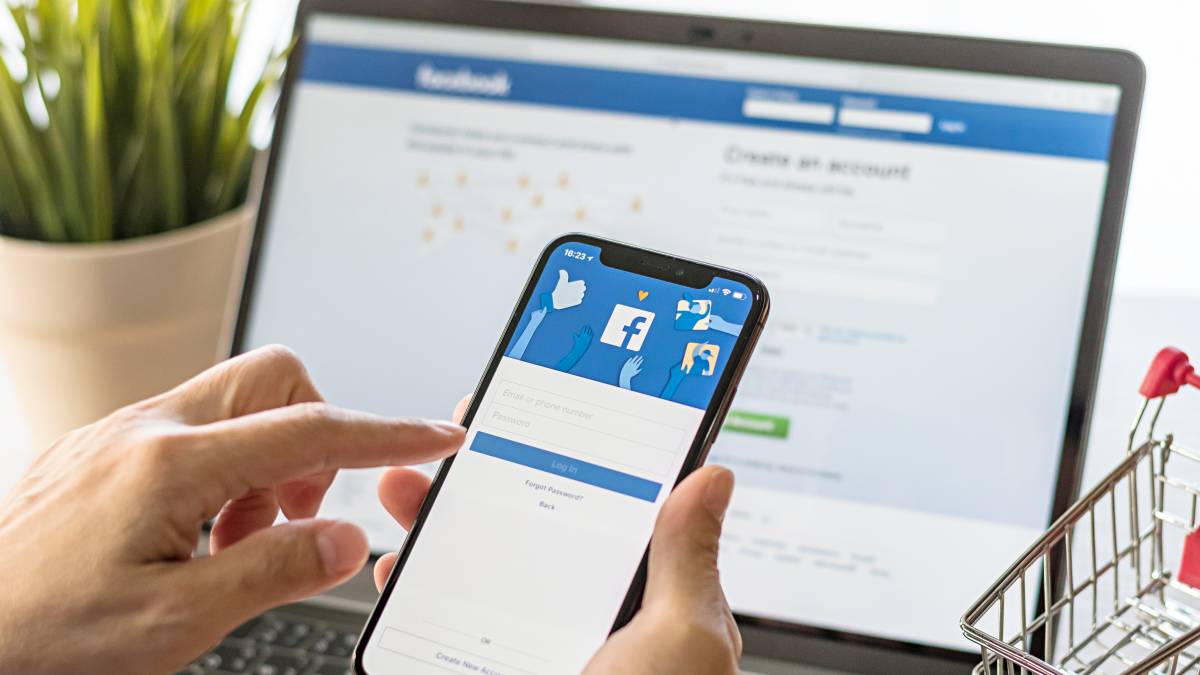 Find facebook marketers, fast

Post a task with your price in mind, then get offers.

It's free and takes only a minute.

See how it works
These days, having an online presence is integral to the success of any business. Almost everyone has a Facebook account, and it's the best way to advertise your products or services versus traditional, costlier mediums. This is why any small business owner needs to learn how to promote a post on Facebook. With boosted posts and the right Facebook promotions, you'll be able to widen your reach and increase your revenue. 
If you're one of those entrepreneurs who don't have a Facebook business page, you should spend some time creating one or hiring a social media marketer to make one for you. You must also design your Facebook page to attract your target audience and prospective customers. This also means hiring a graphic designer to give your page a much-needed facelift. 
Strive to post content that's relevant to your industry and target market. This is generally what you need to start promoting your posts on Facebook.
Promoting pages vs boosting posts on Facebook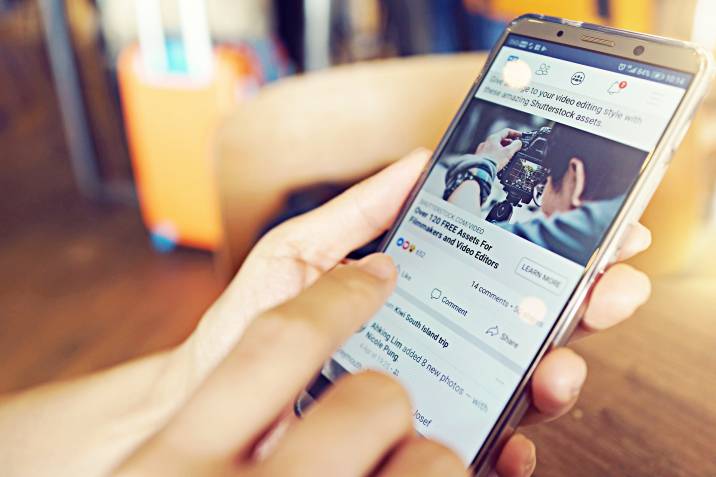 On Facebook, you can either boost a post or promote a page. Boosting a post makes more people see it on your personal or business page. When you boost a post, you make it more visible to those who like your page or the people you choose through targeting. Boosting is a quick way to get more publicity on Facebook, and you can easily set a budget for this service.
On the other hand, promoting a page using Facebook Ads Manager makes more people like and follow it. Unlike boosting posts, you have more options for targeting, pricing, and bidding. Promoting a page is an excellent way to establish the presence of your business or brand on Facebook.
Simply put, the benefits of boosting a post or running a promotion depend on your goal. Boosting a post is a way to advertise a specific service or product; promoting a page through Facebook Ads helps you drive traffic, generate leads, and increase sales.
What posts can I promote on Facebook?
You can't just promote any old post on your Facebook business page. Here are some tips on choosing which posts to prompt on Facebook. 
High-quality content: A post with high-quality content, such as a well-written article or a compelling video, can increase engagement and drive more people to your page.

Relevant to your audience: Boost a post that addresses your target audience's current needs to increase your ad's relevance and effectiveness.

Encourages engagement: Posts encouraging engagement, such as a contest or a survey, can help generate more likes, comments, and shares and build a stronger connection with your audience.

Has a clear call-to-action: Boosting a post with a clear call-to-action, such as "click here to learn more" or "shop now," can drive more people to your website or product page and increase conversions.
What's the best way to promote posts on Facebook?
The best way to publicise posts on the platform depends on your specific goals and target audience. But thanks to Facebook promotion tools, you have many options. Here are some of them:


Boosting posts
Boosting a post is a paid advertising option that makes a specific post more visible to a larger audience. Boosted posts with engaging copy appear on people's newsfeeds, and you can target readers or viewers by location, age range, and interests.
Running Facebook ads
Facebook ads are paid advertisements that can appear in various places on the platform, including the newsfeed and right column, as well as on Instagram. You can use Facebook Ads Manager to create and manage your ads based on audience demographics.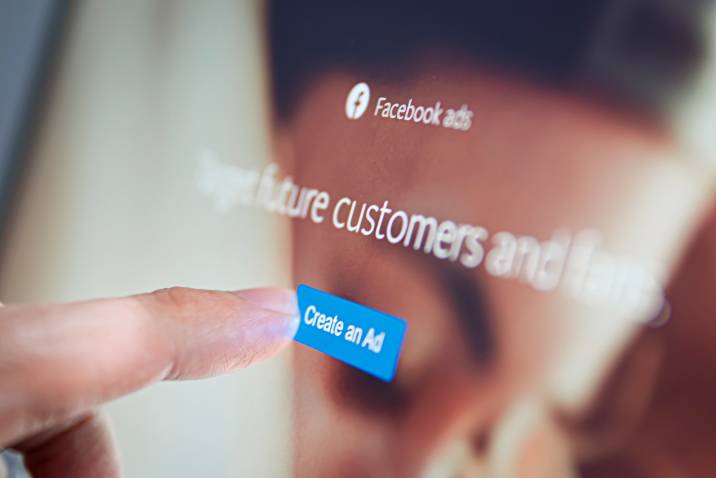 Creating a Facebook event
If you have an upcoming seminar, corporate party, or casual gathering, you can promote it on Facebook and invite people to attend. Once users RSVP, they'll be automatically notified if there are date, time, and venue adjustments. Thus, Facebook can be a convenient way to keep your audience updated.
Using Facebook Live
Facebook Live is a feature that allows you to stream live videos to your followers. Using it can be a fun way to connect with your audience and offer your services or products. Note that this might require creativity, confidence, and eloquence, especially if you want to avoid stuttering on camera.
Collaborating with influencers
Partnering with influencers and content creators can effectively popularise your products or services on Facebook. Influencers have a large following and can recommend you to a relevant audience. However, be sure that their style or tone matches your brand messaging to avoid miscommunication.
Steps to promote a post on Facebook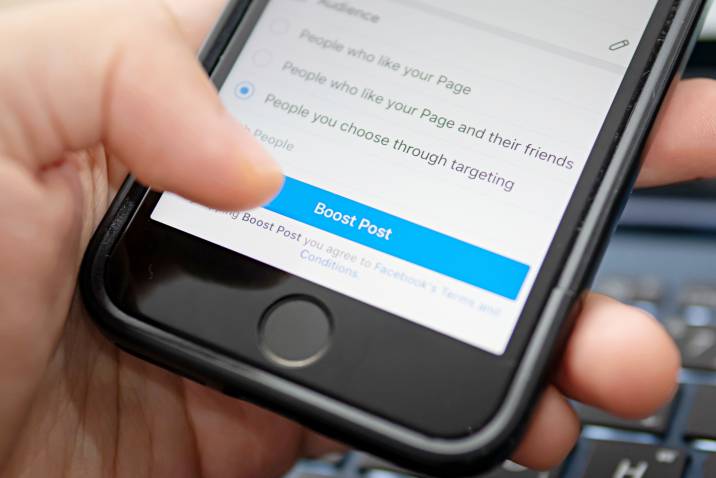 If you're unsure of how to promote a post on Facebook, follow these steps:
Log in to your Facebook account and go to your business page.

To promote a specific post from your business page on Facebook, click on the "Boost Post" button, which is located below the post.

In the pop-up window, select your target audience, your budget, and the promotion duration. You can market the post to people who like your page, their friends, or a custom audience.

Click on the "Boost" button to confirm your promotion. Doing this will automatically boost your Facebook post based on your provided details.

Monitor your post's performance and adjust your budget and target market when needed.
Make sure your Facebook page looks professional. It must have a clear profile picture, a cover photo representing your brand, and accurate and up-to-date information about your business.
Moreover, it's a good idea to review Facebook's advertising policies to ensure that your posts comply with its rules. If you're doing this all by yourself, it will take some time to understand how Facebook promotions work. Hiring marketing professionals can help you reach your target audience efficiently.
Are boosted and promoted Facebook posts worth it?
Promoting a Facebook post can be a good way to increase engagement on your page. For this reason alone, boosted Facebook posts are worth it. However, whether or not it's a success depends on your specific goals.


Benefits of promoting a Facebook post
Increased visibility: You can show it to a larger number of people who are interested in your business. Increased visibility will potentially result in more followers and customers.
Higher engagement: Promoted posts tend to have higher engagement rates, such as more likes, comments, and shares. This can help build a stronger connection with your readers/viewers and encourage them to take action, such as visiting your website or making a purchase.
Targeted advertising: You can target your promoted post to a specific market based on user interests and behaviour. This ensures that your post is seen by the right people and increases its effectiveness.
Measurable results: Facebook provides detailed analytics for promoted posts, so you can track the performance of your campaign and see how it's impacting your business. This can help you make informed decisions about your advertising strategy and improve the ROI of your promotions.

Use Facebook marketing to increase your online presence
Overall, marketing on Facebook brings the power of advertising to small and medium-sized businesses. In light of the rise of social media, every business owner has the tools to make their business grow today without spending too much.
When you're just starting, running simple Facebook promotions can do wonders. But as your business grows, you might need to ask professionals to run your Facebook promotions. Thankfully, Airtasker can connect you to a vast network of marketing experts near you. All you need to do is post a task, wait for offers, and pick the right Tasker for your marketing goals.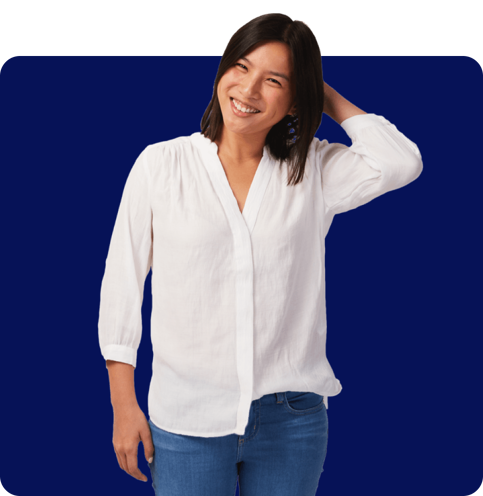 FAQs
Yes, you can create a Facebook account and post marketing material (business updates, industry news, and engaging photos and videos) for free. Remember to use hashtags to make your content more discoverable. Then, engage with your followers and other users on the site. This can include responding to comments and messages and sharing others' content.
The main difference is that a paid promotion allows you to connect with many people quickly and have more control over who sees your post. A free promotion, also known as organic reach, means that your post will only be shown to people who already follow your page. This is the default option for all posts on Facebook, and it doesn't require you to spend any money. However, the reach of a free promotion can be limited, as only a small percentage of your followers will typically see your post in their newsfeeds.
You can only edit promotions that are active or haven't started yet. To do so, follow these steps:
Go to your Facebook page and click on the "Publishing Tools" tab in the top menu.

In the left-hand menu, click on the "Promotions" tab.

Find the promotion you want to edit and click on the "Edit" button.

Make any necessary changes to the budget, target market, or duration.

Review your changes and click "Save" to update your promotion.
It's free and takes only a minute.