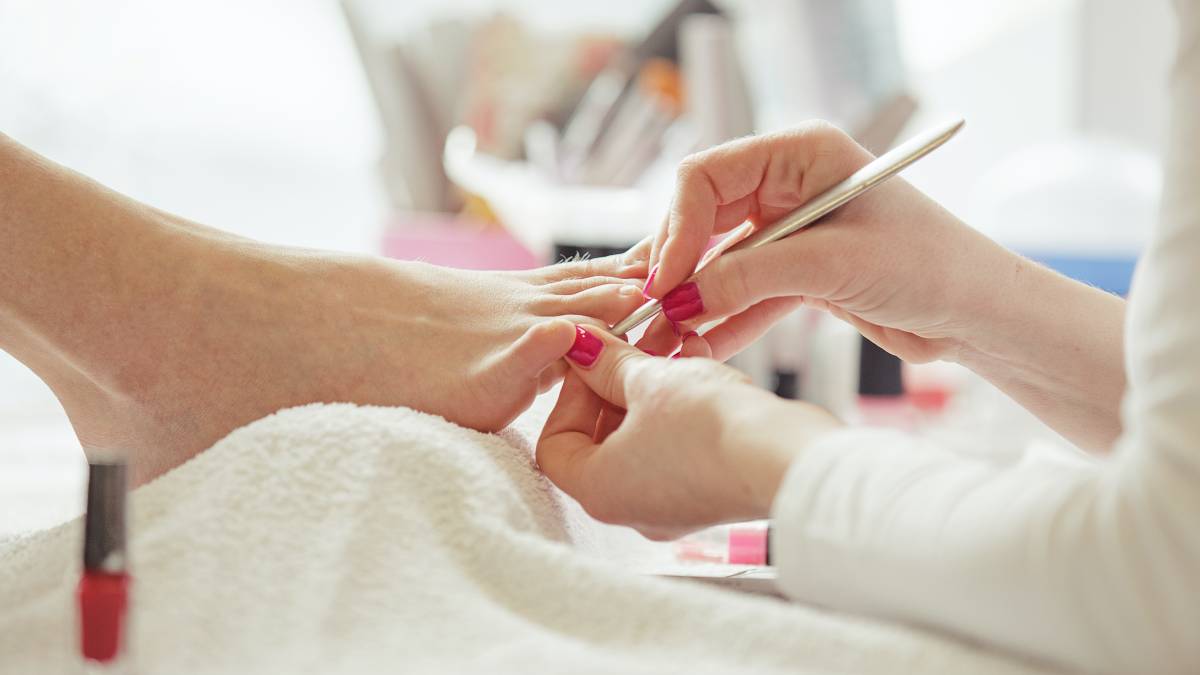 How much does A Pedicure cost?
Get a free quote now
Post to find a price. It's free and only takes a minute.
Price guide
€30 - €70
Find pedicurist, fast

Post a task with your price in mind, then get offers.

It's free and takes only a minute.

See how it works
Pedicures, just like manicures can easily be done at home. However, you'd need to buy the supplies, find time where you are uninterrupted, and have the patience to pamper your feet with a complete pedicure. Sometimes it's just easier, and more fun, to get a professional pedicure.
Basic pedicures can start at as little as $35; however, for an upscale salon or additional services, you may pay closer to $75. Pedicures, just like manicures, can offer regular polish, gel polish, French tips, or nail art. Typically gel or acrylic finishes aren't applied to the feet, however. 
People often seek more frequent pedicures during the summer months when they are sporting sandals and open-toed shoes or right before they leave for a tropical vacation. However, some people enjoy a pedicure on a consistent, year-round schedule. Let's explore in detail what a pedicure offers. 
Some common pedicure prices you may find on Airtasker are:
| | |
| --- | --- |
| Basic Pedicure | $35 |
| French Pedicure | $45 |
| Salon Pedicure | $70 |
| Manicure/Pedicure Combination | $80 |
| Nail Art (per nail) | $5-10 |
Pedicure Basics
Pedicures can vary greatly in their quality and delivery. It's important to know what to expect, and ask questions so that you find a nail technician that offers the level of services and amenities you want. 
The basics of a pedicure include trimming and shaping the nails, trimming cuticles, buffing the surface of the nail, and applying polish. Most nail technicians consistently do these "basics". Others will exfoliate the dead skin off the feet, paying special attention to callused areas. In addition, others will massage the feet and/or the legs. If you are looking for someone who gives you a total relaxation experience, make sure to ask if they massage the feet and legs. Also note that some will offer sparkling water, champagne, or hot tea. 
Again, amenities can vary from very basic to all-inclusive pampering, including coming to your home or office. The more you expect from the nail technician, the more you can expect to pay. A highly rated spa in Byron Bay offers pedicures for $70. These include massage, exfoliation, buff, file, cuticle work, trimming nails, a base coat, two coats of color, and a top coat. 
What Are the Differences?
Pedicures, unlike manicures, differ greatly in the level of pampering you receive and the skill of the technician. Someone that enjoys their legs and feet massaged will specifically ask the technician if that is part of their included service. Some technicians do very little in the way of massage, and almost seem hurried. Others offer a lengthy massage of several minutes. 
The other main variable for a pedicure is the salon. While manicures don't differ much from salon to salon, pedicures do. Some salons offer your basic pedicure at an affordable price point typically ranging from $30-45. However, an upscale salon may offer massage chairs, and mimosas or other alcoholic beverages. For a salon like this you can expect to pay anywhere from $50 to $70. 
Because pedicures are common for bridal parties or other formal occasions, some nail technicians will offer house calls, and give manicures and pedicures to an entire group. This can be a special treat for groups who want to enjoy several hours of camaraderie. For special requests such as this you'll want to speak with the nail technician to work out the details and special pricing. 
Why Get Pedicures?
Our feet carry the weight and stress of our daily activities and often get ignored. Yet feet house more acupressure points than any other part of our body. When we take care of our feet we are actually taking care of our organs. 
Everything from our lungs, sinuses, digestion, and hormones are controlled through different points in the feet. In addition, if you suffer from headaches, sinus pressure, asthma, indigestion or a host of other conditions, these symptoms can be alleviated by massaging the correct pressure points in the feet. Therefore, a few minutes of massage and stimulation can actually improve your health. 
In addition to our overall health, getting pedicures allows for important "me time". Research has proven you are more productive, happier and healthier when you take time to pamper yourself. Many women will eliminate pedicures in the winter or lessen their frequency since they aren't showing their feet. And although showing off beautiful feet and freshly painted toes is a bonus, the emotional benefits of "me time" can make a pedicure worth it year-round. 
Ask yourself these questions to find the nail technician that is right for you:
How much can you afford? Consider the initial pedicure and frequency of desired maintenance.

Do you want regular pedicures for the summer or year-round?

What level of service and amenities do you prefer?
Cost of Pedicures and Maintenance
In Aukland you may pay upwards of $120 for a manicure and pedicure package with gel color. While in Sydney you might get an express pedicure for $55. An express pedicure usually consists of a hot towel to refresh the feet, trimming and shaping the nails and cuticles, exfoliating the feet, and applying lotion and polish. 
If you plan to schedule frequent pedicures every two to three weeks, consider location. In larger markets and cities with a Central Business District, there can be a plethora of choice. Consider a location that is easily accessible to you, has hours that fit your schedule, and a nail technician that you can relate to. 
A nail technician to handle your pedicure needs can be someone you use for years to come. It's important that you ask the right questions from the beginning to ensure you are a fit.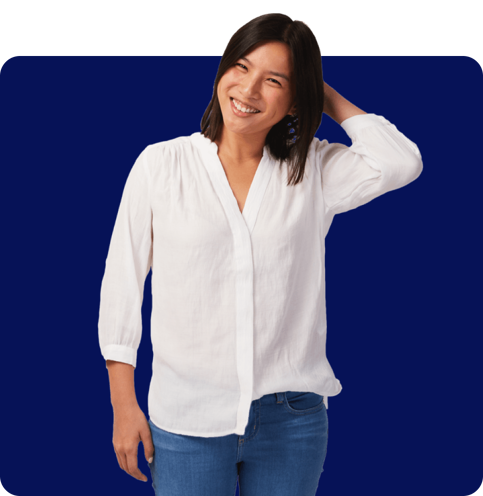 FAQs on pedicure services
Before you get your toes painted and treated, here are some things to remember:
Avoid painting discoloured toenails.

Don't shave your legs before an appointment to prevent bacteria from entering small cuts or nicks.

Avoid sharing the same tools. 

Don't leave your toes wet to prevent infection or athlete's foot risk. 
Professional pedicures may last for one to two weeks. Getting a pedicure at least once a month is recommended to keep your toenails healthy.
It's free and takes only a minute.