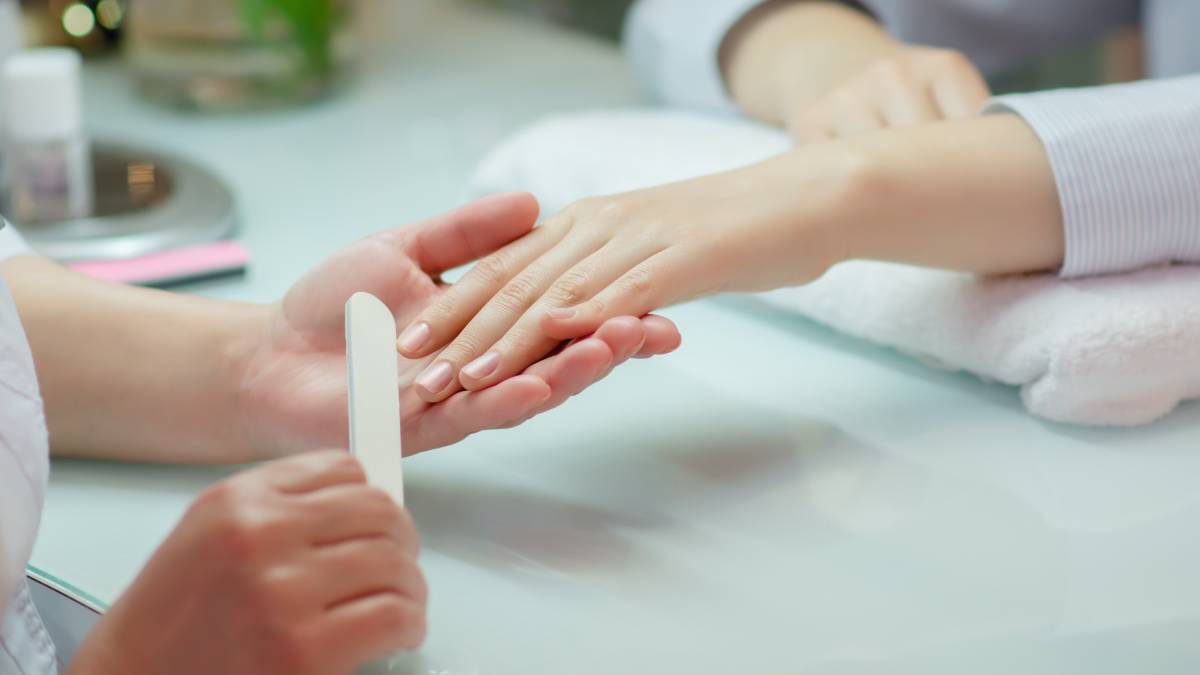 How much does a Manicure cost? | Airtasker
Get a free quote now
Post to find a price. It's free and only takes a minute.
Price guide
€20 - €60
Find manicure experts, fast

Post a task with your price in mind, then get offers.

It's free and takes only a minute.

See how it works
Your hands are one of the first things people notice about you, especially in a professional setting. When your hands look well-groomed and cared for people notice. Thus, manicures reveal that you take care of yourself and that you make a good first impression. 
A basic manicure can start at as little as $20. Acrylics and gels start in the $40 range. Gels, dipping powders, acrylics, nail art and other additional specialty services can bring the prices up to nearly $100 depending on which basic service you choose plus the add-ons. For example, nail art can cost an additional $5 per nail plus the cost of the manicure service. 
Some ladies attempt to give themselves manicures, and although it's not difficult to do a basic manicure, it can be arduous to carefully apply the nail colour on your dominant hand. Using the secondary hand can result in a messy application of colour that is hard to clean. 
Some common manicure prices you may find on Airtasker are:
| | |
| --- | --- |
| Basic Manicure | $25 |
| French Manicure | $35 |
| Gel Nails (full set, natural) | $50 |
| Acrylic Nails w/French Tips | $60 |
| Nail Art (per nail) | $5 |
Manicure Options Vary
A basic manicure includes cuticle trimming, nail shaping, buffing, polishing and trimming. Typically a manicure begins by soaking the nails in a bath of warm water with a conditioning agent. This allows the cuticles to soften, cleans the nails and pampers the hands. The nail technician will begin trimming the nails and the cuticles. Once that is complete she'll shape the nail in your choice of rounded or squared, then buff and polish.
After the basic services are completed you'll have the option to choose a polish. These choices include a basic colour, gel polish, French manicure, or nail art. Again, these variations all come at a difference in price and amount of maintenance or upkeep required to keep them looking…..shall we say, polished?!
What Are the Differences?
First, let's discuss the differences in polishes. This is the finish, the choice that completes the look. A basic polish will be the most affordable option; however, depending on your lifestyle, it may require the most frequent maintenance. For those who are very active with gardening or house chores such as cleaning, the polish may only last a few days before it begins to chip.
A gel polish is only slightly more expensive and can hold better, extending it's life for up to 10 days. Most people who maintain their manicures require a fresh manicure every 10 days to 2 weeks.
French tips are done with either regular polish or a gel polish so there is no difference in the "shelf life" of the manicure. French tips are simply either white or pink tipped nails. Women often like French tips if they have a special event to attend and want to dress up their look. However, some women prefer French tips for everyday wear. To maintain French tips, since it is done with the same polish as a regular manicure, you will need to plan on scheduling an appointment every two weeks.
Various Manicure Techniques
Now that you know the different finishes you have in a polish, let's discuss the various manicure options you have. As mentioned earlier you can choose from gel or acrylic nails. Gel and acrylic nails both require proper maintenance; however, there are distinct differences.
Gel nails dry fast and are hardened under a special lamp; this is what helps them to last a full two weeks and can save you money if you are hard on a basic manicure. Gel nails are typically only $10-15 more than a basic manicure. Schedule regular maintenance every two weeks, and many nail technicians recommend giving your nails a break and completely removing the gel nails every eight weeks. 
Acrylic nails are entirely different from gel nails. They are actually an acrylic mixture that is mixed during your manicure and overlaid on top of your natural nail, then extended beyond the natural nail to your desired length. This can add length for nails that don't grow well or break off. Maintenance, like gel nails, is done every two weeks. After the initial manicure is done, a "fill" is all that is needed every two weeks. A fill is less expensive than the complete acrylic manicure. And, you don't need another complete manicure for three to six months. Although this is quite a broad range, it does depend on your lifestyle and the wear-and-tear you do to the manicure. A sign that it's time for a complete acrylic manicure is when you begin to see multiple air pockets under the layer of acrylic. Until then, you only need a fill to maintain your beautiful look.
Which type of manicure is the best solution for you? Ask yourself these questions:
How much can you afford? Consider the initial manicure and maintenance.

How often do you want to devote time to going to the salon?

What is the occasion? Is it for daily wear or a special occasion?

What is the goal of a manicure? To enhance your natural nail or alter your look?
Cost of Manicures and Maintenance
In addition to the cost of the initial manicure, you'll need to factor in the cost of maintenance. For gel and acrylic manicures, the initial cost can range from $45-65. Every two weeks you'll need to repeat that for a gel manicure and plan for a "fill" on the acrylic. The fill can range from $25-45 every two weeks.
For a basic manicure, you'll need to touch up your polish. If you plan to do this at home, you'll have to match the color used at the salon or supply your own polish for the nail technician to use. 
Having polished hands to present doesn't have to be difficult, but does need to be scheduled, maintained and budgeted for. 
Airtasker has vetted licensed nail technicians to offer manicures from Sydney to Melbourne and beyond. Search here to find someone who meets your criteria and price range.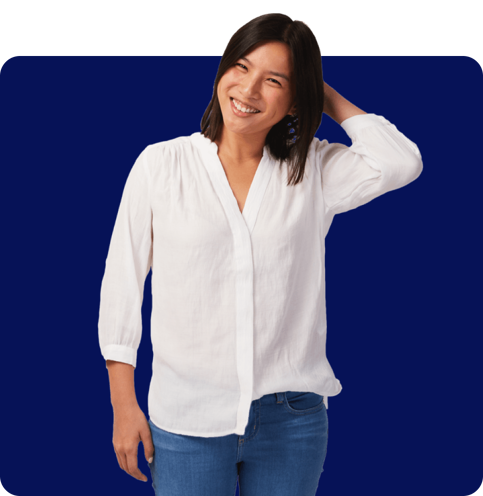 Related price guides

It's free and takes only a minute.