Home

/

Eyelash Extension Cost Guide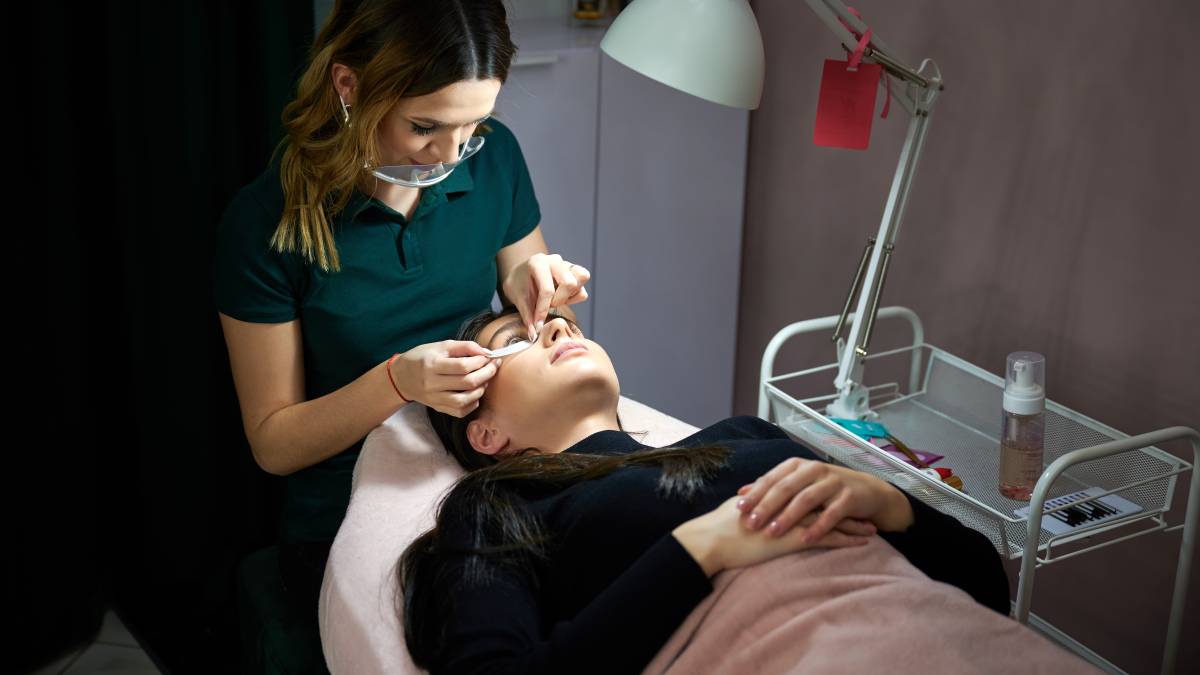 How much do eyelash extensions cost?
Get a free quote now
Post to find a price. It's free and only takes a minute.
Price guide
$100 - $350
Find eyelash extension experts, fast

Post a task with your price in mind, then get offers.

It's free and takes only a minute.

See how it works
Bat those pretty eyelashes and say, "I woke up like this."
Waking up every day with longer and fuller eyelashes is possible with eyelash extensions. Classic eyelash extensions cost around $100 to $185, while volume extensions can go as high as $350. After 2-3 weeks, your extensions may have gaps due to natural shedding. This is where you'll need infills. For instance, the cost of classic infills for eyelash extensions is around $80.
With this beauty trend, you can skip applying mascara and eyeliner in the morning. Read on to know more about eyelash extension prices, types and cost factors. 
Eyelash extensions price list 
To estimate how much it costs to get your lashes done, here are the common options and their corresponding costs.
Classic eyelash extensions
Type

Average cost for silk lashes

Average cost for mink lashes

Classic half set eyelash extensions

$100

$120

Classic full set eyelash extensions

$145

$185

Classic extension infills

(eyelash extension refill)

$80 to $100

$85 to $110


Russian Volume extensions 
| | |
| --- | --- |
| Type | Average cost for a new set |
| Full 2D Volume Extensions  | $190 |
| Half set 2D Volume Extensions  | $130 |
| Three quarters 2D Volume Extensions  | $155–$160 |
| 3D Volume Extensions | $260 |
| 4D Volume Extensions | $300 |
| 5D-6D Volume Extensions | $350 |
Hybrid Extensions 
| | | | | |
| --- | --- | --- | --- | --- |
| Type | New Set | 2-Week Infill | 3-Week Infill | 4-Week Infill |
| Classic/Volume Hybrid Set | $190 | $90 | $110 | $130 |

Factors affecting the cost of eyelash extensions
Type of extension or service
The lash material, type of extension and service will affect how much it costs to get eyelash extensions. Volume extensions are usually more expensive than the classic ones. 
In choosing a material, the common options are silk and faux mink. Silk is the shinier one, whereas mink is more fluttery and natural. You will also need to decide on the length and the curl type. For instance, J has the slightest curve, while C and D curls are the most flipped up.
Salon 
Choosing a salon will definitely affect the total cost. The average price for lash extensions is more expensive in a high-end or renowned salon than in smaller lash studios or independent technicians.
Location
How much do eyelash extensions cost in major areas? It's usually more expensive compared to less populated areas. In estimating eyelash extension costs, consider your location as well. Mobile services and salons in metropolitan areas are also more pricey than independent artists in suburban areas.
Technician's experience
If you're wondering how much lash extensions are by an industry novice, their services are certainly cheaper than experienced ones. Technicians with less than five years of experience will charge less than those who have more years of experience under their belt. 
An experienced artist will naturally have higher prices because they can guarantee a more custom look. Before booking your appointment, talk to several technicians. They can recommend different lash looks and help you choose the lash type for your desired style and budget.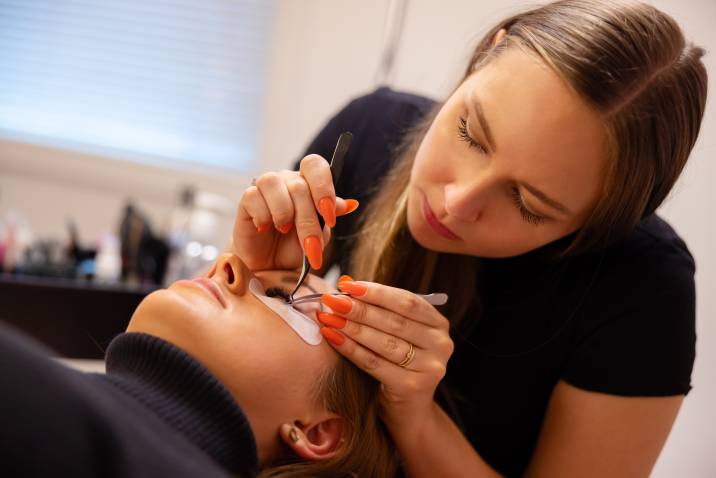 Add-on costs to consider
From eyelash extension refill costs to removal, below are some of the extra services that you may need to account for the overall eyelash service cost. 
| | |
| --- | --- |
| Type | Average cost |
| Bottom/Lower eyelash extensions  | $75 |
| Lash tint | $20 |
| Removal prior to a new set | $30 |
| Removal only | $50 |
| Lash lift | $99 |


Post a task for eyelash extensions
Your eye area is a delicate part of your face. Any beauty procedure on or around it should be done with proper caution. That's why it's best to get eyelash extensions from a specialist. 
Find professional eyelash technicians for safe (and gorgeous lash) results! Taskers can also help you with other eyelash services, such as eyelash lift and tint and eyelash perming. Post a task now, connect with an eyelash professional near you, and get an accurate quote in minutes!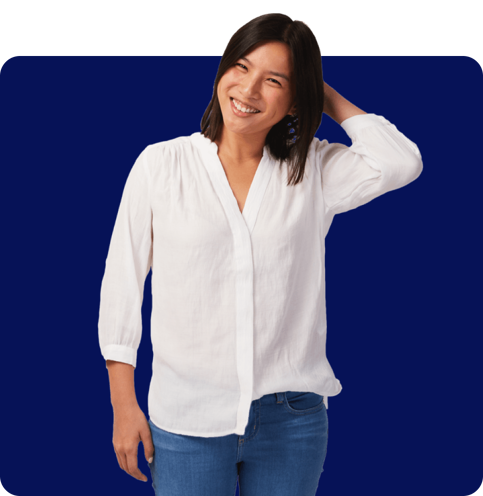 FAQs
Volume extensions can last for six to eight weeks, while classic ones can only last for about four to six weeks. Take note also that to keep it looking good, you will want to get a lash refill to fill in the gaps left by naturally falling out lashes.
If you want to maintain the expected lifespan of your lash extensions, it's recommended that you sleep on your back. You can also use pillowcases made of silk or wear 3D eye masks to prevent your lashes from getting caught in cotton pillowcases.
It's best to wash your lashes at least every other day to get rid of dirt, grime, and other bacteria. Wash it daily if you have oily lids, and wear makeup every day. Make sure to use a mild cleanser and wash the area gently. 
It's not recommended to apply mascara when you have lash extensions. Doing so can clump your lashes together, which makes them difficult to clean.
Avoid tugging, pulling, rubbing or applying any oily product around the lids. Make sure to ask your lash technician about the best aftercare protocol for your new eyelash extensions. 
It's free and takes only a minute.