Home

/

Clothing Alterations Cost Guide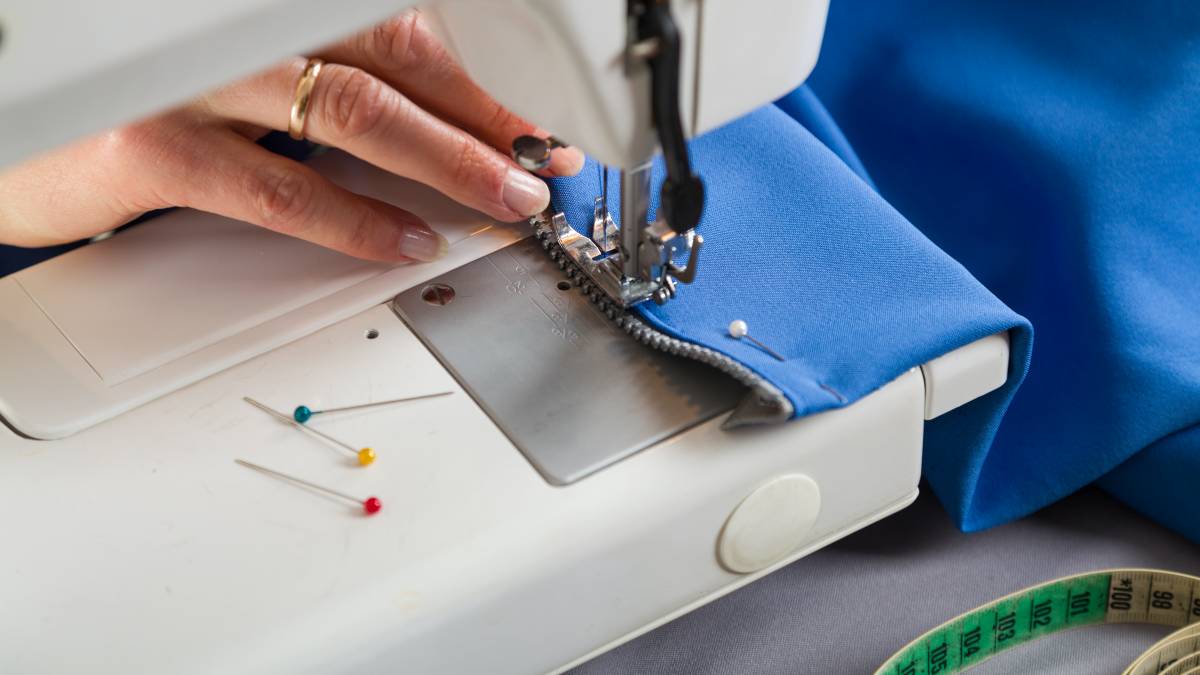 How much do clothing alterations cost?
Get a free quote now
Post to find a price. It's free and only takes a minute.
Price guide
$10 - $50
Find alterations experts, fast

Post a task with your price in mind, then get offers.

It's free and takes only a minute.

See how it works
Do you want to have your favourite dress altered or just need to adjust the length of your work trousers? For clothing repair or special custom-made clothing, a seamstress or tailor can help. But how much do alterations cost?
On average, alteration costs range from $10 to $50 on average. However, it can go as low as $3 for new buttons up to $80 for adjusting a wedding dress. This guide will tell you exactly how much alteration costs so that you'll be outfit-ready for any occasion!
Clothing alterations price list
You can request various types of alterations, and each has a different price.

Pants
| | |
| --- | --- |
| Alteration | Price |
| New button | $3 |
| Shorten or lengthen | $15 |
| Taper | $25 |
| Waistband alteration | $25 |
| Half pockets (each) | $25 |
| Re-hem | $20 |
| Re-stitch | $10 to $40 |


Skirts
| | |
| --- | --- |
| Alteration | Price |
| Shorten | $30 |
| Shorten with lining | $40 |
| Shorten straps | $25 |
| Alter skirt waist | $35 |
| New zipper | $40 |
| Take in dress | $35 |
| Adjust shoulder | $35 |
| Re-hem | $25 |
Blouses
| | |
| --- | --- |
| Alteration | Price |
| Shorten sleeves plain | $30 |
| Shorten hem | $25 |
| Shorten sleeves with cuff | $35 |
| Taper | $35 |
| Adjust shoulder | $35 |
| New buttons | $3 |


Coats/jackets
| | |
| --- | --- |
| Alteration | Price |
| Shorten sleeves | $25 |
| Shorten sleeves with vent or cuff | $50 |
| Lengthen sleeves | $45 |
| Take in | $35 |
| New button | $3 |
What factors affect the cost of alterations?
Many factors affect clothing alteration prices. We've outlined each of them below:


Stitch type
Seamstresses or tailors often charge a higher fee for hand-sewn clothes or those that need intricate beadwork. In these cases, stitching in a slippery, delicate, or thin fabric might also cost more.


Clothing or fabric type
The type of clothing affects how much it costs to alter clothes. Shortening trousers or a skirt starts at $15, while shortening a dress costs around $30. Aside from this, clothes with elaborate designs, like wedding dresses, have higher alteration fees.


Your location
When you search for clothing alterations price lists, you might notice that figures also depend on your location. As shown in the table below, costs are higher if you live in bigger cities since the cost of living is also higher. 
| | |
| --- | --- |
| State | Clothing Alteration Cost |
| Australian Capital Territory | $15 to $80 |
| New South Wales | $10 to $80 |
| South Australia | $10 to $60 |
| Victoria | $10 to $60 |
| Western Australia | $10 to $60 |
| Queensland | $10 to $60 |


Alteration type
Of all factors affecting cost, the type of alteration is considered the biggest factor. Whether you need to shorten a sleeve or lengthen a hem, costs vary greatly. The cheapest repair is usually adding a new button, which costs around $3. Relining coats and jackets are on the more expensive side.

Reasons to choose professional alterations
You can enjoy several benefits when hiring a Tasker for alterations:


1. Elevate ordinary clothes
It takes a certain level of skill and experience to transform clothes into high-end-looking designs. Instead of spending a huge amount of money on buying a new, expensive piece of clothing, a professional seamstress or tailor can improve the ones you currently have, helping you save money.


2. Enhance your natural features
A seamstress or a tailor will know the appropriate design and fitting that will highlight your natural features and make you look your best. You can also ask for tips on suitable accessories to further improve your look.


3. Keep up with fashion trends
Fashion trends change every year. Sometimes, all it takes is a few alterations to get back in style and make your clothes look up-to-date again.  


4. Make the most of store deals
When you discover a good deal but are unsure to proceed because of awkward fitting, an expert can help you! They can adjust and alter the clothing to the right fit, making it look like it was made for you after all.  


Things to do when having your clothes altered
When booking a professional tailor or seamstress, make the most of your appointment by doing the following:
Trust the professional. Some fabrics might not be suited for the alterations you want. There are limits to what a tailor can do, and going further could damage your clothing.
Be patient. Tailors need to be precise and accurate with their measurements, and this might take time.
Be open. Communicate each detail with your tailor. If the current measurement is too tight or short, say so. Doing this helps you avoid costly repairs in the future.
Post a task for clothing alteration
Overall, having a trusted tailor makes life much easier, especially during fashion emergencies. Whether you need to prepare for an event or just want to revive your heirloom dress, a few alterations can help you be confident about what you're wearing. When you're ready to book a professional for clothing alteration, post a task on our platform and shortly get a personalised quote!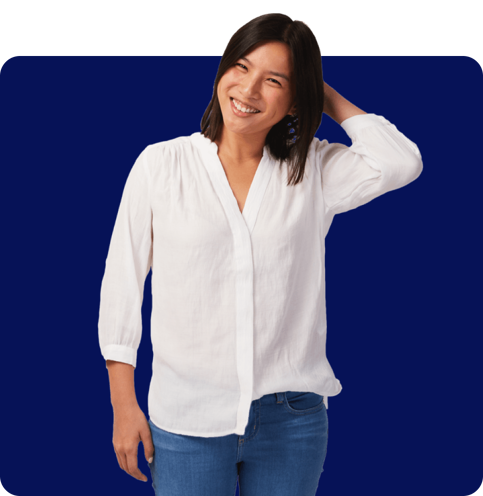 FAQs
Alterations are practical investments, especially for pricey clothes that you want to enjoy for a long time. Alterations help you find the best fit for your daily outfits even as they age over the years.
Yes, particularly if you need to increase the size of your clothes. For instance, a seamstress or tailor can enlarge a plain skirt by adding fringes of cloth to its sides or hems. This alteration can be difficult if your clothes have intricate designs.
It's free and takes only a minute.