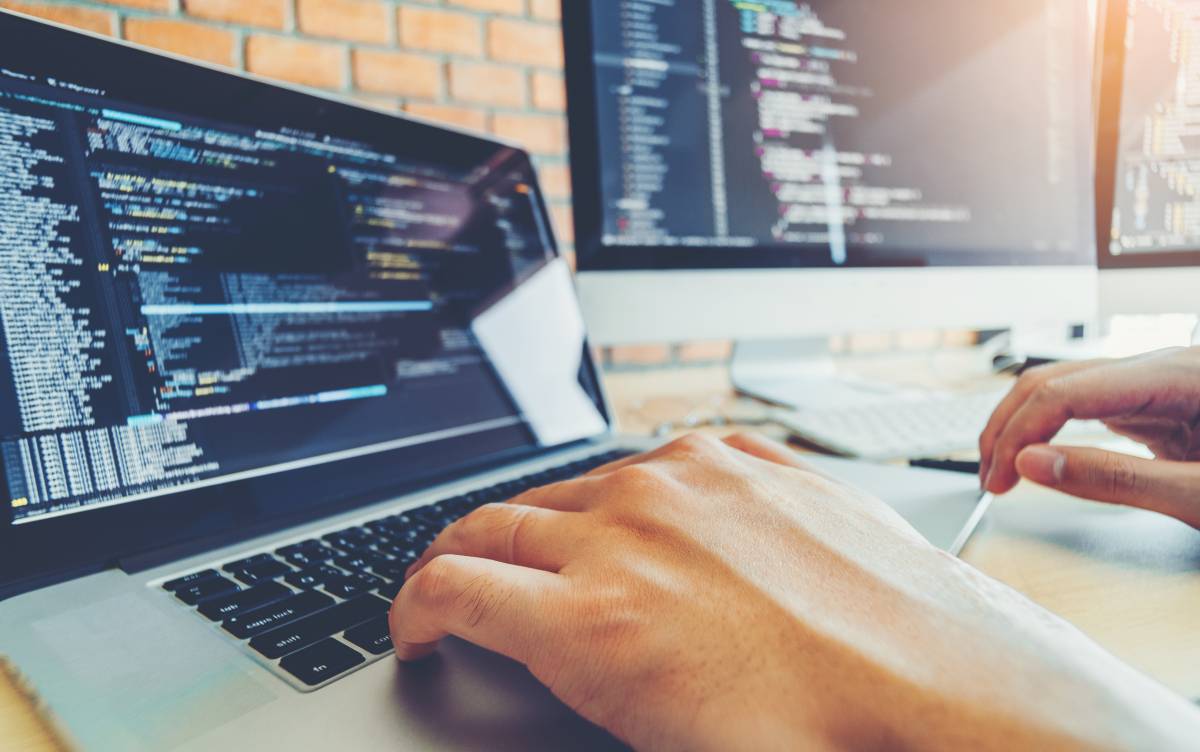 10 Best tech side hustles you can do
Here are different ways to earn money from your tech skills.
Find tech side hustles
In this day and age, even small businesses need digital solutions. Moreover, there's a steady demand for tech professionals with essential IT skills. If you're a tech professional looking to earn extra money, check out these profitable tech side hustles you can do in your free time. 
Web developer
With more people shopping online, large and small businesses know the importance of having some form of online presence—especially a website and an e-commerce site. There's no shortage in demand for a web developer who can put up an online store with all the bells and whistles. 
Entrepreneurs now have the advantage of hiring web professionals. These experts customize, update, and troubleshoot any website problems for business owners, so they can focus on running their businesses. 
Some clients may even pay more for a web developer who can get their website up and running quickly! 
Website designer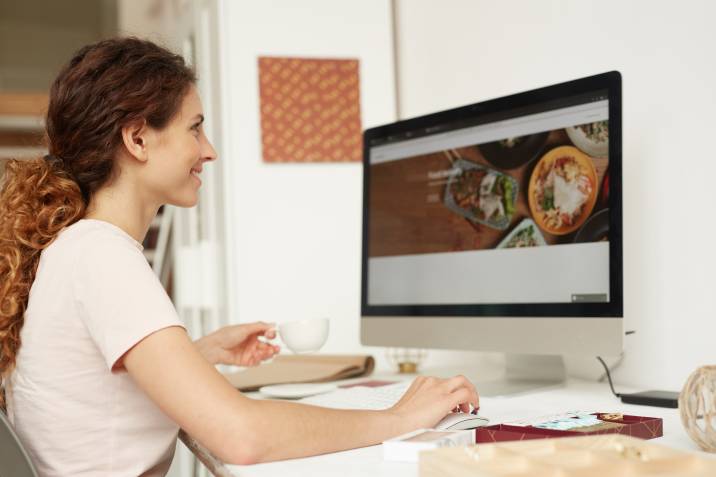 Bloggers, online retailers – anyone who needs a website, really – will tell you they don't have the expertise (much less the time!) to give their website the perfect look and user experience. From fonts, color palettes, layouts, menus, to other visual elements on a website, companies need people who can create the most attractive website that stands out. 
And if they know you're good at what you do and have a portfolio of great-looking websites, you may even command a higher rate.
Mobile app developer
As more people buy stuff online, they also buy stuff with their phones. That's why as a mobile app developer, your skills and services will certainly be in high demand. More new and existing businesses will need to make their products and services available for purchase on iOS and Android devices. 
If you create mobile apps, this is one coding side hustle worth considering!
SEO consultant
Anyone with a website wants to know how to improve their search rankings on Google and increase their traffic. It's a well-known fact that internet users rarely go past the first page of search results, so it's essential for websites to appear on the first page.
Clients may ask SEO specialists to ideate content, do keyword research, write articles, and optimize websites. 
Computer support specialist
Many small businesses will need someone to maintain their computer networks, provide tech support, and troubleshoot computer network issues. 
Some companies may only hire the services of a computer support specialist as the need arises. These situations include setting up a new network, upgrading network capabilities, and troubleshooting problems.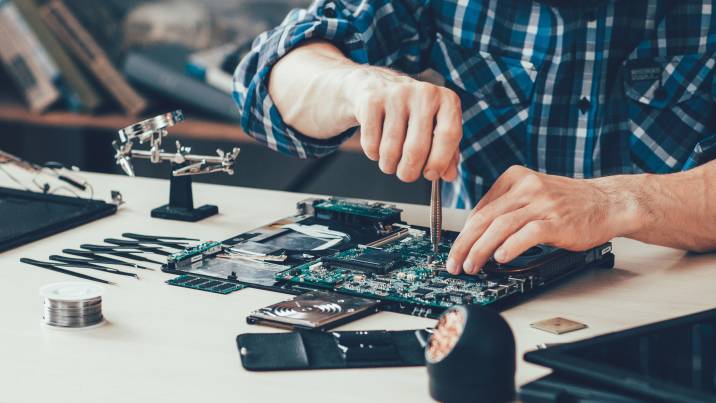 Doing a tech support gig not only means maintaining networks for businesses; The job can also include a wide range of services like:
Building a gaming rig
Building a streaming setup
Setting up a home office
Fixing a PC or laptop
Setting up a home network
Hardware or software troubleshooting
Minor repairs for PC desktops or laptops
Working as a computer support specialist is truly both flexible and profitable! It's a broad category, so feel free to browse other computer support jobs available near you. 
Programmer
Big companies and small businesses that sell apps, app services, or sell software will always need good programmers. While software or app developers can create the software, they'll need people like you who can turn it into code that a computer can use.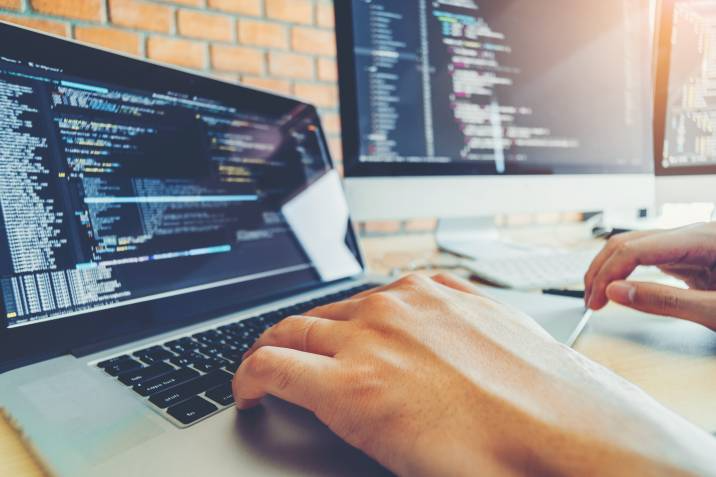 So if you're good at writing, modifying, and testing code and scripts for apps and software to run smoothly, then you've got the right skill set for a highly profitable side hustle for techies. 
Tech support
Some businesses don't keep a regular IT or tech support staff on-site for practical reasons. If the business is small or gets the occasional hiccup, they prefer to call IT or tech support consultants or freelancers like you to fix any IT-related issues as they arise. 
Installing new software, upgrading servers or networks, minor software updates, or minor hardware repairs are some of the tasks they'll hire you to do. 
If you manage to establish yourself as a reliable and trustworthy IT/tech support consultant with many businesses, you won't lack clients that will make this among the best tech side hustles!   
Cybersecurity specialist
With so many people and businesses transacting over the internet, it's natural for cybersecurity to be a significant concern. Large amounts of valuable and sensitive data travel back and forth, and there will always be bad actors who will attempt to steal or take that data hostage. 
As a cybersecurity specialist, you can make a decent profit by poking around clients' networks to look for potential vulnerabilities, protect against cybersecurity risks, and take appropriate action against cyberattacks or breaches. 
The good news is the huge demand for cybersecurity specialists in the US alone, with around 715,000 positions waiting to be filled! If you have the right skills and education in cybersecurity, you can certainly find a regular job or work as a freelance cybersecurity specialist. 
QA Tester
There's no shortage of demand for Quality Assurance Testers. The great thing about this tech side gig is that you don't need to be an expert at coding. You only need to know enough about code to run automated tests and identify bugs or flaws in your client's software. 
If you're starting out as a QA tester, you can learn about code and QA testing from online courses. 
Video editor
The work of a video editor may not strictly involve IT, but it is IT-related. There's a demand for people who can string footage together and make an intriguing story, be it for an online ad or any other shareable content.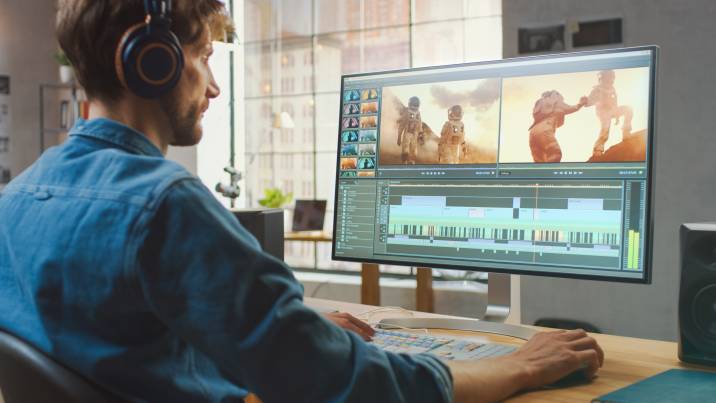 If you have video editing skills and can make interesting graphics for videos, you can find plenty of profitable side gigs. Content creators or companies can hire you to edit their footage into viral videos to promote themselves or their goods and services.  
Find your next tech side hustle on Airtasker.  
You can explore all kinds of tech side hustles on our platform—whether you're a seasoned IT professional or want to work on your own time as a freelance IT expert. Remember that you don't have to limit yourself to tech-related gigs, and you can explore many other ways to make money on Airtasker. Sign up now.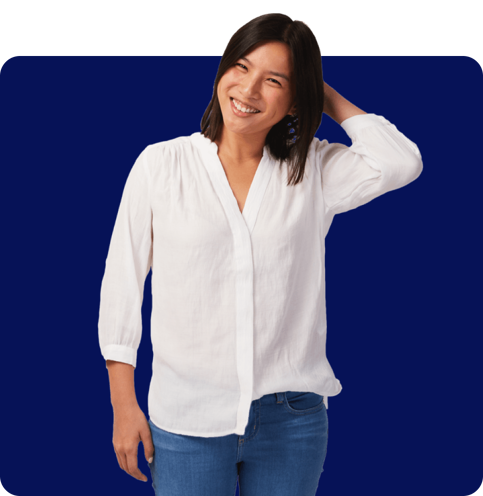 FAQs on tech side hustles
Not really. Formal education or training lets you charge higher rates, but they don't always mean that you'll be better at performing IT services. For most clients, experience is more important; They know that some IT experts are good at what they do despite not having a degree—having learned what they know on their own and working to reach their level of expertise. Still, some clients may ask for references or sample work, so be ready to provide them. 
The benefits include large income potential and opportunities to grow your tech skills and network. On the other hand, the drawback is that it's a competitive environment, and you may not be able to charge much if you're new to the gig economy. It takes time to establish a presence and a good reputation with clients, so you may have to be extra patient and diligent in finding tech side hustles early on. 
You can earn as much as $300-$5,000 for a freelance web design project. This is a decent starting rate while building your portfolio, getting to know people in the industry, and sharpening your tech skills. As you take on more side jobs and get more experience, you can increase your rates. 
Finding tech side gigs can sometimes be challenging. Like all freelance gigs, it may take some time before you get a steady stream of clients, and your rate won't be as high starting out. Slowly build your portfolio and reputation for delivering quality work, then gradually increase your rate. You can sign up on Airtasker to easily find tech side hustles and grow your work experience.