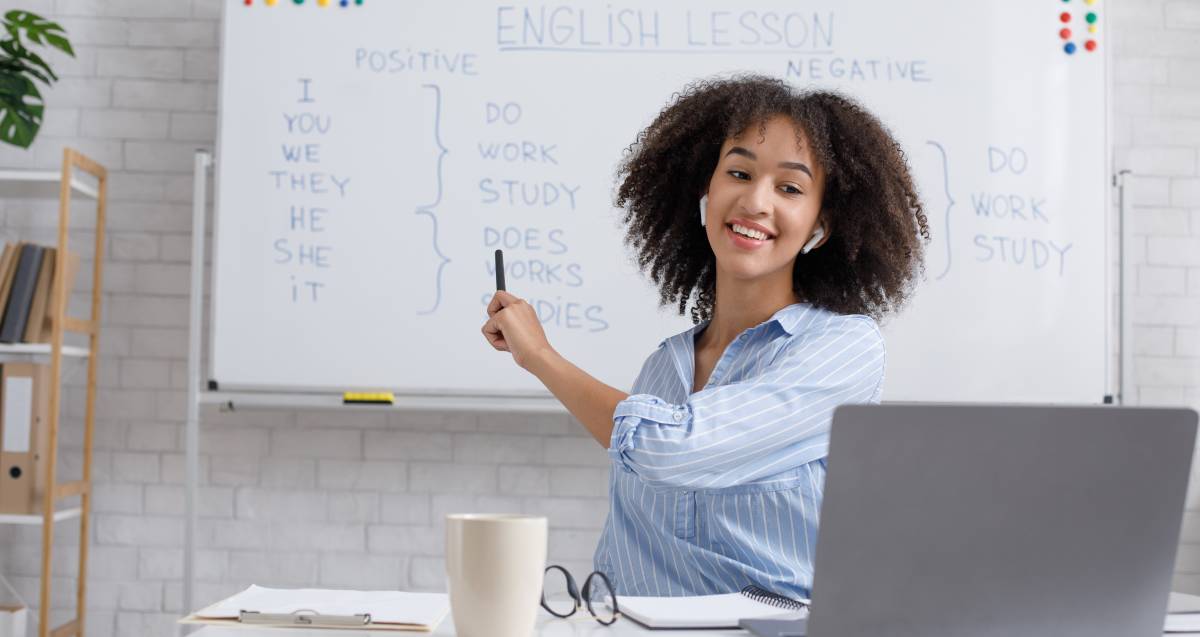 How to make more money as a teacher
Check out these great side hustles for teachers.
Find side hustles
It's a well-known fact that most teachers are underpaid and often turn to side hustles. If you're a teacher looking to earn extra income, this list can give you ideas for flexible part-time jobs and side gigs. 
We've listed down some great side hustles for teachers, from online work you can do from home to interesting jobs you probably haven't considered.  
Ways for teachers to make extra money
1. Tutor online for money
A tutoring side hustle is an excellent second job for teachers. For one, it's not far off from teaching kids in a classroom setting. Secondly, as a teacher, you have a readily-available network. This is not only a viable gig for teachers but a low-hanging fruit at that. You can tutor students after class hours or on weekends to help them brush up on a subject or improve their grades.
2. Teach online courses
This one takes a bit of prep work, from planning your course outline to recording the lessons. But you could enjoy passive income once you're all set up. Platforms like Teachable, Udemy, and Coursera allow you to easily create an online course.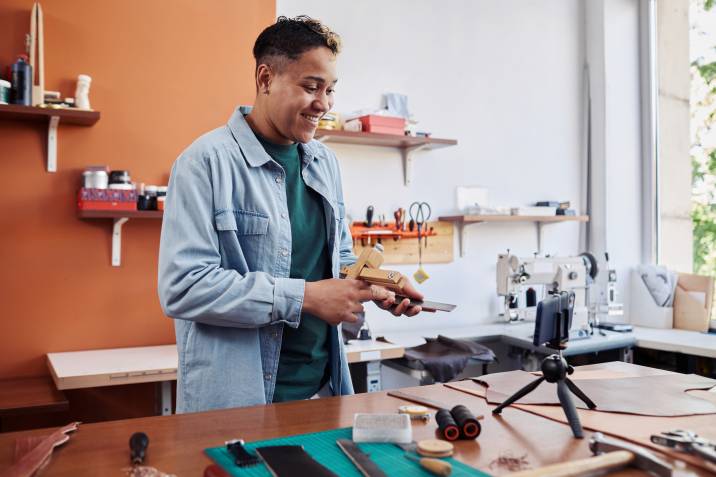 The great thing about this is you can go beyond the subjects you teach at your full-time job. This is your chance to talk about other topics you're passionate about, like personal development, photography, and programming.
3. Be a freelance writer
Freelance writing is one of the most popular side hustles, not just for teachers. You can see why, as anyone in any profession can impart their knowledge – with some basic writing skills and the right platform.
You can choose your niche in writing; it can be academic writing so as not to go far from your profession or something completely new and different, like SEO and blog writing. 
4. Teach English online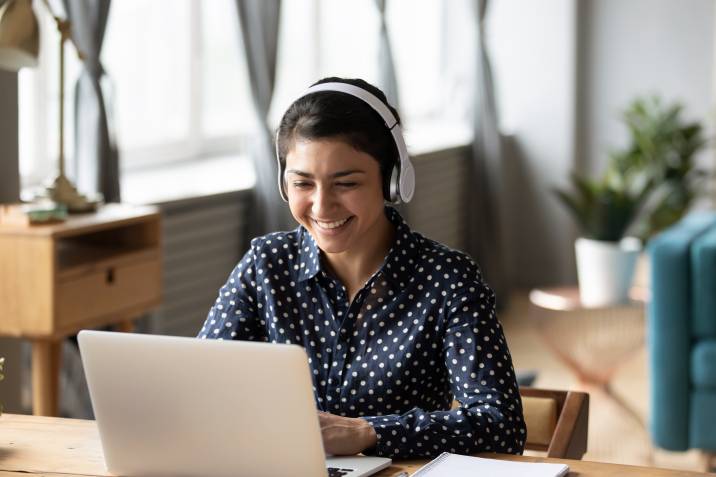 You can also teach English to people who need help learning the language or improving their conversational skills. Like tutoring students, this involves one-on-one classes online or offline. Teaching English can range from grammar lessons to more conversational skills.
5. Be a camp counselor
Go beyond the four walls of the classroom, and enjoy the great outdoors. Working as a camp counselor gives you the reward of teaching kids in a new setting.
6. Teach summer school and after-school programs
Signing up for summer school is one of the more common ways for teachers to earn some extra income, especially over school breaks when they have free time.
7. Coach youth sports teams
Are you a PE teacher or simply passionate about sports and fitness? You can check your local youth sports team to see if they need a coach.
8. Do admin jobs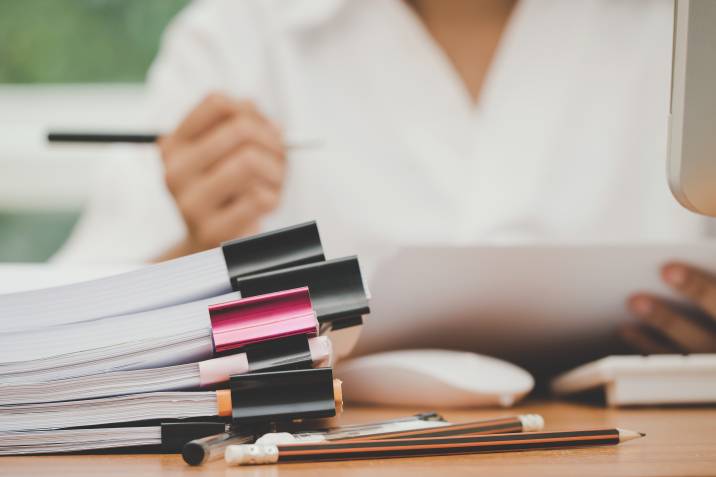 Teachers are quite used to admin skills like computing grades and organizing student records. You can work on admin jobs like data entry and data cleaning. This will allow you to earn extra income for skills that come naturally to you.
9. Work as a virtual assistant
If you often set up meetings and organize schedules, consider a virtual assistant side hustle. There are many virtual assistant jobs, and you can take your pick on what industry you want to work in. 
10. Transcription and documentation services
You can also transcribe meetings and document seminars. This job may require you to attend events or transcribe audio recordings. Typing speed, listening skills, and precision are essential to transcription jobs.
11. Plan events
Gained some event planning skills from organizing school activities and field trips for your students? Try your hand at planning events, such as parties and corporate gatherings. This is the perfect side hustle if you can comfortably talk with various suppliers and have great attention to detail.
12. Become a tour guide.
Are you a history teacher with a deep appreciation and knowledge of your city? Becoming a part-time tour guide can be a fun way to earn extra income while meeting all kinds of people.
13. Babysitting and pet sitting
Taking care of others is a natural skill for many teachers. For this reason, babysitting or pet sitting jobs are worth exploring. Do you have lots of free time on weekends or after work? 
14. UI and UX testing for websites
Many tech-related side hustles are out there for computer teachers and software engineering instructors. For example, you can test websites for a fee. The idea is to check for any problem a website visitor might experience. Not all website testing jobs require in-depth website development knowledge; an honest and open user perspective can provide much value.
15. Sell digital art or handmade crafts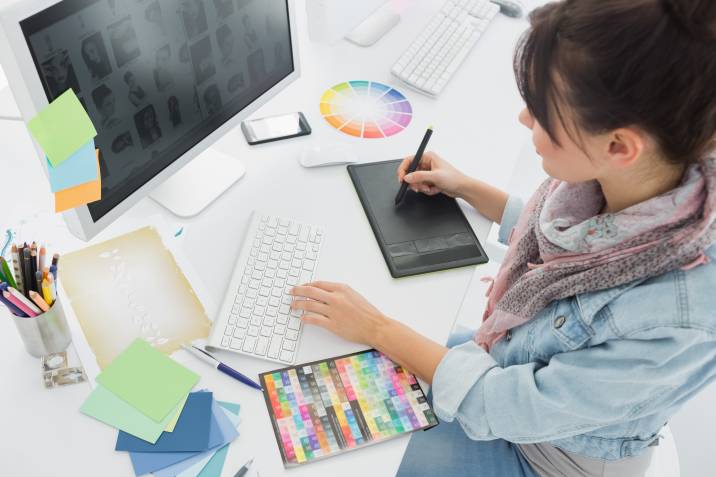 If you're an art teacher in need of a creative outlet, consider selling your crafts to people looking for quirky decor or personalized gifts. You can create beautiful illustrations, intricate embroidery, or other crafts aligned with your skills. Aside from selling your services online, you can also participate in local weekend markets.
16. Take on handy jobs
Home improvement jobs are perfect for woodwork teachers or generally anyone with handy skills. These jobs include repairing floorboards, installing fixtures, and painting walls. 
Find local side hustles on Airtasker.
The best kinds of side hustles are low-stress and high-reward. And you can find such jobs in your area through Airtasker. Keeping up with the bills can be more manageable with a side hustle that fits your schedule and specific skills. Sign up on Airtasker now to start exploring side hustles for teachers.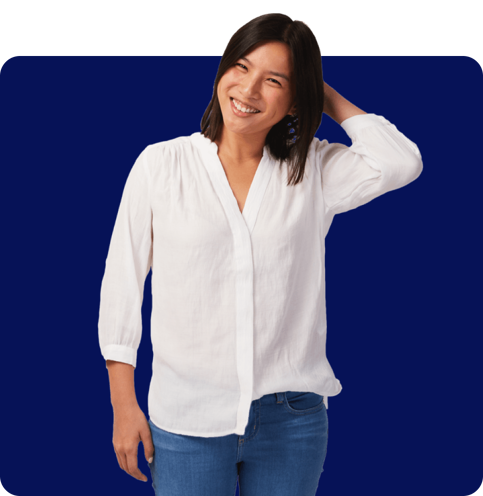 FAQs on teacher side hustles
Yes, making 6 figures as a teacher is possible, but it may take a long time. Finding the school district with the best scale is one way to work towards a high-paying teaching job. Many teachers choose to take on side hustles to supplement their income.