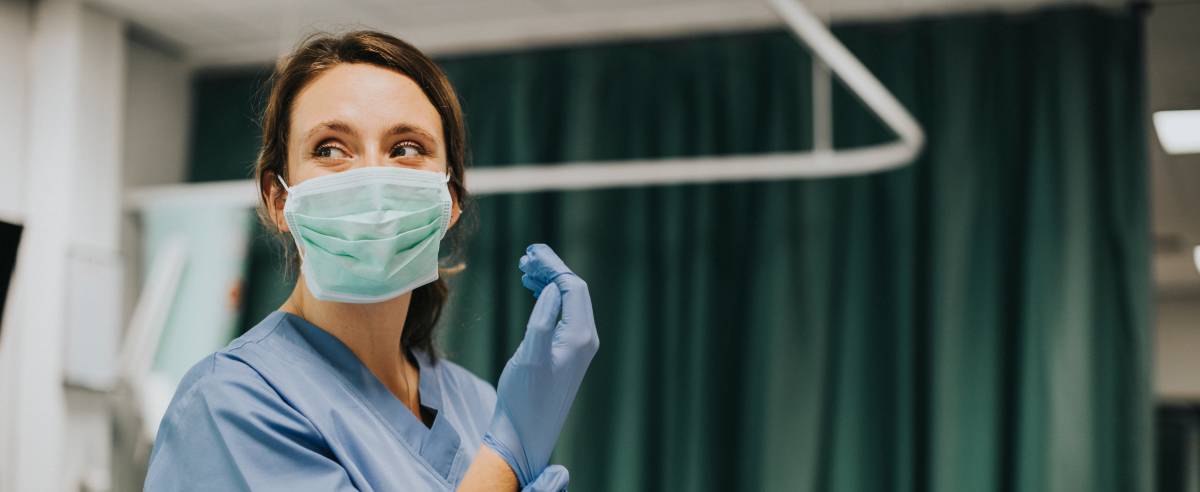 Side hustles for nurses: 10 ways to earn extra money
Here are some ideas to expand your horizons in the healthcare field.
Find nursing tasks
Last updated on 22 September 2023
Being a nurse requires a lot of technical know-how, time management skills, and patience—traits that can prove helpful in many other jobs. While being a full-time nurse can be time-consuming, you might be seeking out self-employment ideas for nurses to earn extra income. Luckily, you've come to the right place for some side hustles. 
Want to know how to make extra money as a nurse? Here are ten side hustles for nurses for you to consider!
1. Science or biology tutoring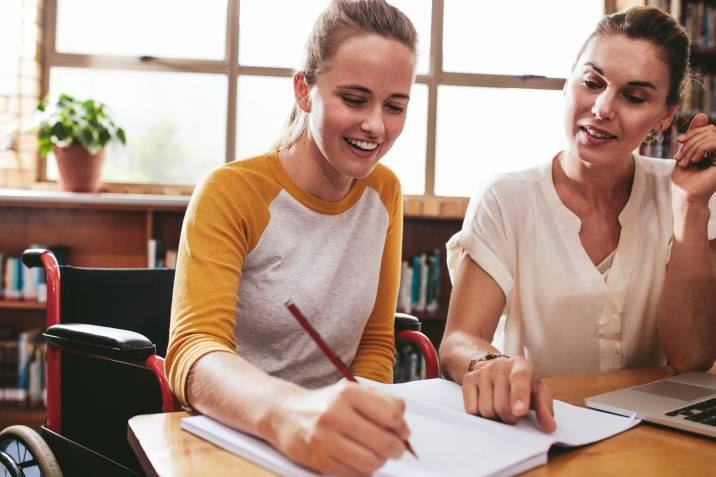 Part of a nursing student's curriculum is to learn science courses such as chemistry, anatomy, or biology. Student nurses who may have difficulty in these subjects may seek out tutors. 
Tutors can earn between $10 - $40 hourly, according to Glassdoor. This is not only a great way to make money on the side, but it's also a chance to help out up-and-coming nursing students.
2. Medical transcription
As a medical transcriptionist, you'll be tasked to listen to the physicians' voice recordings and convert them into written or typewritten reports. You may also be asked to review and edit medical documents, patients' histories, discharge summaries, and more.
According to the US Bureau of Labor Statistics, medical transcriptionists have a median pay of $14.47/hour. Depending on the employer, you may do this task at home so long as you have a stable internet connection.
3. Caregiving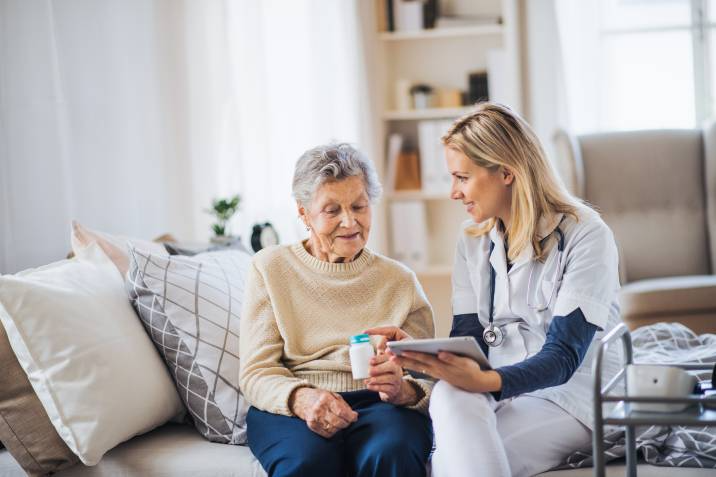 If you're interested in providing medical assistance to those who need it, consider becoming a caregiver. As a caregiver, you may be asked to provide aged care and assisted daily living, like giving shots, administering medication, and helping manage conditions like diabetes or Alzheimer's Disease in the elderly.
You can also focus on childcare and provide services like documenting and planning for a child's development process and learning and providing emotional support for the child.
The US Bureau of Labor Statistics estimates median pay at $14.15 per hour.
4. Fitness or personal training
If you are interested in physical fitness, why not take on a side hustle as a personal trainer? Your task will include leading, instructing, and motivating individuals or groups in exercise activities. This job will allow you to work with people of all ages and skill levels.
Fitness instructors can earn an average of $20 per hour. Build your qualifications by getting certified at the American Council on Exercise (ACE), which allows you to choose which specialization you can focus on.
5. Immunization nurse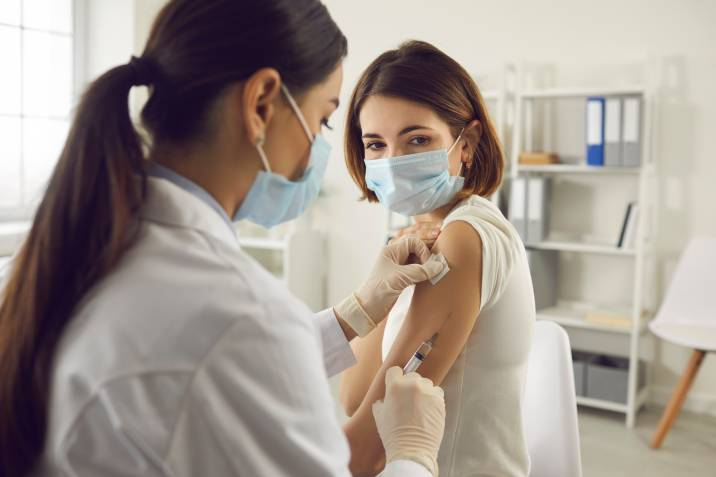 Nurses play a significant role in rolling out vaccination campaigns to preserve public health and safety, like during a pandemic. They help educate and spread awareness and perform vaccinations to the public. Nurses also administer seasonal immunization initiatives for influenza and more.
Immunization nurses earn an average of $35 hourly.
6. CPR or health-related instructor
Cardiopulmonary resuscitation (CPR) is a lifesaving emergency procedure done when the heart stops beating. When done immediately, CPR can increase the chances of survival after cardiac arrest by up to three times!
CPR instructors make anywhere between $10 - $50 per hour. It's a low-stress and fulfilling side hustle for you. Aside from CPR, you can also teach classes on different health-related topics like nutrition, diabetes, and more.
7. Adjunct professor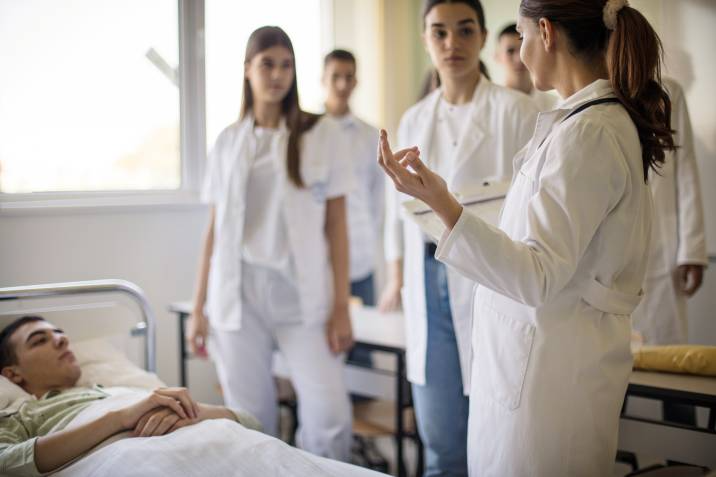 Do you love to teach? Working as an adjunct professor may be the perfect side job for you! As an adjunct clinical instructor, you will be teaching in a nursing college on a part-time or contract basis. Your duties will vary, but one of the main responsibilities is instructing students and assisting them during clinicals. 
You can make an average of $30 per hour, depending on which state you teach at.
8. Telehealth nurse
With more telehealth services becoming available, working as a telehealth nurse could be a fulfilling and lucrative side hustle. Registered Nurses can provide high-quality care to patients through video, calls, or messages. This type of service is essential for those who don't have access to specialists.
Telehealth nurses may also help patients with minor health problems, and can help determine if a patient needs emergency care. Telehealth nurses get a median pay of $37 per hour, depending on experience. 
9. Business person
As nurses, you have learned and honed skills like organization, critical thinking, communication, time management, and more in school and through practice. These skills are crucial in running a business. So if you've always wanted to be a business person, this could be your ideal side job.
There are plenty of business opportunities to look into. You must know your interests, and you may want to join organizations to network and learn skills from.
Some businesses to look into include:
Legal nursing consultation

Nurse coaching

Specialized care

Medical spa

Intravenous infusions
10. Freelance medical writer
If you are passionate about writing, you may consider writing about health. Skills to consider include having excellent English grammar and research. Your nursing background will come in very handy when you write about healthcare.
Build your network and consider getting a membership and certification from the American Medical Writers Association (AMWA).
Earn extra and find a side hustle that works for you!
There are so many side hustles available for nurses; all you need to do is find one that works for you! Be wise about choosing what you want to pursue, and think about the amount of time and effort you can commit to it without compromising your current job.
Earn extra on the side during your free time! Sign up on Airtasker today and find a side hustle that works for you.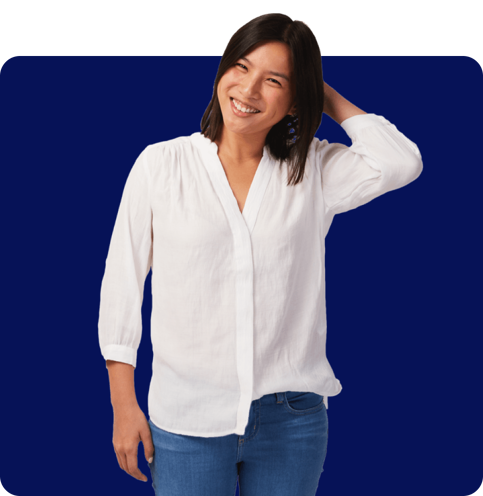 Frequently asked questions
Nurses can earn extra money by taking on a side job during their spare time. There are many available side jobs you can do, ranging from teaching, writing, instructing, or putting up a business. Determine your interests and the amount of type and commitment you can do to decide what side hustle to go for.
According to American Nurse, some businesses to consider are legal consulting, coaching, and home healthcare. Should you decide to partake in any of the businesses, it's a good idea to join organizations to network and learn the skills for your particular focus. Examples are the American Association of Legal Nurse Consultants for legal nursing consultants, the International Nurse Coach Association for nurse coaching, and the National Nurses in Business Association for business owners.