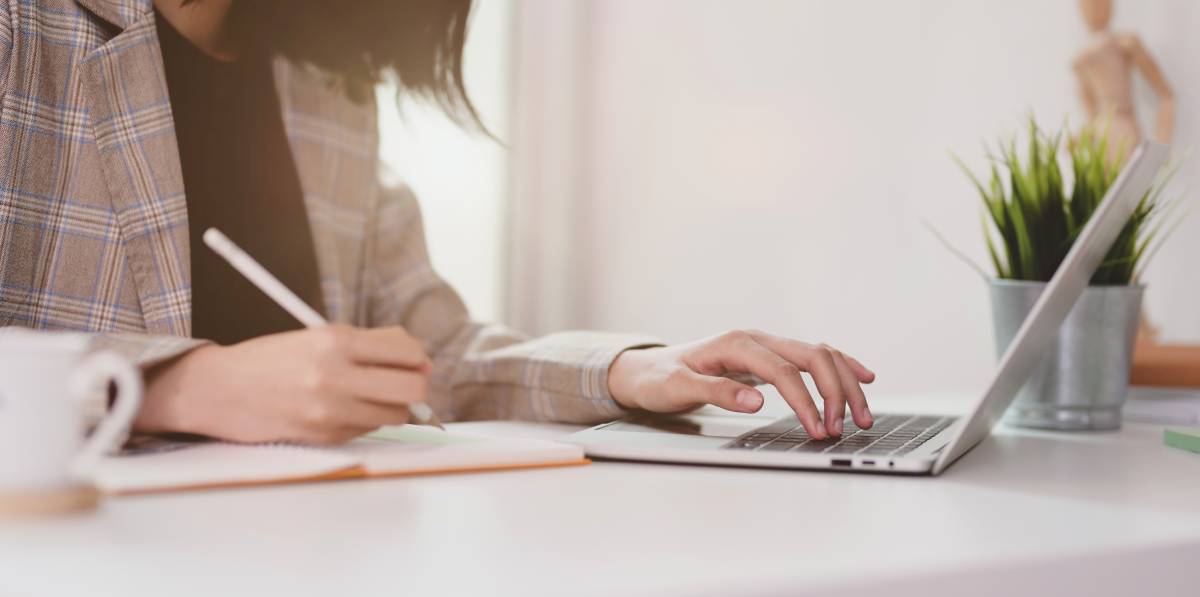 How to make money writing
See which writing jobs best suit your skills and interests.
Explore writing jobs
Last updated on 20 September 2023 
We have entered the age of content, and there are many writing opportunities within arm's reach. After all, 'content is king' is a famous statement for a reason. 
Writing for money offers many advantages, making freelance writing one of the best side hustles out there. It pays well, can be enjoyable, and if you're smart about it, you have full control over your time. The great news is that there are many different options to pursue writing for a living.
You can get paid to write about anything; it's a matter of finding the right doors to open. If you're thinking of a way to make money in freelance writing, we've got you covered! 
Here are different ways to make money writing. 
Freelance blog writing
Blogging is a tested-and-proven way to make money online. The trick here is picking your niche and offering a unique and fresh take. The more specific your niche is, the more you'll capture your audience. 
The first step is building your portfolio for blog writing, and the best and easiest way to do this is by setting up your own blog. You can grow your blog parallel to accepting and writing blogs for others.
Copywriting for social media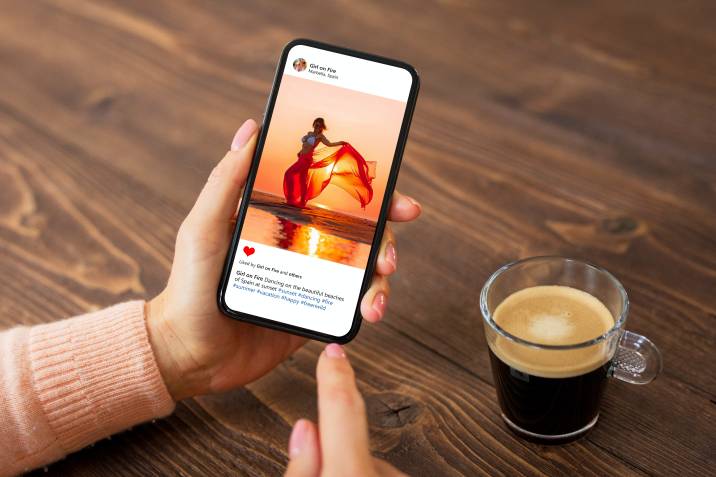 Social media is the primary medium to consume content, and brands, most often than not, take advantage of this. Brands usually outsource freelancers for this type of social media content creation.
Copy for social media posts can be brief business descriptions that highlight products or services. Brands also need copy when publishing posts celebrating a specific event or honoring a specific demographic. The key to successful copywriting is to engage your target audience. 
Video scriptwriting
Akin to blogging is vlogging and video content creation. The difference is that scriptwriting for a vlog needs many more details than regular blogging. You need to consider the video content in terms of narration and visual aspects. 
Many vloggers nowadays need help creating content for their next video, so there are many opportunities in this area. You can initiate conversation and reach out to video content creators that you follow and are familiar with if they need help with scriptwriting. Just a tip to start small and work your way up. 
Scriptwriting for podcasts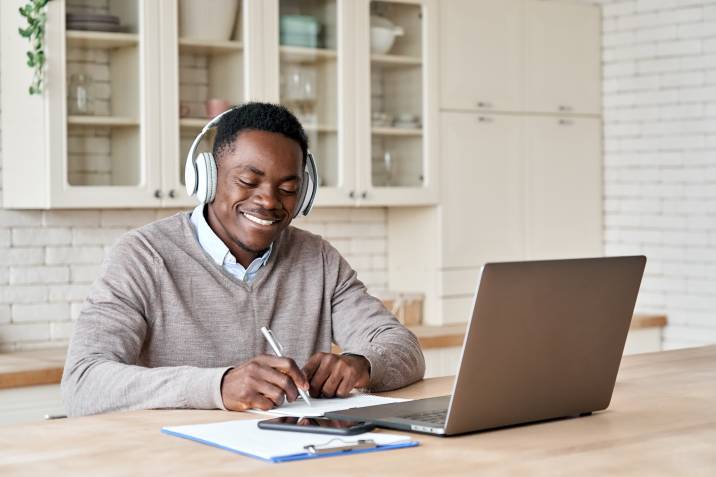 Like vlogging, podcasts are a big deal nowadays. Think of it as radio scriptwriting, but for modern times. Each podcast has its own niche topics, so as a writer, there are a ton of topics you can dabble into. 
Some podcasts are more free-flowing, so you only have to write show notes, summaries, or rough outlines of the conversation flow. While other podcasts (the more technical ones) need more detailed scripts.
Writing articles for magazines
If you really want to make a career out of writing, the next (big) step is pitching stories for magazines. You can start by submitting to local online magazines and work your way from there. 
Why not try submitting your juicy and interesting stories that your friends found funny when shared? You can also write gripping political and emotional pieces on current events. Just make sure to submit it to the appropriate magazines, so you have to know the magazines' target market and niche.
Technical report writing
If you're well-versed in certain subject matters and love reading, this might be the type of writing gig for you. This project-based opportunity is usually available in development work, to name an industry. Nonprofits like the UN network postings on their respective websites for technical writers and consultants. 
It's quite lucrative since you need a certain level of interest and knowledge of the industry you're writing for. It is good money, though. You'll get paid not only for writing but also for your expertise on the subject matter.
Other writing opportunities
Truth be told, you can create many other types of content - online and offline. You can go for a more creative route and make money as a creative writer, focusing on literary pieces like short stories, poems, and even songs. 
Others also choose to make money as a ghostwriter for famous personalities, like writing the autobiography and tell-all books of celebrities. You can also write assignments and other academic papers for students.
How to kickstart your writing career
1. Create a writing portfolio.
It would help if you had a portfolio for businesses and media entities to see your writing skills. Start by setting up a free blog on websites like WordPress. You can start building your portfolio by going through past works you did for a class or writing your musings online. Gradually build this portfolio by adding more and more works, whether paid or purely for your leisure. 
Alternatively, you can take on writing jobs on Airtasker to slowly build your portfolio. 
2. Join communities of writers.
There are many online writers' communities - be it on Facebook groups or online forums like Reddit or Quora. Joining such communities not only helps you build a network but also helps in making informed and competitive market prices.
3. Be on the lookout for postings.
You can showcase your work and constantly check postings on job marketplace sites like Airtasker. Writing opportunities may come up from time to time. Add credibility to your profile by listing down courses you've taken and writing jobs you've done in the past.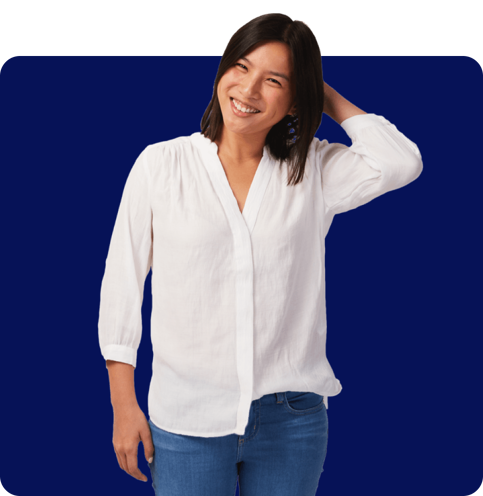 FAQs on writing for money
Identifying your niche will help you better brand yourself as a content writer. You don't always have to stick to a specific field or industry, but it's best to first identify what type of pieces you want to write based on your interests and strengths. Knowing your niche will help you set expectations not just for yourself but for potential clients.  
The key to making money from writing is to keep writing. Building your portfolio will help you get more clients. A substantial portfolio can also help you negotiate more favorable prices for your pieces.