Home

/

Earn Money in the Beauty Industry

13 Beauty business ideas you can start from home
Want to start earning from your passion? Take inspiration from this list!
Find beauty tasks
The beauty industry generates billions of dollars in sales. With new brands, spas, and face clinics launching left and right, the industry has proven its resilience and goes through transformations as its consumers evolve. If you're interested in getting a piece of the pie, you're probably wondering how you can make money in the beauty industry.
While a lot of beauty business ideas require licenses, investors, certifications, and studying, Airtasker has accessible ways for you to start a beauty business from home.
Business ideas for beauty enthusiasts
Do you live, eat, and breathe beauty? You can get into the beauty industry with one of these side hustles! 
1. Beauty product reseller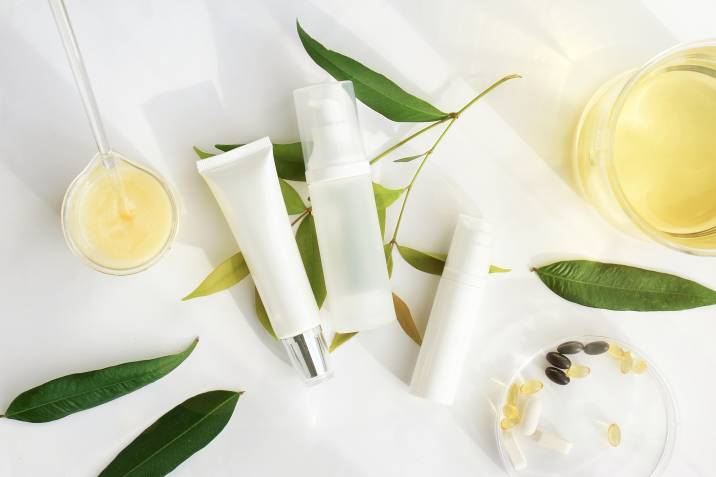 Notice how the Tarte Shape Tape concealer is always out of stock at your local Ulta? Buy them in bulk from a different location and resell them to your neighbors, friends, and family—with a bit of markup for your time and effort! Or, partner with a local beauty brand and offer to do "beauty selling parties" so you can get their products into the hands of new customers.
2. Freelance makeup artist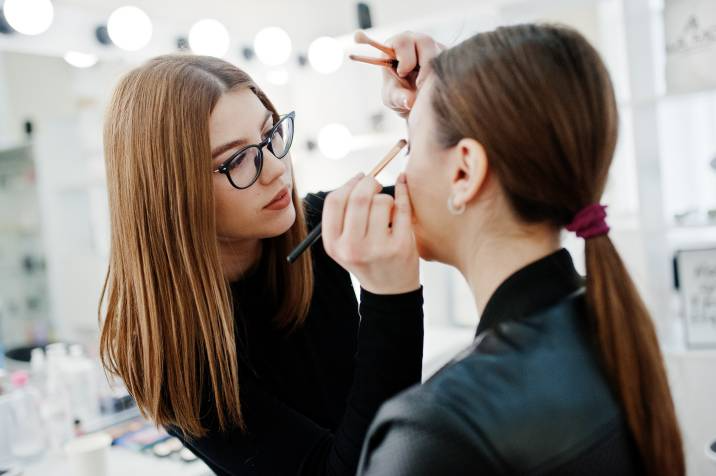 Got a large makeup stash? Help people look their best during special occasions as a makeup artist! Practice on your friends and family to learn how to handle different face shapes, skin tones, and textures. This will help you match products to various clients while on the job.
3. Beauty freelance writer
A beauty job that doesn't require a license, just a way with words. Beauty brands, such as Glossier and Youth to the People, and digital publications like Cosmopolitan, ELLE, and Vogue might need contributing writers for articles, website product descriptions, email newsletters, and more. 
Or you can join freelancing platforms, like Upwork or Airtasker, to connect with individuals who need your beauty writing skills.
4. Freelance social media manager 
Are you a beauty enthusiast with digital prowess? Startup beauty brands need to make a lot of noise on social media to raise awareness and inspire new customers to try the products out. That's where social media managers come in! They craft relevant copy, ideate exciting posts, and videos, and sometimes star in a brand's IG Reels and Tiktok videos.
5. Beauty content creator
If you love creating beauty tutorials, taking aesthetic photos of your skincare stash, or posting bite-sized beauty content, try your hand at creating content on YouTube, Instagram, or Tiktok. If you post quality content regularly, you can gradually grow your followers and attract various brands' attention. Don't forget to use relevant hashtags and tag the brands for maximum exposure! 
Beauty business ideas for estheticians
As a beautician, you know everything there is to know about skin and caring for it. Not into the idea of working for a clinic or spa? That's cool, because Airtasker has ideas on how to make extra money as an esthetician. 
6. Online beauty advisor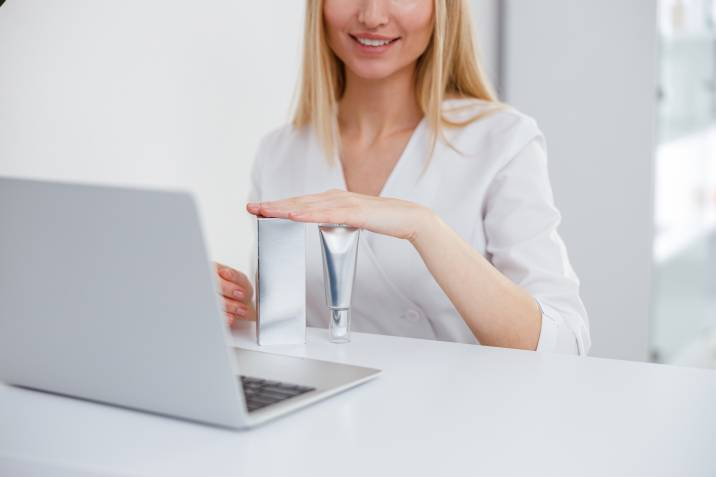 One of the easiest esthetic businesses to start at home! Online skin consultations—or "teleconsultations"—have become a go-to for clients who want expert skin advice without going out. You can teach customers about their skin and the right products that will work for them via Zoom.
7. At-home wax esthetician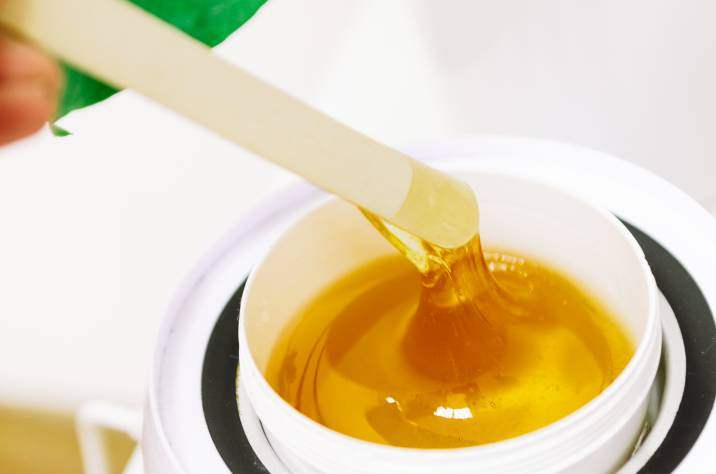 DIY beauty treatments, like waxing legs and underarms, can be risky at home. That's why a side gig as a wax esthetician is very important. You know how to handle hot and cold wax and can safely remove a client's unwanted hair painlessly.
8. Facialist
Are you an expert in unclogging pores, removing blackheads, and making skin look smooth and glowing? Make extra cash by offering home facials! Whether one has an important event coming up or the other wants a skin refresh, they'll know who to call.
9. Lash and eyebrow esthetician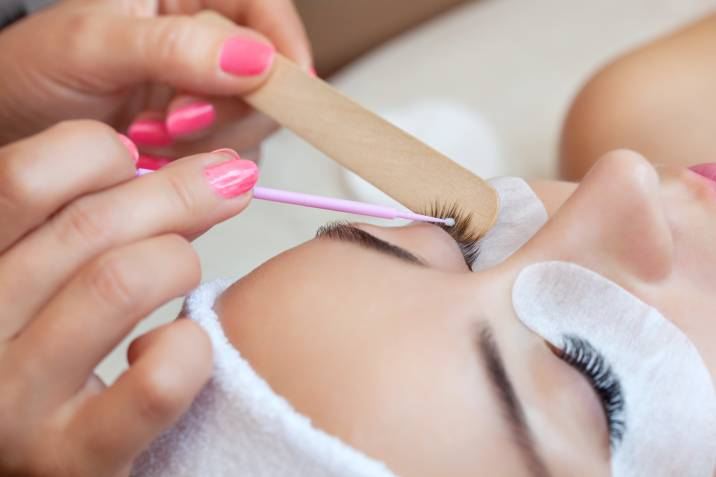 Lash extensions and microbladed brows are perfect for those who don't have enough time to do their makeup and want to look put together quickly. This beauty business idea will fly as an at-home lash, and eyebrow services will save customers time and money from driving or commuting to a specific location.
Beauty business ideas for cosmetologists
Hair and nails are your passion, and you know how to make anyone feel their most fabulous selves. Try one of these business ideas if you want to earn more money as a cosmetologist.
10. Beauty teacher
Want to impart knowledge from your years of experience in the industry? A beauty teacher or professor is a great way to earn extra money. You won't have to teach a class daily so that you can balance this with your other beauty side hustles or full-time job.
11. Beauty podcaster
If you're more confident behind a camera than in front, you can be a podcaster! Remember to make your episodes run under an appropriate time—podcast lengths depend on the content, but you can start at 15-20 minutes per episode. 
12. At-home hairstylist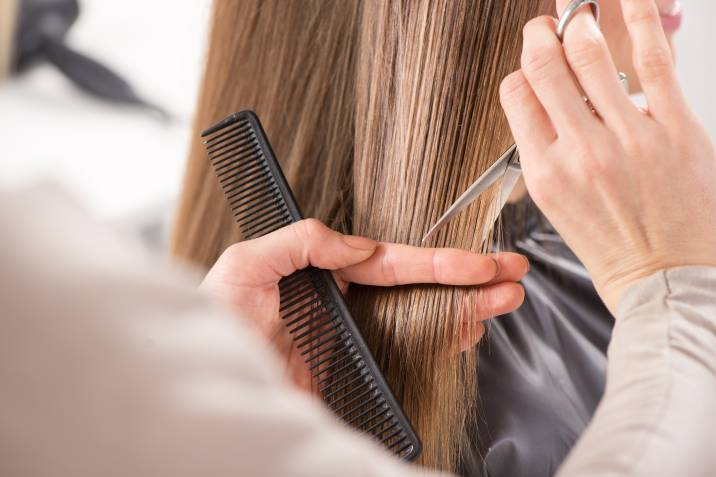 Who needs to go to a salon when people can call you? Home haircuts, coloring, and hair styling will be easier since clients will be in a comfortable space and can communicate their ideas with you.
13. Nail artist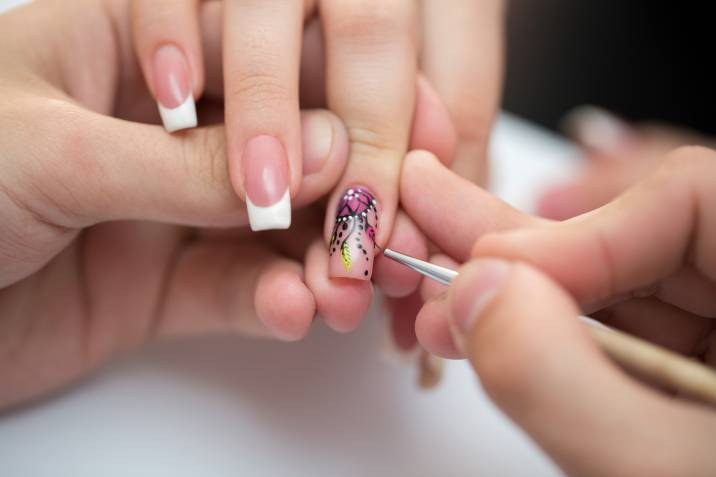 Love making unique nail designs? You'll make a great nail artist! Help your clients achieve their nail art dreams—whether that's the glazed donut look, an embellished french manicure, or bright swirls—with a bit of swoosh, wipe, and dab of your nail polish.
Consider one of these side hustles to earn extra money
Not every beauty job needs a degree or license. There are so many ways you can earn more as an esthetician, cosmetologist, or beauty enthusiast. From writing for Cosmopolitan or Vogue, doing home haircuts and facials, to starting your own YouTube channel, consider how much time and effort you can spare before choosing a side hustle to pursue. 
Sign up on Airtasker today and become a Tasker to find a beauty task.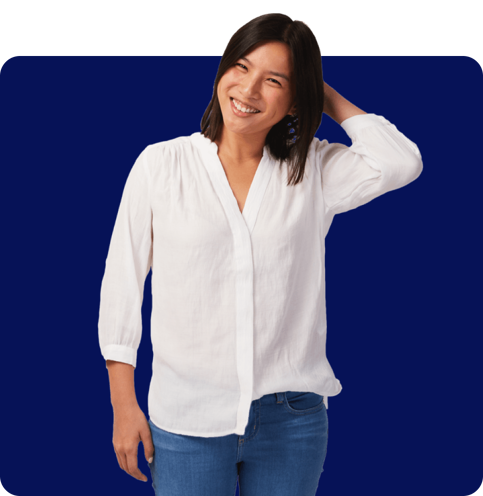 Frequently asked questions
DIY beauty treatments with some professional help. More people want to colour their hair, do their own nails, and do facial massages at home. To get the best results, they'll need the correct tools and tips which is why beauty experts are establishing online coaching programs—complete with sending the products and personalised instructions—so their clients can get professional-looking haircuts and facials at home.
Have a side hustle! You can teach college kids about beauty, create online consultation programs, establish your own Tiktok page, offer at-home beauty treatments, and more.
Beauty clinics! While people are now comfortable going out and getting treatments done on-site, it's important to invest in your brand's digital, or "on-the-go," presence so your business can thrive without a physical clinic. 
You can create a mobile at-home service where estheticians can visit customers at home and fix their lash extensions, do pedicures and massages, tan their skin, and the like; or create online consultations to connect estheticians and cosmetologists to clients.