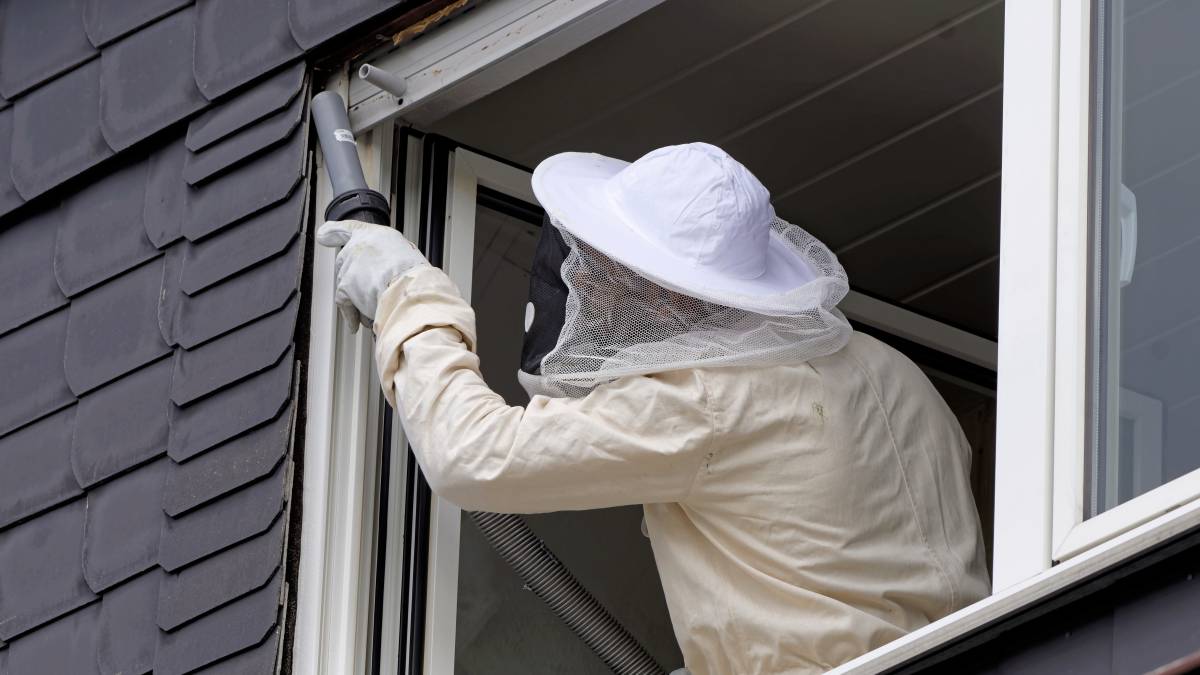 How much does it cost to remove a wasp nest?
Get a free quote now
Post to find a price. It's free and only takes a minute.
Price guide
$200 - $1,000
Find wasp nest removal services, fast

Post a task with your price in mind, then get offers.

It's free and takes only a minute.

See how it works
A wasp infestation can cause panic and distress in households. Removing a wasp nest should be done as quickly as possible. However, it is a dangerous task, so it's essential to ask a professional to remove the wasps from your loft or roof. 
How much does it cost to remove a wasp nest? You can expect to pay $100 to $200 for wasp removal in the US. This estimate is the base cost only for one wasp nest. Sometimes, multiple nests in one household will increase the total cost. If you've got some pesky wasps in your home and want to know how much it costs to exterminate them, read on.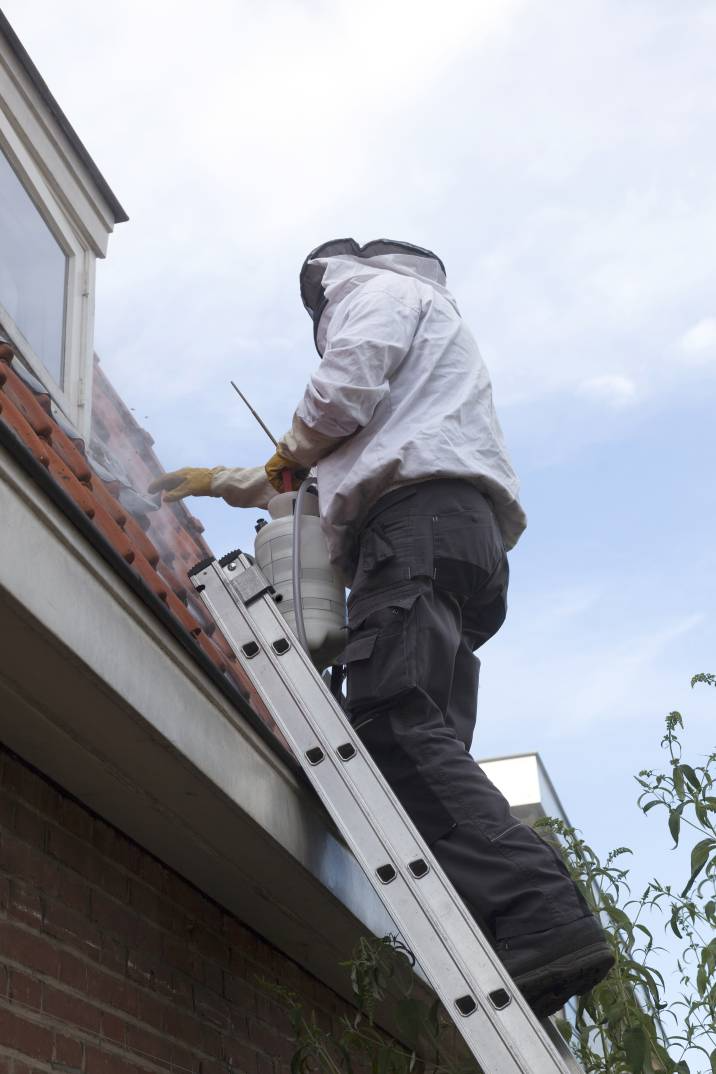 Wasp nest removal price list
You can find three common species of wasps: yellow jackets, paper wasps, and hornets. The infestation type affects nest size, location, and longevity. Paper wasps build nests in more accessible areas. Hornets like low-traffic areas like attics, while yellow jackets enjoy spaces under floors.
| | | |
| --- | --- | --- |
| Infestation | Nest accessibility | Average removal cost |
| Paper wasps | Accessible (high-traffic) areas | $500 |
| Hornets | Hung in low-traffic areas (attic) | $500 |
| Yellow jackets | Underground | $700 |
Factors affecting the cost of removing a wasp nest
Here are some things that determine the average cost of wasp nest removal:


Nest size
It is worrisome to have a wasp nest in your household. As time goes by, the nest will become bigger. So removing it promptly is imperative. The bigger the hive becomes, the more difficult it will be for a professional to remove it.


Nest accessibility
People commonly think that wasps infest nearby backyard trees or house awnings. While this might be true, it's not usually the case. Nest accessibility plays a factor in the cost of removal. You have to spend more if the nest is inside delicate places, like attics, walls, or floors. Repairing these structures will cost extra on top of the base cost.


Location
Your location affects wasp nest removal costs in the US. The cost of labor is higher in urbanized areas. However, hiring a professional in rural places might also cost extra because they might live far away.
Reasons to consult pest control experts
You might be tempted to DIY the removal process, but it's risky. Pest control measures are tricky, so you should leave them to professionals for the best results. You should only perform wasp extermination yourself if you know what you're doing. Even then, it's highly recommended to hire someone else because:
A wasp sting is not only painful; it can also cause anaphylactic shock, which will send you to the ER.
Experts know the type of infestation and its corresponding solution and have the appropriate equipment to reduce the risk of getting stung.
Qualified experts are registered and trained under the National Pest Management Association, which adds to their credibility as exterminators. They can remove wasps and their nests from homes without compromising anyone's safety.
Exterminators use spray treatments at entry points and recommend precautionary measures to prevent another infestation.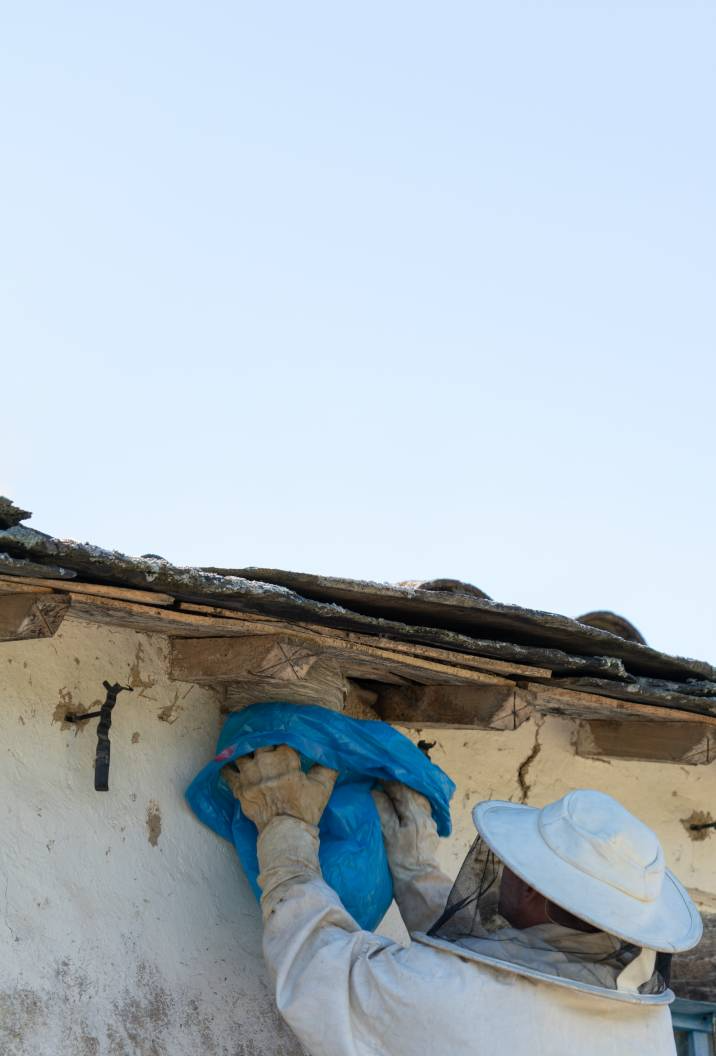 Post a task for wasp nest removal
Before posting a task on Airtasker, here are a few things to remember:
Get multiple quotes to get the most reasonable offer.
Look for reviews and testimonials. Read the reviews of their previous clients first! 
Agree on a fixed rate and additional charges for the time it takes to accomplish the task.
Check if they offer a warranty. And if they do, clarify its validity. 
Ask questions to avoid hidden costs, like VAT and refunds.
Afterward, wait for Airtasker to process your pest removal request. Hiring a Tasker for wasp removal services is easy! Soon enough, you can say farewell to all those ominous buzzing noises and fully enjoy the safety of your home.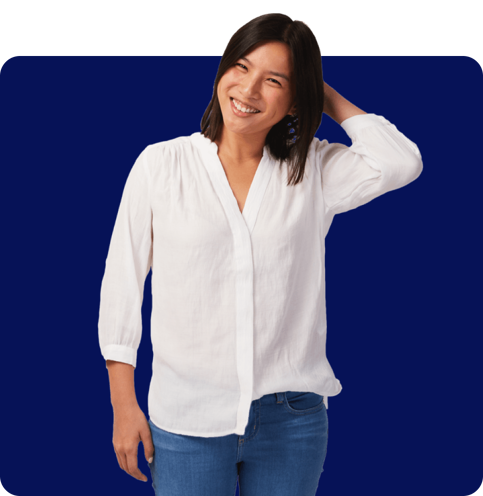 FAQs
As soon as you notice or discover a nest in your vicinity, especially in a high-traffic area, immediately ask someone to remove it. It's best to call an experienced professional as early as possible to avoid complications, like cutting open the floor or walls.
It typically takes around four hours for the treatment to take effect. However, bigger nests might require more time since they house more wasps.
It's always advisable to request follow-up visits so that Taskers can regularly check your household. If you want to be proactive, you can buy a fake wasp nest and hang it outside. It will deter wasps from building a home in your household.
It's free and takes only a minute.