Home

/

Suit Alterations Cost Guide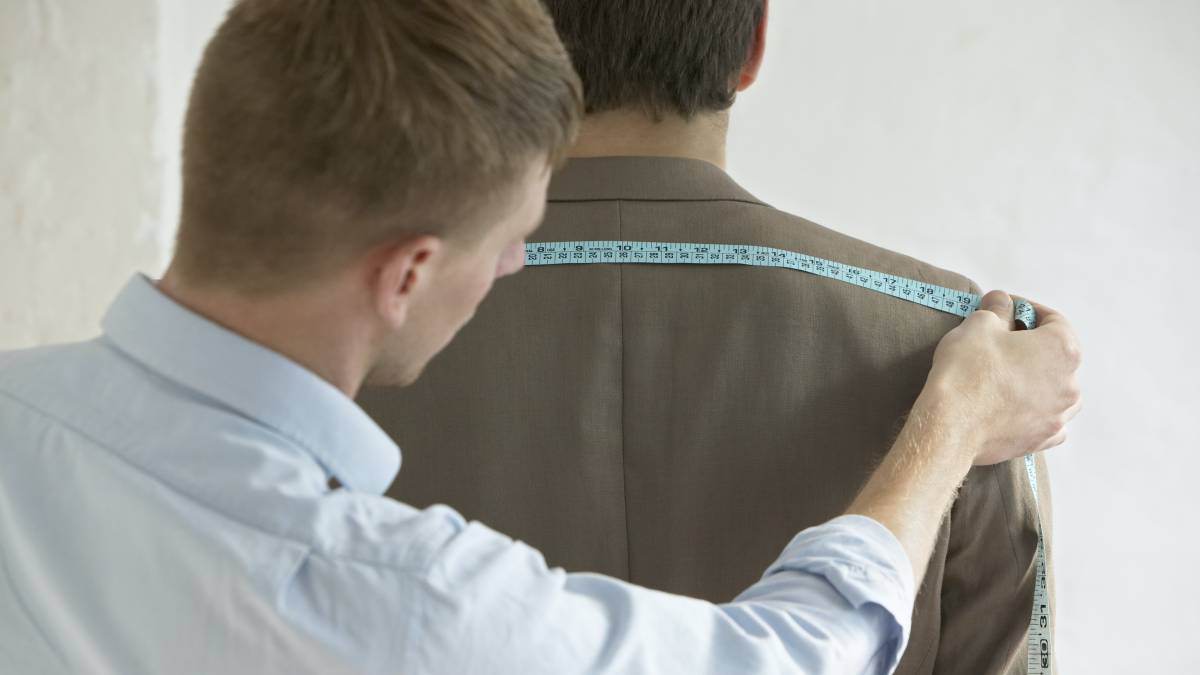 How much do suit alterations cost?
Get a free quote now
Post to find a price. It's free and only takes a minute.
Price guide
$10 - $200
Find suit tailors, fast

Post a task with your price in mind, then get offers.

It's free and takes only a minute.

See how it works
How much does suit tailoring cost?
The cost of suit tailoring in the US can vary based on factors such as the complexity of alterations and the tailor's expertise. Basic alterations like hemming pants or adjusting sleeves may range from $20 to $50. More extensive alterations, such as taking in the waist or adjusting the shoulders, can cost between $75 and $150 or more. 
Suit alteration price list
How much does it cost to alter a suit? Men's suit alterations start at $10 to $200, depending on the changes needed. Here are tables containing the price ranges of common suit alterations: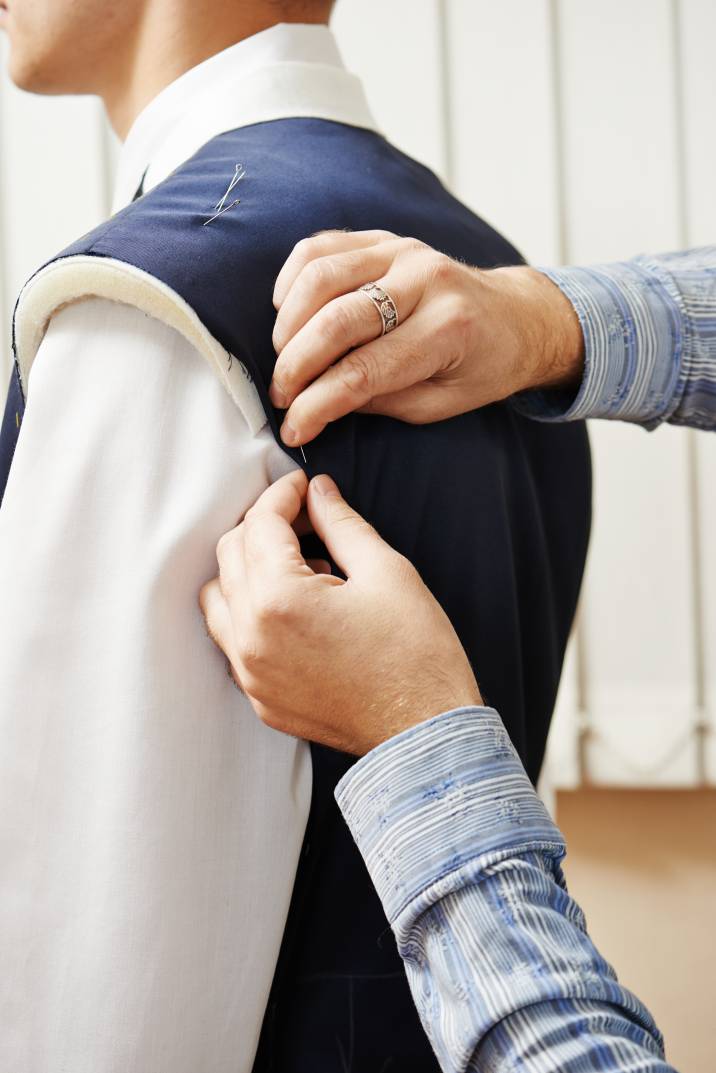 Suit jacket alteration costs
| | |
| --- | --- |
| Alteration | Price |
| Shorten/lengthen sleeves | $60 |
| Shorten/lengthen sleeves | $150 |
| Let out/take in side seams | $65 |
| Let out/take in back seam | $55 |
| Shorten jacket | $75 |
| Reduce shoulders | $160 |
| Reline jacket | $200 |
| Replace pocket linings | $25 |
| Replace/tighten buttons | $2 to $5 |
Suit pant alteration costs
| | |
| --- | --- |
| Alteration | Price |
| Hem | $10 |
| Hem with cuff | $20 |
| Taper leg (two-seam) | $30 |
| Taper leg (four-seam) | $60 |
| Adjust waist/seat | $25 |
| Replace zipper | $25 |
| Add hem guard | $25 |
| Add darts | $15 |
| Taper sides | $25 to $45 |
| Shorten shirt tails | $25 |
| Shorten sleeves | $25 |
| Move collar button | $5 |
What factors affect the cost of suit alterations?
A tailor or an alterations professional will inspect the suit and take your body measurements. Sometimes the garment is downsized, while in rare times, it must be enlarged. To know the factors affecting average suit alteration costs, read on.


1. Alteration job complexity
Some common alterations men request for their suits are sleeve tapering, waist tightening, and trouser resizing. From simple button repairs to remaking, the price for the alteration will mainly depend on the difficulty of the alteration job. Say you want to resize the suit. A centre seam in suit jacket alterations costs less than a side seam. 
Do you also want to make changes to the details of the suits? The intricacy of the alterations will also affect suit jacket alteration costs.
2. Suit type
Are you going to have a blazer, sports coat, or suit jacket altered? The more elaborate the suit, the more expensive it can get to have it altered. Is it a slim-fit suit, giving a form-fitting style narrow at the chest and waist parts? Or is it a classic-fit suit, which is comfortable to wear because of its breathability? The suit type can also affect the cost of alterations, and your tailor can help you change yours according to the style and fit you want.


3. Stitch type
There are different types of stitching, depending on the style of the suit. A blind-stitched (or invisible) hem will most likely cost less than a top-stitched hem. Alterations that need more hand sewing can be more laborious, take longer, and thus cost more. Most formal attires with delicate fabric, intricate designs, or elaborate details might require hand sewing to ensure that the designs are placed accurately. 

4. Fabric
The type, thickness, and machine requirements of the fabric to be altered also contribute to the alteration service's cost. For instance, shortening and hemming a suit made of denim or other similar fabric will require a tailor to use a sewing machine with heavier-gauge needles and threads. 
Regular alterations can be done by almost any tailor or alteration professional. However, for leather materials, you might need to find a specialist, who costs more. Although leather is a rare material to use in suits, it will usually cost as much as 50% more than altering fabric.


5. Your location
Like for any other project, the location of professional tailors might affect the total costs of suit alterations. This is due to business costs, such as storefront rental and taxes. Naturally, expect suit alterations in major cities to cost more than in other areas.


6. Tailor skill level
Finally, the experience or skill level of your tailor can also affect the cost of suit alterations. More often than not, professional tailors with decades of experience charge more than newer ones.
Post a task for suit alteration
Overall, a well-fitted suit makes a man attractive. If you have old suits with sentimental value, you can have them altered instead of throwing them away. You now know how much it costs to tailor a suit, but a Tasker can provide a more accurate quotation once you provide the details of your project requirements. Airtasker can help you save time and make sure that your well-loved suit is in good hands.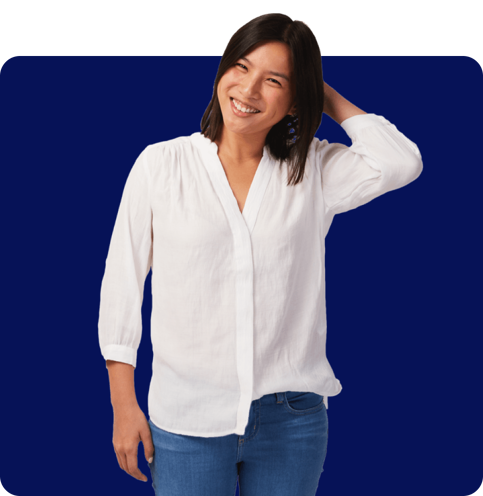 FAQs
Money goes down the drain if the suit doesn't fit your body and your style. Wear a suit right by ensuring that both shoulder pads hug your shoulders and the jacket's button closes properly on the torso. Your hand should also slide easily under the jacket. If there's enough room for your hand to slide in between the jacket and shirt, the suit fits well. Check the back of your trousers as well, as they should fit snugly when you turn around.
A suit can enhance your overall vibe and look. A great suit makes you look sharp and professional, while a poorly fitted one makes you look sloppy. Suit alterations by a professional are necessary to accentuate your body features, broaden your shoulders, and trim your waist.
The process of making a sharp-looking suit requires trained and skillful hands. Unless you have prior training or experience altering suits, doing it yourself might pose more issues than solutions.
It depends on the lead and processing time of your tailor. Holidays and busier seasons also affect delivery time. Some tailors offer rush services, which will cost an additional fee if you need your suit sooner.
When you visit the tailor, bring your socks and shoes with you. Don't forget the shirt and tie you will pair them with. This will help you evaluate the look before paying for the alteration service. Feel free to ask a family member or a trusted friend to come as well. They can help you determine the parts to be altered. Afterward, they can also help you evaluate the overall look of the newly altered suit.
It's free and takes only a minute.