Home

/

Furniture Assembly Cost Guide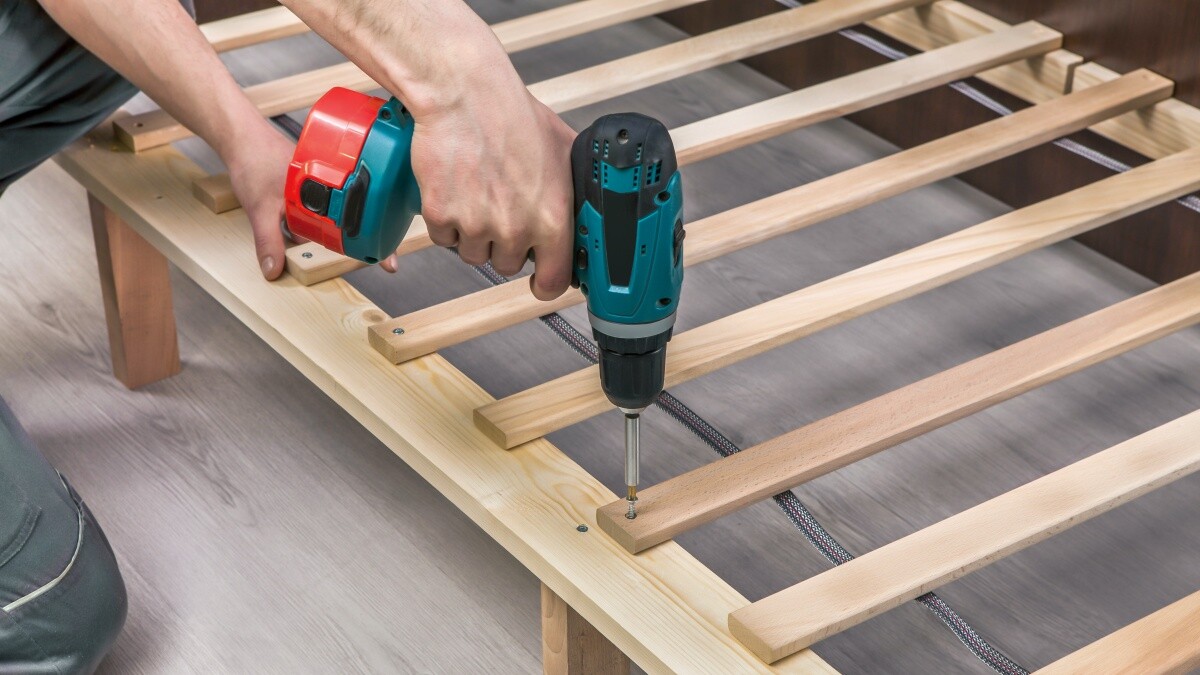 How much does it cost to assemble furniture?
Get a free quote now
Post to find a price. It's free and only takes a minute.
Price guide
$90 - $150
Find furniture assembly experts, fast

Post a task with your price in mind, then get offers.

It's free and takes only a minute.

See how it works
Unless you have a knack for putting together and a DIY eye, assembling furniture is not as fun as it looks. Some bits and ends come together, and if you miss out on one screw, your furniture piece falls apart. The best thing to do is to call up a furniture assembly specialist to go through the procedure for you. But you might be wondering how much to tip furniture delivery and assembly?
While several factors affect furniture assembly service costs, it typically ranges from $90 - $150 per hour. Note that other factors like the type of furniture, labor, and materials must be taken into account. Exactly how much to charge for furniture assembly varies depending on each individual's needs.
You may find several furniture assembly cost calculators floating about the Internet for you to have a look-see. But we at Airtasker have put together an easy-to-refer price guide for you to best assess how to go about this process as seamlessly as possible.
What are the factors that affect the cost of furniture assembly?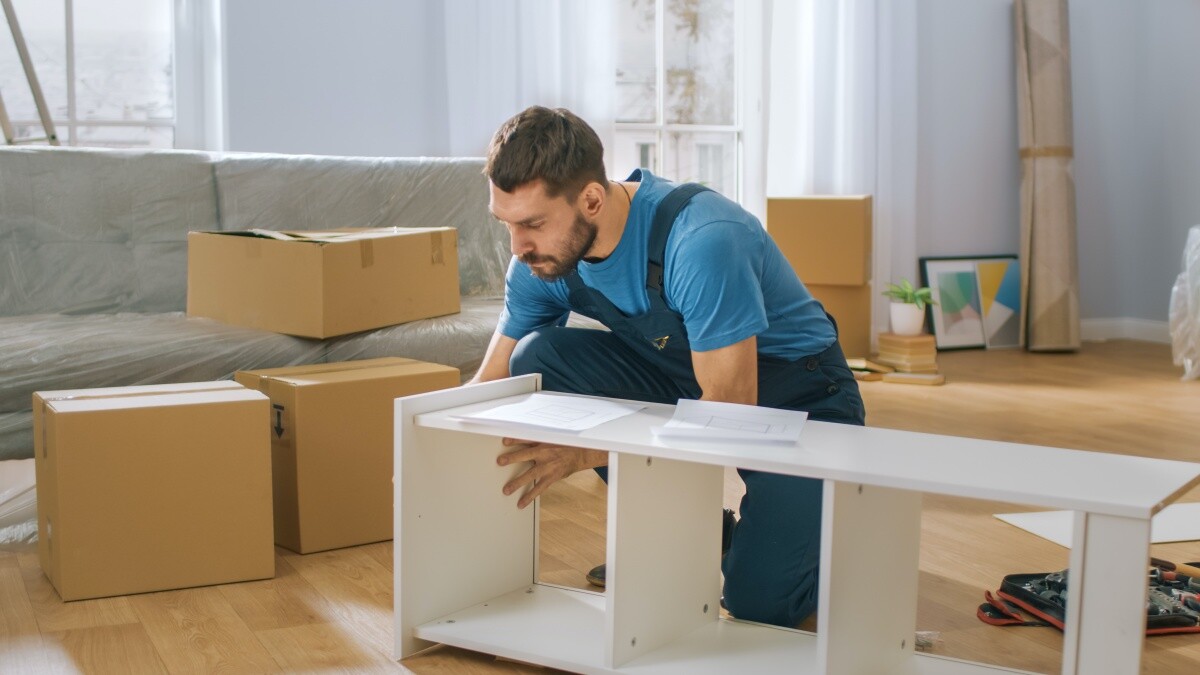 Ultimately, our fever dream wish is to have the furniture arrive ready to use. But some companies like IKEA send over parts for you to put together. While some pieces are easy to bring to life, some require hardware and tools that may not be at your disposal. 
Hiring a professional can help you save on repair costs (and new purchases if you screw the first one up) and cut the time in half to do. Now that you have a sense of the professional who can help you out, what cost factors make up the total charge of flat pack assembly? We take a look at five of them now. 
Flat pack size
While this applies more to the professional, it is still a cost to consider. If you pick it up yourself, there is no added cost here. But if your professional picks it up, the size could greatly affect pack furniture assembly costs. Naturally, the bigger the size, the higher your cost will be. In the same vein, you will also be paying for the third party vehicle transport if you opt to have it delivered to your home. Not sure how much IKEA furniture assembly prices are? Get a personalized quote when you hire someone to assemble your furniture via Airtasker.
Labor fee
Putting together furniture also requires a lot of work. Furniture like side tables and coffee tables may have a more straightforward procedure. But bunk beds, double beds, chest of drawers and cabinets share a different story. Labor can even become more complicated if the piece itself is intricate. 
You can refer to the table below for a sample quotation of different furniture pieces and their labour costs:
| | |
| --- | --- |
| Type of assembly job | Average cost |
| Chairs | $40 |
| Tables | $75 |
| Cabinets | $150 |


Space clearance
One of the best ways to prepare for the procedure is to clear your space. If you fail to do so or cannot move things around quickly, professionals can charge you extra to do so. This factor can also include drilling through walls or sides of the room for your new furniture to fit. 
A great way to save on this cost factor is to create ample space during the work process.
Minimum fee
Sometimes, laborers charge a minimum fee on top of the overall cost. This does not apply to all companies, but this refers to the first-hour charge, whether the item is finished less than that time.
Duration of assembly
The time it takes to put together furniture is very critical. Naturally, the longer the furniture piece to assemble, the higher the cost. Furniture packs can take as short as 15 minutes to longer than an hour. Again, this is dependent on the intricacy of the furniture and its size.
The different kinds of furniture assembly and their costs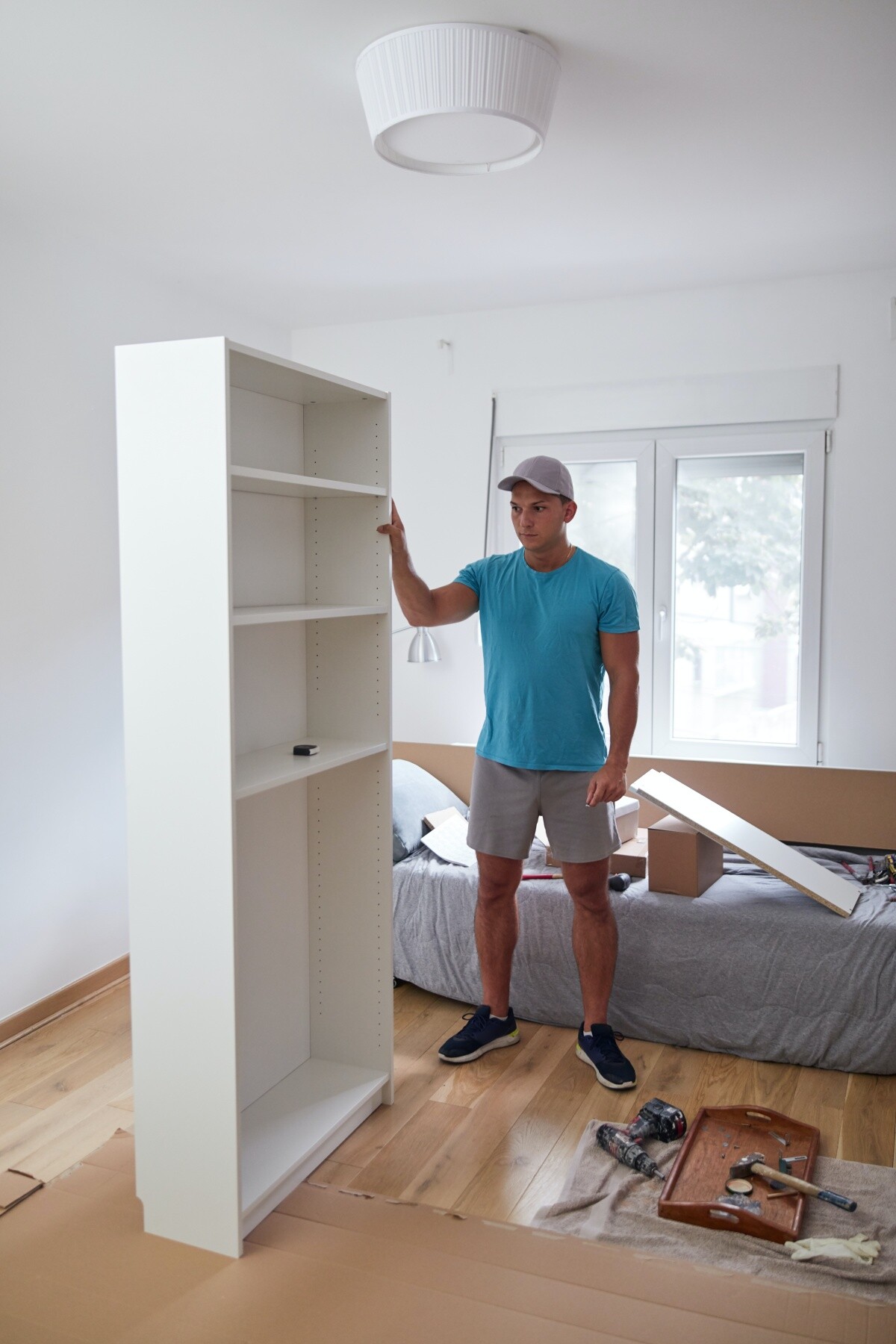 Once you are convinced to have a professional on board to assemble the furniture for you, there are different ways to go about that. But the question hanging on everybody's mind is, "How much does IKEA furniture assembly cost?" Since IKEA is one of the bigger brands out there, it's not surprising that many people are wondering how much it costs to assemble IKEA furniture.
But here we take a quick rundown look at the common furniture pieces and the costs they entail:
| | |
| --- | --- |
| Type of furniture | Average cost |
| Cabinet | $500 |
| Baby cot | $100 |
| Small bookcase | $140 |
| King-sized bed | $120 |

Take note that the above are only ballpark figures. They can change depending on the cost factors we discussed previously. 
On top of that, we break down the types of common furniture packs, their sizes, the ways to assemble them, and their corresponding costs. This is so we can get a more specific number to estimate by. 
Assembling a cabinet
A cabinet flat pack consists of putting the cabinet frame, the doors, and the corresponding drawers. Some cabinets also have shelves, and some have clothes rods. Several types of cabinets are available on the market. 
Assembling a bookcase
When building a home for your books, the parts usually involve the bookcase frame and the shelves. Sometimes, carpentry can be involved depending on if you want to shorten or lengthen the height of the furniture piece. If you need an extra hand, you can get in touch with your local carpenter to help you out with that. 
Assembling a bed
What makes bed assembly intricate is the type, size, and materials you will be dealing with. Some beds may have simple, minimalist designs, while other bed frames may have detailed patterns, higher bedposts, and the like. 
Assembling a table
Tables are relatively easy to assemble, but this depends on the type of table you have. Some can stand on a single leg, while others require four legs to stand upright. 
How do you post a task? 
Now that you are ready to post a task, you may ask how to go about it. When booking a Tasker, you can do it easily in only three steps: Post your listing, take your pick, and you can arrange your schedule from there. 
When posting your listing, you may want to include the following:
Schedule and budget

Area and size of your place

Types of services you want rendered

Location

Is it a major or minor service?
Be as comprehensive as possible. The more information you insert, the better chances of reeling the right person in for the job. 
Furniture assembly checklist: Prepping for the process
How do you prepare for the entire process? We are not just talking about the furniture assembly checklist but the path to getting there. When you take on this procedure, know that you are not alone. We curated this comprehensive checklist to let you know that we are here with you every step of the way. 
Check the nearest Furniture Assembly specialist in your area. Double-check the one nearest your place. When you do this, you decrease the cost of transportation fees. 

Will your flat packs be delivered, or will you pick them up? Deciding to have your flat packs delivered beforehand can decrease the cost versus having your hired specialist swing by the place prior. You can also 

connect with a local deliverer

 

to pick up your things if you are unable to. 

Schedule a proper date. This date is crucial -- you have to ensure that you prioritize and focus on this task. It would be good if you did not have anything else happening on that day. So, if ever you need to pop over at the store for some last-minute purchases, you can do it easily and swiftly. Speak with your specialist and agree on a date that works for both of you. 

Prepare your home. Whether moving furniture around or putting protective layers on your fragile items, make sure that your home has ample space for your specialists to move around. They can also be drilling through your walls or the other areas of your room, so make sure you are prepared for that too. 

Purchase necessary materials. You can meet with your specialist beforehand if there are any prerequisite materials to purchase before the day of plastering. This is so you do not have to go running around to find ample supply on the repair day itself.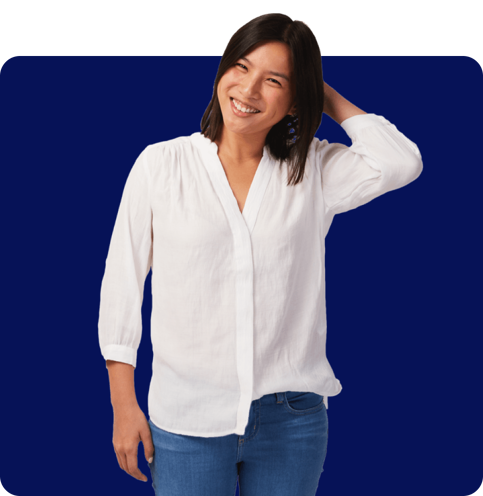 FAQs
Depending on your item's size, you can look at $10 to $20. It is not customary to tip in the UK, but it is an unspoken rule of good etiquette to do so anyway.
It's free and takes only a minute.