Home

/

Financial Advisor Cost Guide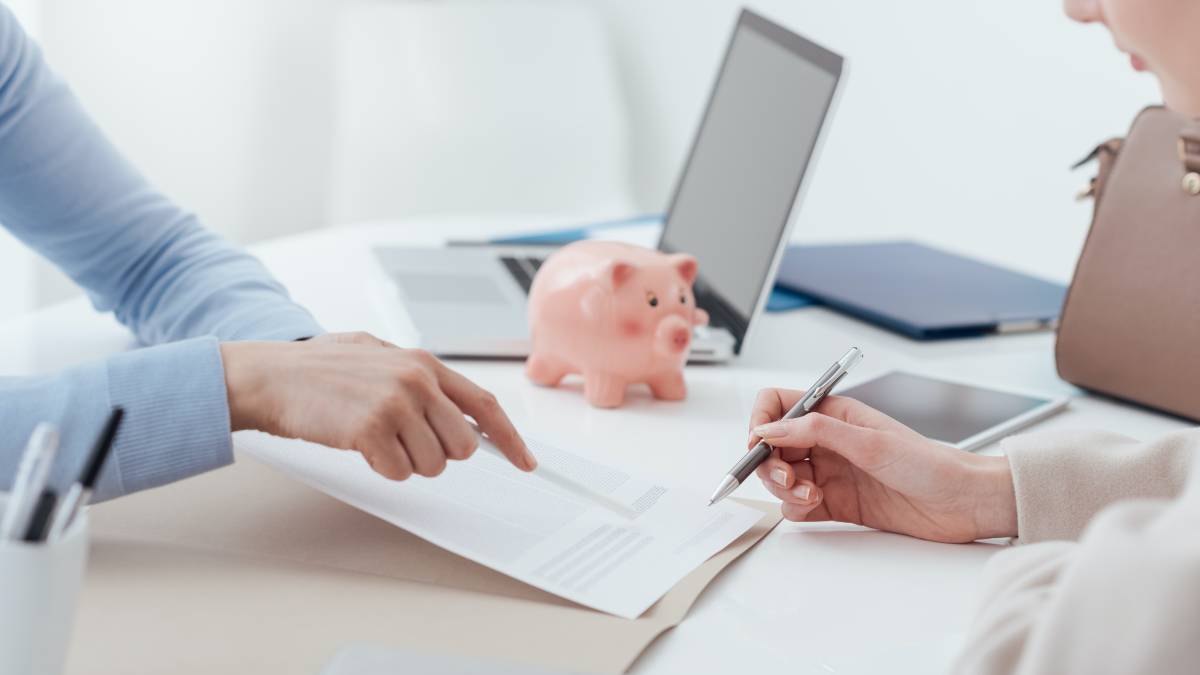 How much does a financial advisor cost?
Get a free quote now
Post to find a price. It's free and only takes a minute.
Price guide
$200 - $400
Find financial advisors, fast

Post a task with your price in mind, then get offers.

It's free and takes only a minute.

See how it works
Whether you would like an expert opinion on taxes, investments, or pensions, financial advice isn't cheap. However, the costs outweigh the benefits it brings, such as saving you more in the long run. Financial advisors are experts in money management. They can help you get a few steps closer to your financial goals and avoid expensive mistakes. But how much does a financial advisor cost?
On average, a financial advisor costs $200 to $400 per hour. However, price varies according to the type of financial advice that you need, where you are located, and service delivery, to mention a few. Fees will also differ if you choose to consult by the hour, by project, or based on a percentage of assets. If you want to find out how much a financial advisor costs in the US, we are here to help.
What factors affect overall financial advisor costs?
Want to make wiser financial decisions? Or just want to prepare for your family's future? There are different factors to consider when it comes to costs, such as the type of financial advice needed, the location, the delivery of the service, and the state of your finances. 
Type of financial advice
How much financial advisors charge would depend on the type of financial advice that you need. For your Roth IRA, you can spend from $200 to $2000 depending on the flat rate and commission rate.
To help give you an idea of costs per service, we've prepared a list of common charging systems of financial advisors, as well as the estimated costs. Of course, expenses would still vary depending on your payment scheme. One-off fees would differ on recurring fees.
| | |
| --- | --- |
| Fee type | Average cost |
| Assets under management (AUM) | 1% of the total assets |
| Flat annual fee (retainer) | $2,000 to $7,500 |
| Hourly fee | $200 to $400 |
| Per-plan fee | $1,000 to $3,000 |
Location
Financial advisor costs in the US would also depend on location. If your financial advisor is currently located in Los Angeles, fees might go higher since office rental costs in the city are more expensive compared to cities.
Delivery of service
As financial firms and advisors adjust to changing circumstances, so does their work setup and mode of communication. More advisors now offer virtual or by phone consultations aside from in-person meetings. With the lower overhead costs, financial advisor fees are also cheaper. However, make sure to clarify how much a financial advisor costs upfront to avoid any surprises after the consultation.
State of finances
Your current financial situation will also affect how much financial advisors charge in the US. If your paperwork is organized and every record is clear, fees can be kept to a minimum. However, if you need help in managing debt or taxes, expect costs to increase.
Different types of financial advisor fees
There are different types of ways to pay a financial advisor. It can either be through flat fees or fixed fees, hourly fees, or through a percentage of your assets or investments. Flat or fixed fees vary per advisor and financial need. It can start at a few hundred dollars for basic investment advice and setup, but could cost a few thousand dollars for pension and retirement advice.
Hourly fees range from $200 to $400 to help accomplish simple, quick tasks or advice. If you opt for this route, make sure to ask for the estimated time needed for your advisor to accomplish the task to help you get a sense of the final costs.
One of the more popular and straightforward ways to charge financial advisor clients is through a percentage of assets. Advisor charges range from 0.5% to 5%, depending on your agreement. Often, an initial fee of 2% to 3% is charged. If you wish to seek ongoing advice moving forward, 0.5% to 0.8% of assets is usually charged. These may seem a lot, but the costs outweigh the peace of mind knowing your money is growing and working harder for you.
Aside from these fees, you can also arrange an ongoing review done monthly or annually with your financial advisor. How much a financial advisor costs per year would depend on the help needed and the depth of advice. It's best to have payment schemes sorted out in the first meeting in a way that will suit you and your financial needs.
In what other areas can a financial advisor help me?
Money is a complex subject, but a financial advisor can help in any financial obligation or project. Aside from investment advice, retirement planning, and at-retirement advice, financial advisors can also help in managing debt, savings, mortgages, and insurances.
They can help you create a savings plan to achieve your future financial goals faster. Advisors specializing in mortgages can also negotiate a better deal to help you achieve your future home. They can also help you set up insurance and income protection products with lower fees. Aside from these, they can help you manage your debt and avoid accumulating in the future. 
Financial advisors can also refer you to other professionals if you need help with bookkeeping, taxes, and other financial matters.
What are the benefits of hiring a financial advisor?
There are many benefits in hiring a financial advisor:
Hiring a financial advisor ensures you are financially secured during your golden years.

Hiring a financial advisor gives you the peace of mind that your income is protected, especially during life challenges such as illnesses or accidents.

Hiring a financial advisor helps you arrive at informed financial decisions to avoid fraud and investment losses.
Overall, hiring a financial advisor helps you manage your finances holistically. From planning your finances to executing strategies, a financial advisor is ready to help.

If you are ready to take the next step to financial security, skip the financial advisor cost calculators and get a personalized quote when you put up a task on Airtasker!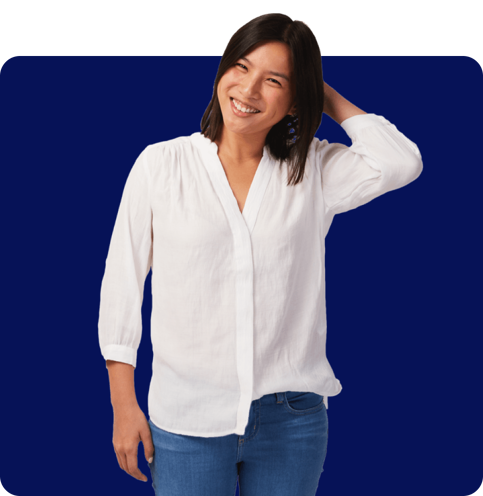 FAQs
Before hiring a financial advisor, check if they have the right professional background, credentials, and expertise to handle your finances. They must be someone you can trust and are within reasonable costs or fees. Depending on where you are and the kind of financial assistance that you need, there will be licenses required for a person to qualify. Keep in mind that Independent Financial Advisors don't work on commission. If they keep pushing for a product before knowing your financial background, chances are they are salespersons.
Hiring a financial advisor will be beneficial if you are in the highest tax bracket or have received a large sum of money and would like guidance to manage these wisely. It will also be helpful if you ever plan to work significant life decisions like starting a business or starting a family. Ultimately, if you feel worried and don't feel confident handling your finances, it is best to consult with a financial advisor.
Financial advisors and financial planners are both professionals who are experts in money management. Although they can sometimes be interchanged, a financial advisor is the umbrella term for professionals who help you manage your money. In contrast, a financial planner looks at the overall state of your finances and creates a financial plan to help you achieve your future goals. With this, a financial planner is a specific type of financial advisor with expertise in financial planning.
It depends on the type of service that you need. If you need long-term planning such as retirement or wealth management, this would include longer periods than when you just need someone to help you open and set up your ROTH IRA. Clarify what your goals are, then plan from there.
It's free and takes only a minute.